I'm thinking about interesting pieces for the patio today. Care to join me in my day dreaming?
This egg hub would be an awesome poolside addition: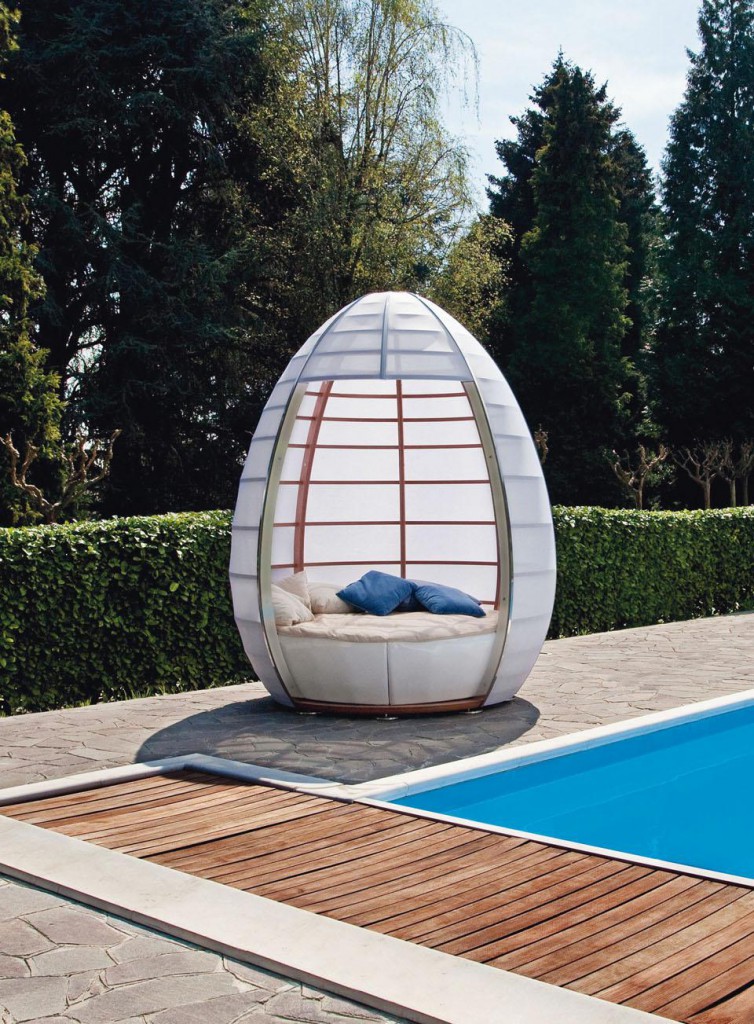 Nu-OVO designed by Paolo Maldotti, photo via Redesign Revolution
This bench with canopy would be great on my deck: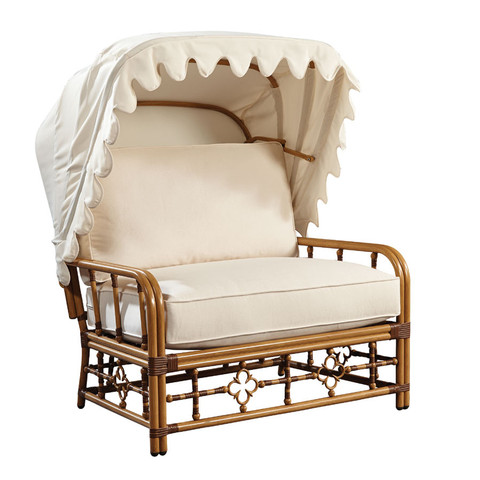 Mimi cuddle chair canopy by Hauser
This fun folding director's chair is super for small spaces:
director's chair, West Elm
This chaise (with added cushion) would be great for naps: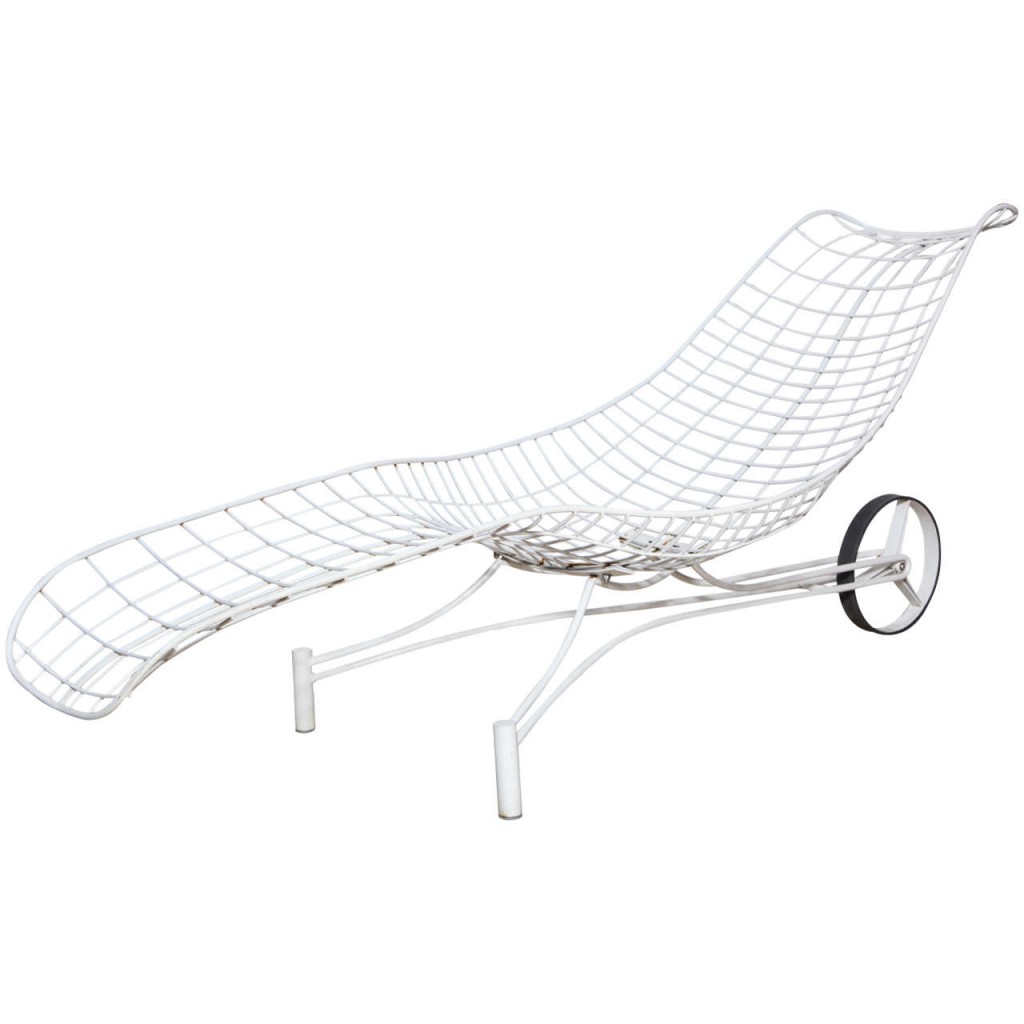 Vladimir Kagan "Capricorn" chaise lounge, 1st Dibs
And this peacock chair is perfect for when you really want to feel fancy: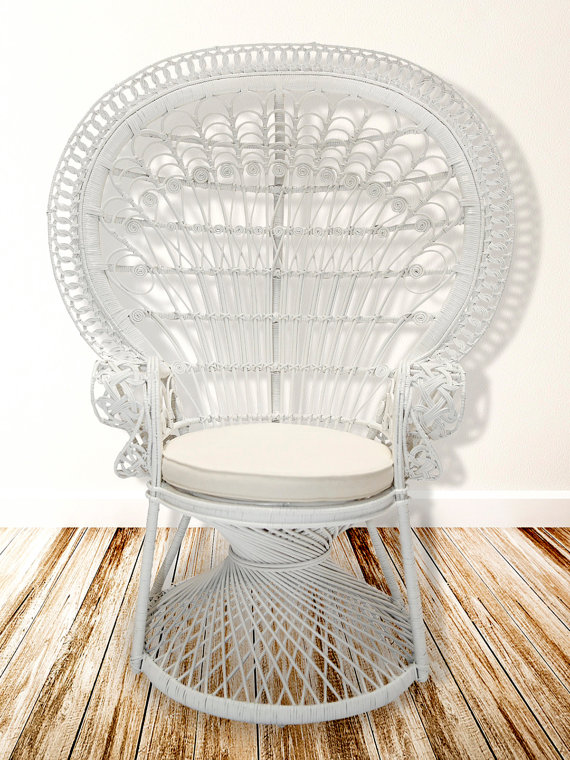 white peacock chair, via Lea and Lani
So, tell me, what's your perch of choice in the summertime?
Have a wonderful weekend, everyone!