It is almost almost warm enough to sit outside. I cannot wait to put my furniture back out on my deck, lounge around outside with my latte, and fall asleep on my hammock. I am made for summer. In anticipation of green garden life, I've been browsing through many garden-y furniture collections. In particular, I've been focused on intricate garden benches.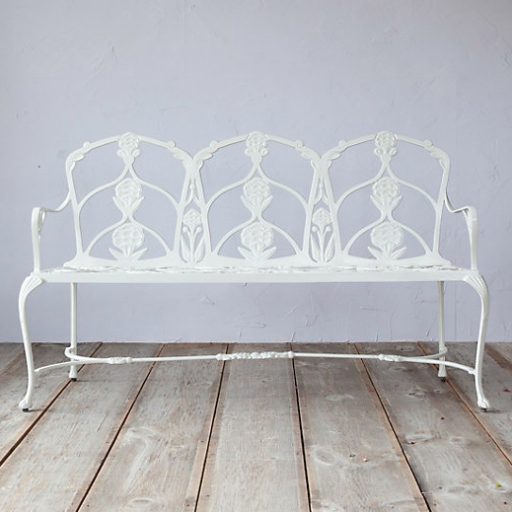 Gertrude Jekyll garden bench, $1498, Terrain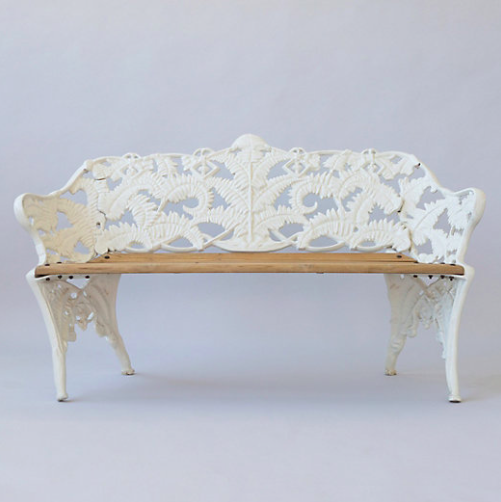 Victorian Fernery garden bench, $1298, Terrain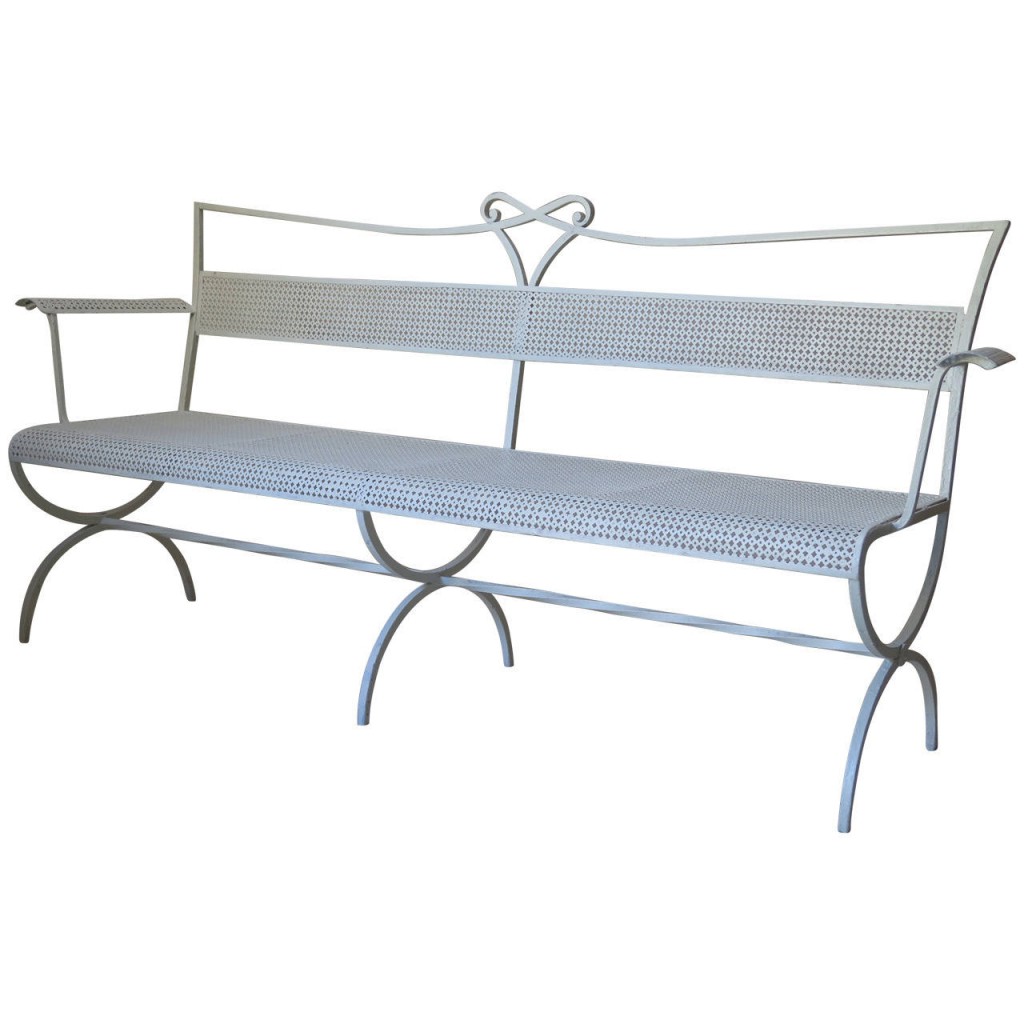 Maison Jansen bench, $2358, 1st Dibs (matching table and chairs)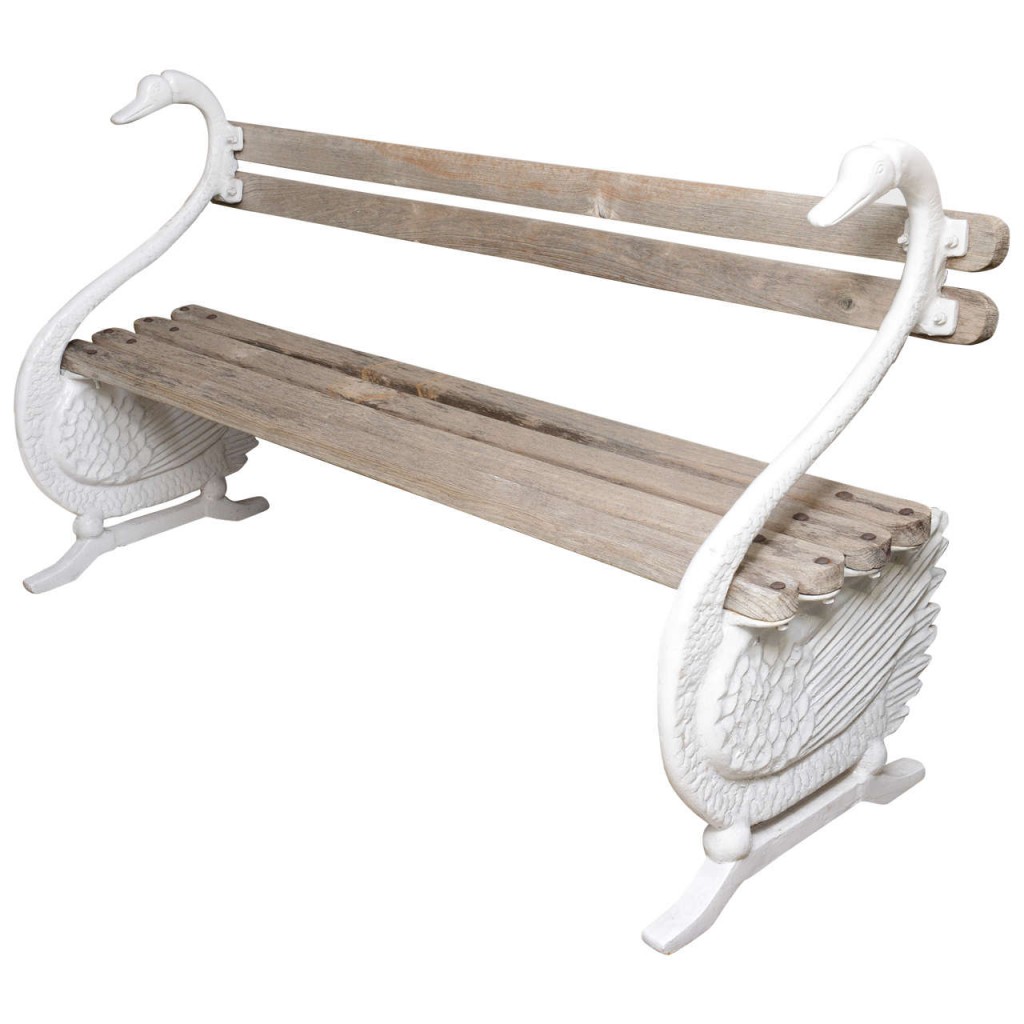 cast iron swan bench, $6500, 1st Dibs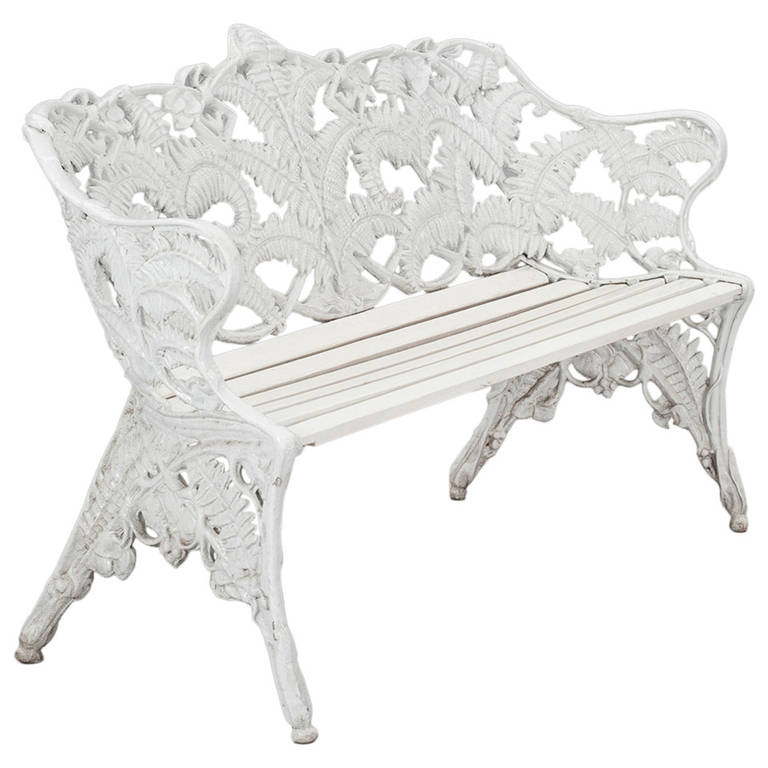 Swedish garden bench, $2650, 1st Dibs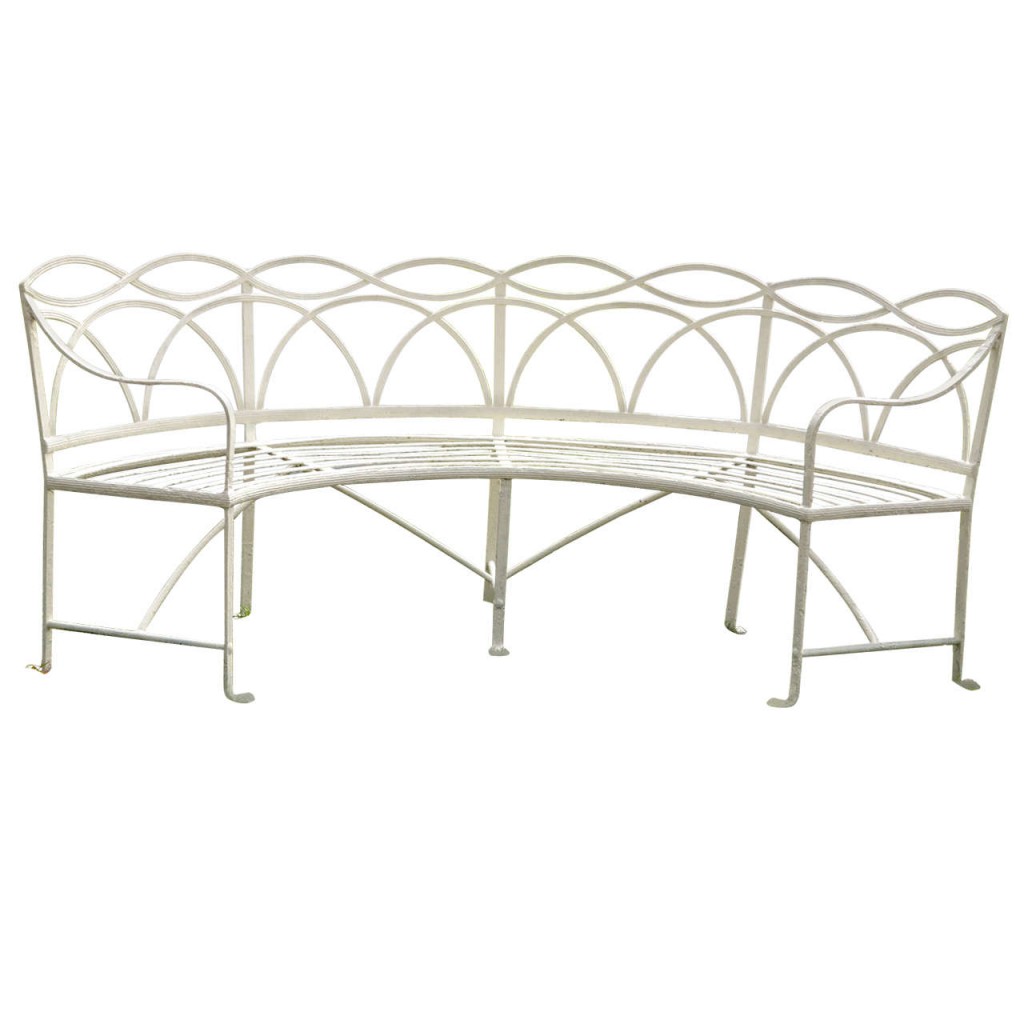 wrought iron regency garden bench, $9500, 1st Dibs
What do you think? Did you see any that you like?