I'm working with my sister on the design of her kids' bedroom. Besides the kids' beds (from Ikea) and the artwork (made by my sister and her kids), the room is fairly empty. We turned to the Land of Nod (a top pick for many people designing kids' bedrooms and playrooms) to fill up the bedroom with items that are useful, colourful, and versatile. One of our top picks was this bench as we thought it would be a good place for the kids to perch and read a book, or put on socks and shoes: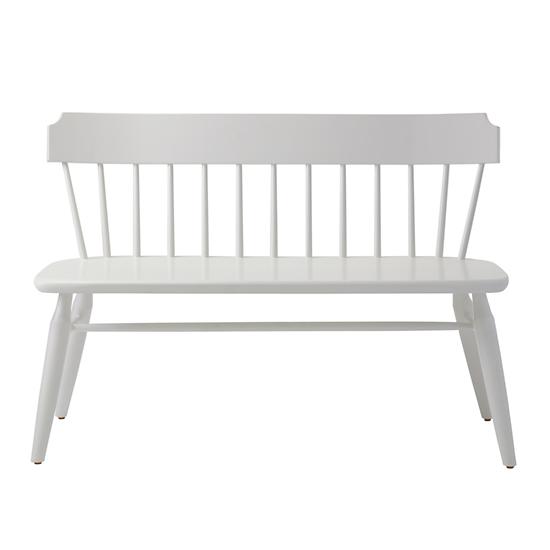 In addition, we are using this rainbow¬†dot¬†garland¬†to add¬†colour to the room, these letter pillows to personalize the space, and these luggage¬†sets¬†to store toys. Here are some of the additional white pieces that I love for a kids' bedroom or playroom…or an adult room!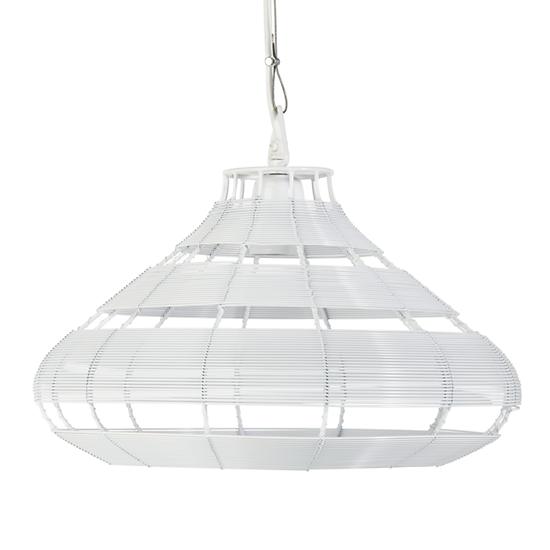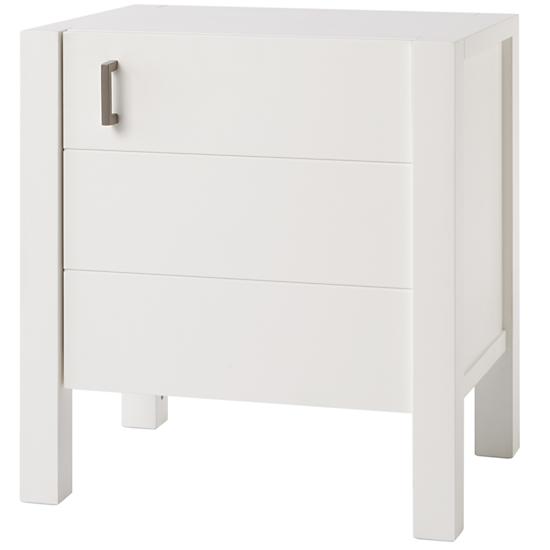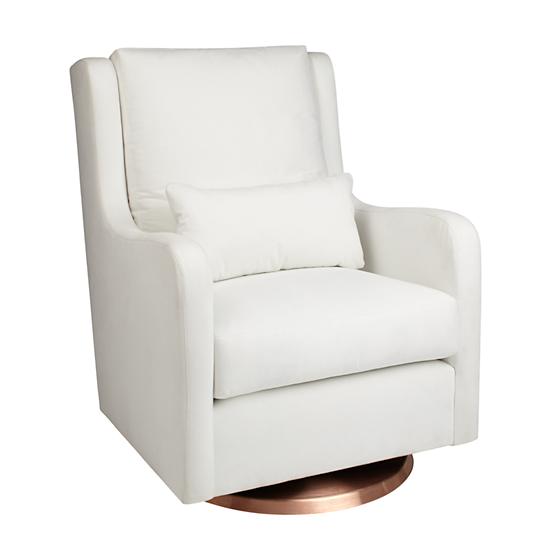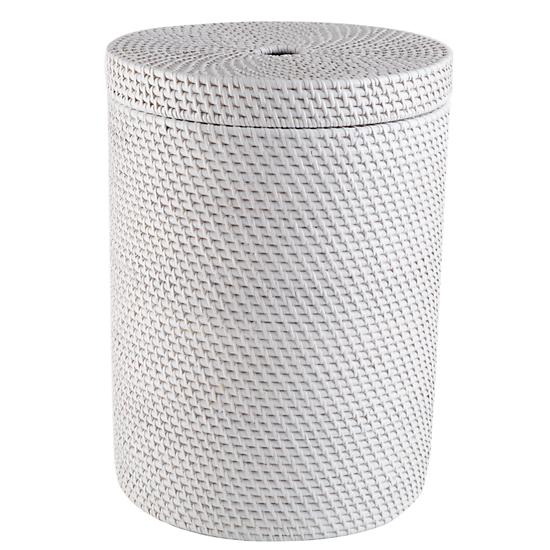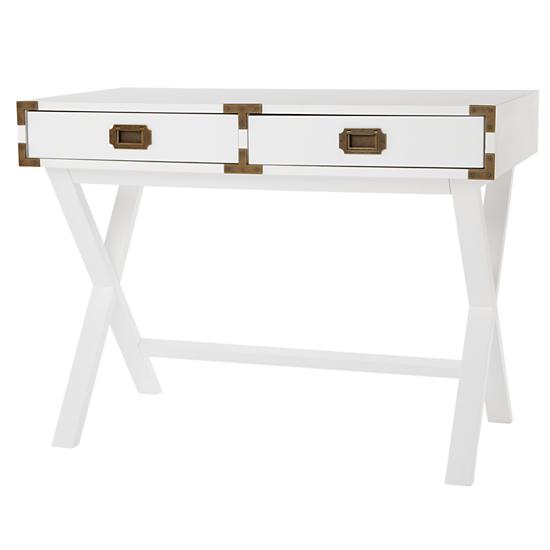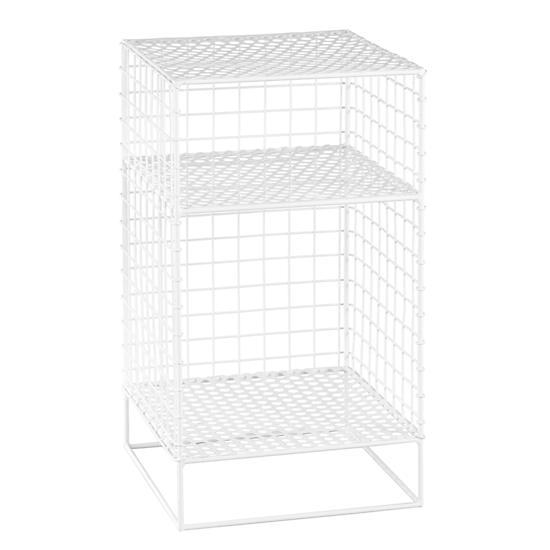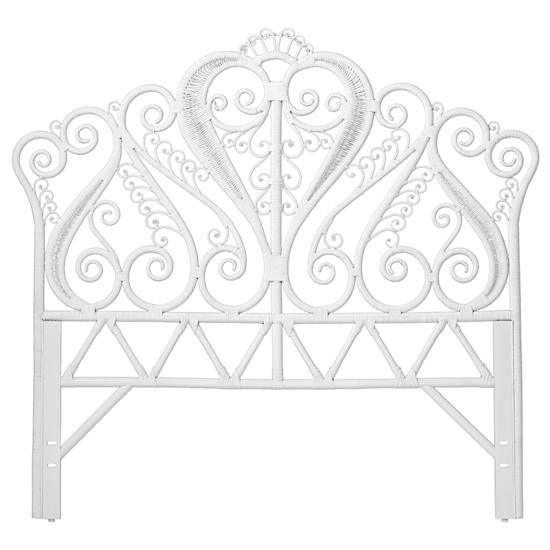 Thanks to Land of Nod for sponsoring this post.