Etsy has something for everyone and every occasion, doesn't it? Even after all of these years, I'm still so impressed with the creativity of the artisans and sellers on Etsy. Today I'm featuring five things that I think might help kick-start back-to-school season – Etsystyle.
Enjoy a breakfast of champions – eggs and bacon – in style.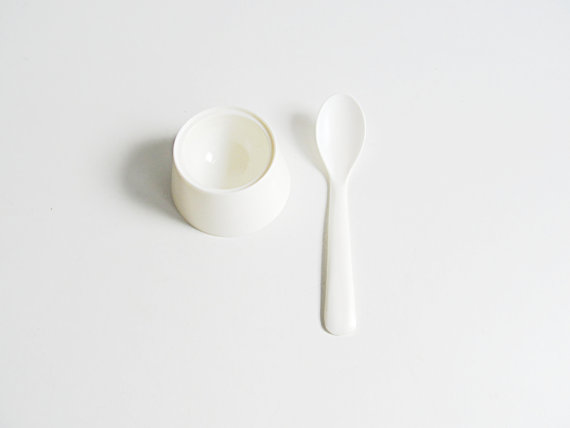 vintage egg cups, set of 6 with spoons, $18.00
Forget the Google glass – walk to school/walk your kids to school/walk to work in these futuristic shades.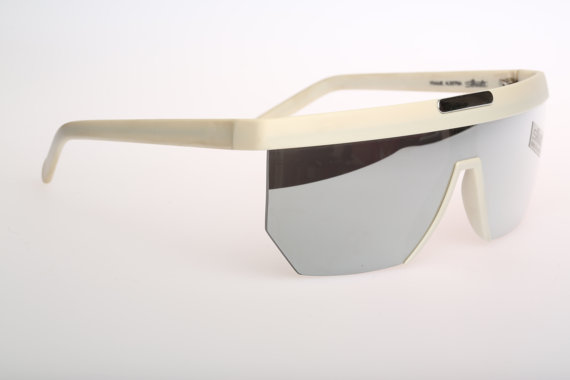 Silhouette 80s shades, $175
Pack a healthy lunch into a stylish and reusable bag.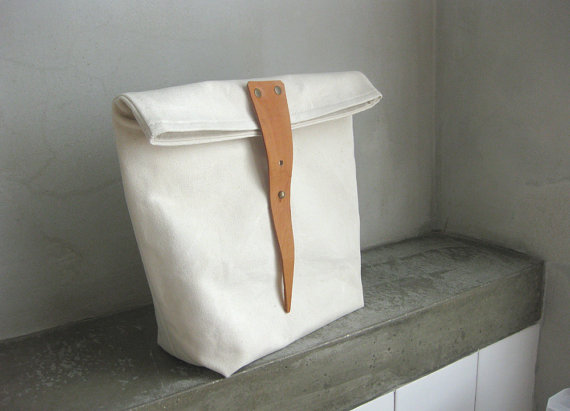 lunch bag, $32
Keep track of time with a sleek wall clock.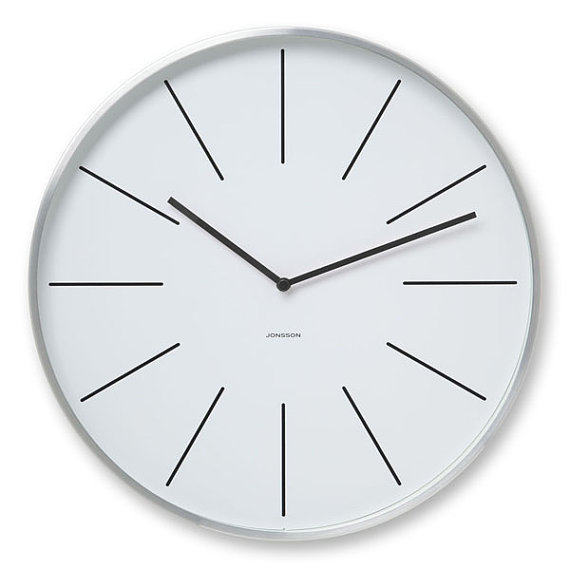 modern wall clock, $49
Call a friend like you did in the "olden days" – using a landline.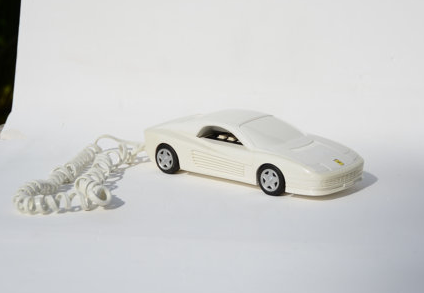 vintage Ferrari phone, $81.15
Have a wonderful long weekend!
*Affiliate links have been used.