Are you already tending to your spring/summer garden or is still too cold? The grass gets a bit greener and flowers (or leaves) are blooming every day now. Spring's arrival is such a wonderful time of the year, isn't it?
While the rain may be responsible for some of your garden's growth, you mustn't forget to water the plants and flowers that the rain may not reach. The best tool for this job is a watering can, of course!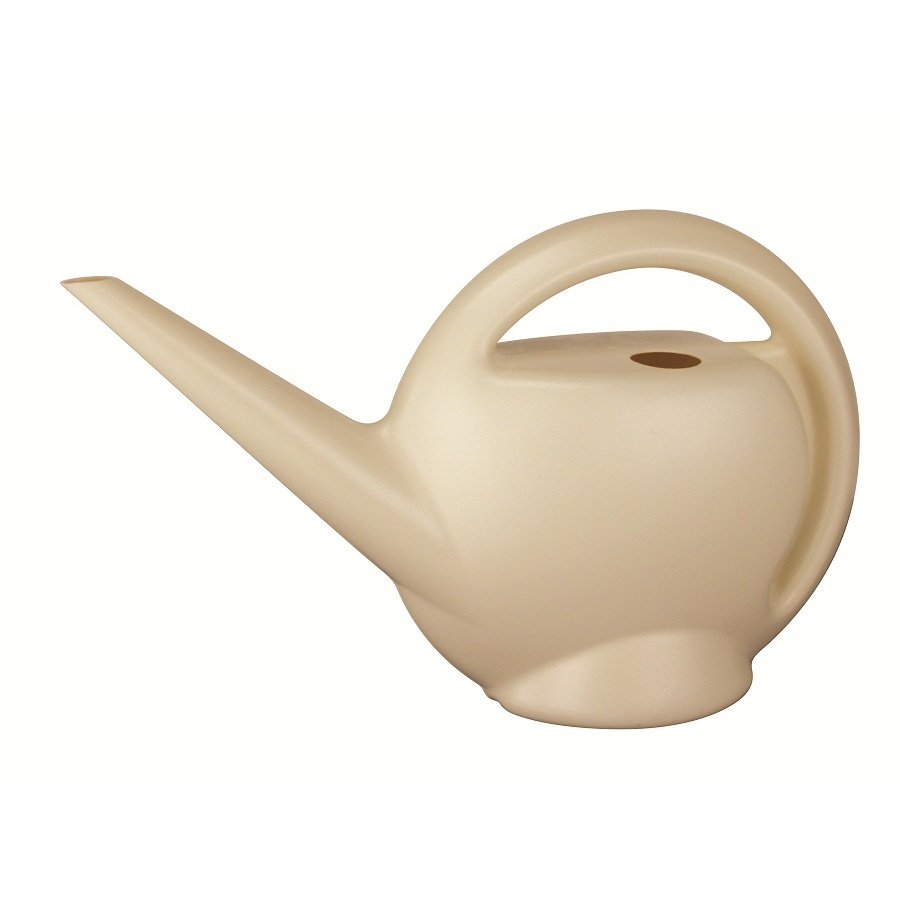 1-gallon watering can, $5.97, Lowe's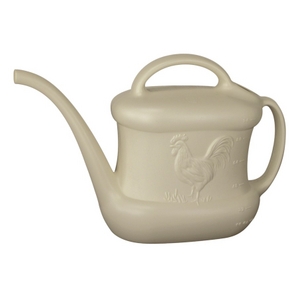 3L watering can, $5.49, Home Hardware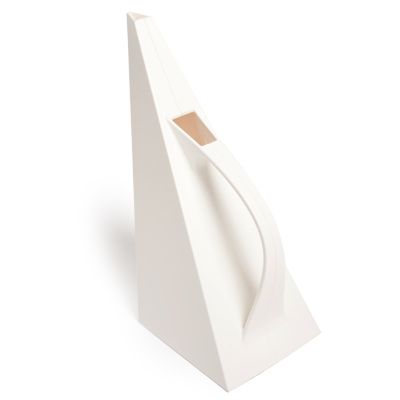 Karim Rashid watering can, $29.99AUD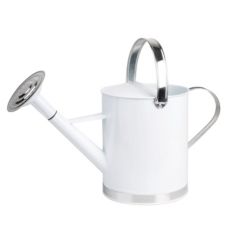 Esschert Design Russion watering can, $35.96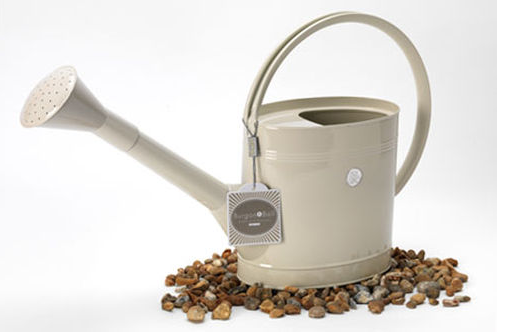 Burgon & Ball watering can, $60-$65, Gracious Home
Have a wonderful weekend!