Chapters-Indigo is one of those stores that is continually improving. Each season brings new home decor, fashion, beauty, and food and entertaining items, not to mention a variety of new and interesting books. I know I'm not alone when I say that spending an afternoon at Chapters-Indigo is really relaxing. If only I had more time, I would read every one of those best-selling books!
Anyway, I headed to Toronto's Eaton Centre a couple of weeks ago to attend Chapters-Indigo spring kick-off. I snapped some photos of some of the things that caught my eye.
Mugs…why am I such a sucker for a good typographic mug? I've got most of the ones featured in these photos (I spoil myself regularly, it seems):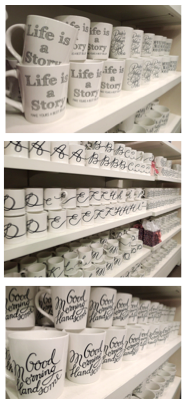 The fashion/style department is the largest I've seen it, what with the jewelry, scarves, totes, clutches, and watches. The items are super cute.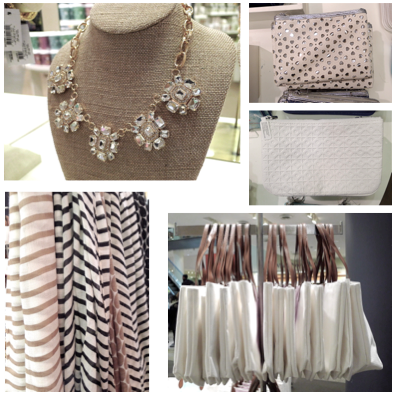 Chapters-Indigo has partnered with Etsy and has featured collections from 8 Etsy designers. Way to support artists, Indigo!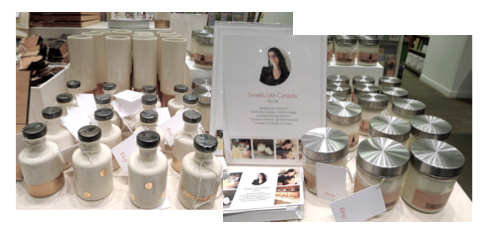 I was surprised to see the Nest thermostat in the electronics department. Then again, I shouldn't have been that surprised considering what a hot product it is for the design conscious customer.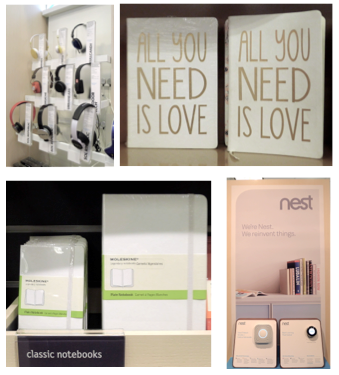 The selection of gourmet food and home decor items seems to be expanding. I loved the little jars of salt (reminds me of the jars I picked up in France earlier this year).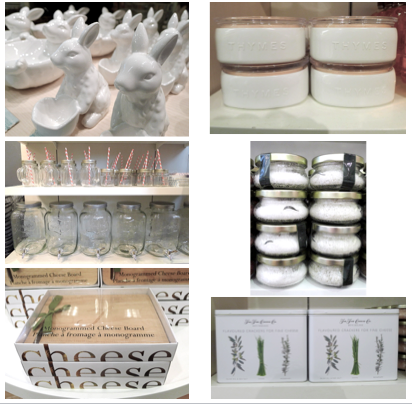 And some books…of course…wouldn't be a bookstore without a great selection of books!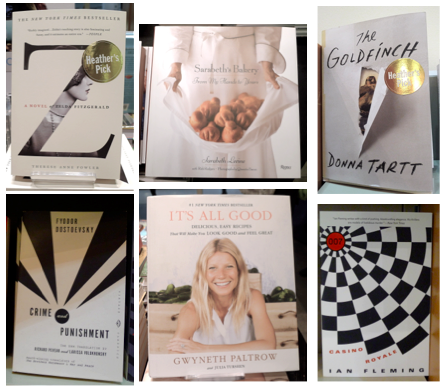 Photos by Jordana.