Ah – the first full week of 2014 is coming to an end. How is everyone doing with their resolutions?
One of the things that I want to do this year is work on my art – making and collecting. I'm getting tired of some of my old pieces and I think it might be about time to paint over them or ditch them completely and buy some new pieces. So I'm ending the week with some art inspiration.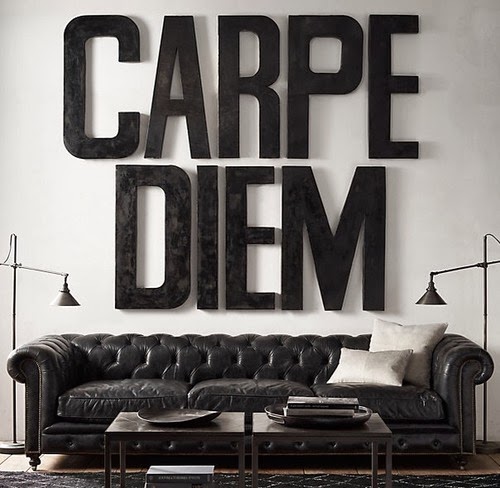 via Snob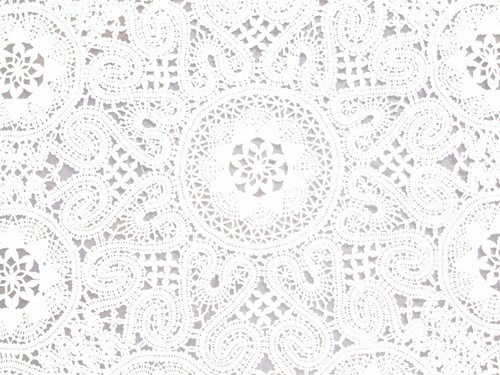 via Snob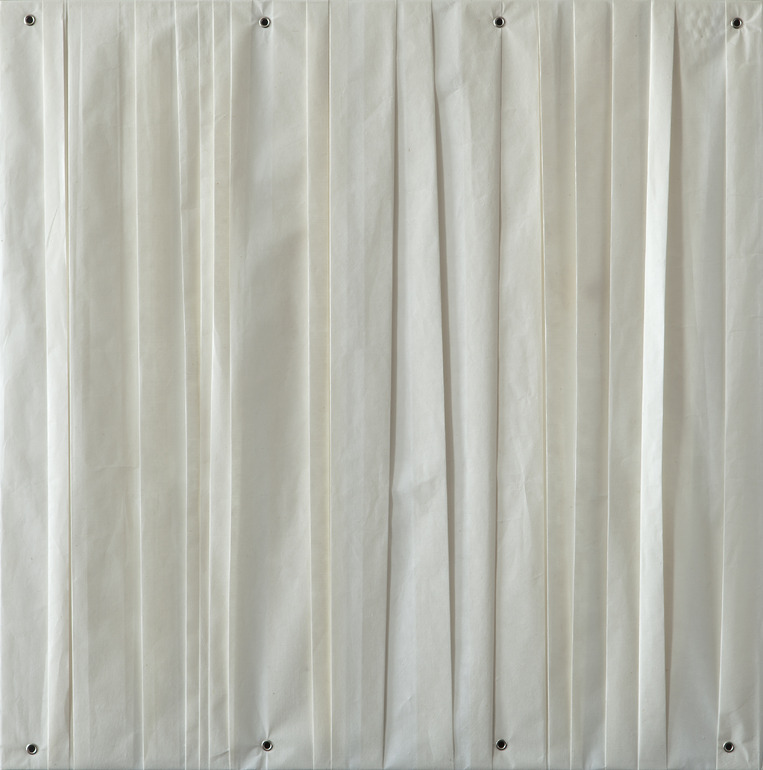 Folding 3Â by Monica Trastoy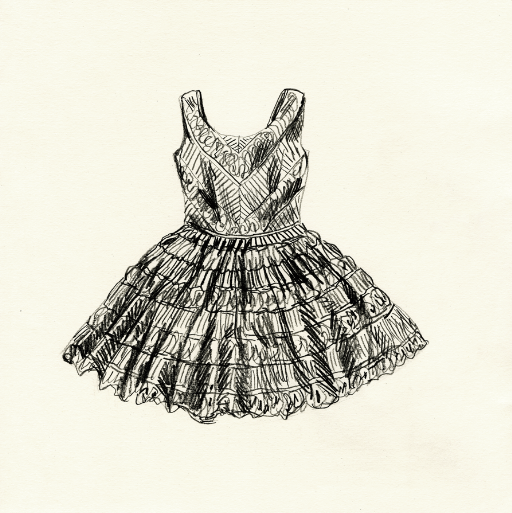 Black Dress, Homemade by Leanne Shapton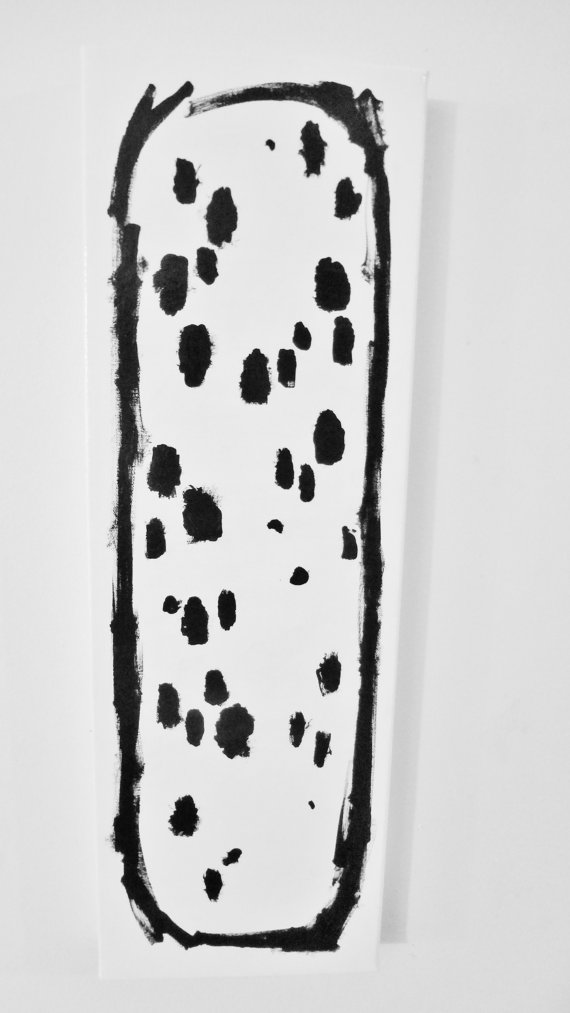 The Interior Design Show is in a couple of weeks and I am sure to find inspiration there as well. I have definitely enjoyed attending IDS in the past.