I haven't posted anything about nutcrackers since 2010 even though these men are some of my favourite Christmas decorations. Â They can be placed on the mantle in a group, hung on the Christmas tree, or serve as colouring entertainment for the little ones in your family. They're multi-purpose and they look great too.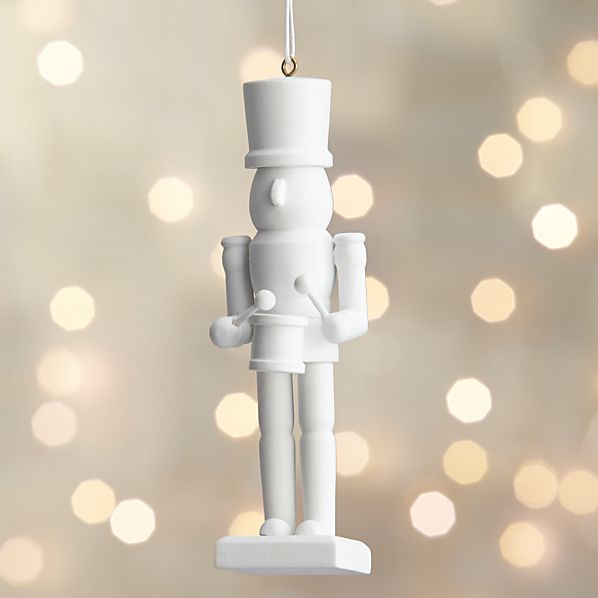 nutcracker, $6.59, Crate & Barrel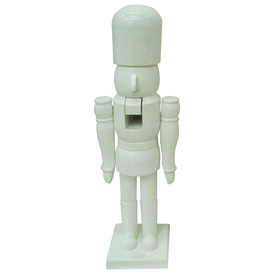 wood nutcracker, Lowe's
nutcracker with glitter, $15, Amazon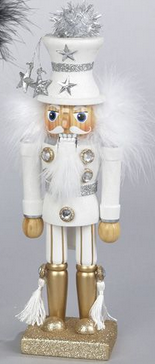 nutcracker, $38.24, Linens n Things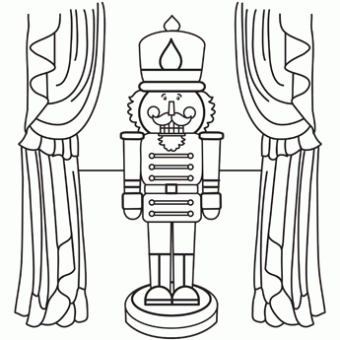 Thanks for tuning in for another week of white goodness. Hope you have a wonderful weekend!