Collections…we all have them, right? But how do we know when we're getting a bit out of control? Bob Hambly shared his story of his fascination with collecting yesterday in this article in the Globe & Mail. He's got a collection of just about everything – vintage Thermoses, milk dispensers, Pez dispensers to name a few. His latest quest is for white sports balls.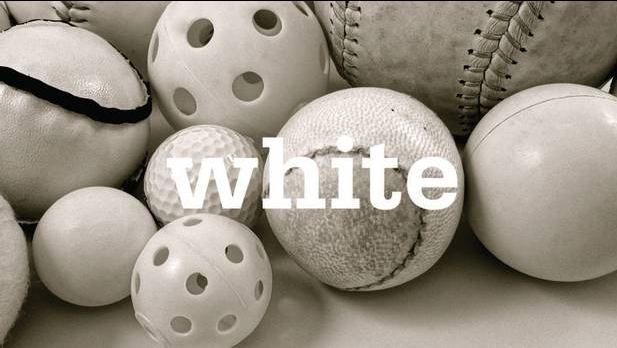 via The Globe & Mail
Although he has amassed quite the collection already, including an old-style wooden Polo ball carved from the root of a bamboo tree, Bob is still on the hunt for a white cricket ball and a bocce pallino. Does anyone have one that you could send to him?
Thanks to Boba for sending this my way.