I'm currently looking into replacing my oven's vent hood with an over the range (OTR) microwave. This will increase the functionality of my kitchen and will keep my countertop free for food preparation (not that I'm a wild cook or anything, but still). I've looked at almost every home improvement store in Kitchener-Waterloo and I'm happy to report that there are several options available on the market.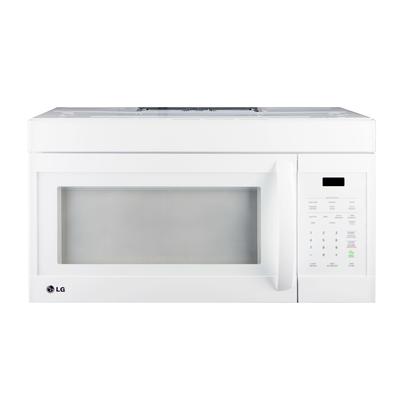 LG OTR microwave, $278, Home Depot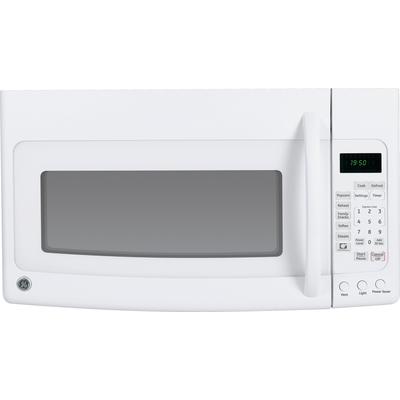 GE OTR microwave, $378, Home Depot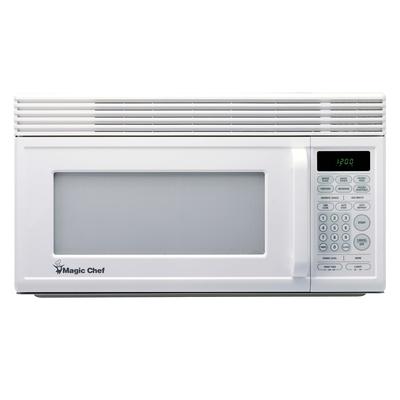 Magic Chef OTR microwave, $249, Home Depot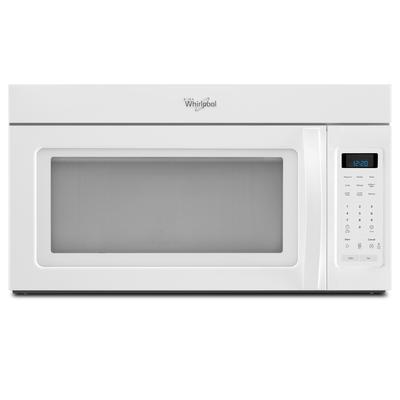 Whirlpool OTR microwave, $248, Home Depot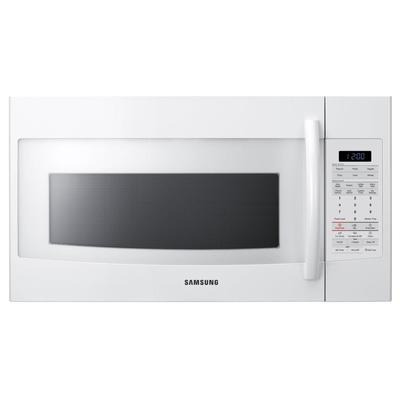 Samsung OTR microwave, $228, Home Depot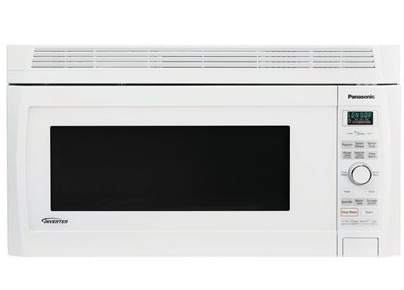 Panasonic OTR microwave, $448, Lowe's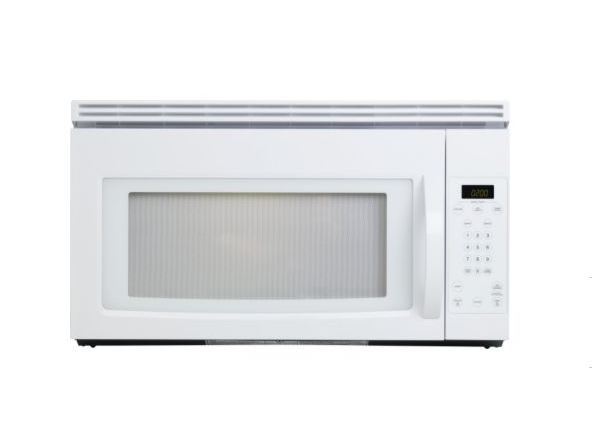 Lagan OTR microwave, $229, Ikea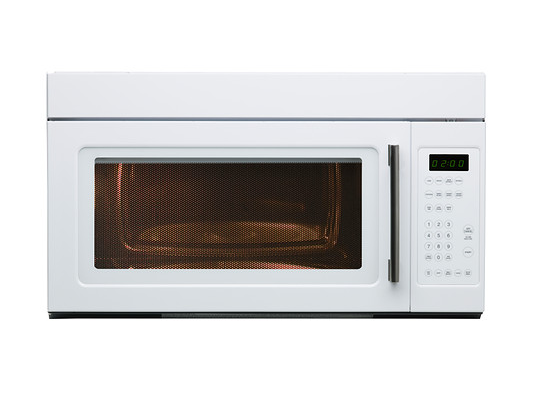 Nutid OTR microwave, $299, Ikea
The research is ongoing as I need to confirm that I can install a smaller cabinet (via Ikea) above the over the range microwave. I think it's doable…I hope it is!