I'm curious as to what your thoughts are about lace. I personally love it but I think it's too delicate for me in terms of both fashion and home. It's just so dainty and fragile. Or is it?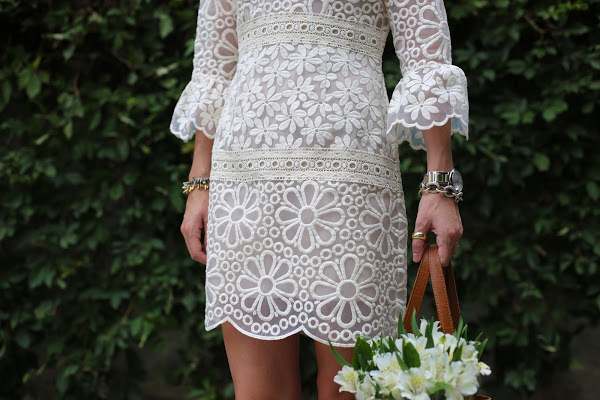 Blair at Atlantic-Pacific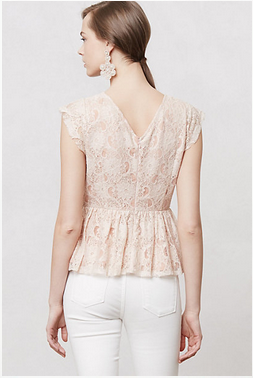 Laced Solstice Shell, Anthropologie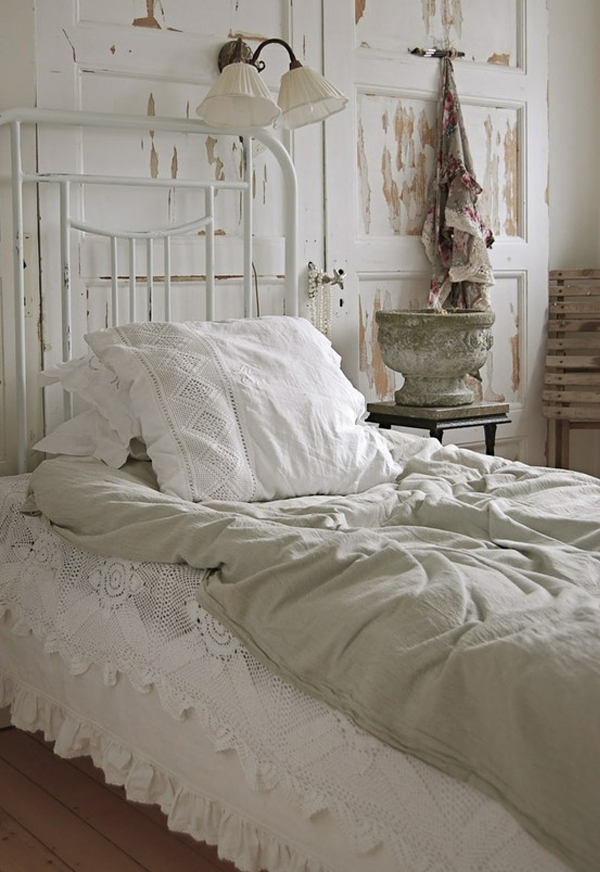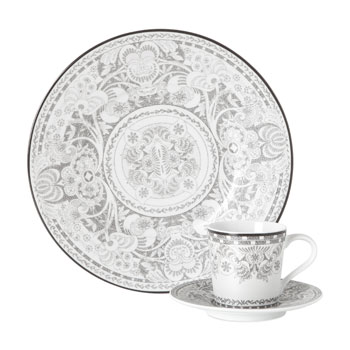 Lace Dessert Set, at Zara Home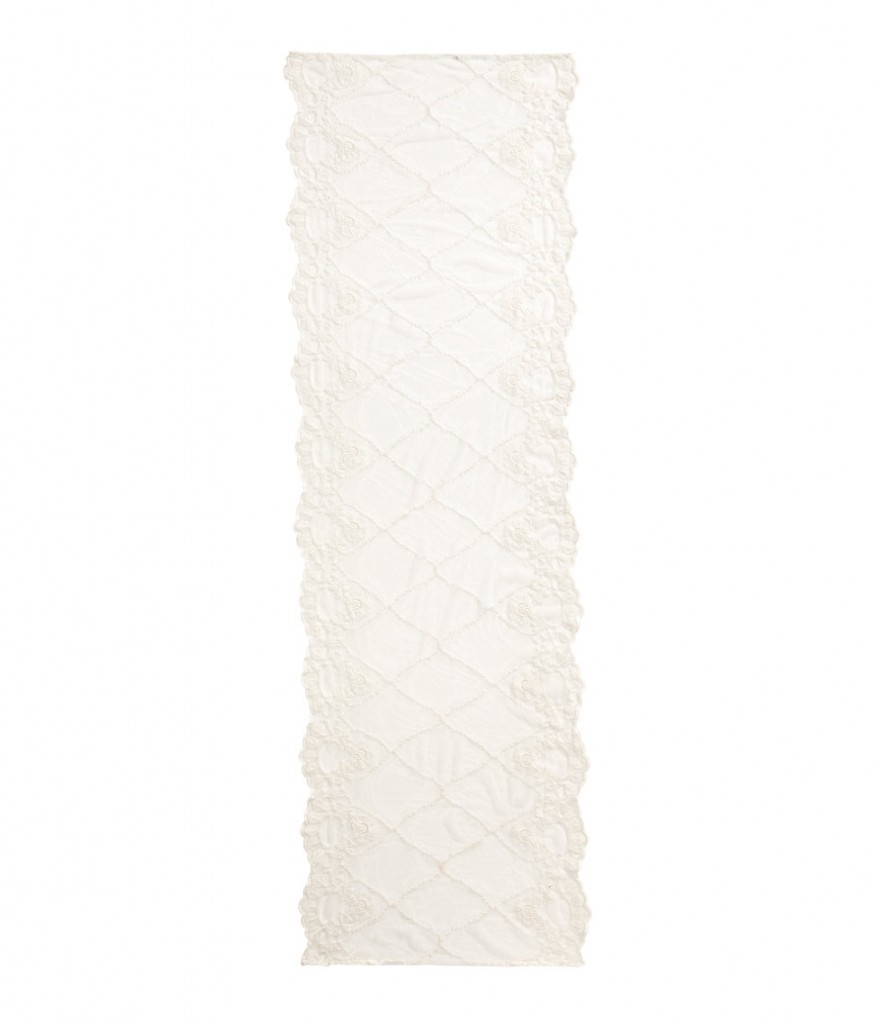 Lace table runner, at H&M Home
What's your opinion? Do you wear it? Own it? For what purposes?
Happy Friday! And happy weekend!