As a fan of pretty much anything retro, I'm quite happy to see how the bow tie has made a comeback. Then again, perhaps it never left?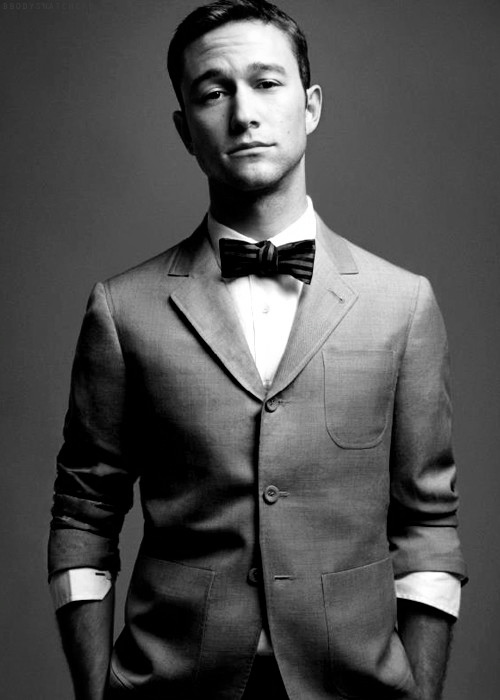 Joseph Gordon-Levitt, via ModaSuite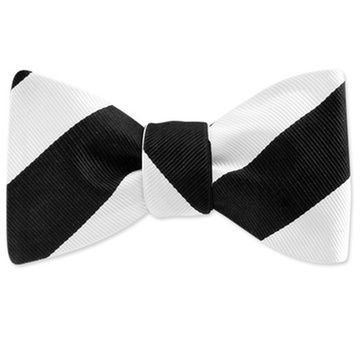 via Ties.com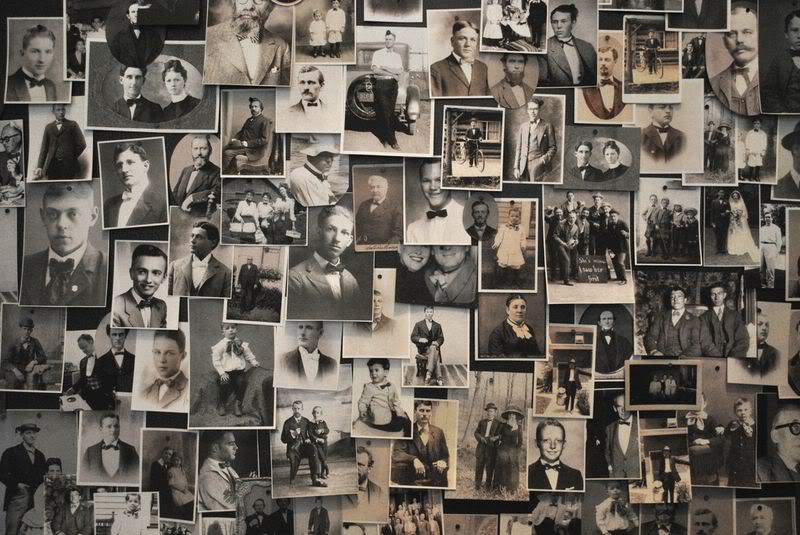 via Cotton Hearted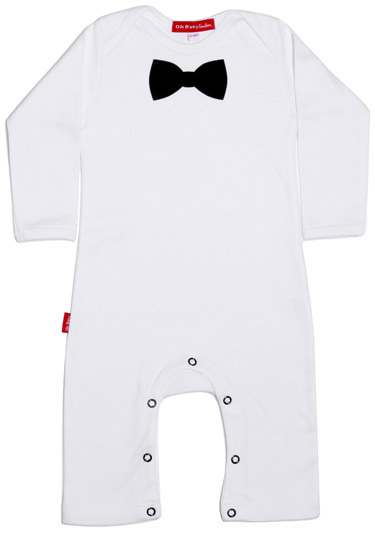 via Oh Baby London
Update: Have a look at how to tie a bow tie (via Swiss Miss).