Are you into mini or large headphones? For what purposes?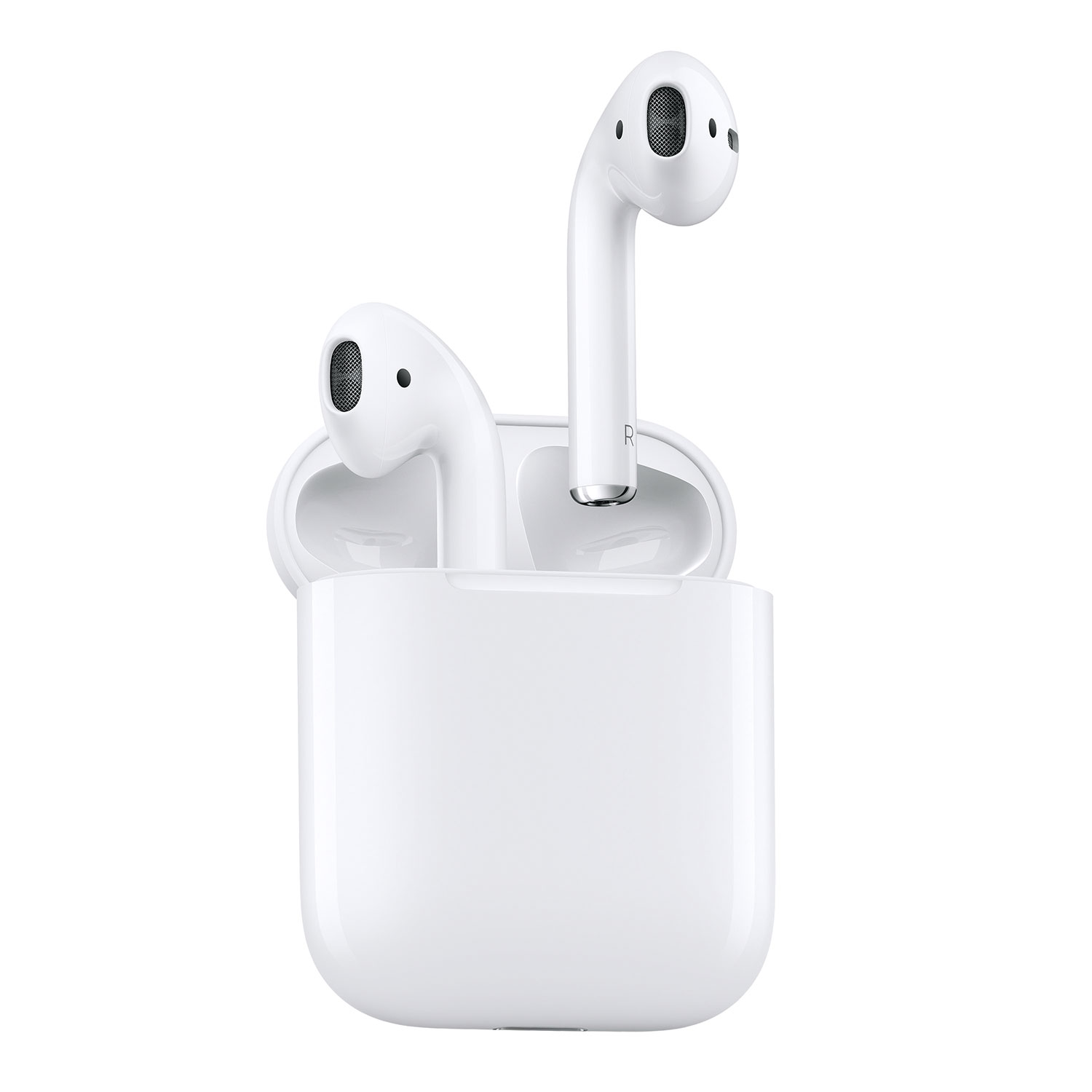 Apple Airpods, $219 CAD, Best Buy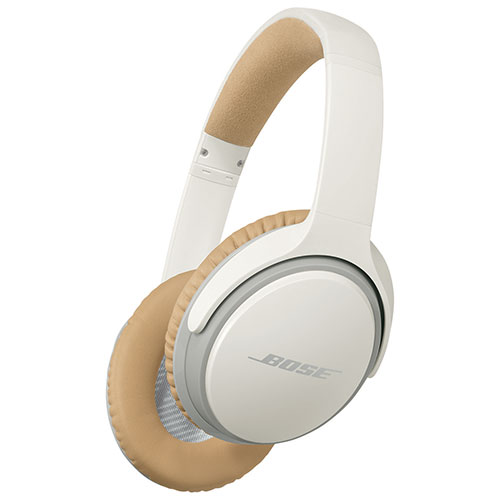 Bose headphones, $269.99 CAD, Best Buy
I use the set that came with my iPhone – usually when I'm driving – and another set for my iPod when I (sometimes) use it. I have yet to try sound-proofing headphones for travel even though I know they're a popular option.
Save