When the weather turns chilly, I find it really easy to wear black. Every. Darn. Day. But looking at "winter white fashion" on Pinterest is so inspiring. I think I need to make an effort to add creamy whites to my wardrobe this winter.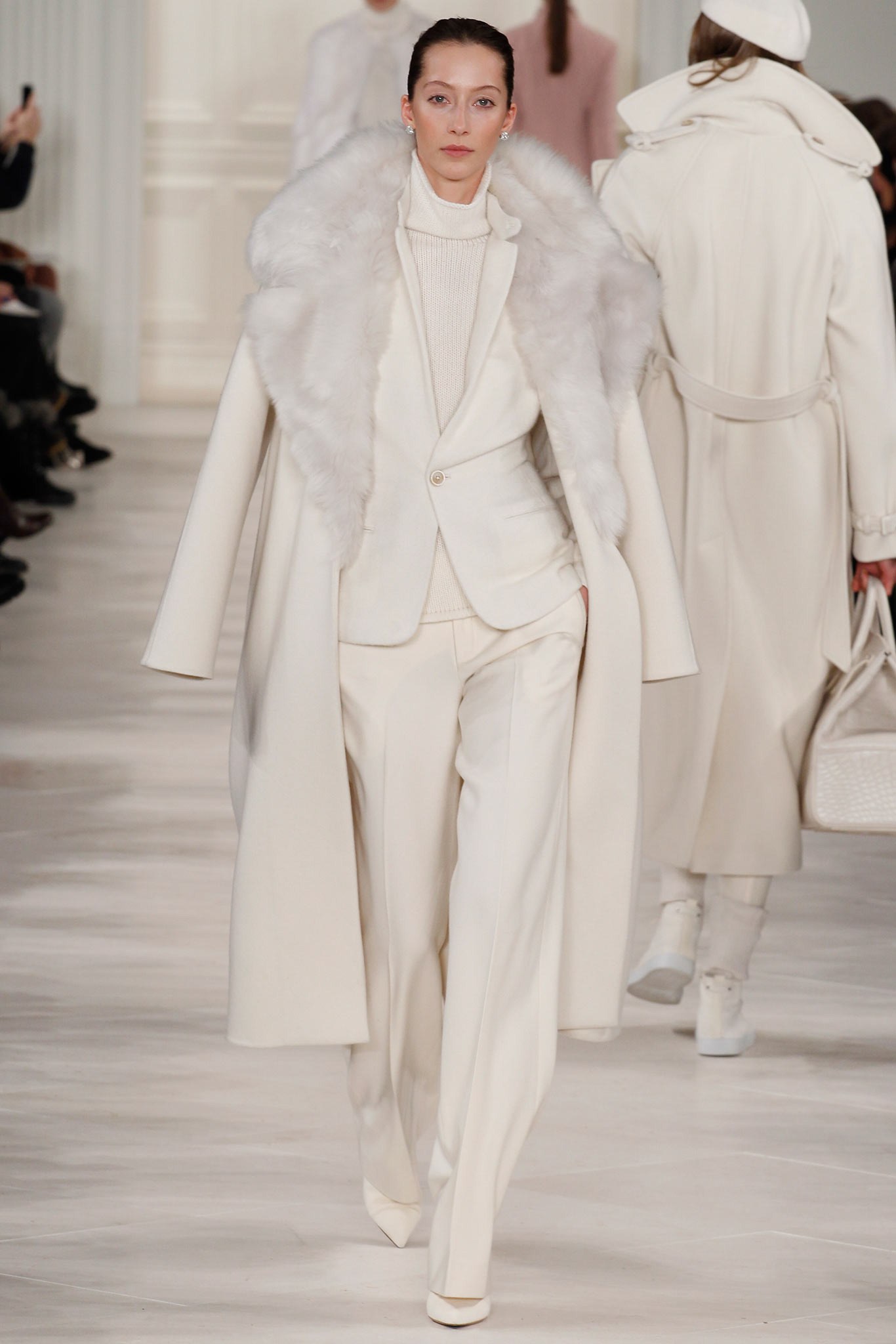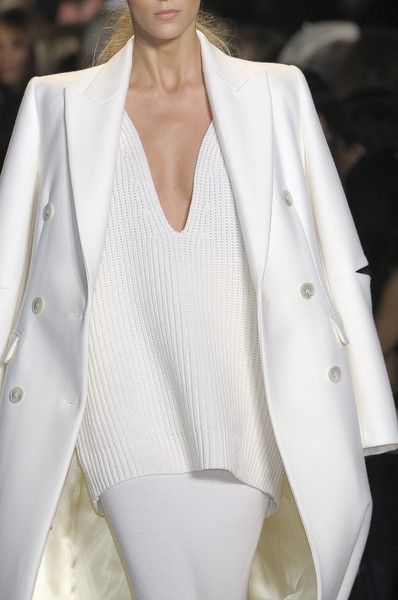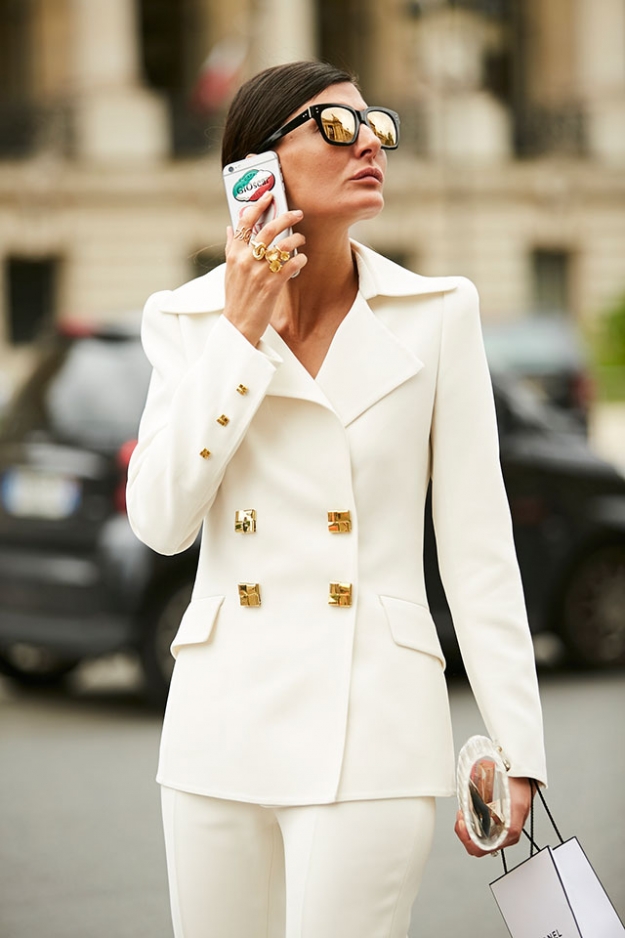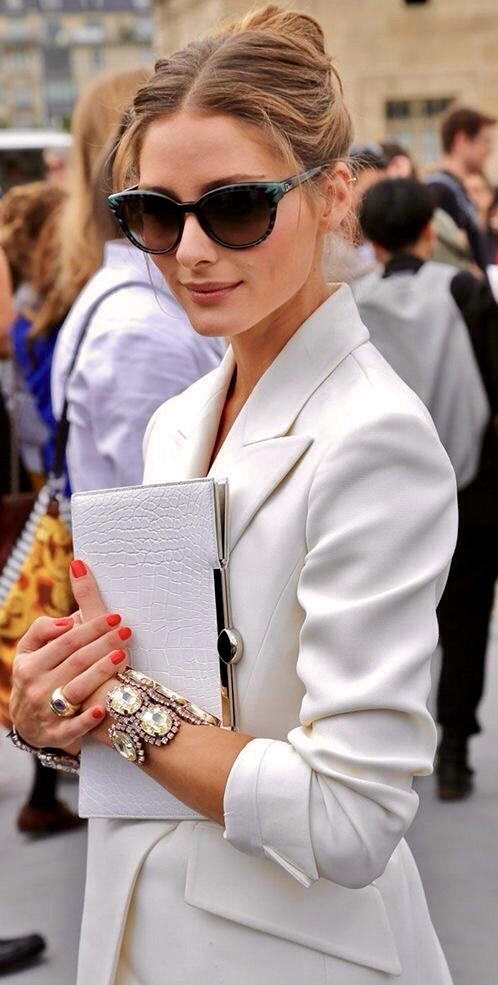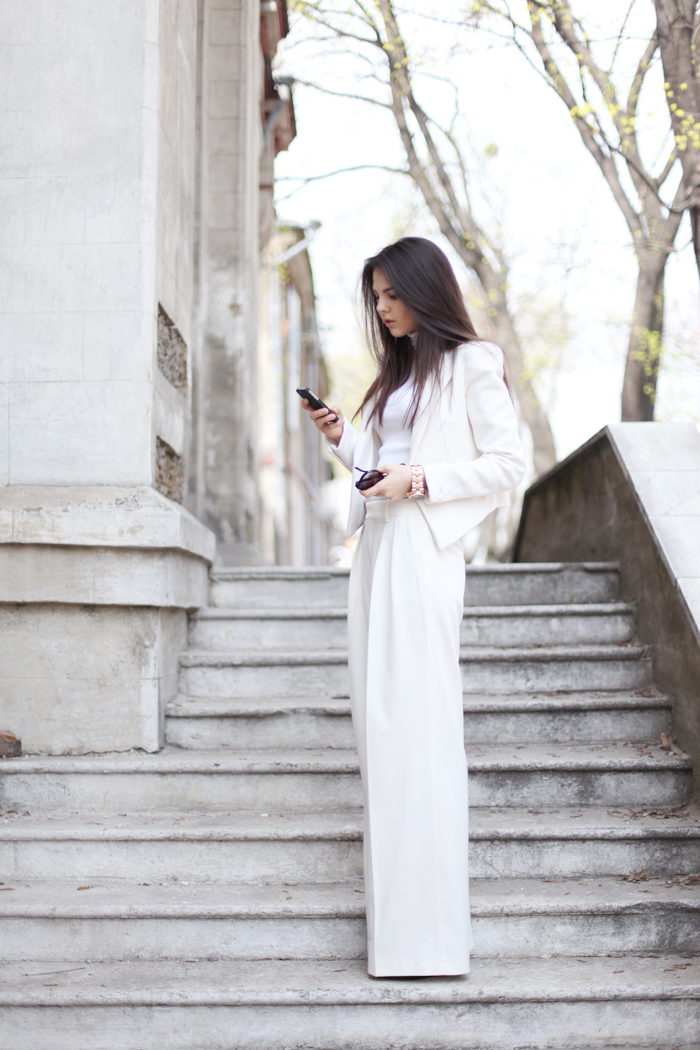 These outfits are beautiful, aren't they? Is this a look you have embraced – or will try to?
Have a great weekend, everyone!
Save
Save
Save
Save