Who has started holiday shopping? Who has finished? I have plenty still to buy, so Daniela's holiday gift guides could not have come at a better time! She always finds the most interesting things from great brands. Today she's kicking off the 2018 White Cabana Gift Guide Series with a guide for the hosts.
***
It's that time of year when many calendars are full of holiday drop-ins, dinners, and celebrations. Today I am sharing some gift ideas for the host and hostess, but I think think could also do well as stocking stuffers for an adult. These gifts for the host and hostess allow you to go beyond the norm of flowers and dessert. Happy shopping!
These white coasters are great because they suit any decor and are a perfect price point. Cocktail Emporium is an awesome store to check out if you are in the Toronto area. They have locations on Queen St. and in Kensington Market, and they really do have anything you can think of that is cocktail related.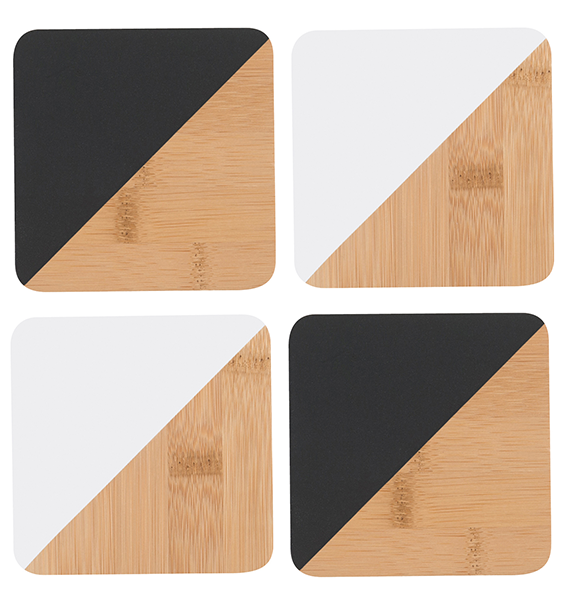 angle dipped coasters, $20 CAD
If you're heading to dinner at a foodie's house, I suggest this Himalayan salt grater. It is sure to please your hosts.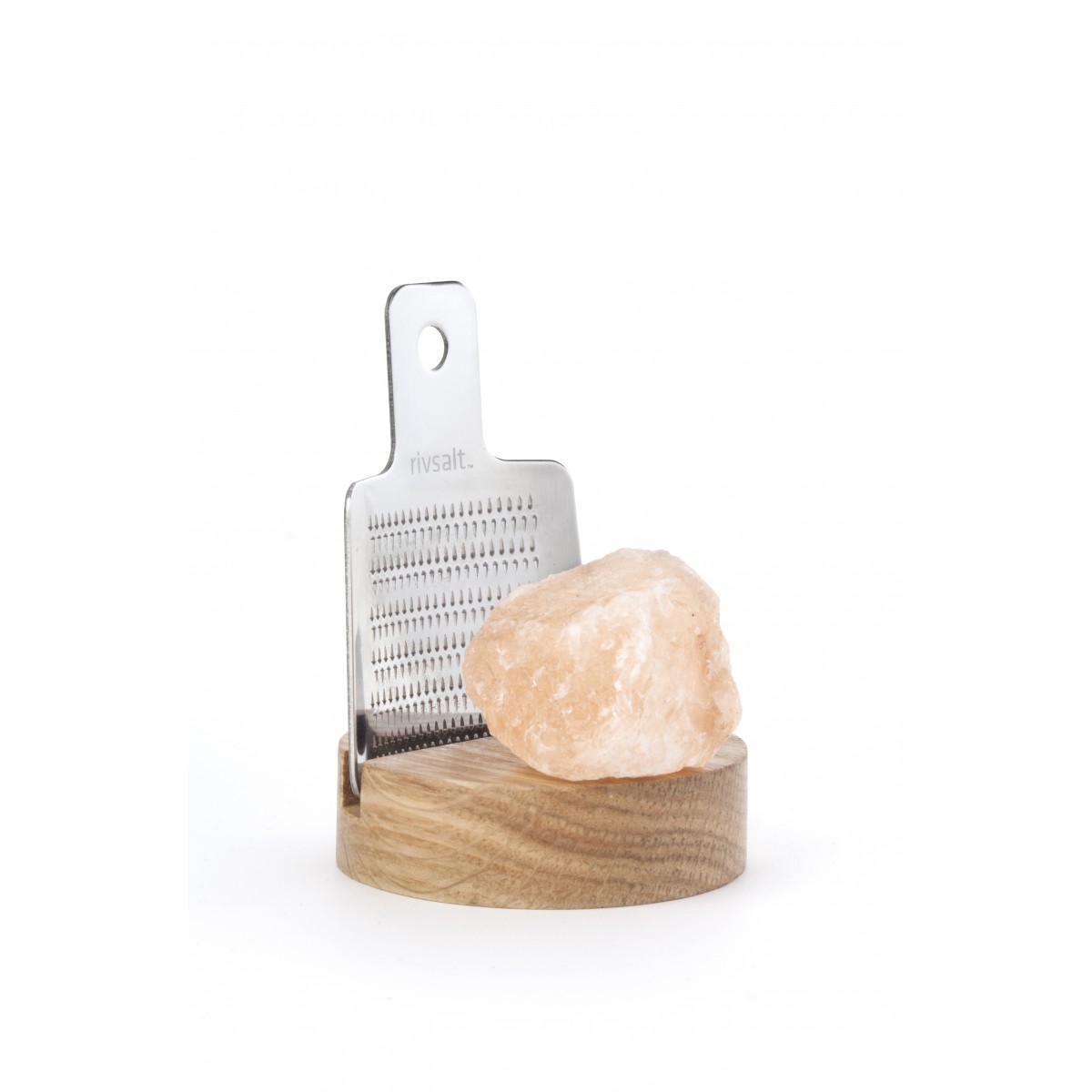 salt grater, $30, Drake General Store
And how cool is this pizza cutter?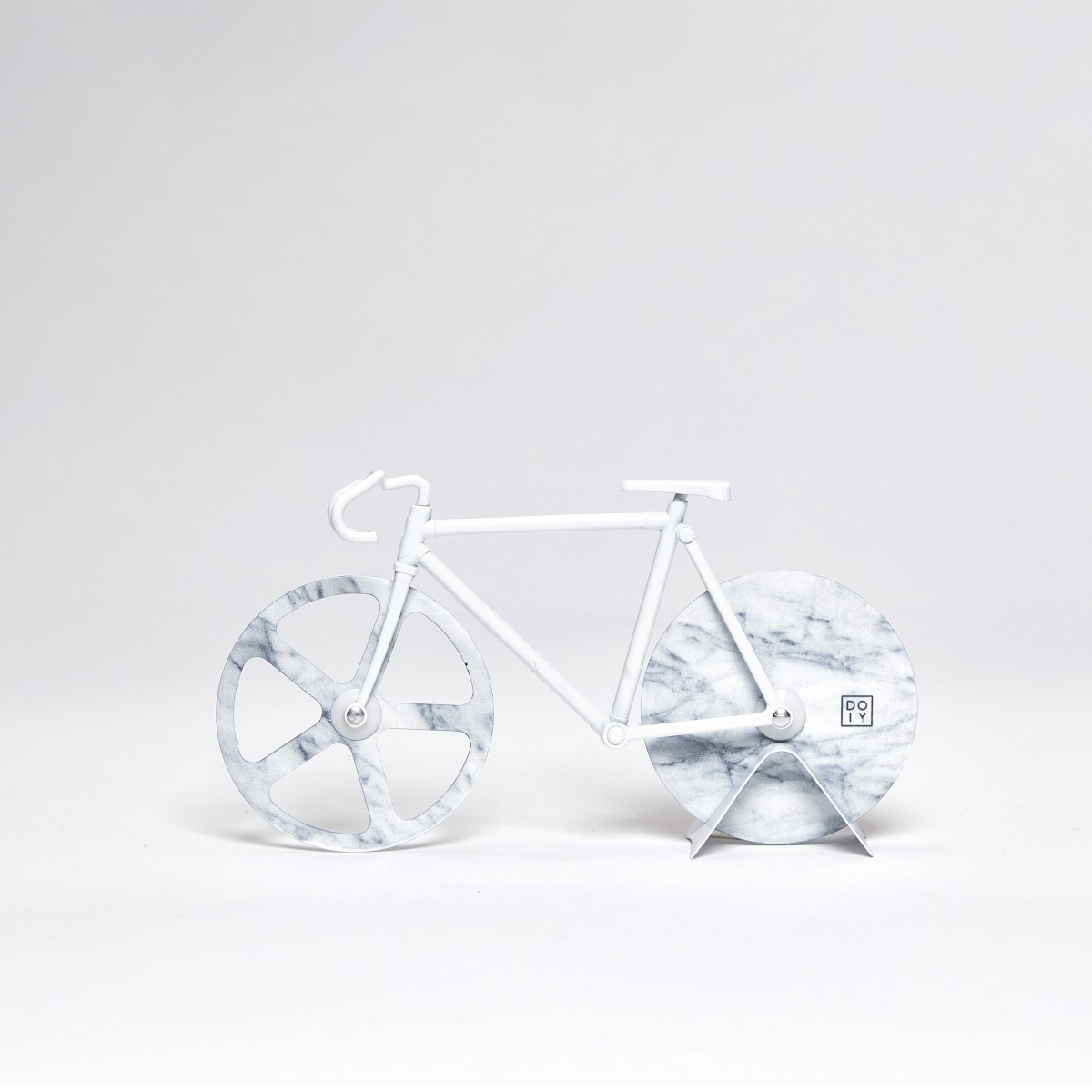 pizza cutter, $25.99, Drake General Store
I'm a sucker for a beautiful snow globe and Chapters Indigo always has an awesome selection this time of year.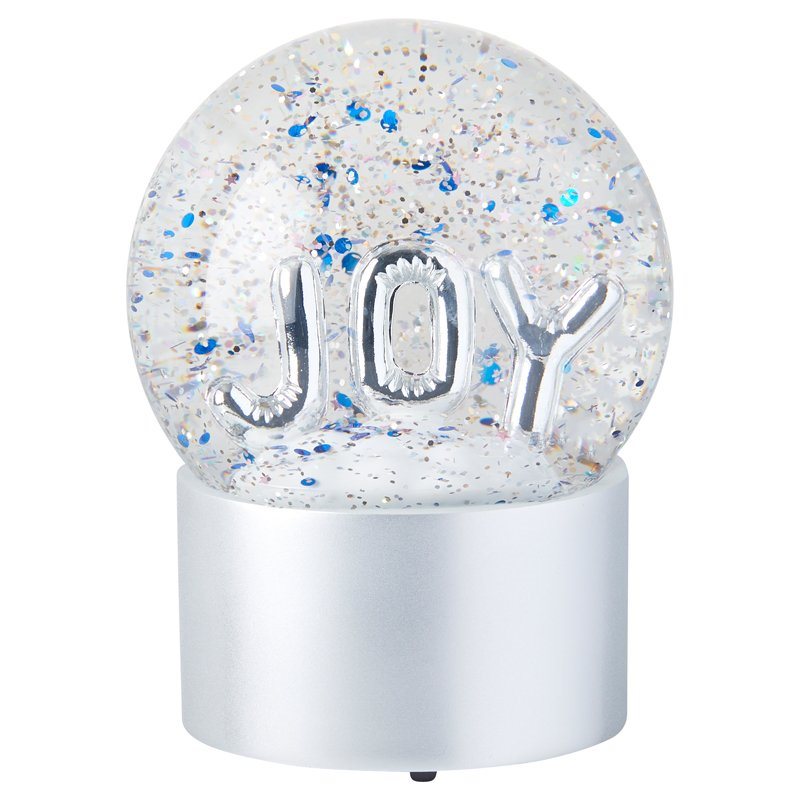 snow globe joy, $22.99, Chapters Indigo
I love my notebooks and notepads, and I can never have enough. If you know someone who appreciates good and fun stationery than Eighty Seventh St., a Canadian company, is the place for you. While you're on the website, have a look at the holiday shop.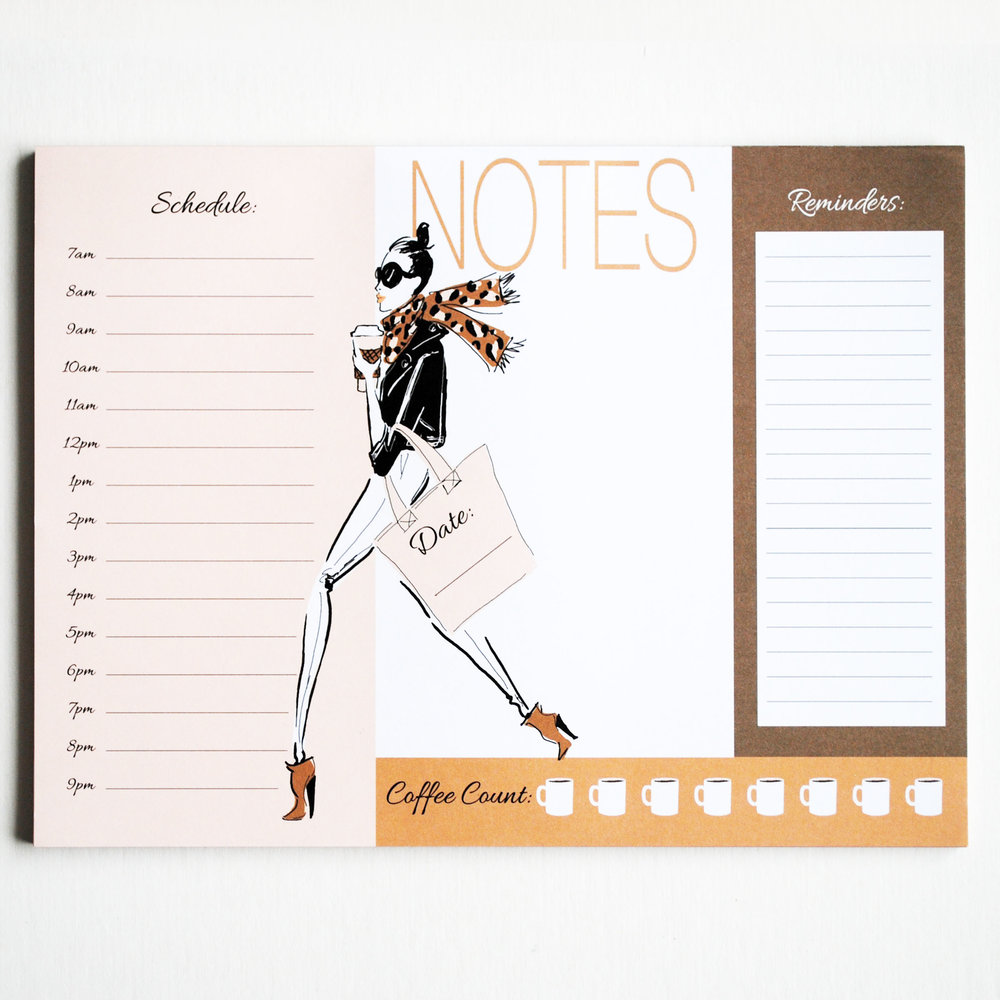 pretty planner, $20 CAD, Eighty Seventh St.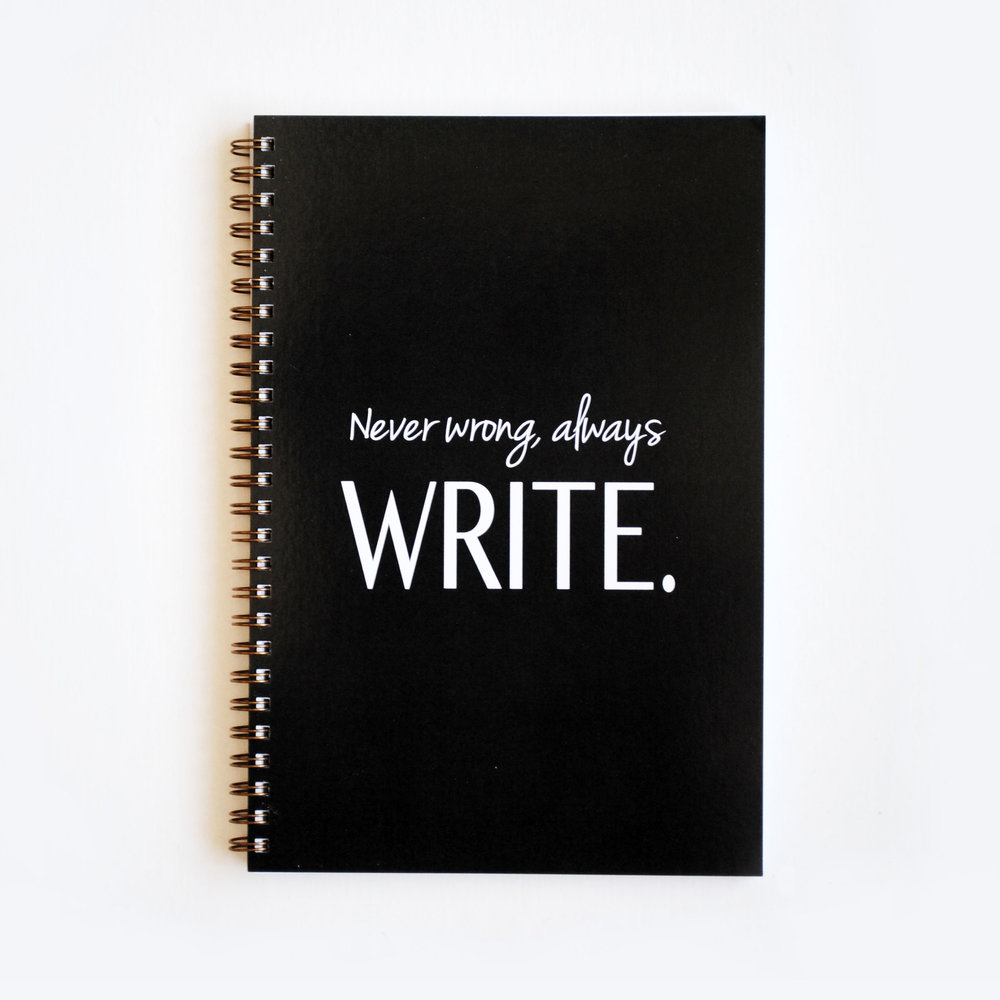 always write notebook, $18.50CAD, Eighty Seventh St.
L'Occitane en Provence always impresses me with their holiday lines, and it has amazing price points. Not only do these items make great host gifts, but I think they would be great for teachers gifts and stocking stuffers, too.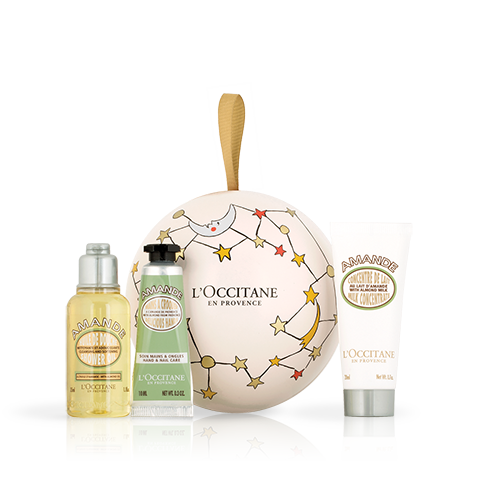 almond bauble ornament,  $14, L'Occitane en Provence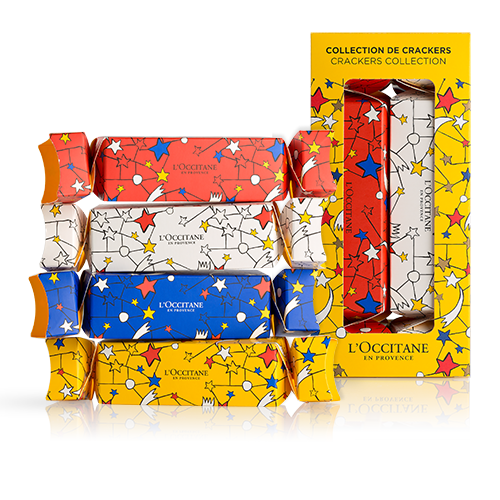 festive crackers, $34, L'Occitane en Provence
Hope you enjoyed this gift guide. Enjoy the many holiday events that lie ahead!
***
Thanks, Daniela. You've started us off well with this holiday gift guide. I know you have a lot more to share with White Cabana readers this holiday season!
See Daniela's gift guides from years past for more ideas.