Do I or don't I invest in a pair of white Birkenstock sandals? Part of me is voting yes because they really are comfortable. But the other part of me is holding back because they're not so stylish. What to do? What to do!?
Do you have a pair? Do you like any of these five white versions?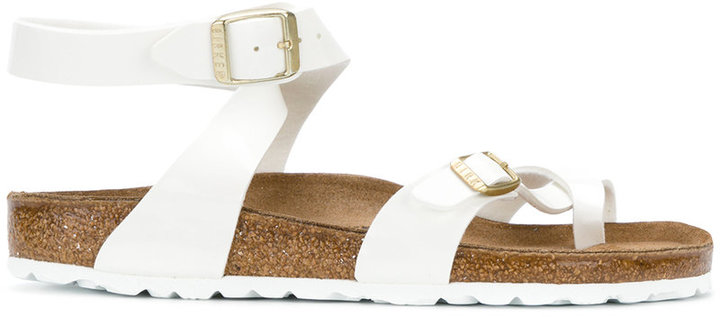 white Birkenstock, $145USD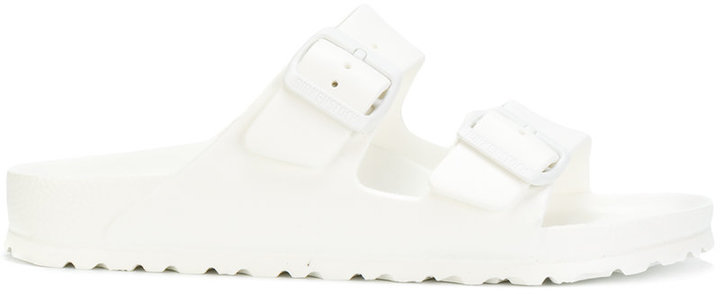 white Birkenstock double strap, $71USD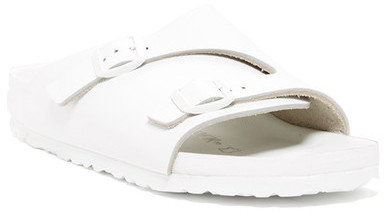 Birkenstock Zurich sandal, $150.82USD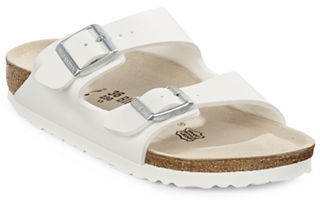 Birkenstock Arizona sandals, $87.50CAD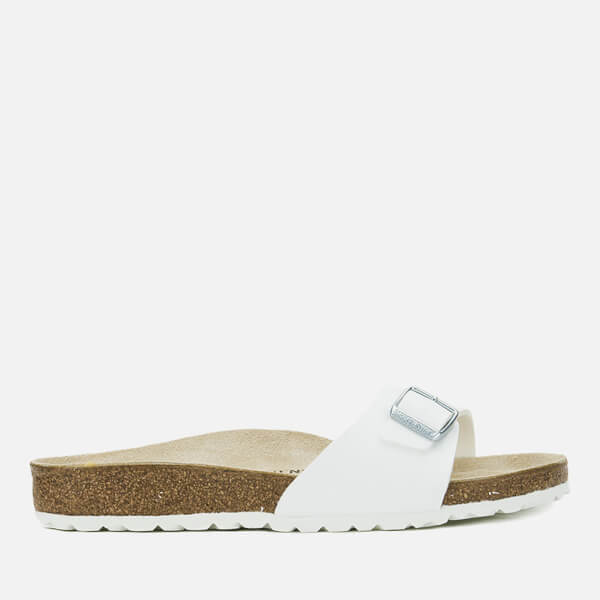 Birkenstock Madrid single strap sandals, $82.55USD
Thoughts?
Have a great weekend, everyone!
Save
Save
Save