We arrived in Nice late at night after a relaxing and scenic TGV train ride from Paris. We knew we wanted our time in the south to be more relaxed than our time sightseeing in Paris, so we spent a good amount of time at the beach. While the Mediterranean was still too cold for me, the beach was perfect. It felt so good to put on sunscreen, let me tell you!
Here's how we spent our time in Nice and the surrounding area.
Day 1: The Beach & Old Town
Our day was long and relaxed. It was just a perfect day in the sun. We spent most of it laying around on the beach, but we also walked around old town, ate a late leisurely lunch, and toured the flower and food market.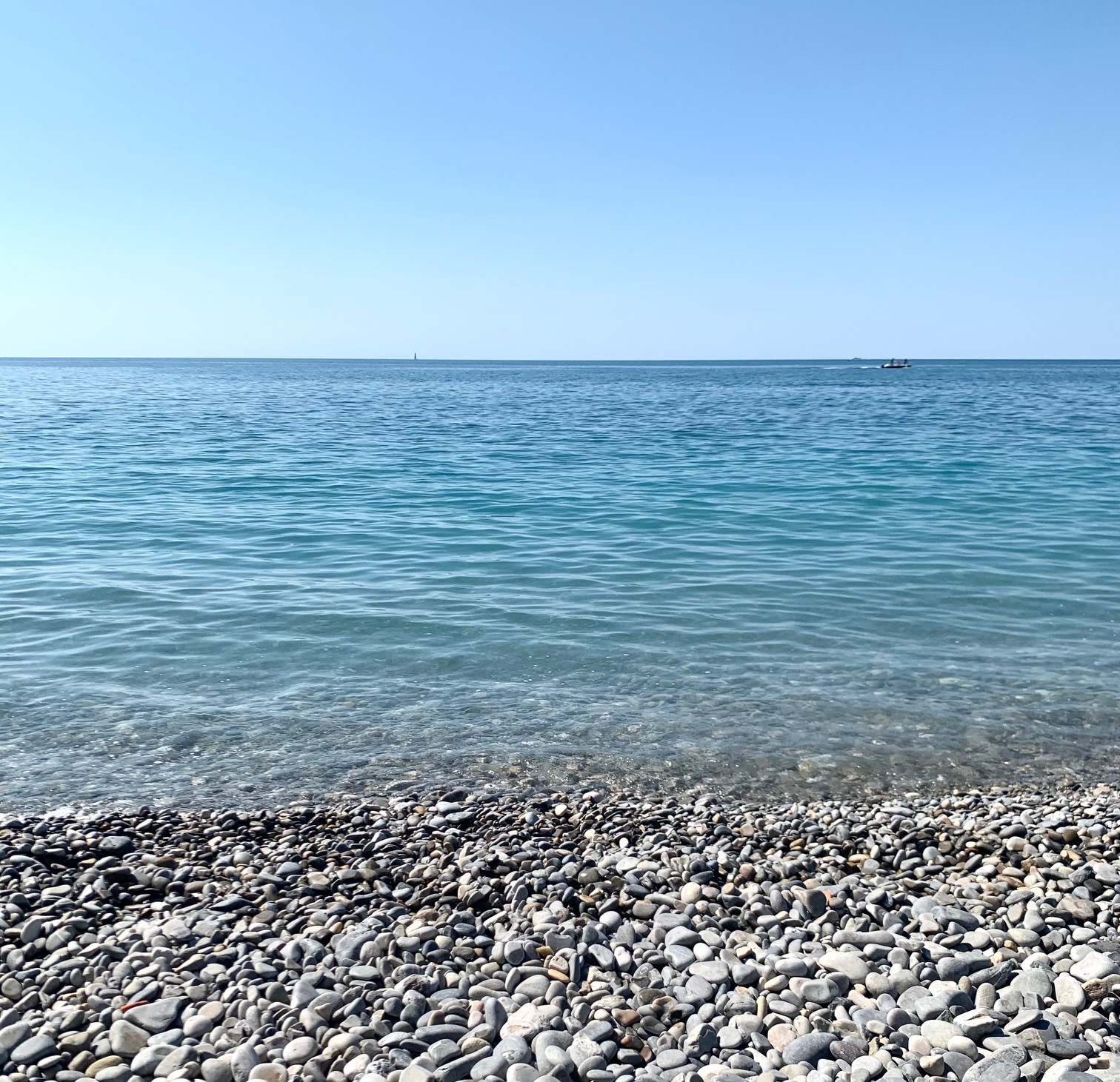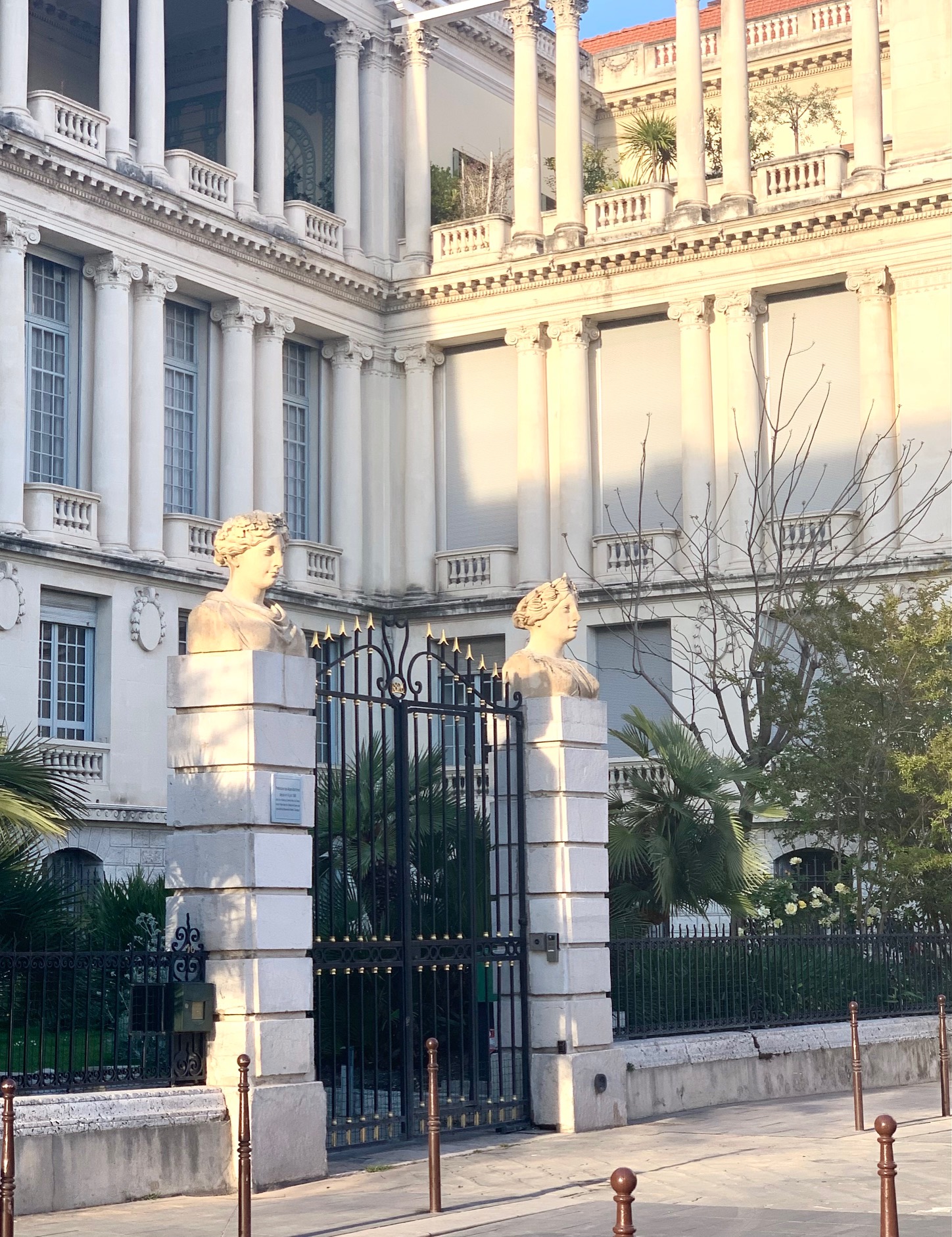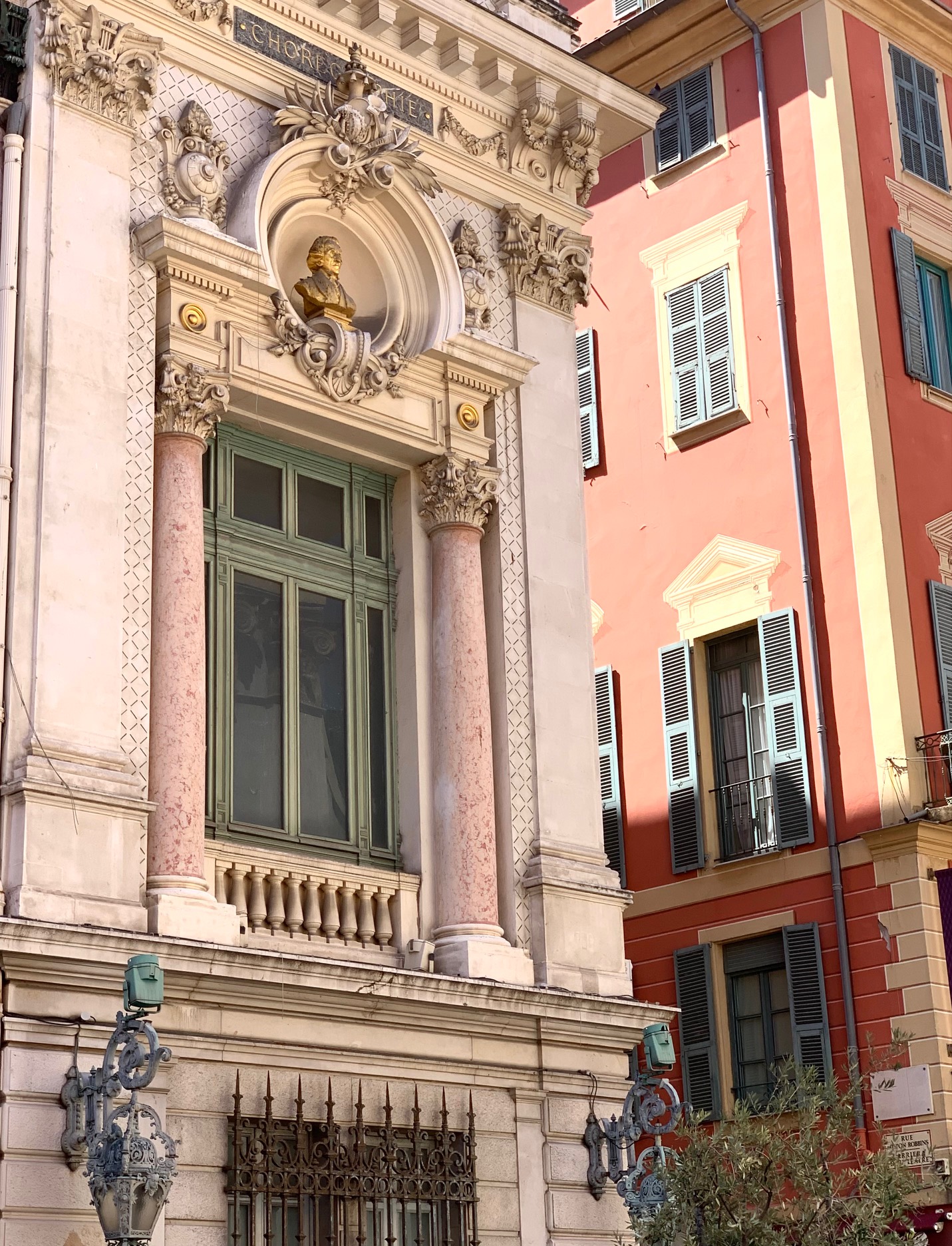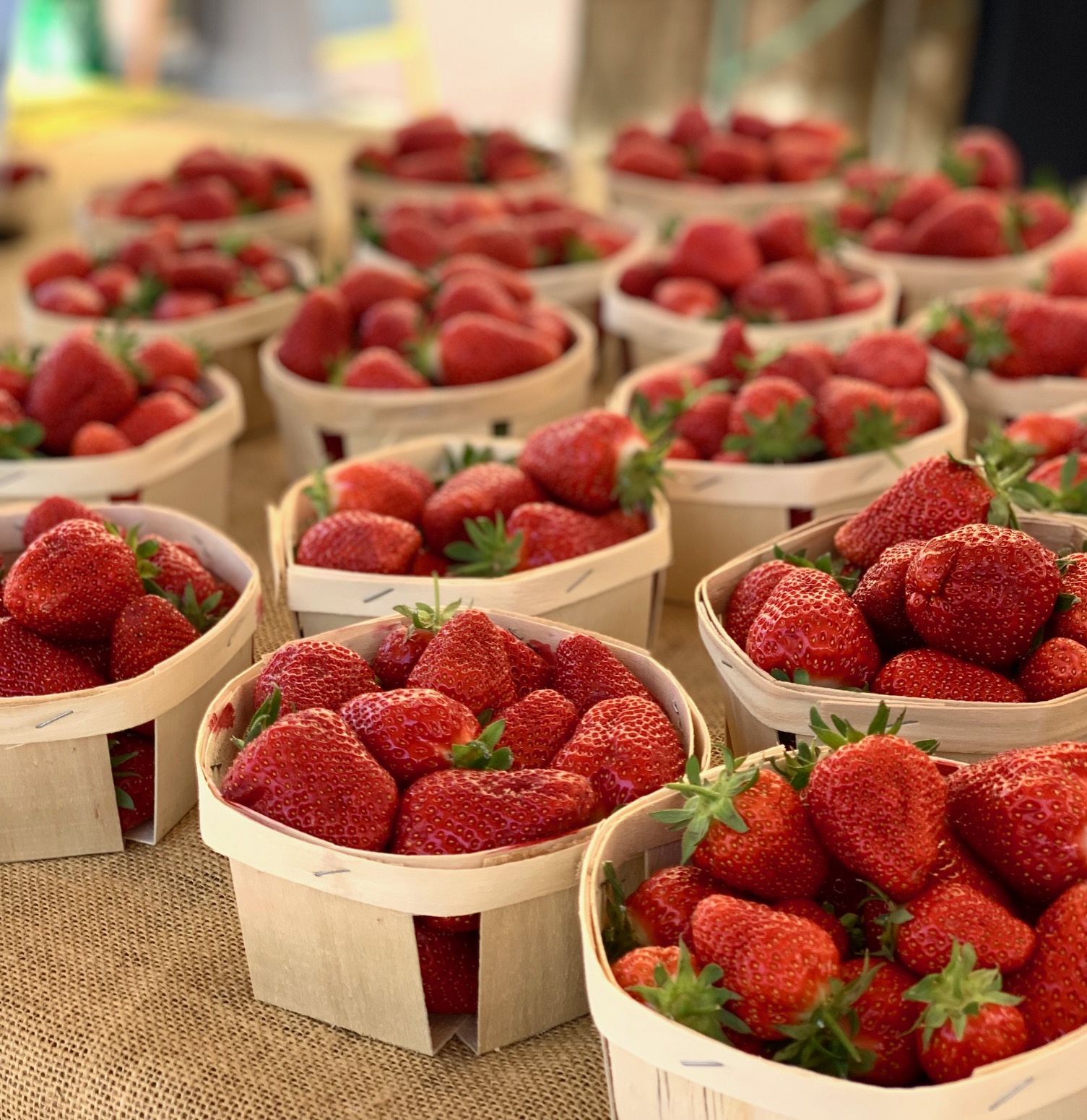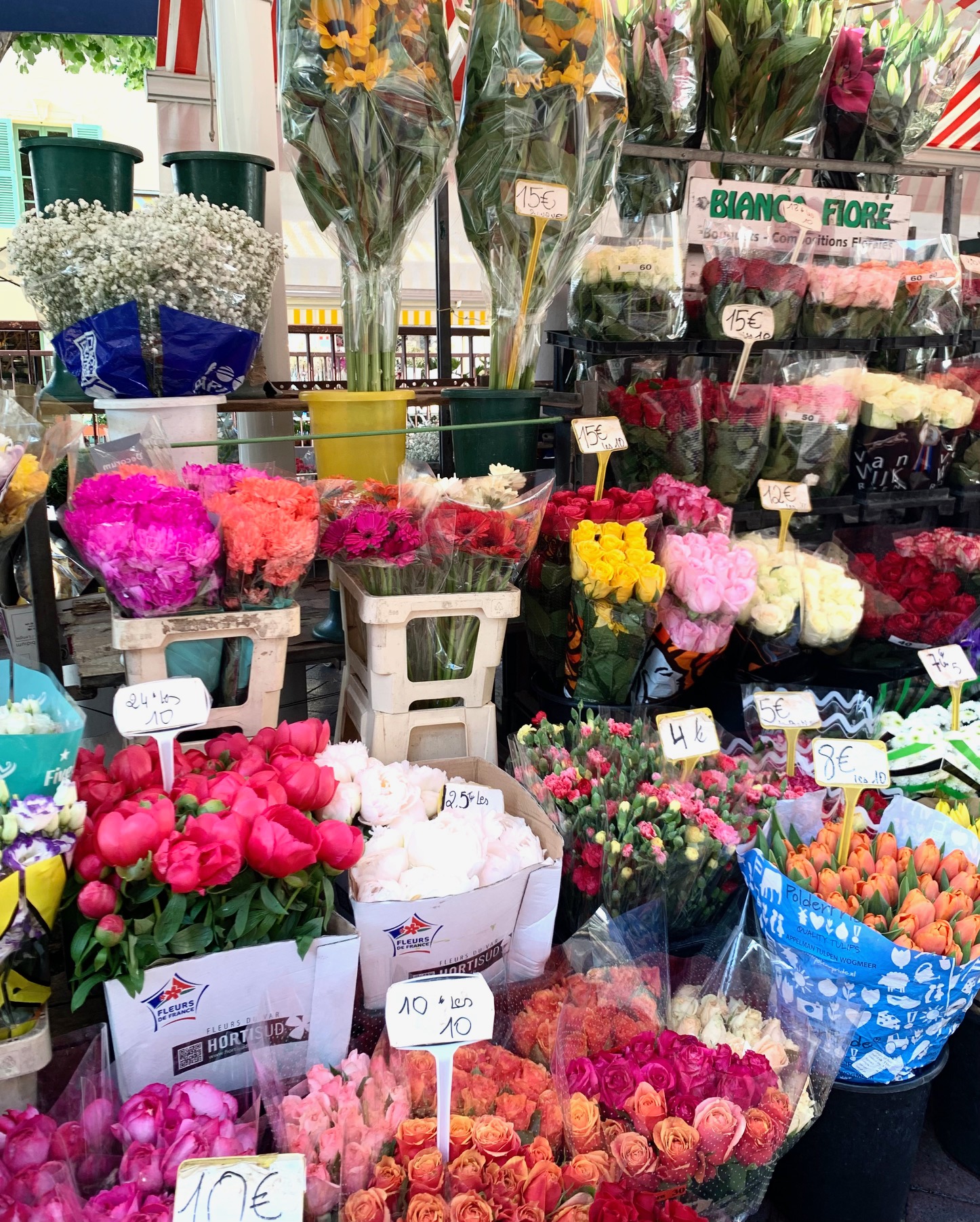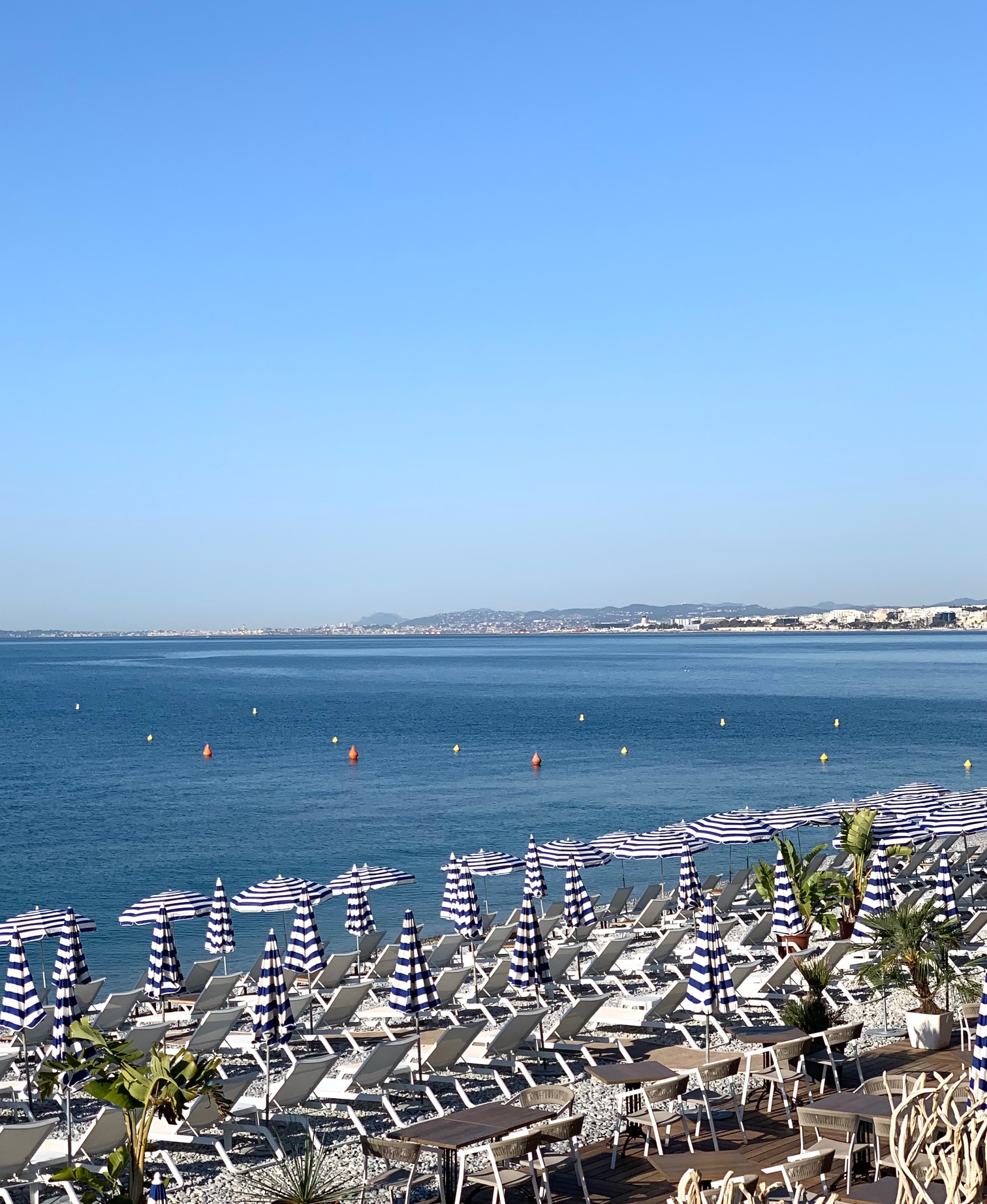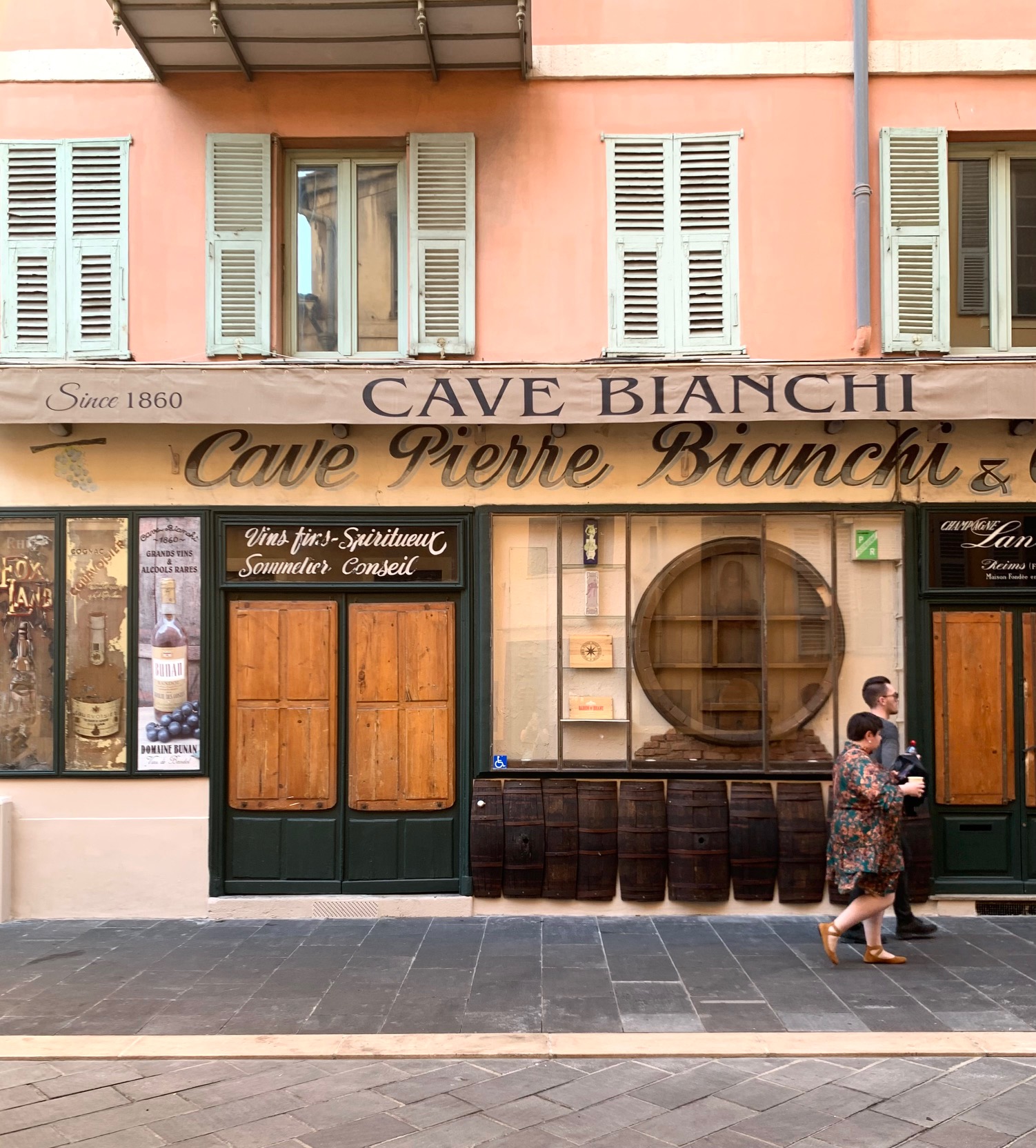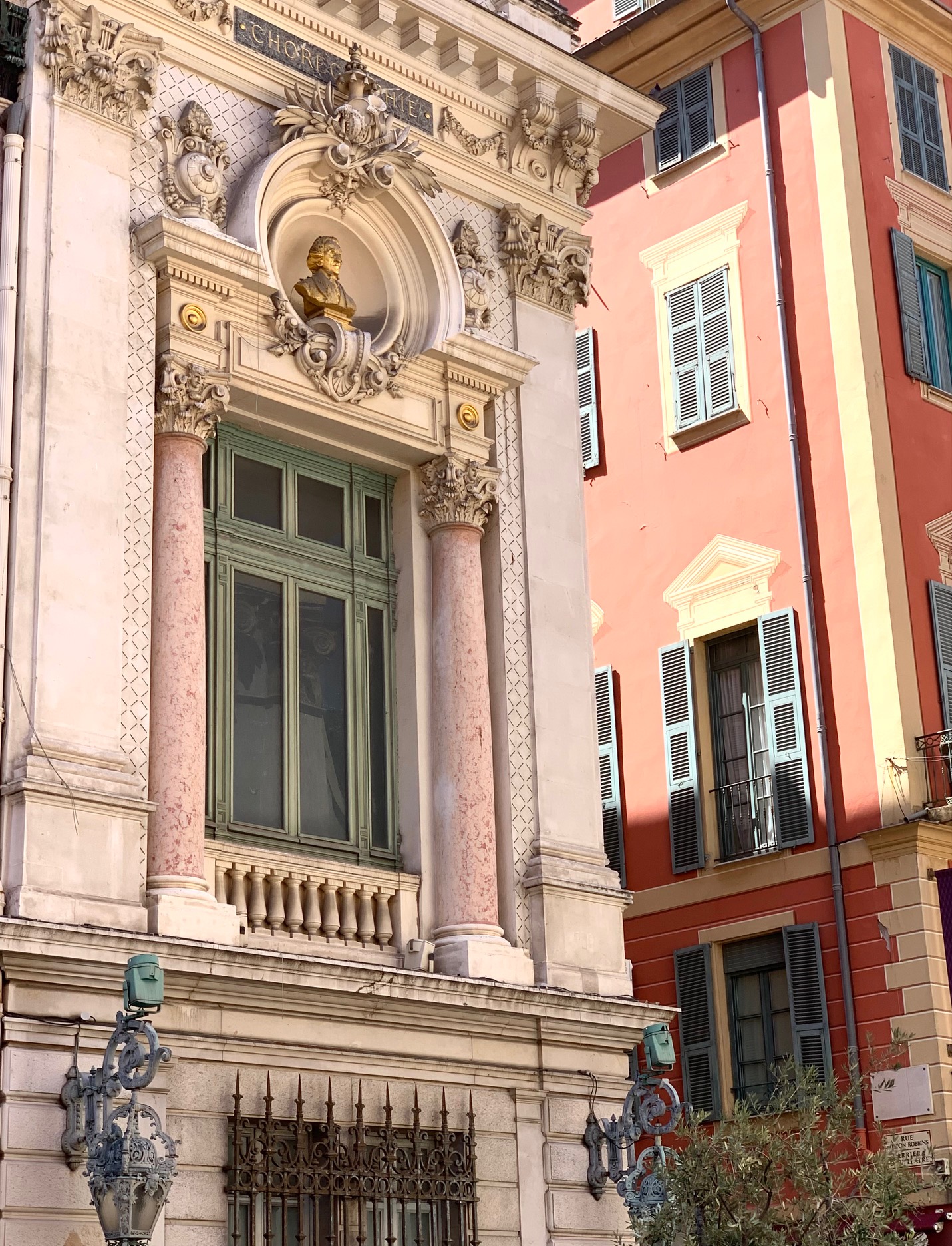 Day 2: Cannes, Monaco, & Ventimiglia
We rented a convertible Mini Cooper for the day, which was a smart decision! We picked it up at the airport, so we could conveniently return it at the airport for our departure the next day. We drove to Cannes first where we hung out at the beach and window shopped along the main street with all the luxury stores. I also did a bit of shopping on my own while the boys stayed at the beach. We had an afternoon gelato before jumping into the car and driving to Monaco. We loved our short time in Monaco. We ogled at all the luxury vehicles, walked around to see the stunning yachts, and had a few minutes of fun at the Monte Carlo Casino.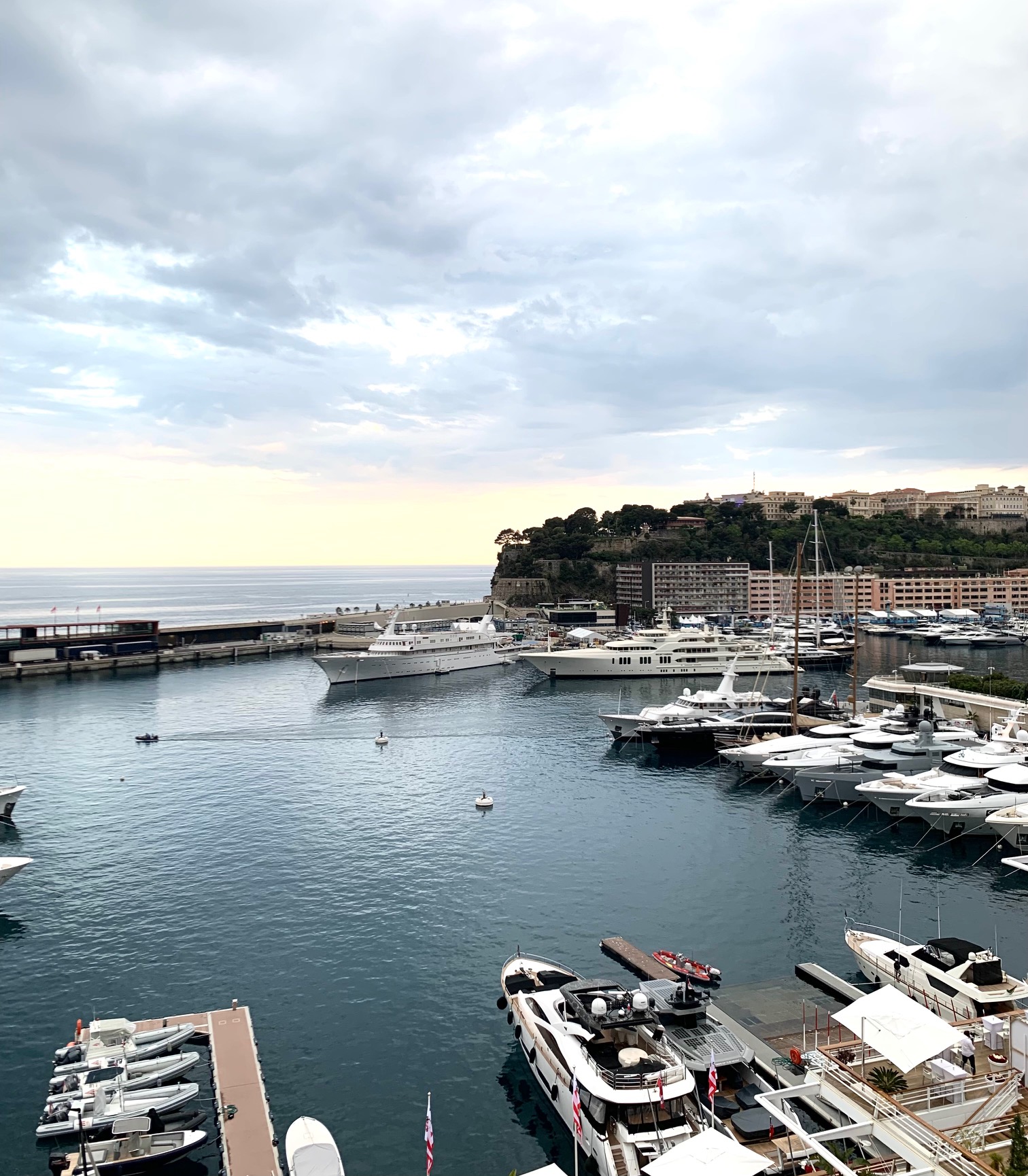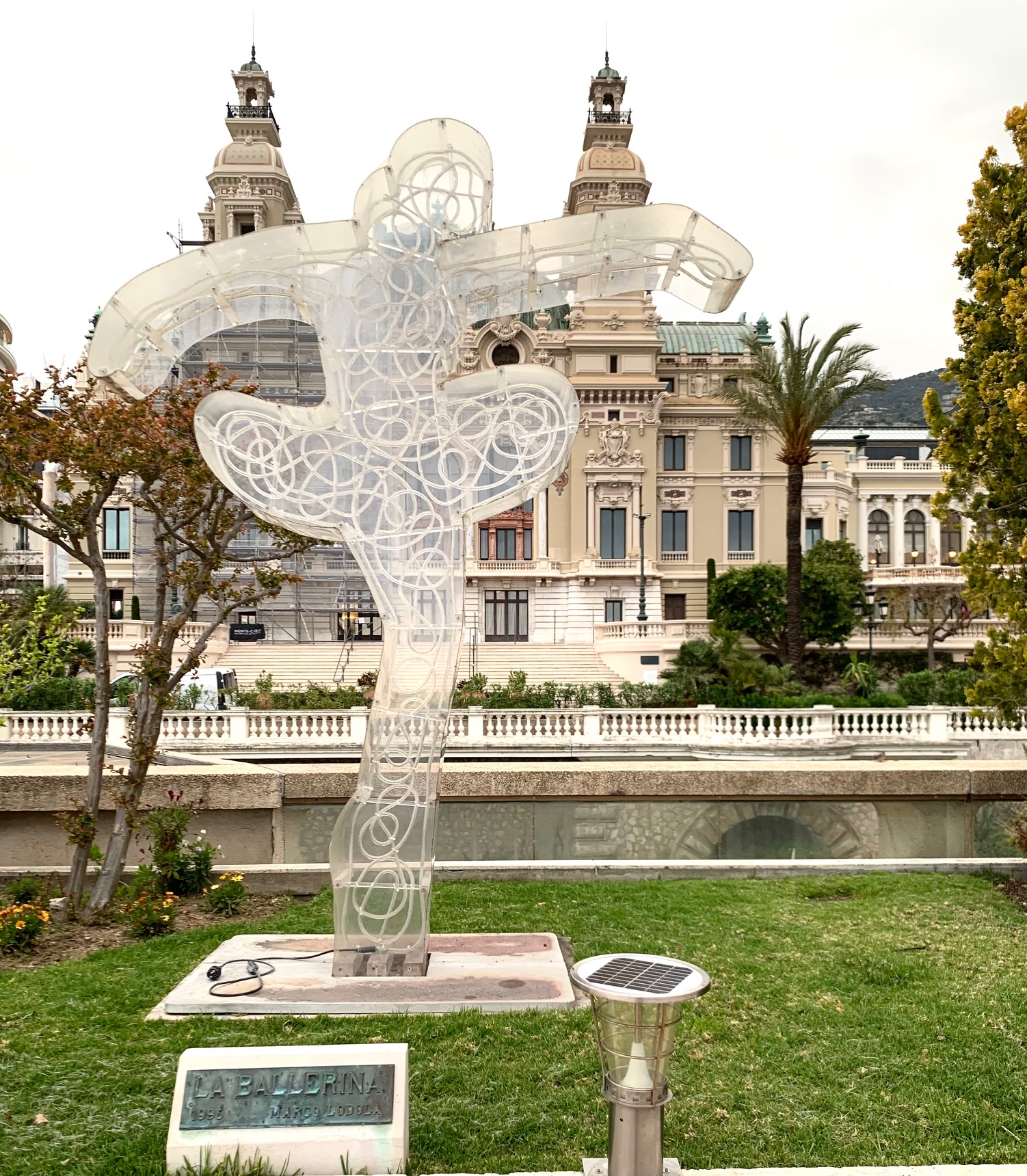 From Monaco, we decided to take a quick trip to Italy for dinner. We stopped at a seaside restaurant across the border in Ventimiglia, and I ate the most delicious pasta alla vongole (pasta with clams) that reminded me of the amazing meal I had in Rimini years ago.