You likely already know that I have really enjoyed my move to the Waterloo region. For a relatively small region, it has so much to offer, and the people I have met and the places that I've been to continue to impress me. A couple of months ago, I visited Chair Table Lamp in Cambridge after seeing a cool photo of the store from Rox-Anne, and I was in furniture heaven.
I was in awe as I stepped in the massive space. Owner Terry was ridiculously knowledgeable about everything antique, and we had a delightful conversation about furniture, design, and travel. On a subsequent visit, I met co-owner Katie who was equally enthusiastic about all things furniture! I really enjoy meeting people who are so passionate about what they do.
The inventory at Chair Table Lamp is incredible. There's honestly something for every design lover – from art deco chairs to gorgeous Chinoiserie pieces to mid-century modern dining sets to gorgeous French armoires. Honestly. This place is a treasure! (I adore this piece and this one, too). You're not going to find garage sale prices here, but you will find fair prices for the uniqueness and quality of the pieces.
Amongst the black credenzas and the wood dining sets, I spotted quite a bit of white (mostly newly painted), so here's a tour of Chair Table Lamp through this white-lover's lens…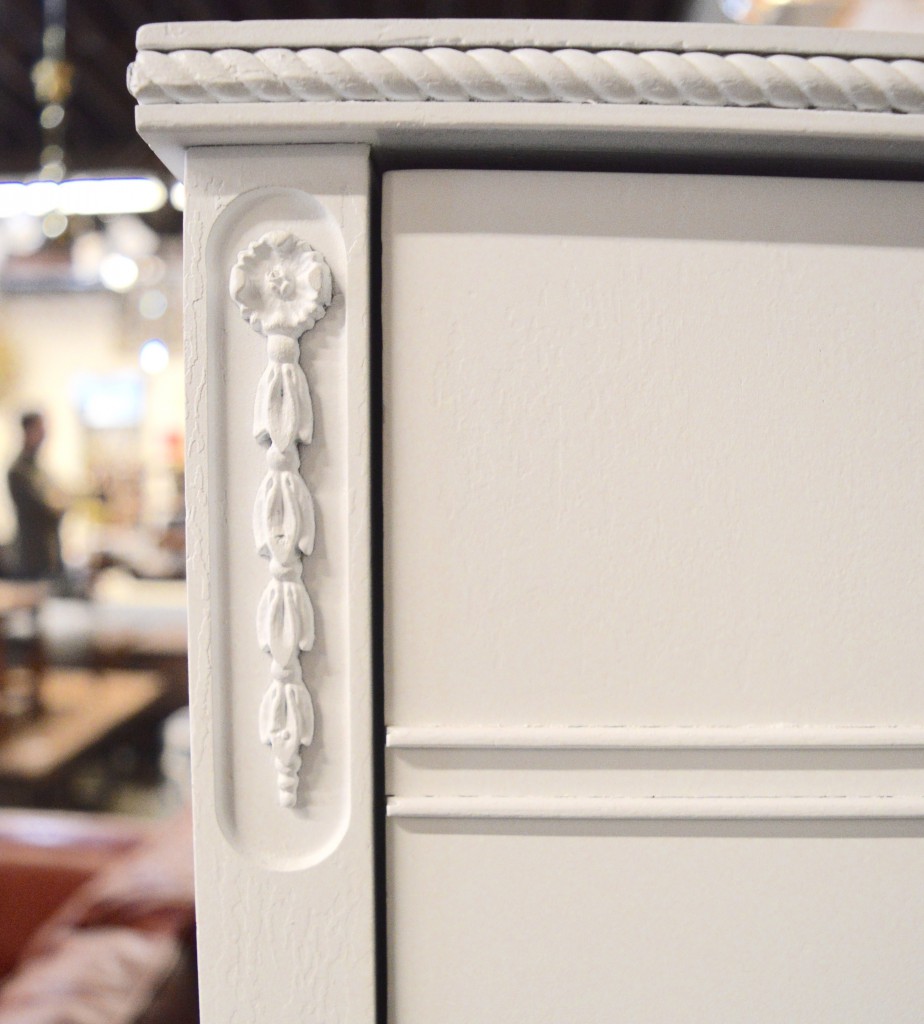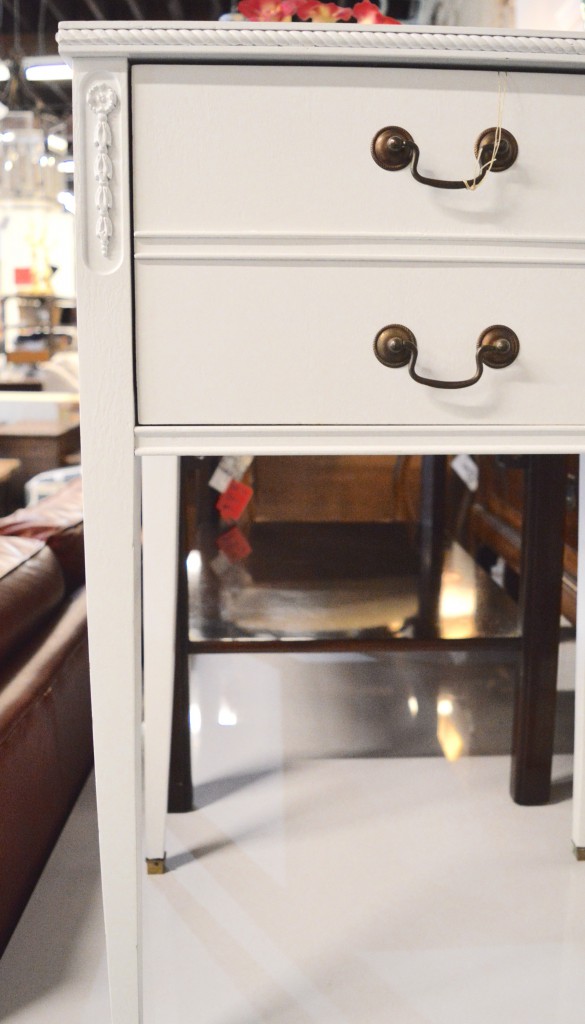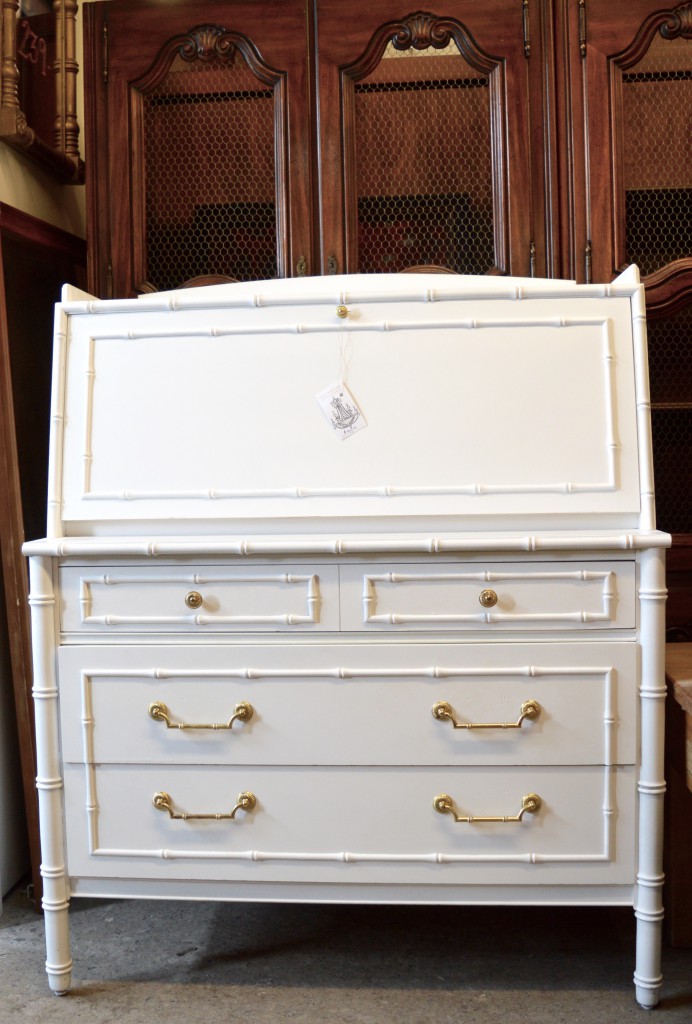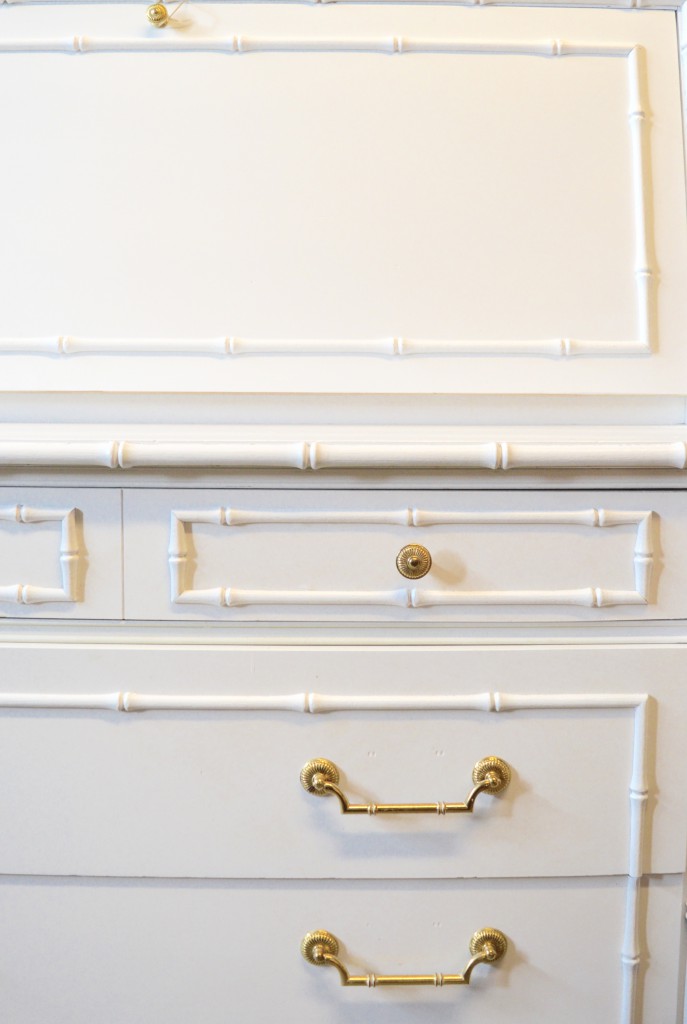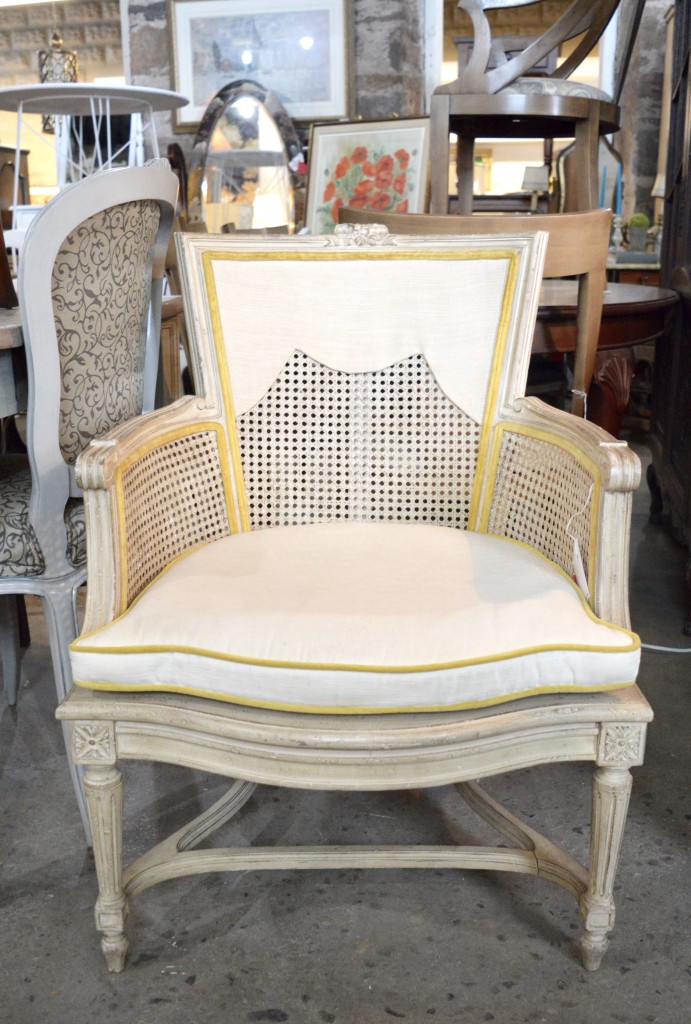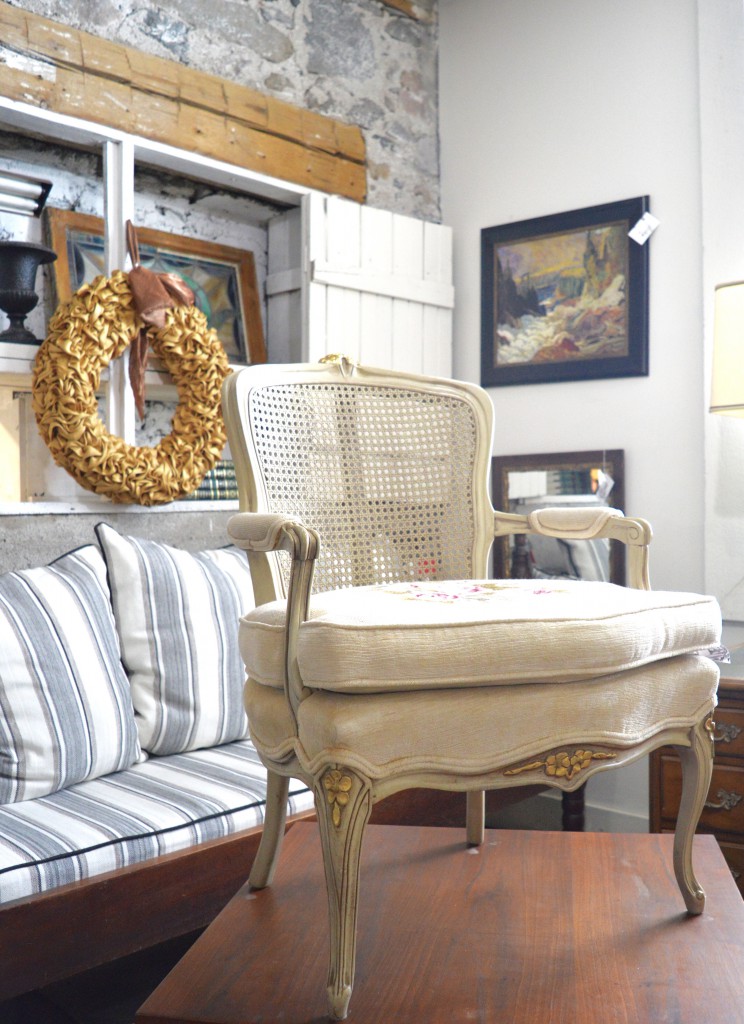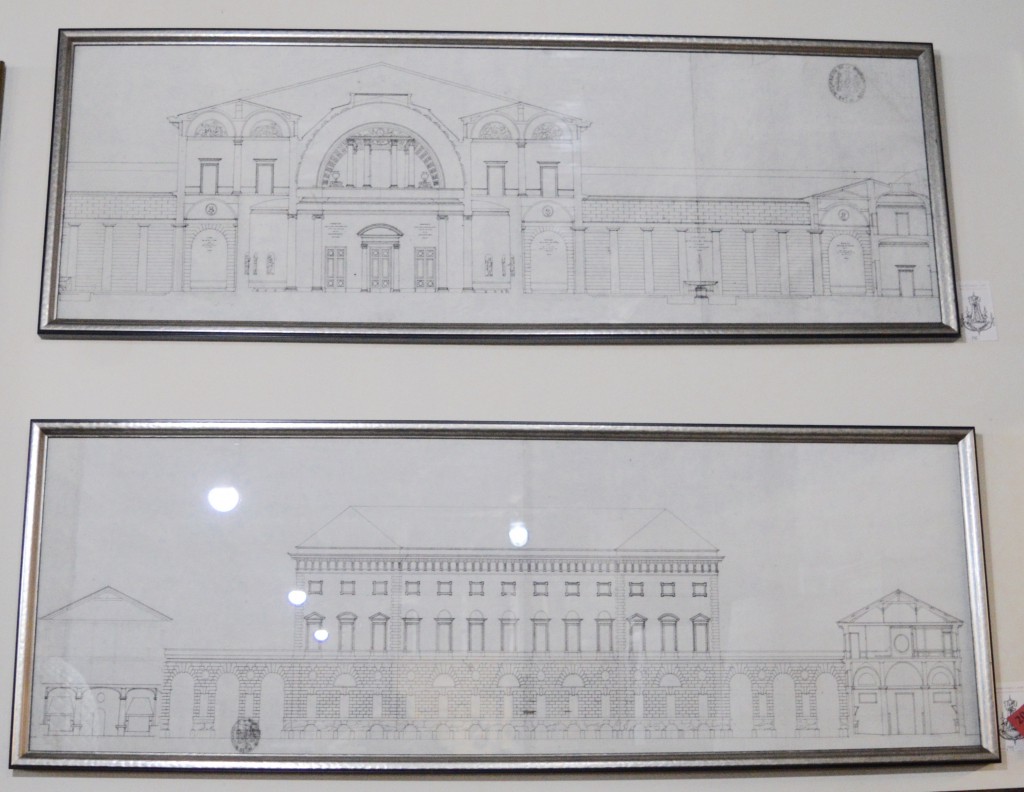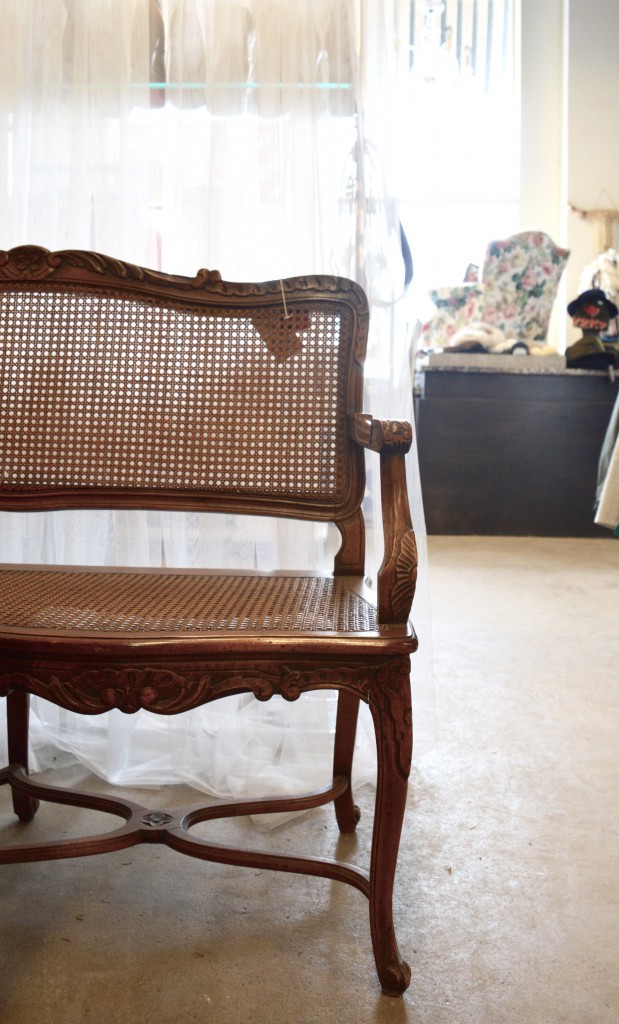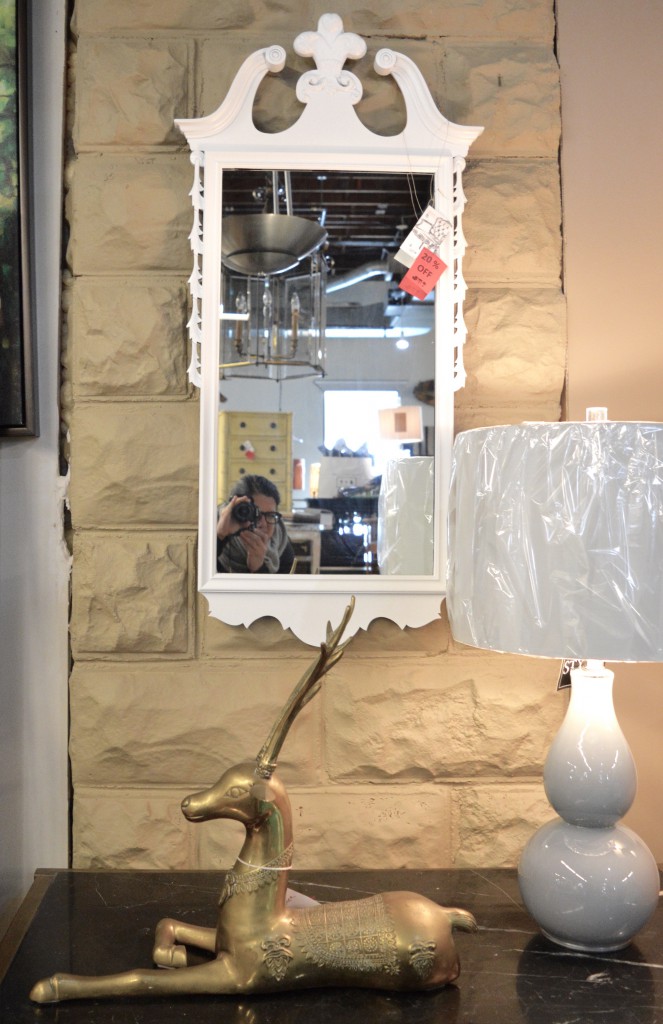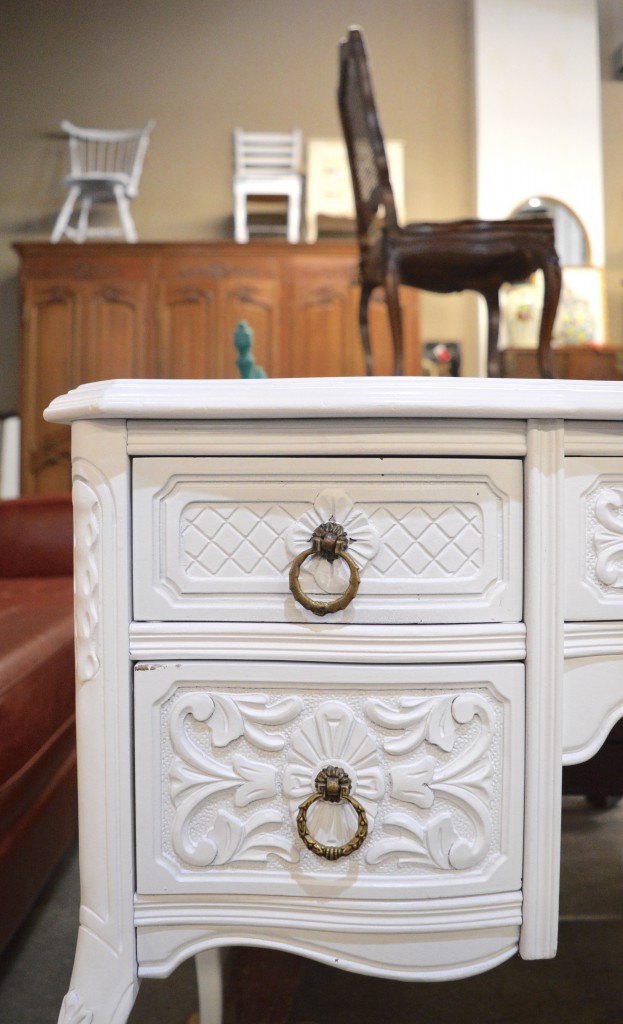 You can see more inventory on the Chair Table Lamp Instagram account and on the Chair Table Lamp website.