I'm spending the rest of the week away from the blog, but I'll be back on Monday with a lot of white goodness! I hope you're enjoying happy days and looking forward to a fun-filled weekend ahead.
I'll leave you with this photo of a cool white art installation at Buddy Brew in Tampa.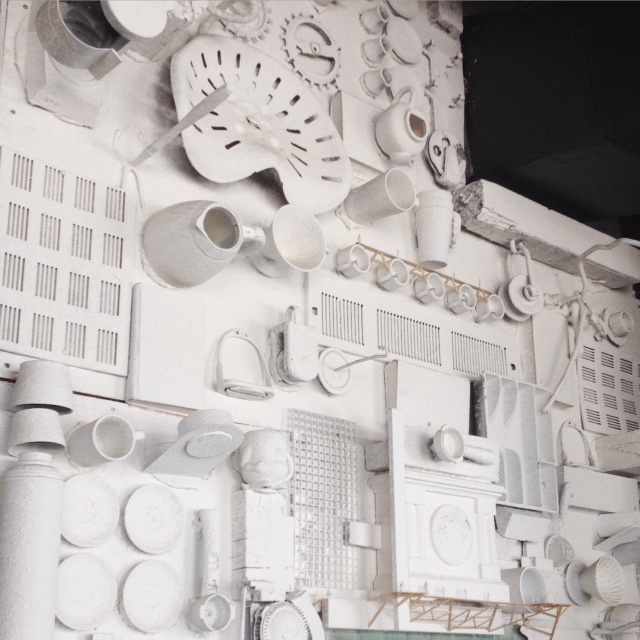 As always, thanks for finding time in your day for White Cabana!