On Monday, I took you on a guided tour of Afternoon Tea at the Fairmont Palliser in Calgary, Alberta. Today, I'm sharing with you a few other things that I saw and did in the city.a
I was in Calgary for work, so my week was quite jam-packed. In between work obligations, however, I walked as much as I could to see what the city had to offer.
I absolutely loved the design of this parking structure.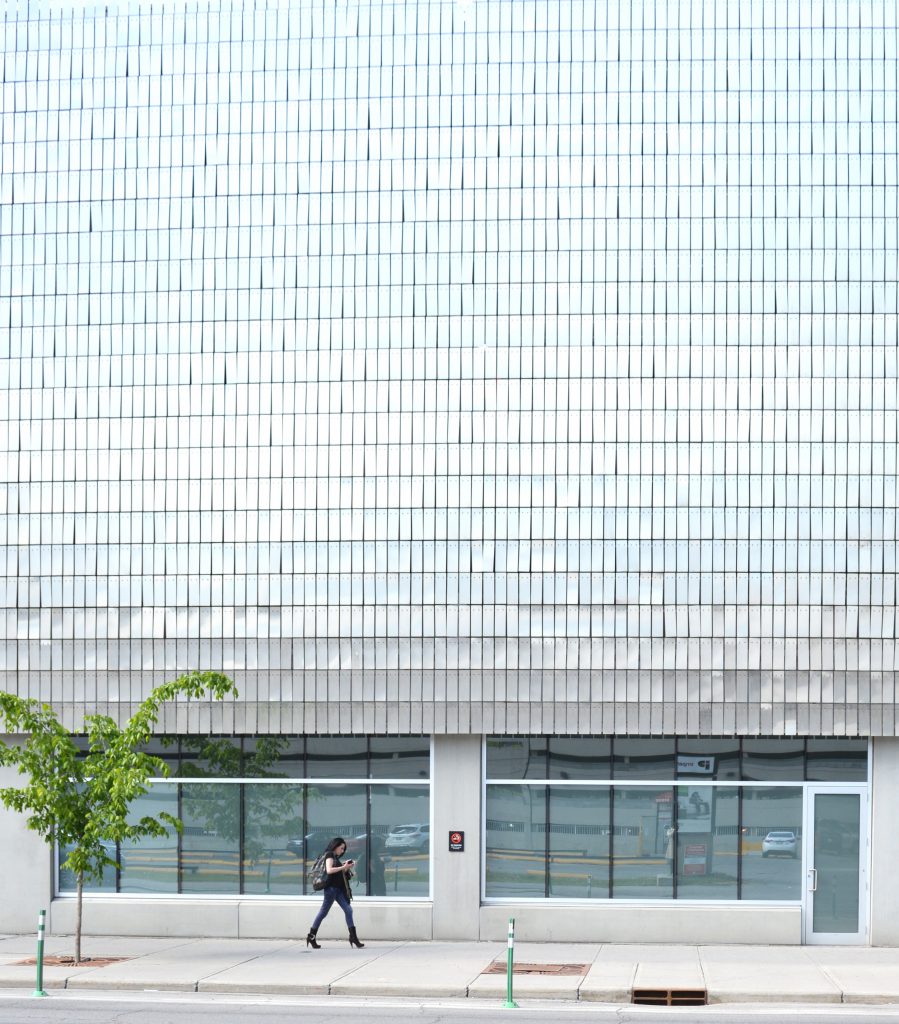 I was surprised by the arches at the Hudson's Bay downtown.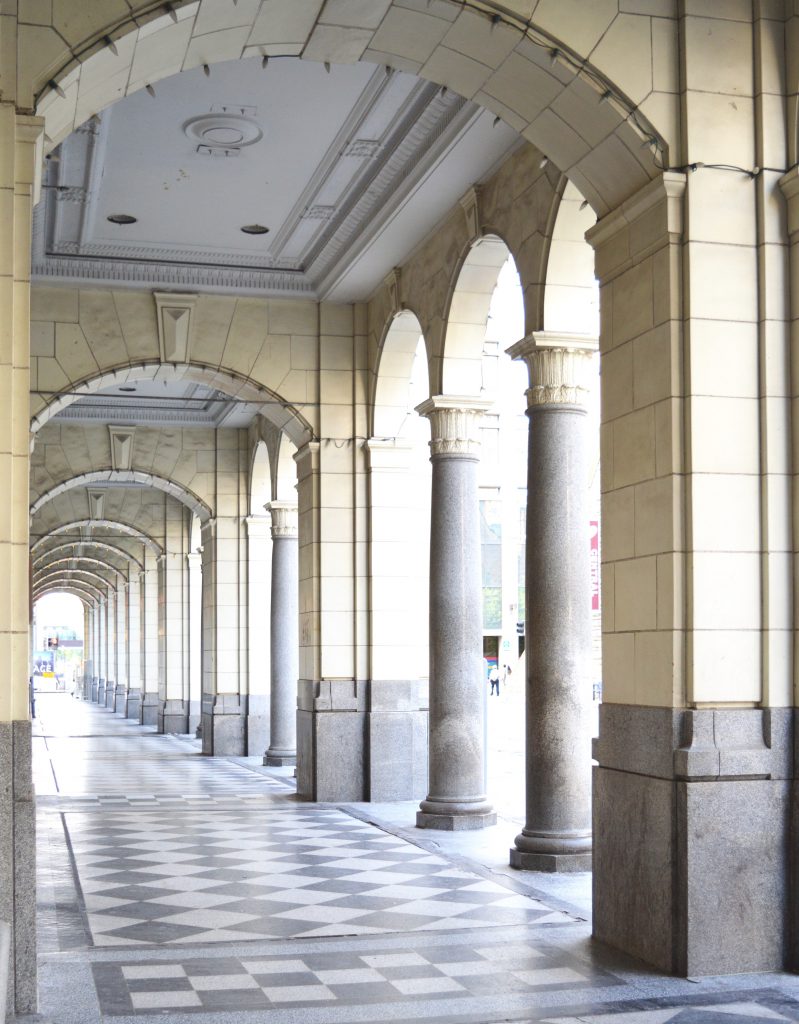 I was amazed by this handmade silk Fortuny chandelier.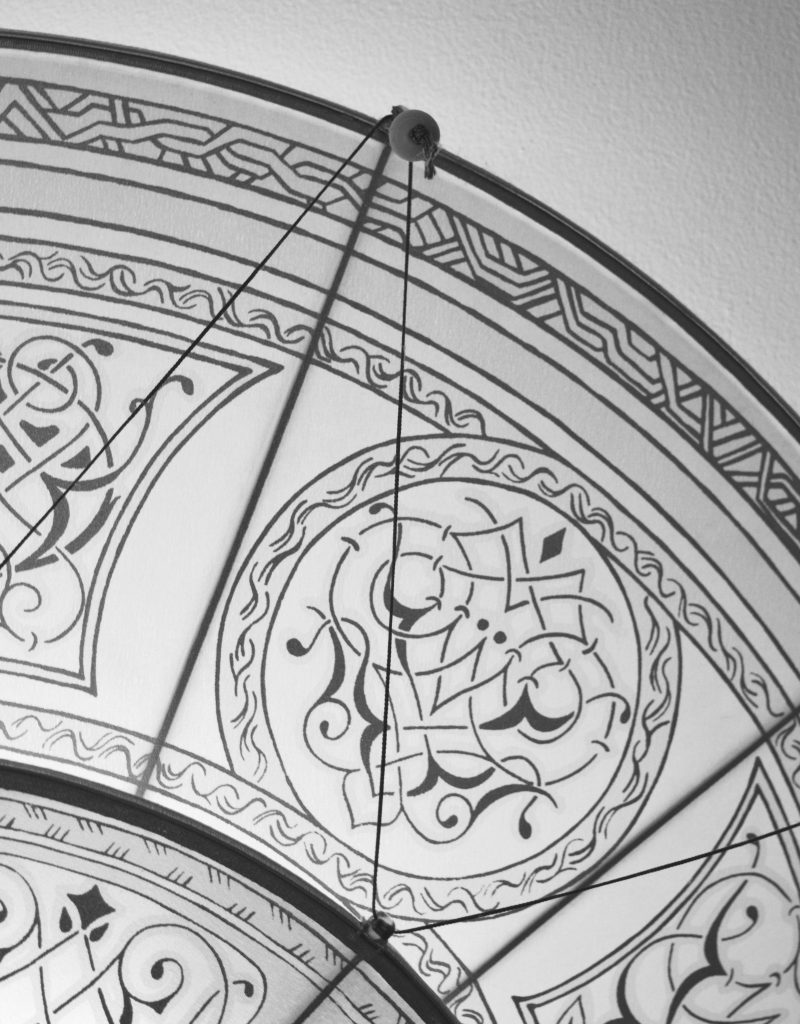 I was impressed by the art around the city.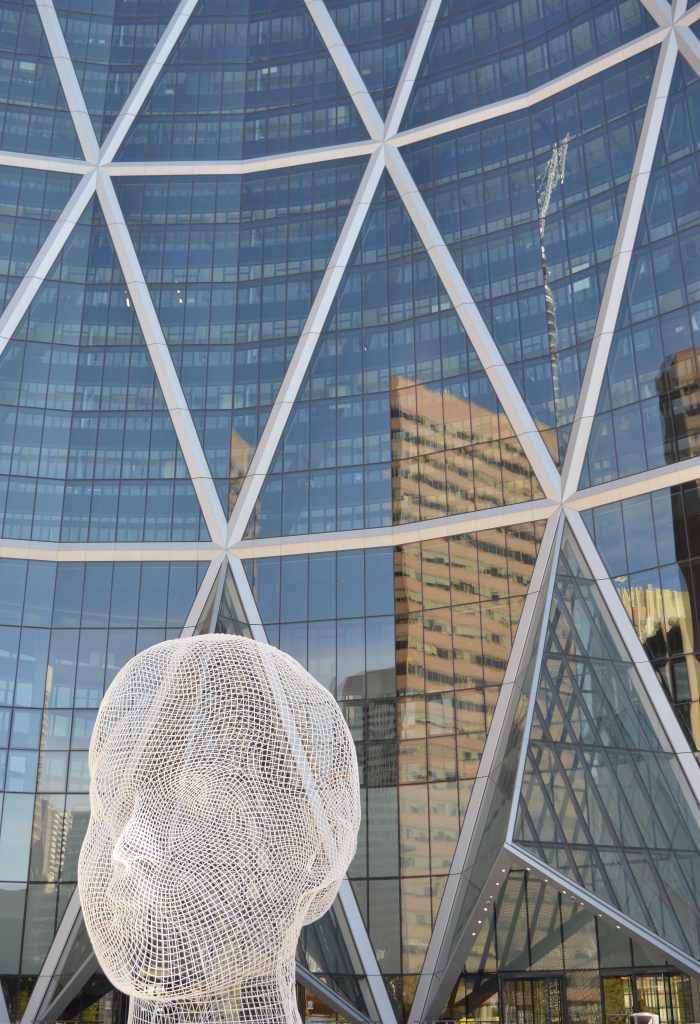 I found this plant store quite charming.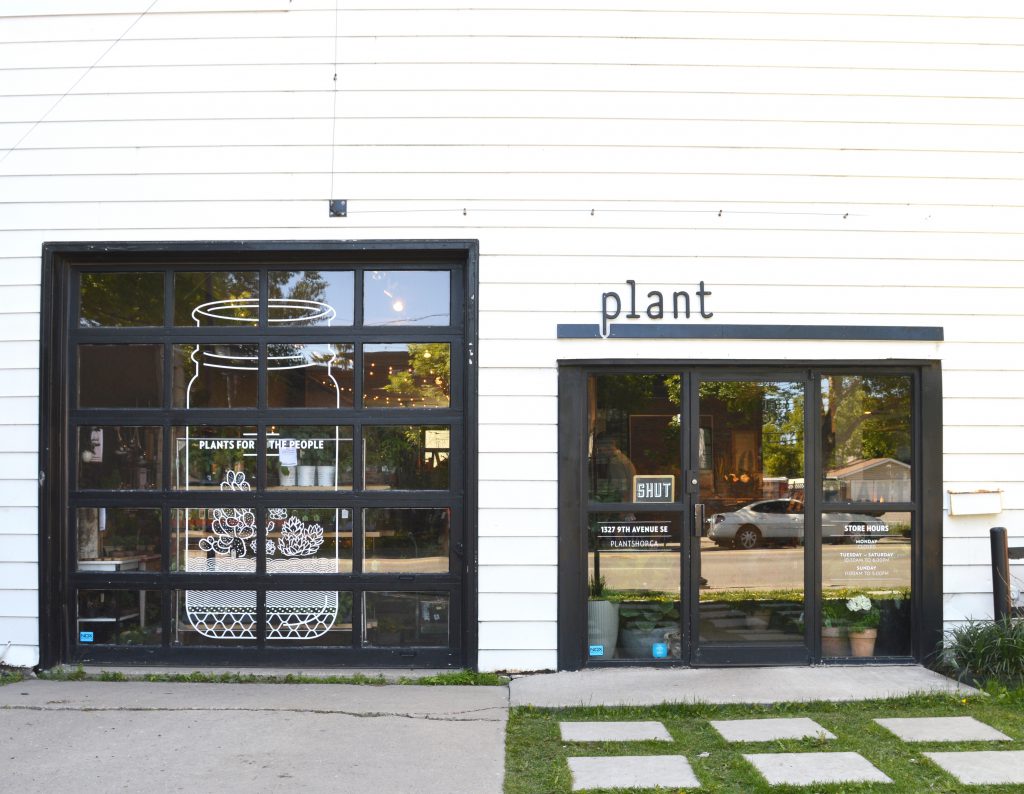 I missed seeing the inside of Lauren Bagliore's shop because it was closed when I passed by.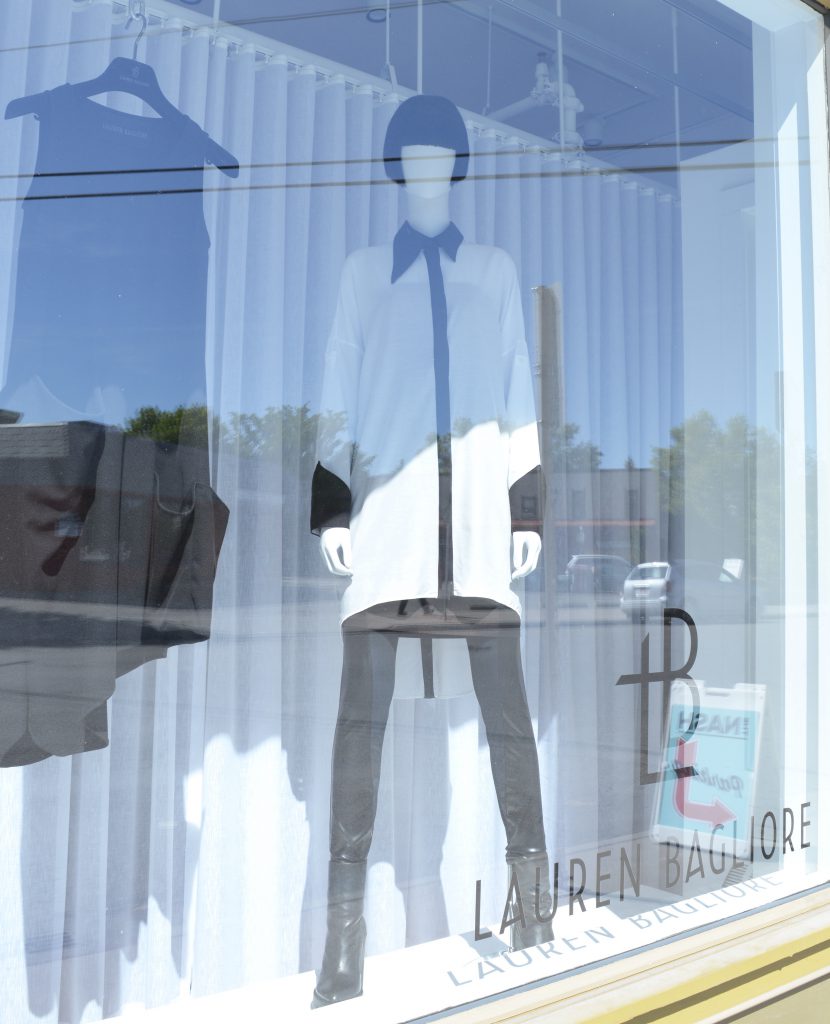 I was surrounded by beautiful objects at Kit and enjoyed a good conversation about Calgary (and design) with one of the sales associates.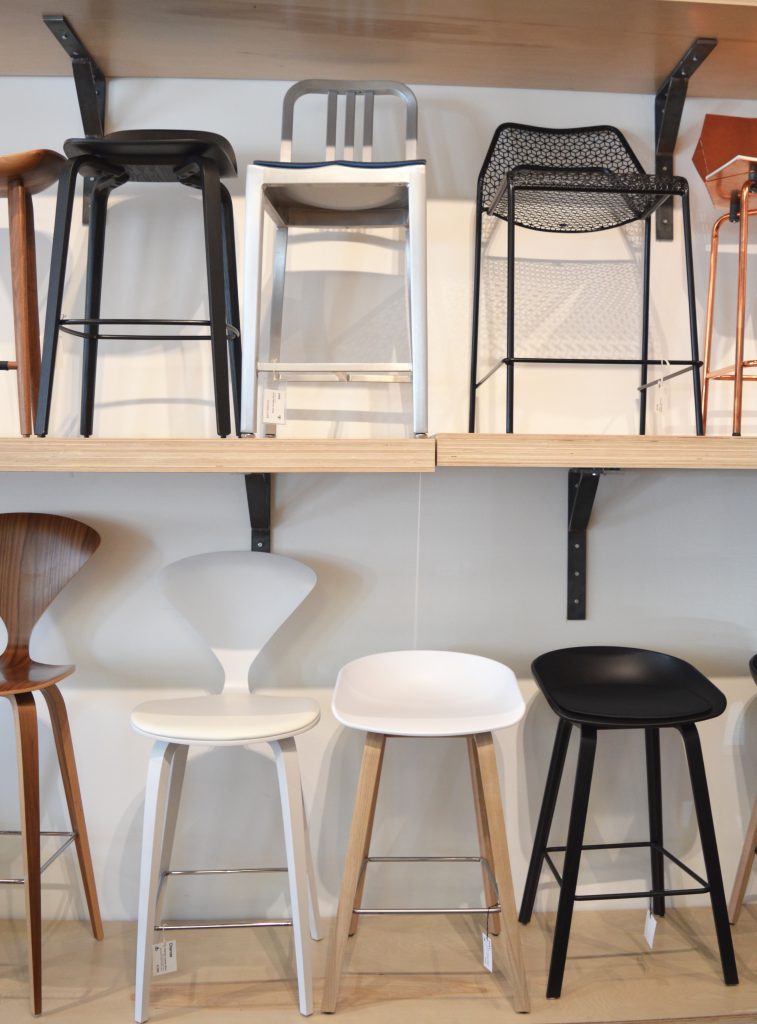 I was happy to stop in to Bite for a treat.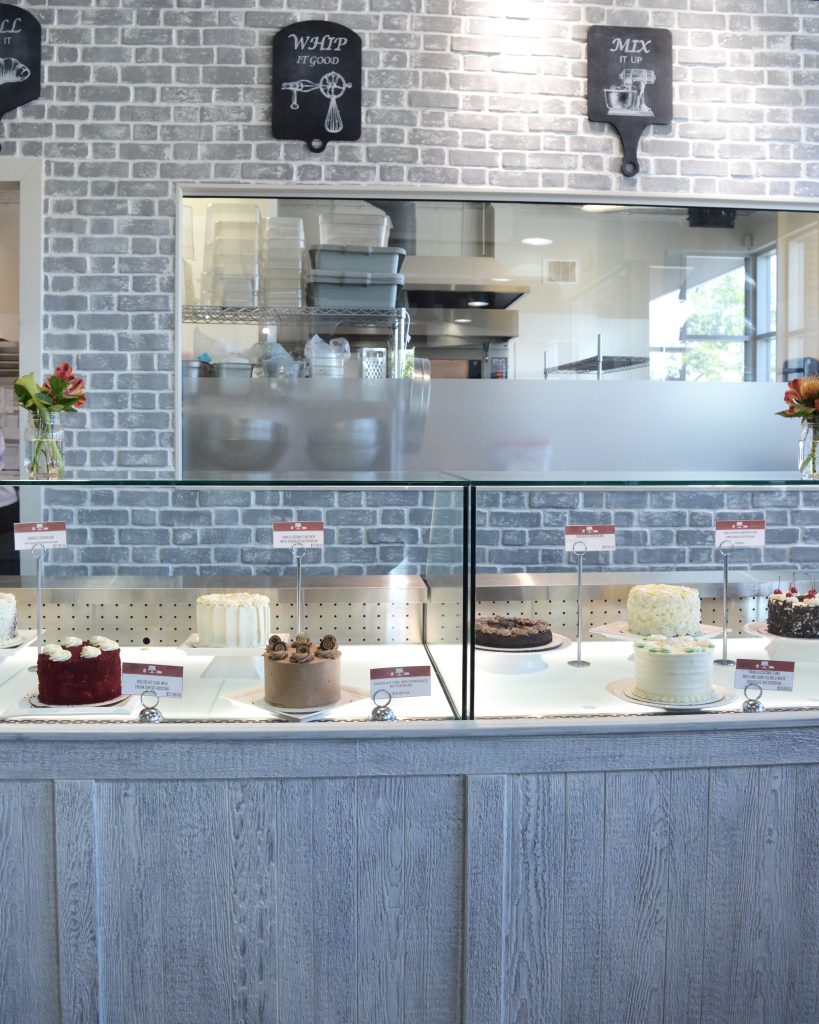 It was an incredible treat to spend some in-person time with Erica Cook (Moth Design) after being online friends for 6 years. This fireplace scene in her home is pretty recognizable in the blogosphere.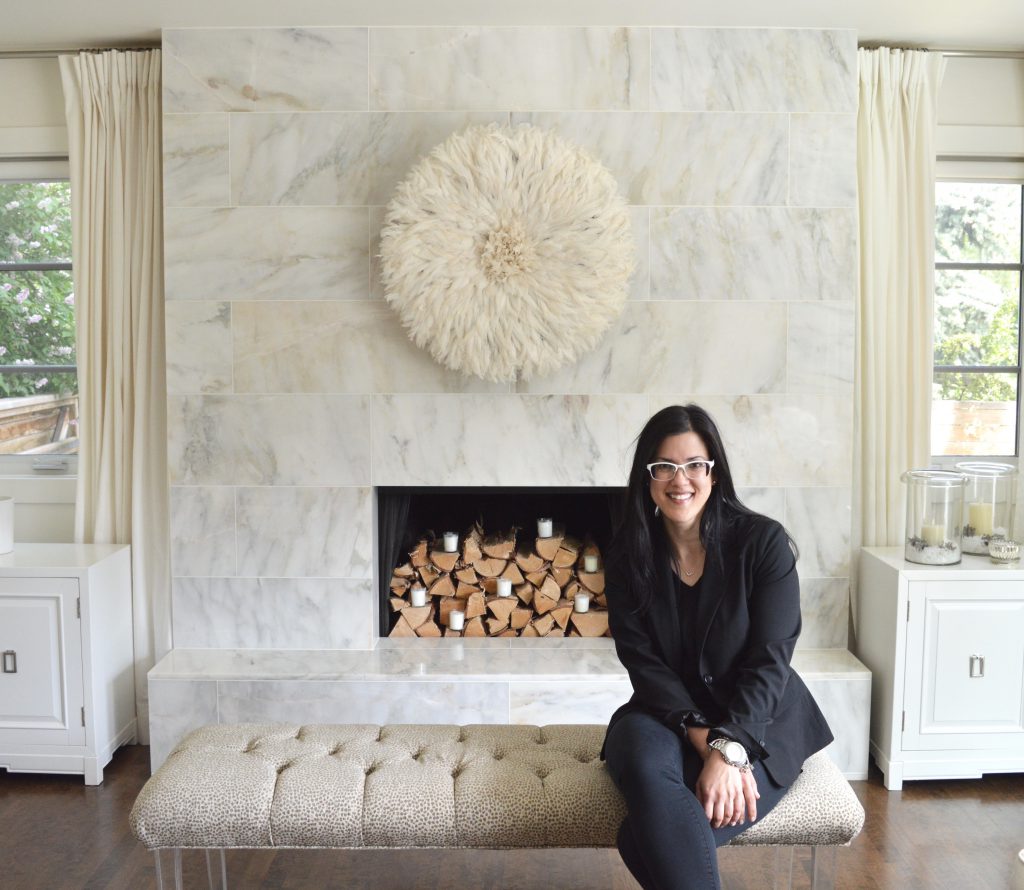 …and it was an extra special treat to come home with some Erica Cook original artwork.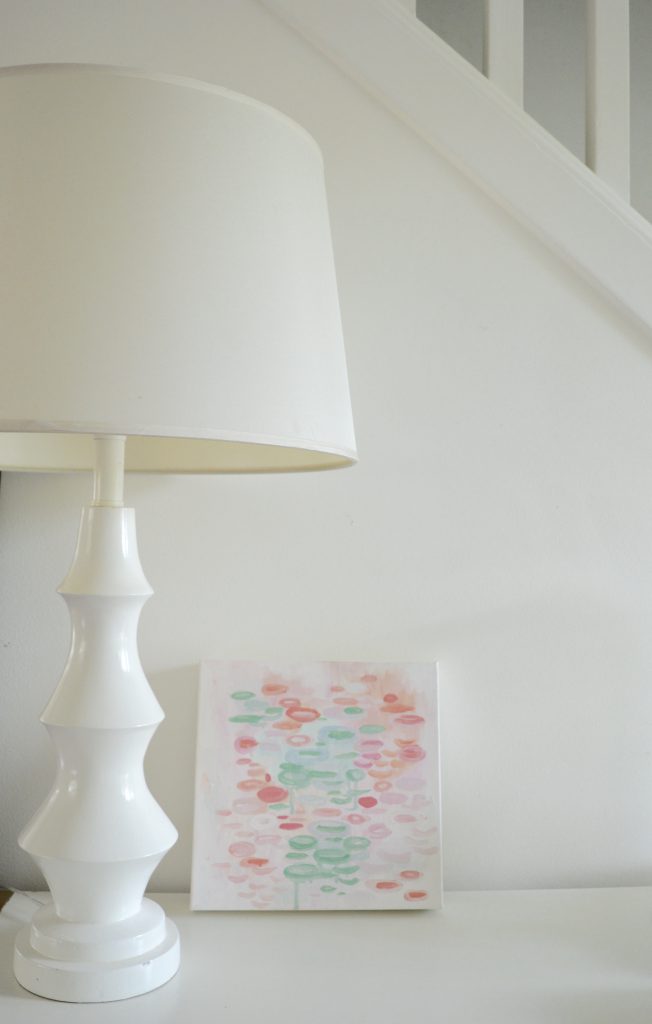 I enjoyed an extremely delicious meal at Sugo.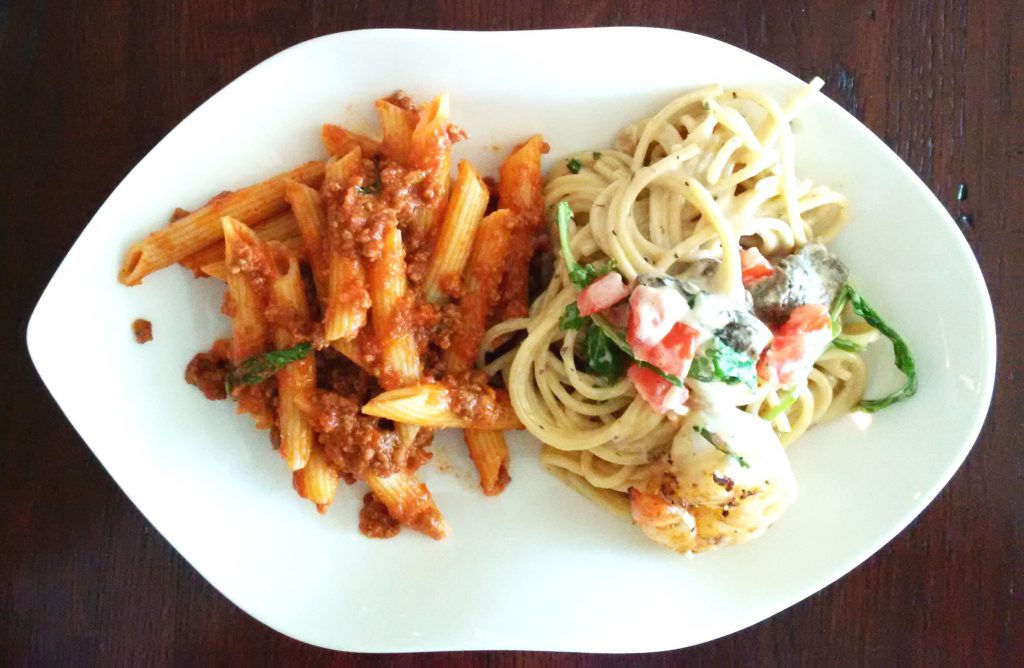 Overall, I really enjoyed Calgary. It's a friendly city and very easy to navigate. Walking around was simple, and the C-Train was certainly convenient. I would definitely be interested in going there again and spending some time in nearby Canmore and Banff. I heard the scenery is just stunning. I would love to see that part of Canada!
To see more of what I did, what I saw, and what I ate, check out #WhiteCabanaGoesToCalgary.