I'm really trying to hold on to summer, but with lower-than-10-degree weather, back to school week, and colour changing leaves (it's happening!), it's really hard. I'm sad to see summer go because it's my favourite season. Not only that, but I know that once the cool weather arrives, it's here to stay. For a while. A long while. And even though I try every year to like something about winter, I'm definitely opposed to it. But I digress.
The real point of this post is to feature some lovely squirrels. It seems as though I have some strong memories of this little, wild animal.
When my French exchange student came to live with me and my family when I was sixteen, one of the first things she commented on were the squirrels. She couldn't believe how many were jumping and climbing around in my parents' backyard. At the time, I didn't even know the French word for squirrel (un écureuil). It was fun to watch her excitement about an animal I barely paid attention to.
Of my mom's Swarovski collection, the squirrel has always been one my favourite figurines (see below). Its curvy tail got me!
And the other day, on my walk home from work, I saw the tiniest baby squirrel. I had never seen one so small before. I was too slow with my camera, so I wasn't able to snap a photo, but, trust me, it was teeny! And it was moving pretty quickly!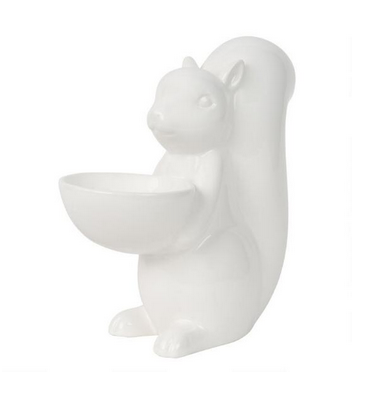 squirrel dish, Urban Barn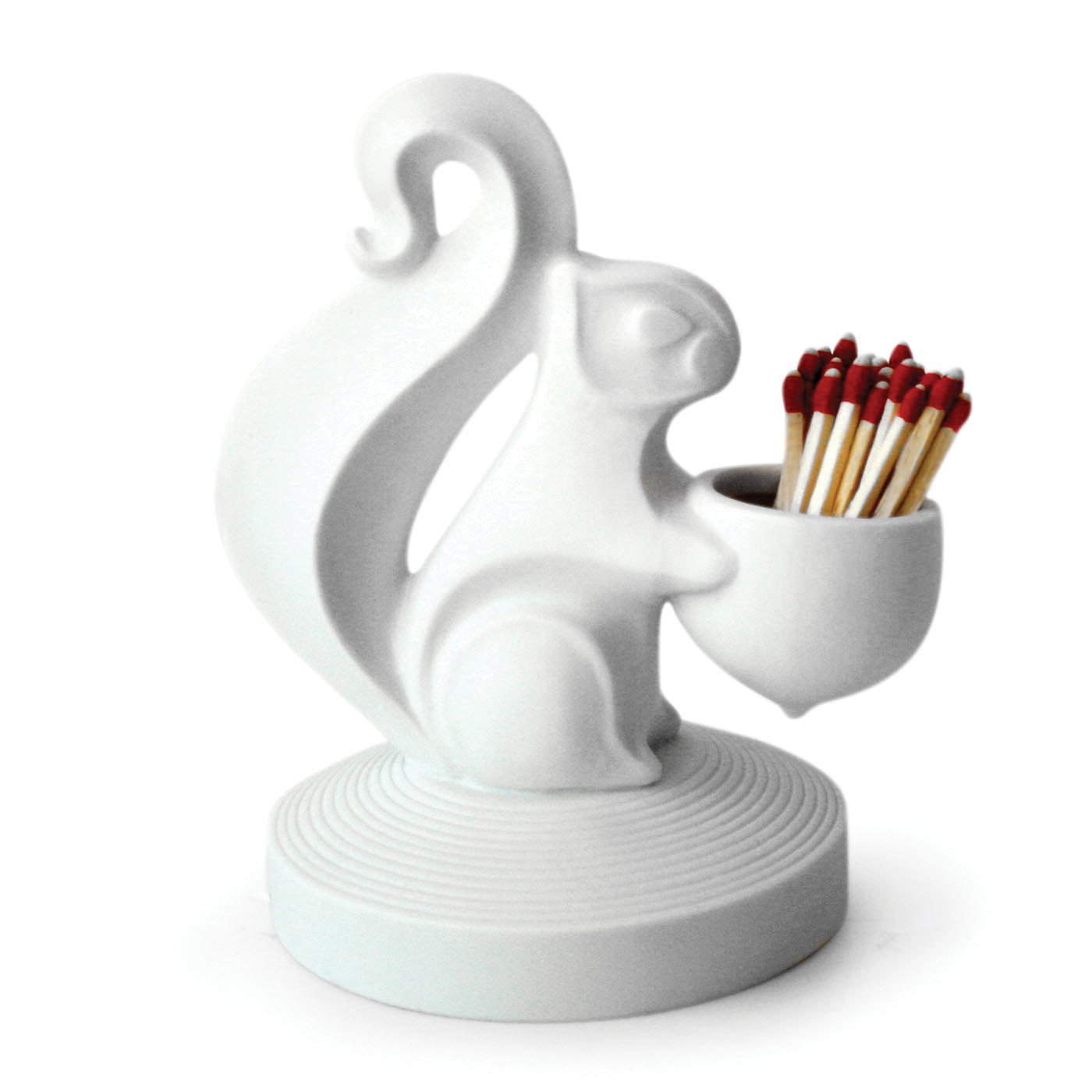 squirrel match strike, Jonathan Adler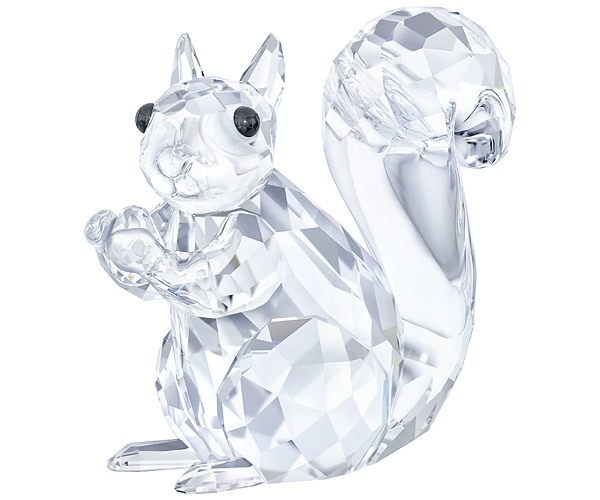 squirrel figurine, Swarovski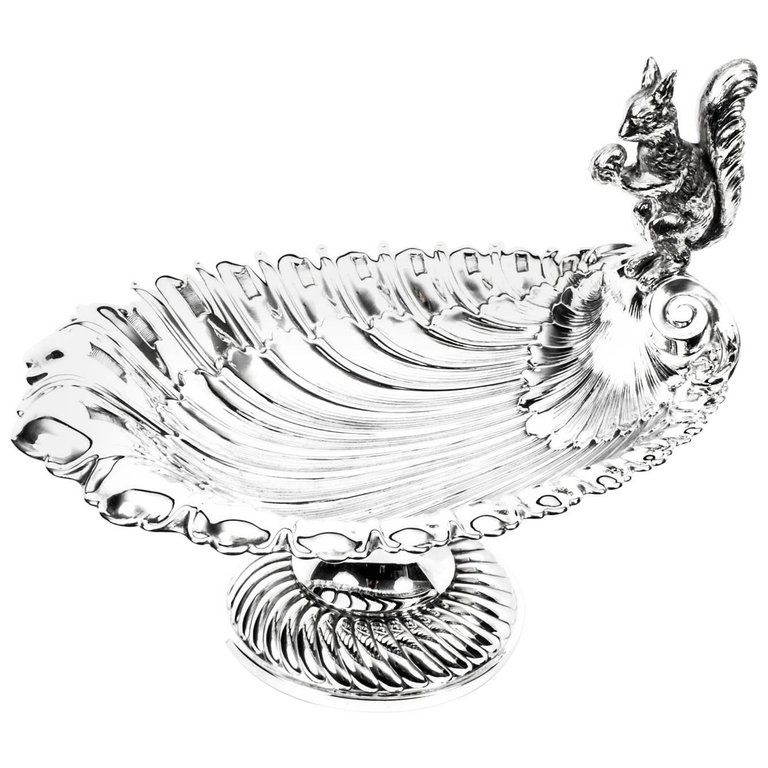 squirrel dish, 1st Dibs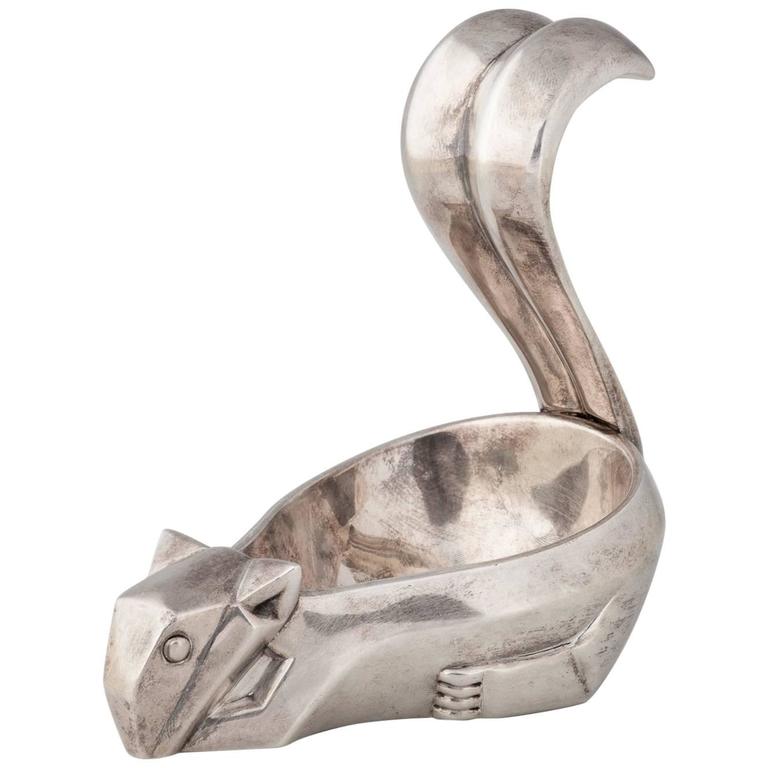 squirrel dish, 1st Dibs
Are squirrels abundant where you live? Do they annoy you? Are you fond of them?
Have a great weekend, everyone!