From the couple to the dress to the flowers to the music, the Royal Wedding was beautiful.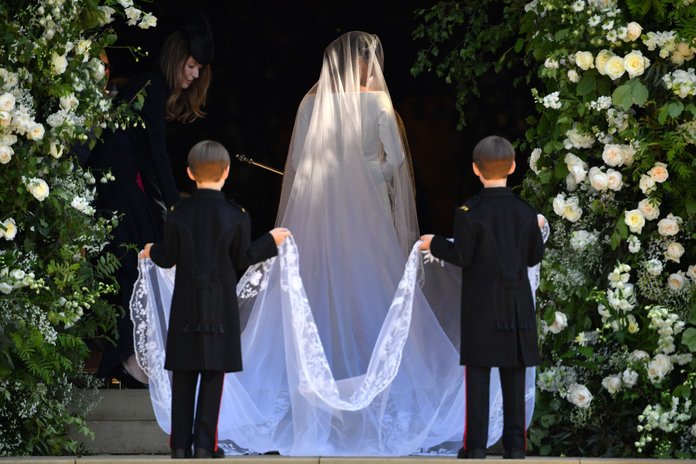 Ben Stansall – Getty Images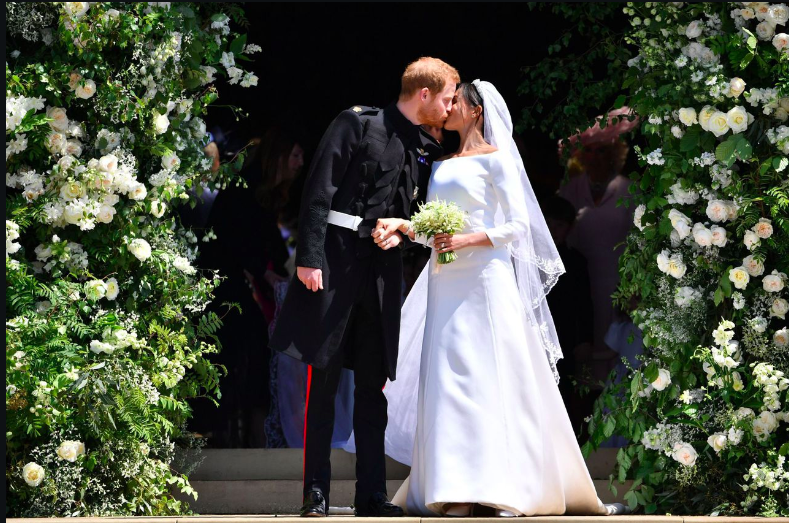 source unknown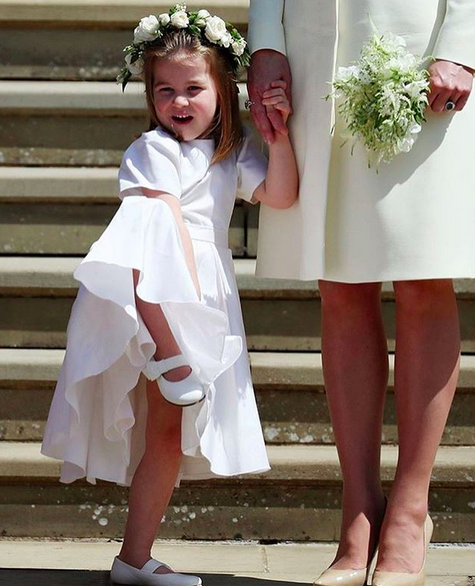 source unknown
via Harper's Bazaar
These are just a few of my favourite photos.
I have a loaded work week, so I'm taking the rest of the week off from the blog. Enjoy a wonderful week, everyone!