Months and months ago when I was grocery shopping and my local Sobey's, I picked up a package of Riviera yogurt. Now, I'm not much of a yogurt consumer. I buy Greek yogurt every so often, but I'm not a daily consumer. So when I saw this Riviera yogurt, I was mostly interested in the glass jars. They reminded me of France. So I picked them up and hoped for the best.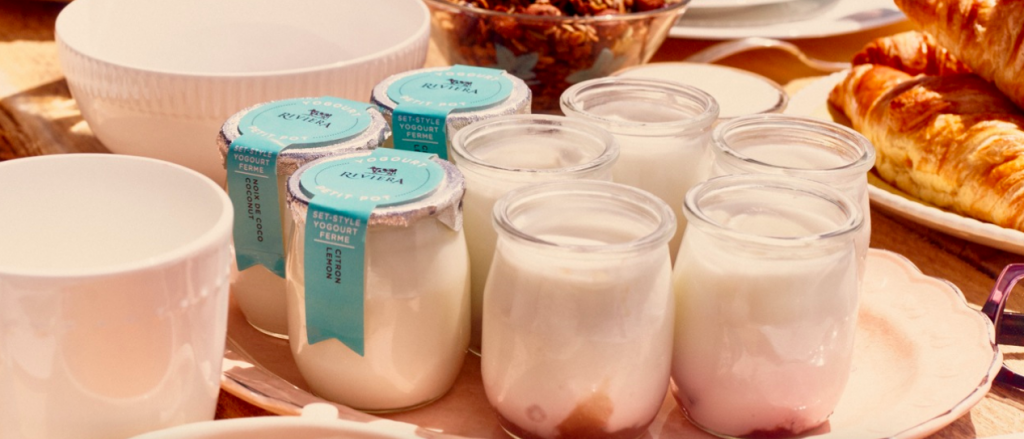 image via Riviera
Let me tell you, this yogurt is really good. It is like the yogurt I've had in France and Switzerland. I opted for the plain yogurt (I'm not that fancy when it comes to yogurt), but I've since bought the lemon yogurt (mostly because I like saying citron), and I like alternating between these two. The yogurt is delicious, it doesn't upset my stomach (some yogurts do), and the serving size is perfect. Plus, les petits pots look fancy and pretty. Beyond plain and flavoured yogurt, the Riviera line also includes parfaits, cheeses, and milk. My local Sobey's doesn't carry everything, but the Riviera website helps you find locations where the Riviera line is carried.
So what do I do with the glass jars after I've eaten the yogurt? Well, they have so many uses! I've used my jars to store nuts, hummus, candy, and candles. You can order plastic lids in just about every colour online, and porcelain lids may be available, too (the website notes that these are currently out of stock).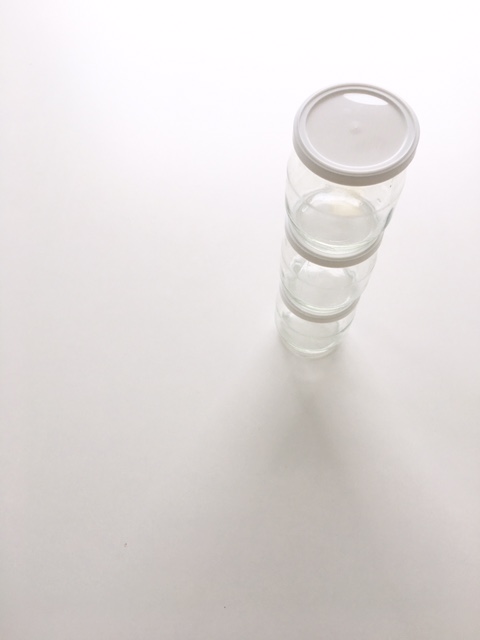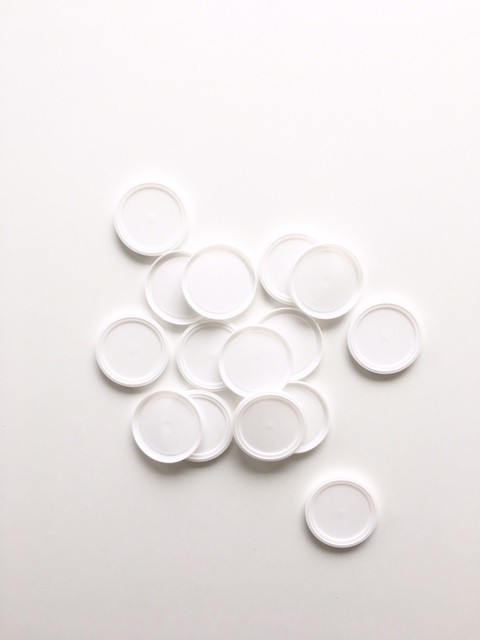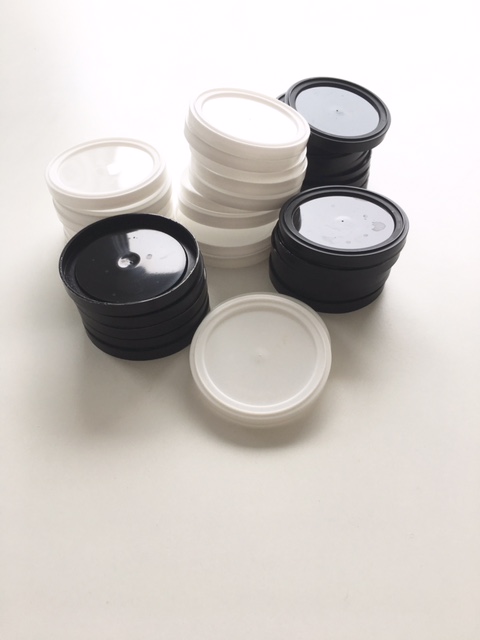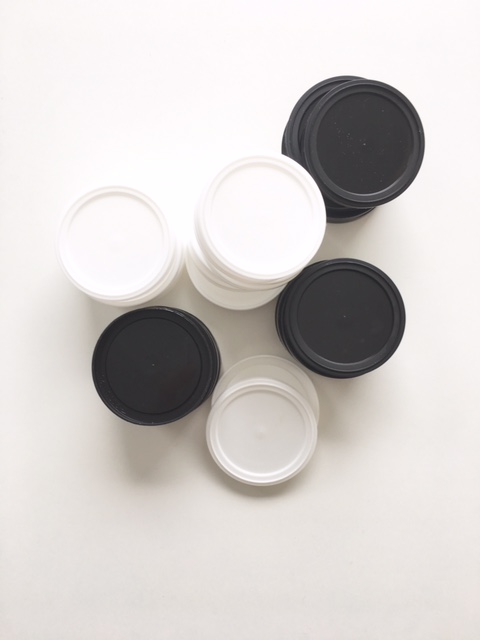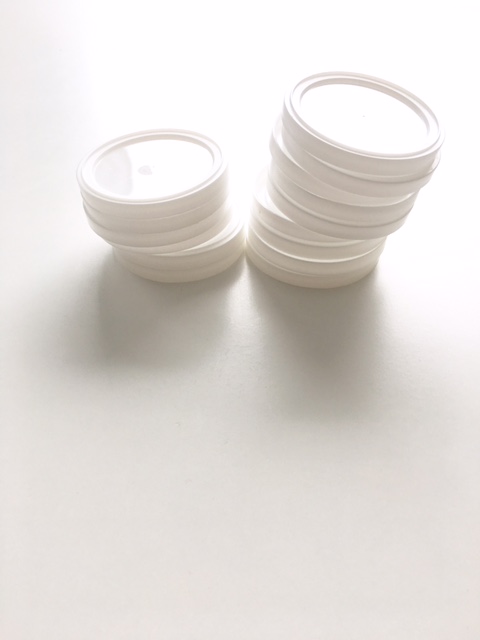 If you live in Quebec and you don't want to reuse your pots, you can drop them off at Renaissance. Otherwise, you can check out the 1001 tips for reuse.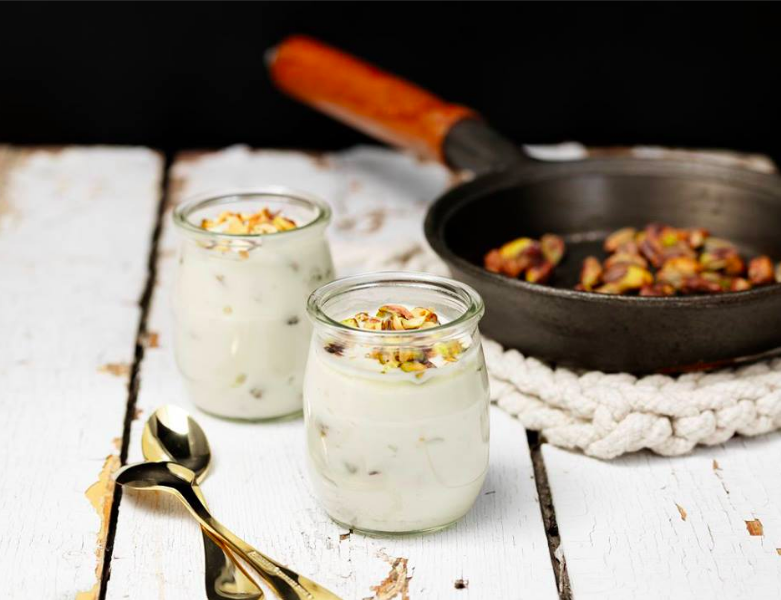 pistachio dessert recipe and photo via Maison Orphée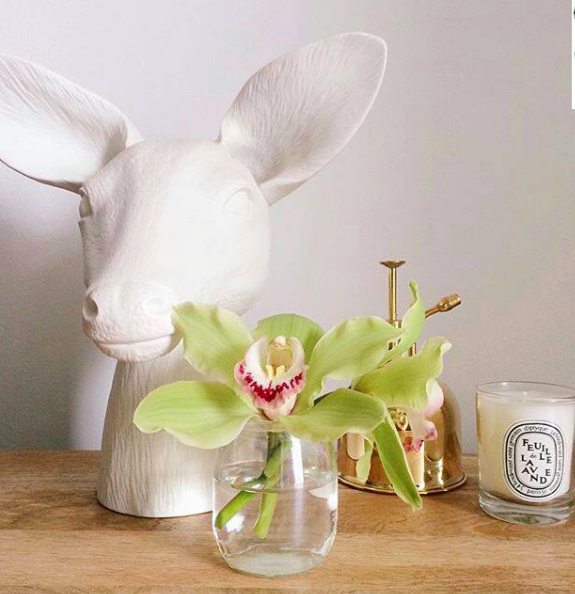 photo via Riviera Facebook
For those who are interested to learn more about this yogurt, the Riviera line is part of the Chalifoux company, an award-winning, family-owned business based in Quebec. Oui oui!
Many thanks to Kathleen H. for sending me some lids for my petits pots.
Save
Save
Save