We spent a week in France recently, and, of course, had the greatest time. The week was short, yes, but we maximized our time, and enjoyed every gosh darn minute. I'm already eager to back – no surprise there! I will share a few more photos and details of our itinerary in the coming days and weeks, but I thought I would start by sharing some information about where we stayed
We started our vacation in Paris. We spent three nights in the city. Normally, I would stay in the 6th arrondissement (Saint Germain des Prés), but for this trip, I thought a more suitable option would be somewhere in one of the more bustling parts of the city. I landed on a luxe apartment near the Champs Elysées and l'Arc de Triomphe.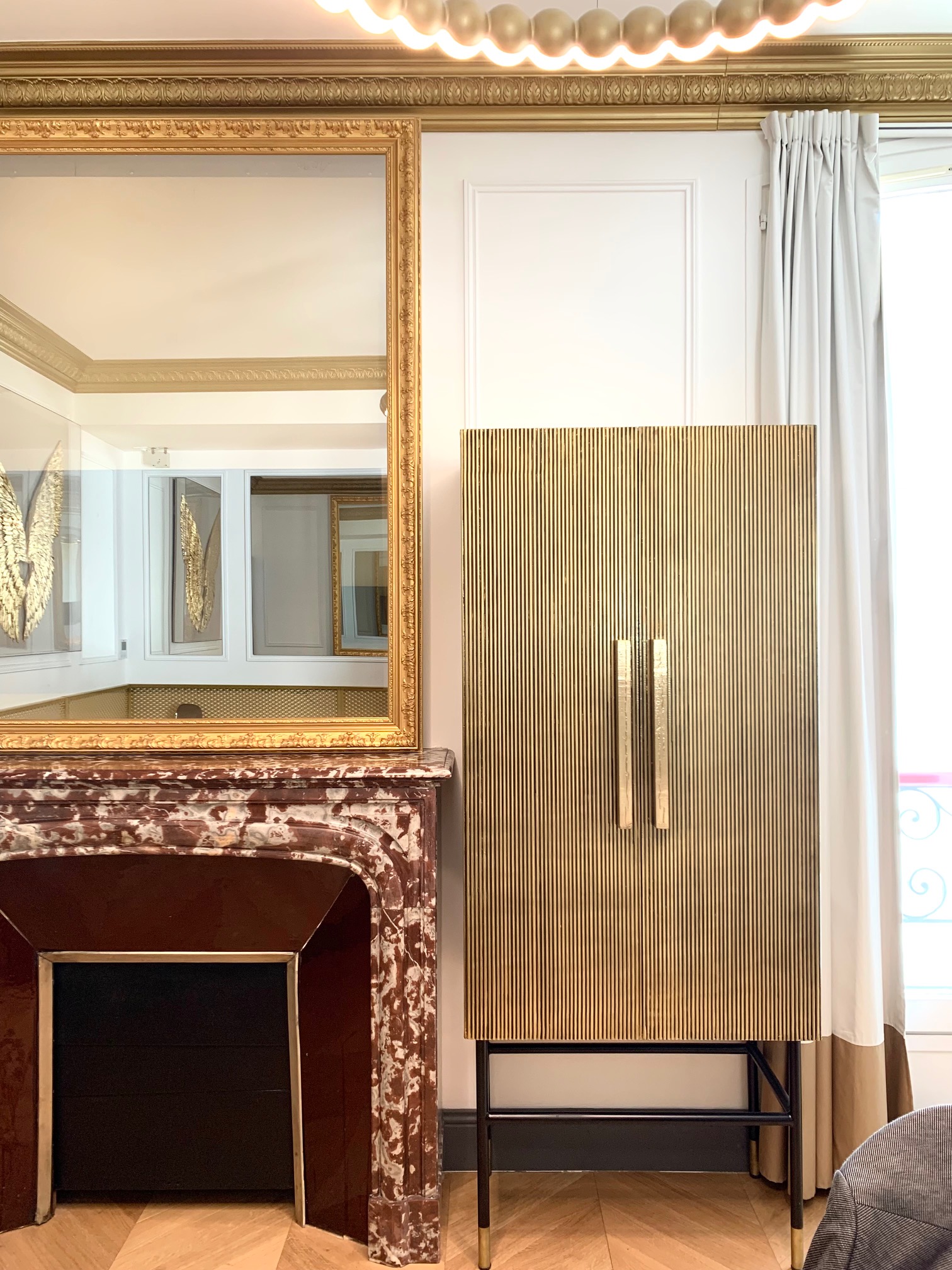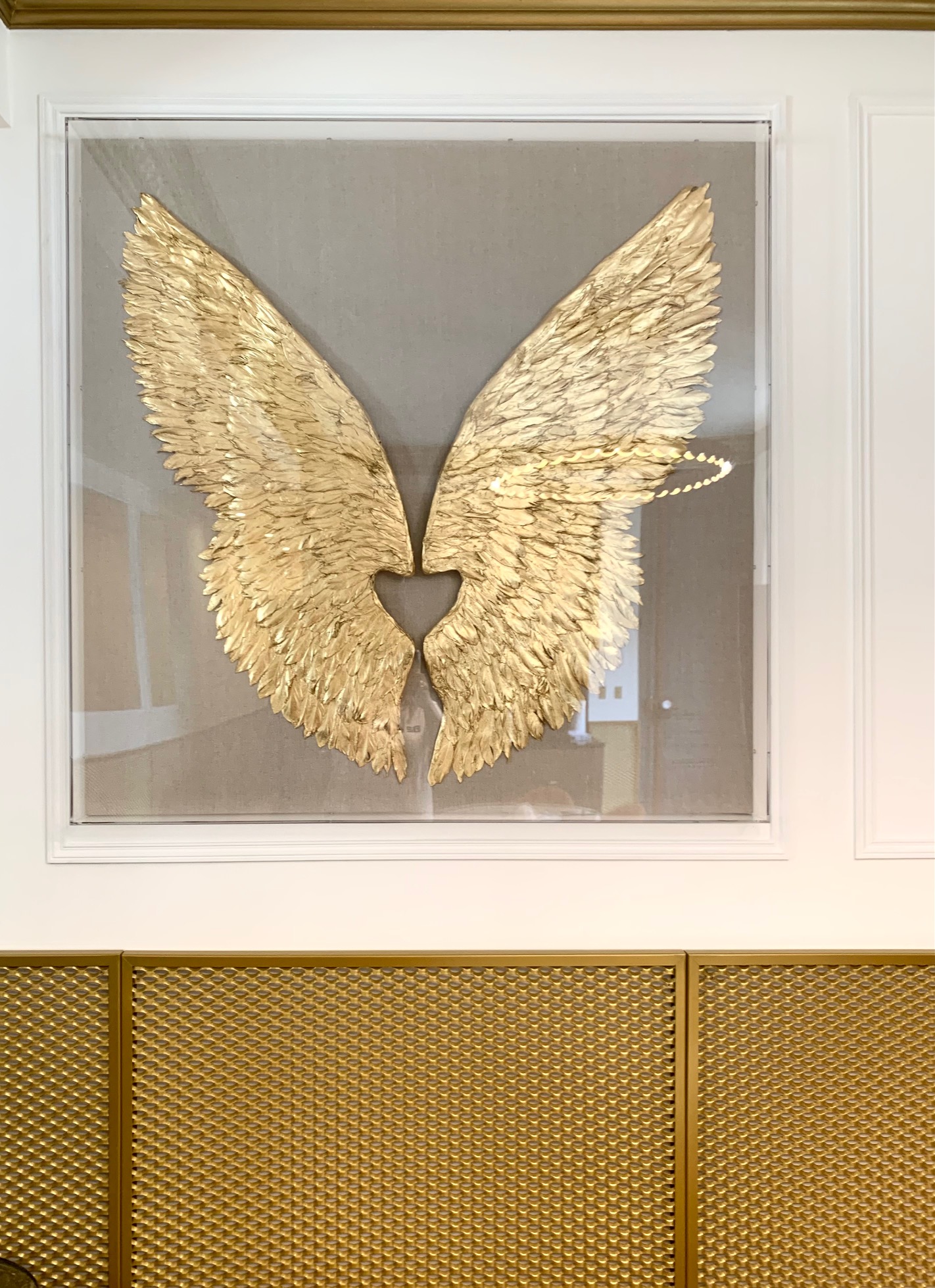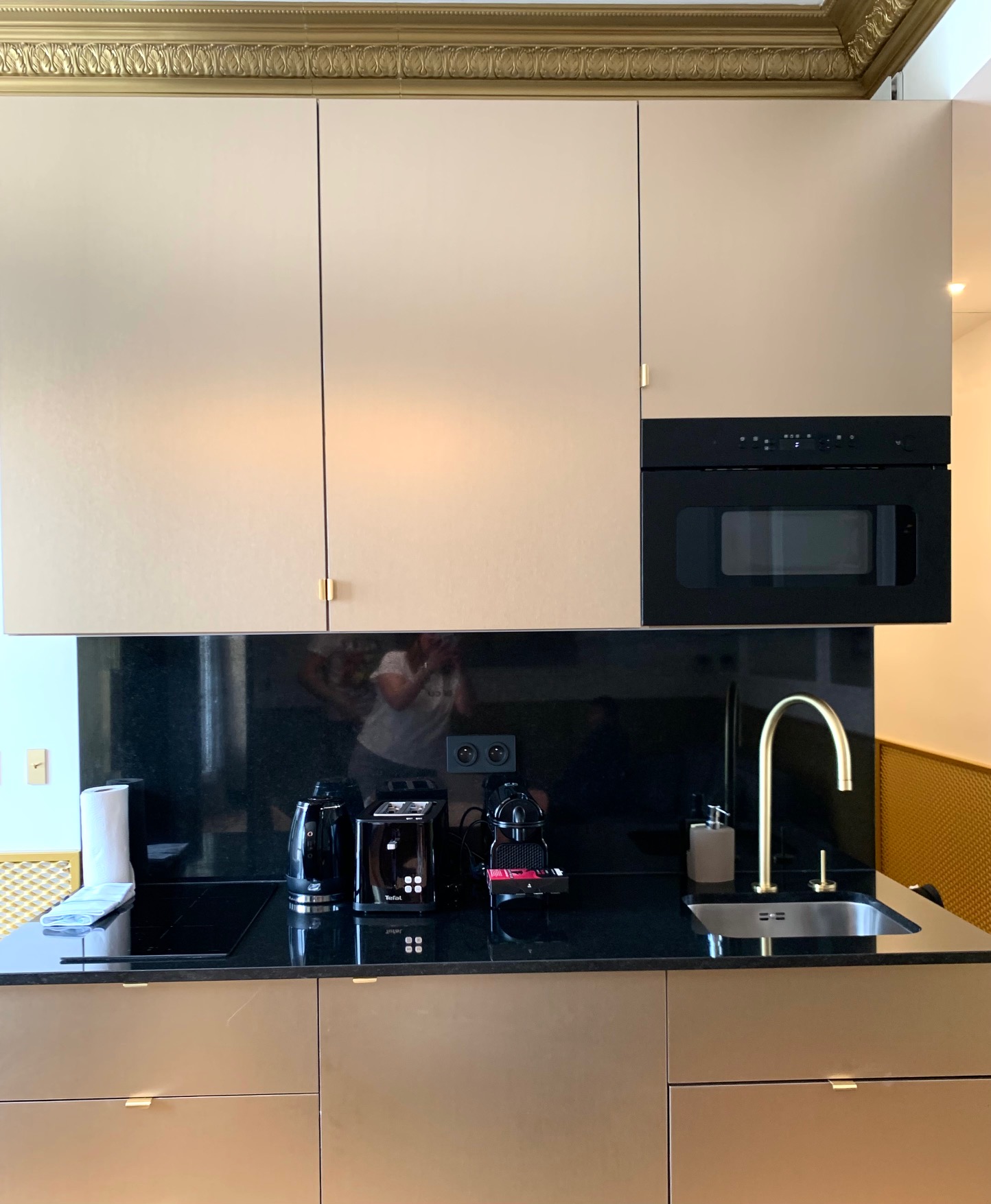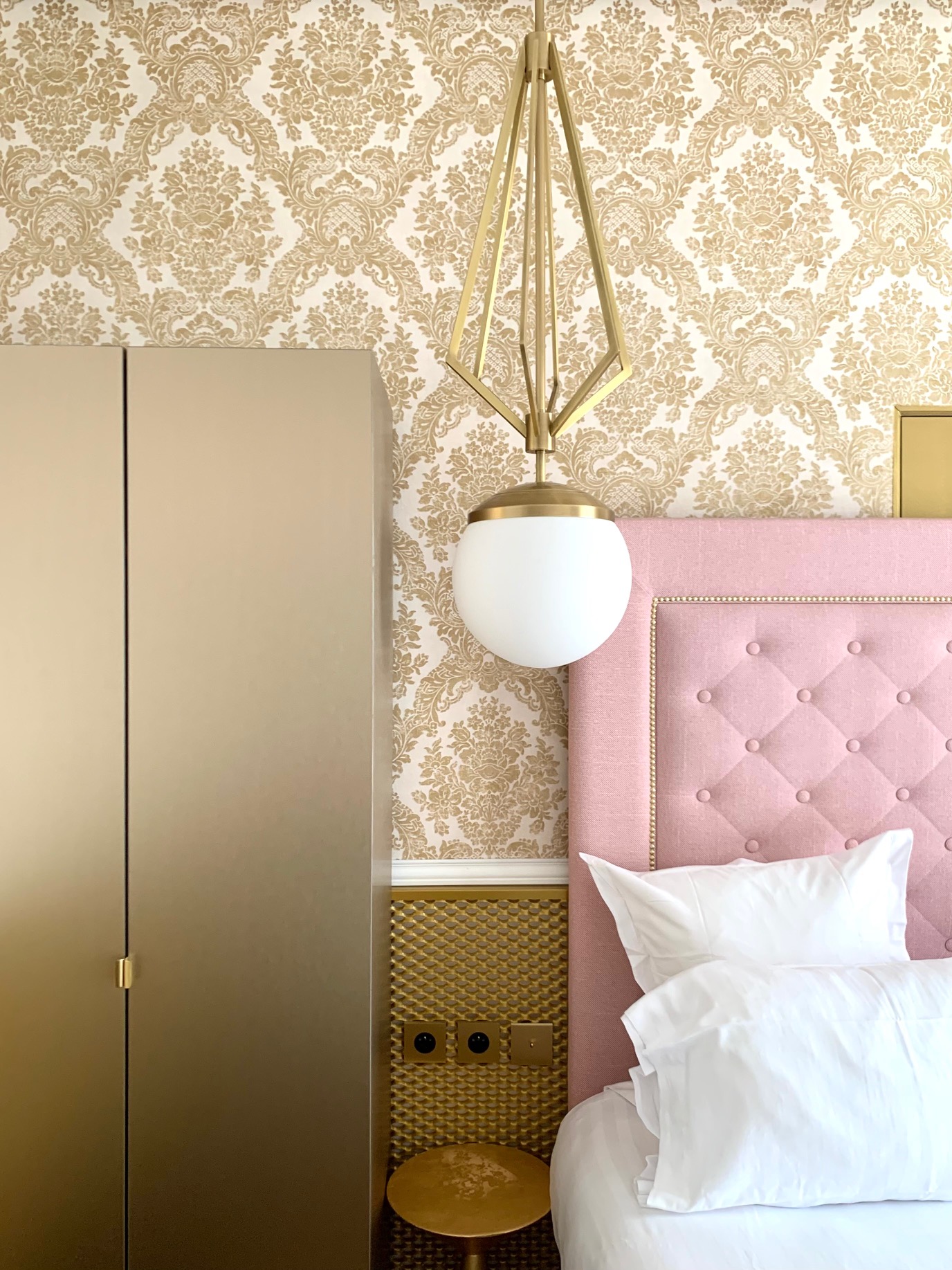 The apartment is in a secure building with an elevator, and it has all the conveniences needed for short- and long-term stays (e.g., fully functional and equipped kitchen, laundry facilities). When I made the booking with Pick-a-Flat, I was also able to book an airport shuttle. Communication with the company was clear from beginning to end.
I booked this one bedroom apartment on Pick a Flat, and the company has so many incredible apartments for short- and long-term stays. On a future trip, this will definitely be a top site to consult. Apartment sizes and prices vary. Here are a few others I'd love to stay in.