Puslinch? Heard of it? If you've driven on the 401 from Toronto to Kitchener-Waterloo, then you've probably seen the road sign for Puslinch. But have you ever gotten off the highway at the exit? Me neither. But…maybe I should. There's at least one stunning house that I'd love to see.
This gorgeous waterfront home is currently on the market. The 100+ acres that surround the home ensure that there are beautiful views from every room.
Care to guess about the listing price?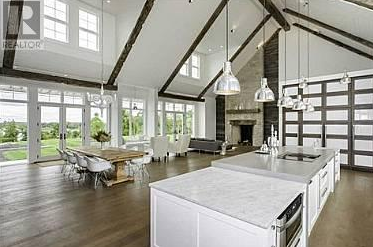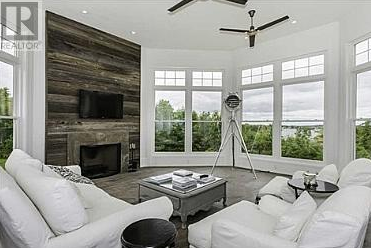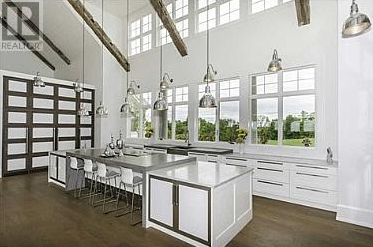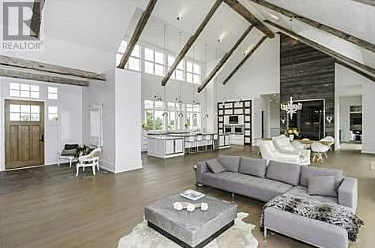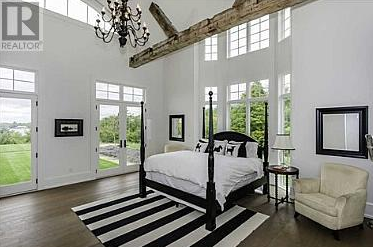 6620 Concession Road 1, Puslinch, Ontario
The property is listed at just about $5.3 million.
Images via Realtor.