I'm excited to welcome my cousin Daniela to the blog today. She has a 4-part gift guide series to share over the next couple of weeks, and I hope you're eager to see what she has in store for us. Today's gift guide is all about the babies and toddlers! Take it away, Daniela!
***
Hey everyone. As an avid shopper and someone who prides herself in finding just the right item for the many children on my shopping list, I am here today sharing with White Cabana readers some of the best items in my opinion for the baby and toddlers on your list this Christmas and yes…they are white or almost all white!
A hot item given the focus we are seeing today on mindfulness, self-care and starting this at a young age is the tee pee. This awesome gift not only looks great in any room but gives the child a place to have some quiet time, read a book or just enjoy some imaginative play.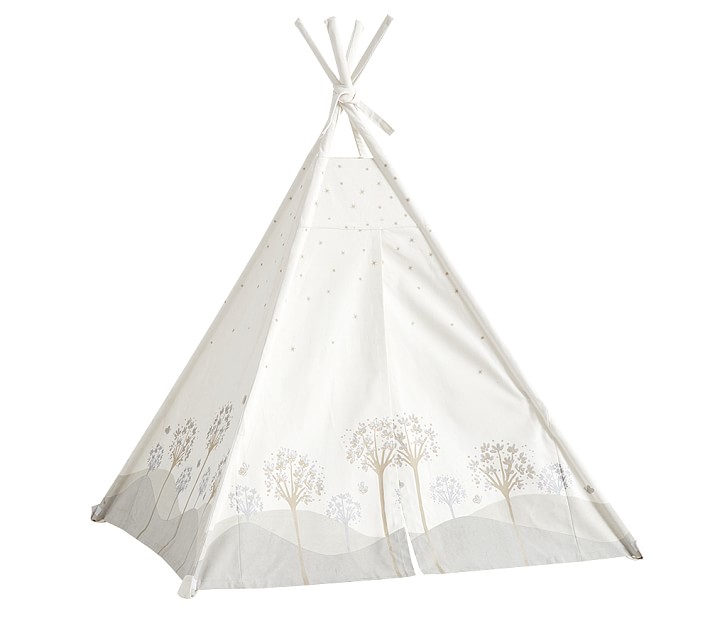 teepee, Pottery Barn Kids
Make the base of the teepee extra cozy by adding this: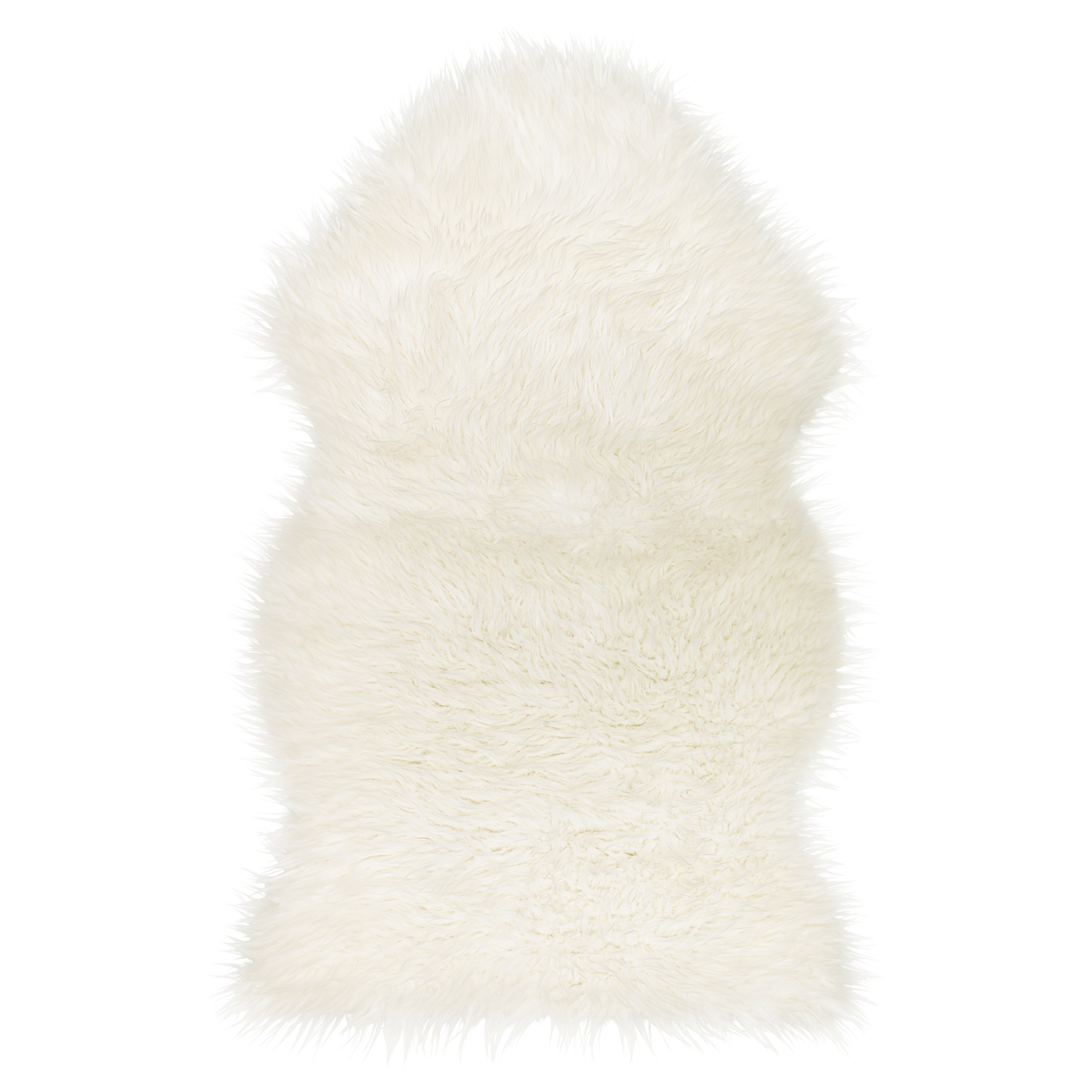 rug, Ikea
This special doll is perfect for children 18 months and up. In fact, my 2 1/2 year old daughter still prefers this to all her other dolls. It is the perfect fit for small arms and mimics a real baby which is wonderful for play and imagination.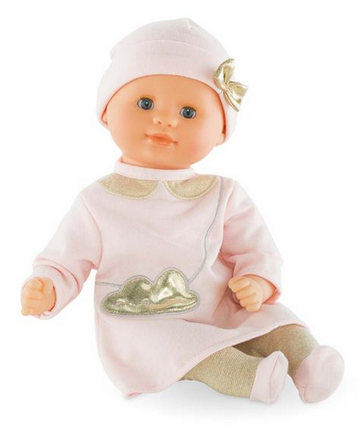 doll, Mastermind Toys
Not only made from superior organic cotton but also Canadian made, these pjs are sure to become your toddler's favorite. Do you have a future doctor or ballerina in the family? Then surprise them with a pair of these this Christmas.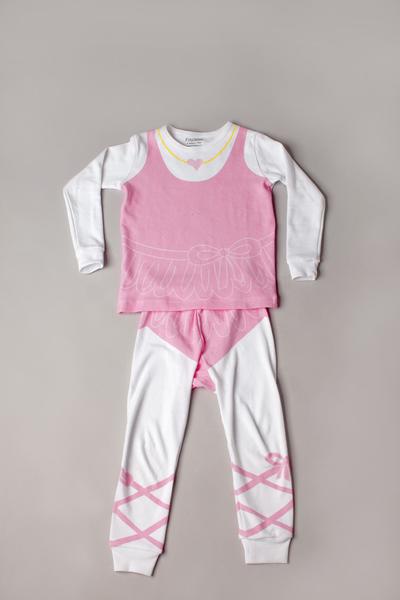 pajamas, Playjamas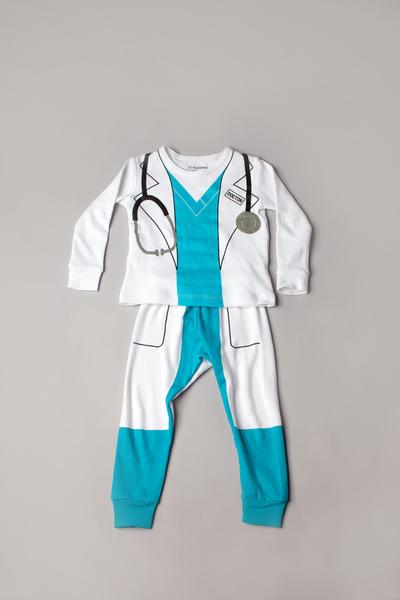 pajamas, Playjamas
Want an extra special outfit for that special baby girl in your life? Let her sparkle in one of many options from Canadian company Little Lush Boutique. Although most of the store's items cater to the little girls in your life, it carries awesome diaper/tie duos great for your next photo shoot that can be worn by both genders.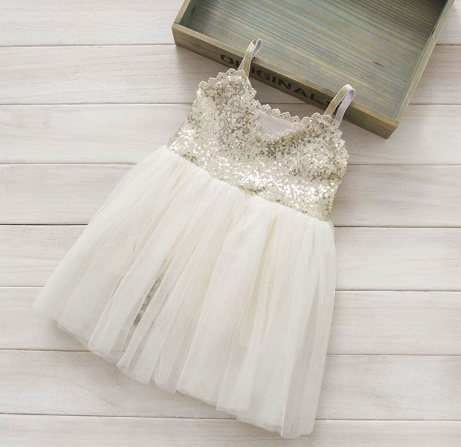 dress, Little Lush Boutique
Now for my favorite children's Canadian clothing company. Their staples may be priced a bit higher than the norm however the wash and wear ability of this high quality clothing is far superior than many brands on the market. The organic cotton feels like butter, and you will find that whoever you buy these clothes for will want to wear them the second they are out of the wash. Again and again! Here is a selection of some of my go-to staples from Mini Mioche!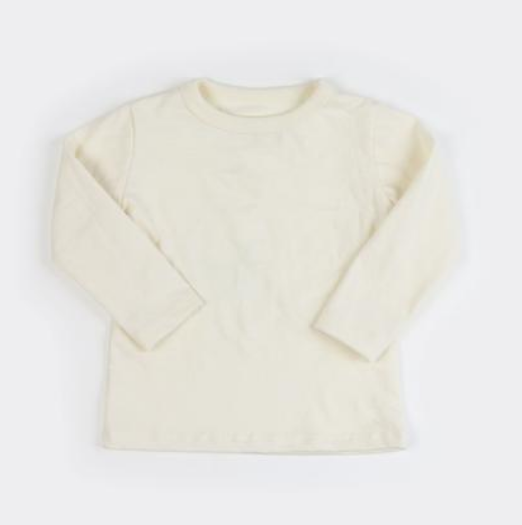 long sleeve tee, Mini Mioche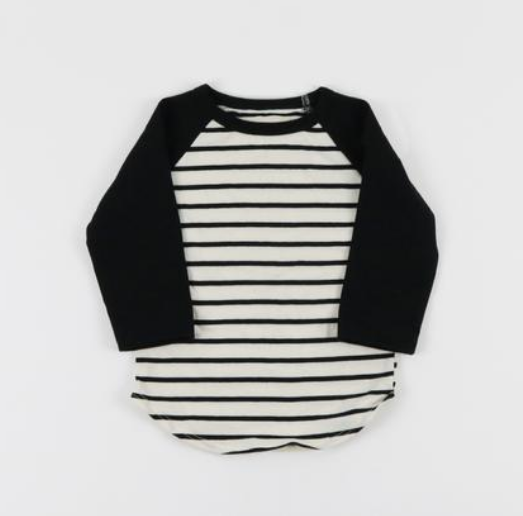 the ball tee, Mini Mioche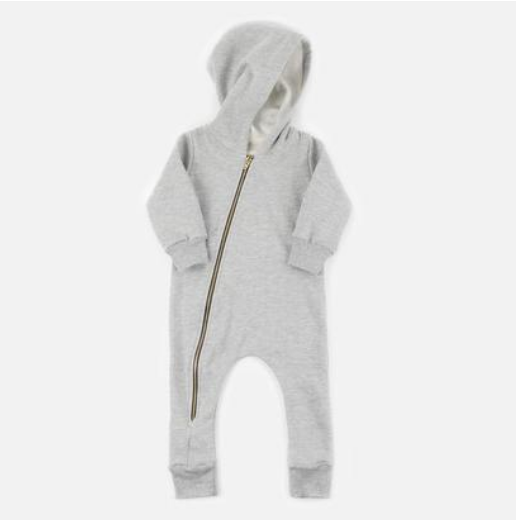 the biker romper, Mini Mioche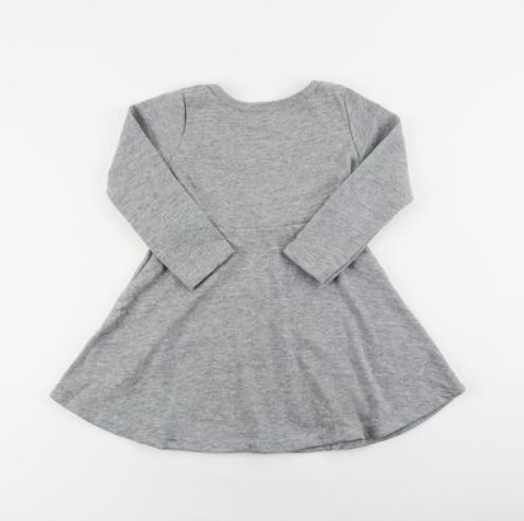 long sleeve ballet dress, Mini Mioche
Now for that extra special gift, check out this classic car: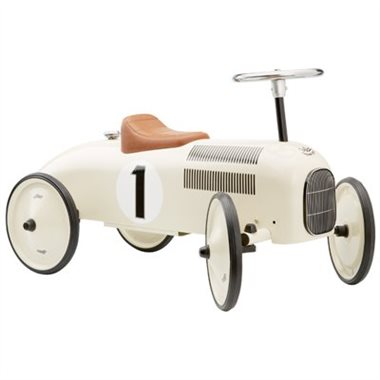 vintage car, Indigo
Happy Shopping!
– Daniela
***
Thanks, Daniela, for sharing all of these goodies with us, today! You're definitely a thoughtful shopper and gift-giver, so we're lucky to have your input for the little ones in our lives!
Save
Save
Save
Save
Save