As you know, every Monday in the month of October, #WhiteCabanaWearsPink. These pink posts are meant to raise awareness and funds for breast cancer. I'm raising funds in various ways, including donating proceeds from all affiliate links this month to the Canadian Breast Cancer Foundation. Get click happy!
Today might be one of the prettiest pink posts I've ever drafted. The theme is flowers and bows, and these photos ooze plenty of lovely!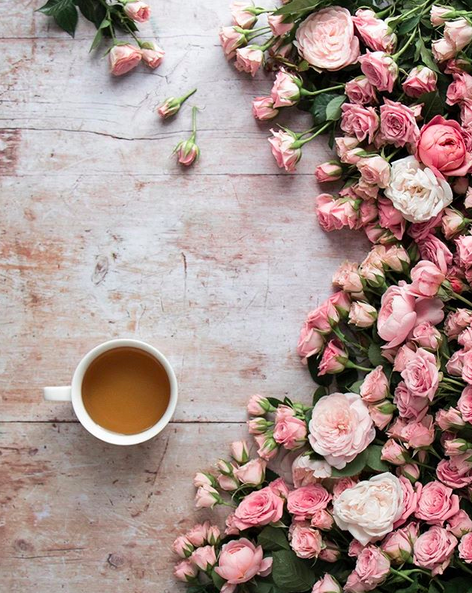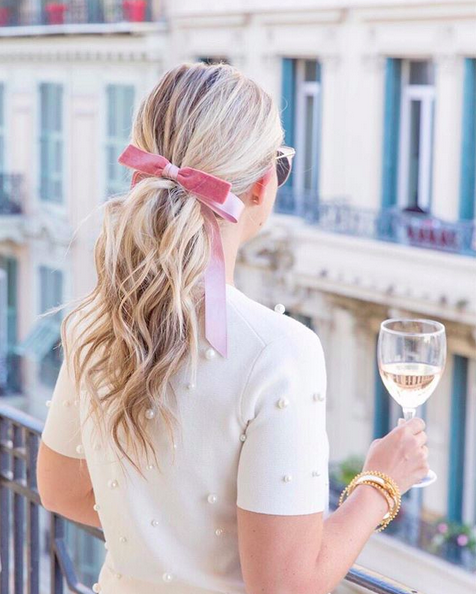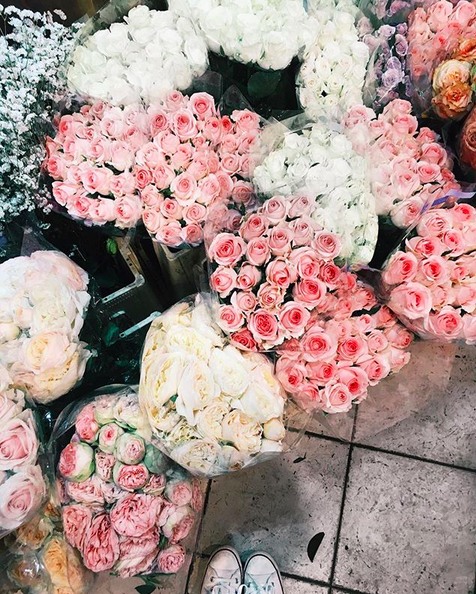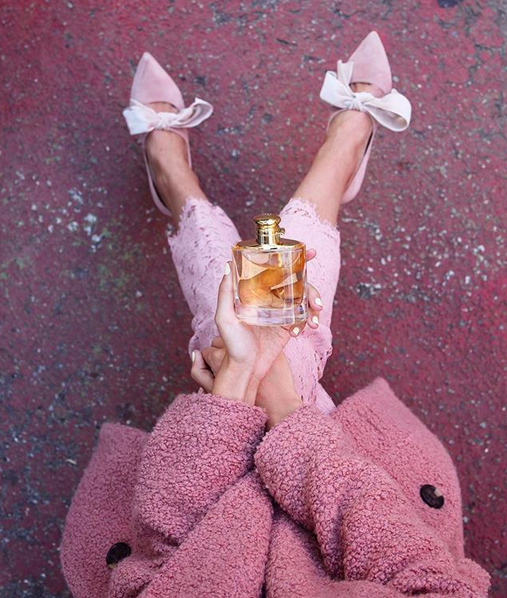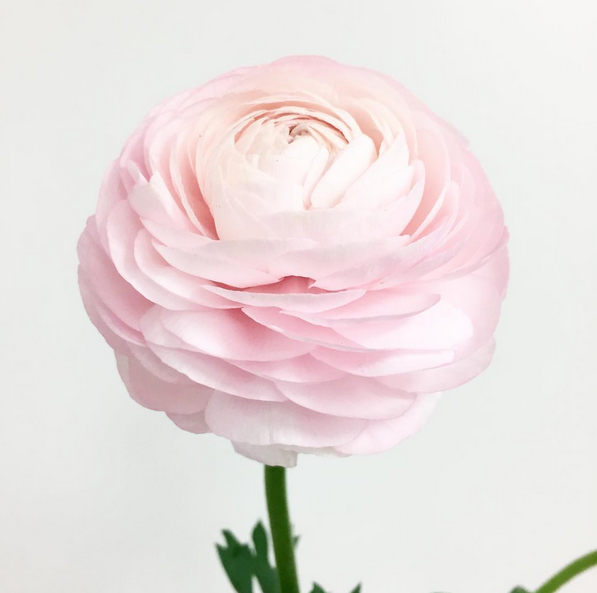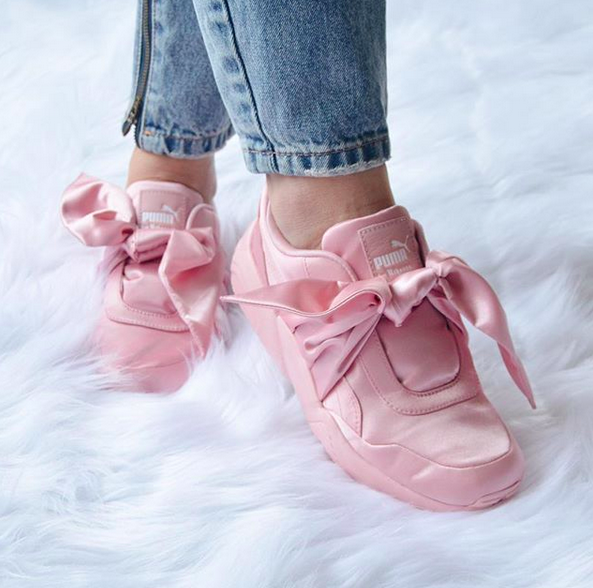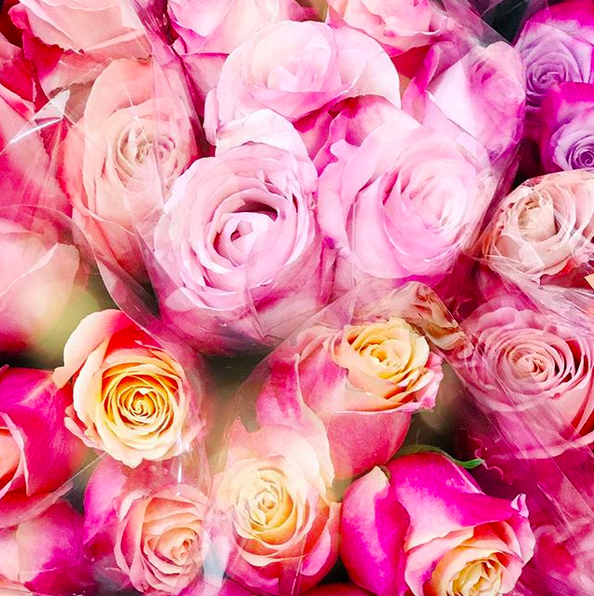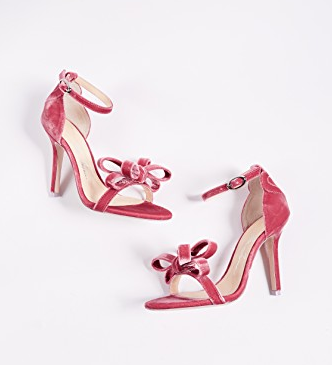 Thanks, everyone, for your support!
Save
Save
Save
Save
Save
Save
Save
Save
Save
Save