By now, you may know that I am a collector of Alessi. This Italian company works with designers around the world to produce collections that are classic, useful, whimsical, and statement pieces.
The Juicy Salif citrus squeezer designed by Philippe Starck is still one of my most favourite Alessi pieces. It's such an unusual design and noone else has attempted to recreate anything quite like it. The trays and bowls are functional and friendly, and I have a few pieces hanging around on my sideboard (you can see one tray in this photo). I dare you to come to my home and resist touching my mini Anna G. corkscrew. It's so cute! I remember buying each piece of Alessi that I own, which makes each purchase quite special.
So what's going on with Alessi these days? Well, when I saw the newest collection by Marcel Wanders called Dressed, I was pretty excited.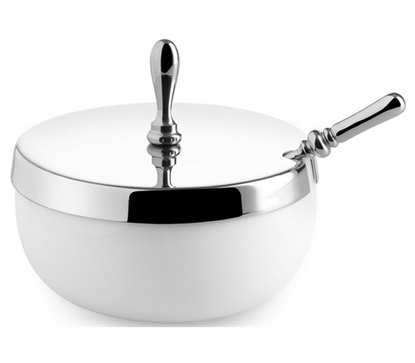 Dressed sugar bowl, $121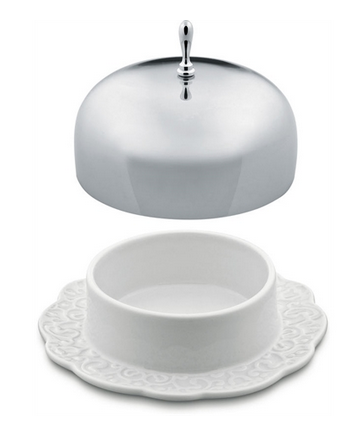 Dressed butter dish, $99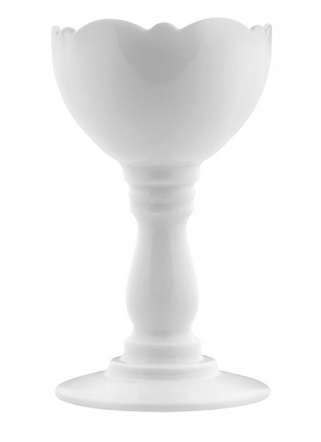 Dressed egg cup, $66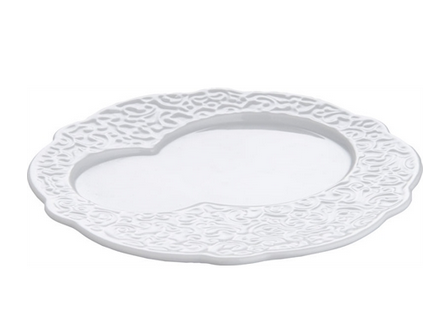 Dressed table set, $121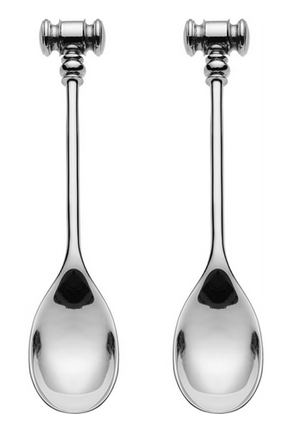 Dressed spoon with soft boiled egg opener, $44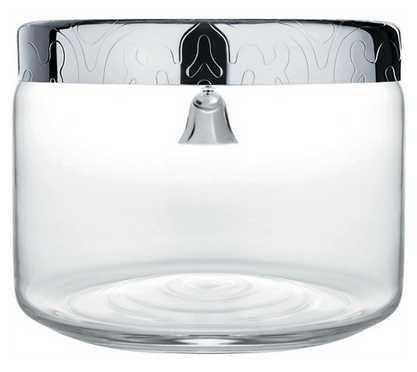 Dressed biscuit box, $198 (there's a bell on the lid!)

These are just some of the pieces in the Dressed collection that I think would pair well with my existing pieces. I mean, that biscuit box with bell, how great is that?