Did everyone have a nice long weekend? I just ended a glorious 5-day weekend! It started with a surprise snow day on Thursday (say what!?), which meant that (basically) the Waterloo region shut down. We had a crazy ice storm, and I was happy to get some random, minor projects done around my home and then embrace my lazy side.
Friday, my new bed arrived (oh my goodness – it's so. darn. glorious.). I'll share photos in the months ahead once I (finally) buy a new mattress (any suggestions?), upgrade my nightstands, and buy the perfect bedside lamps. This is the Year of My Bed, and this makes me happy!
Saturday and Sunday was family time…which involved a lot of food and loud discussions.
I took Monday off, too, and with the weather so dreary, I was in the mood for a few errands and a lot of nothing.
And this brings us to Tuesday…time for a two-for-Tuesday comparison! Today it's all about texture!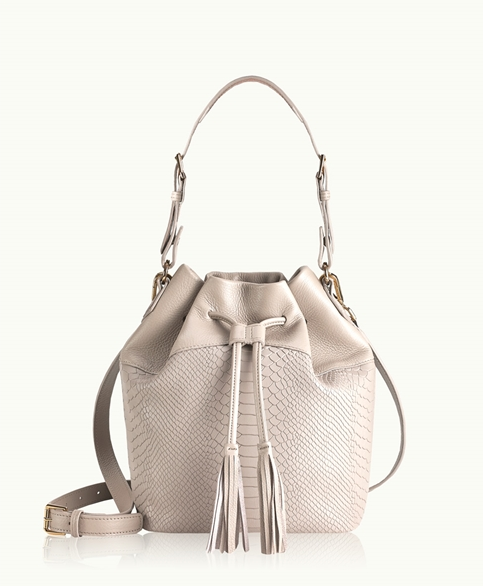 Jenn bucket bag – GiGi New York
(btw: get 15% off at GiGi New York with code "exclusive15" and you might also be interested in its personalization options)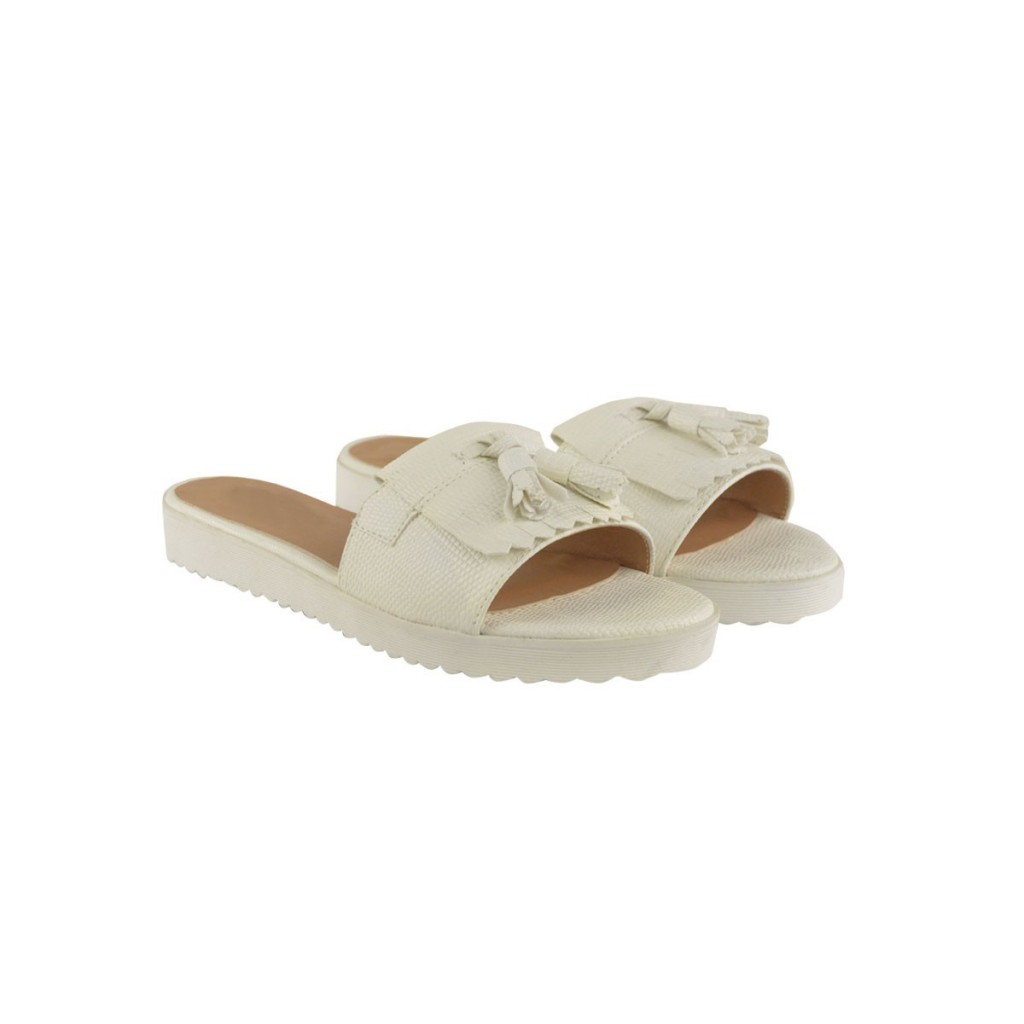 faux leather lizard pattern sandals with tassels – Heelberry