I recently learned about InCollect Рa website that has an incredible collection of photos of interiors, decorative arts, furniture, and fine art. I pulled five images of impressive white interiors from designers around the world.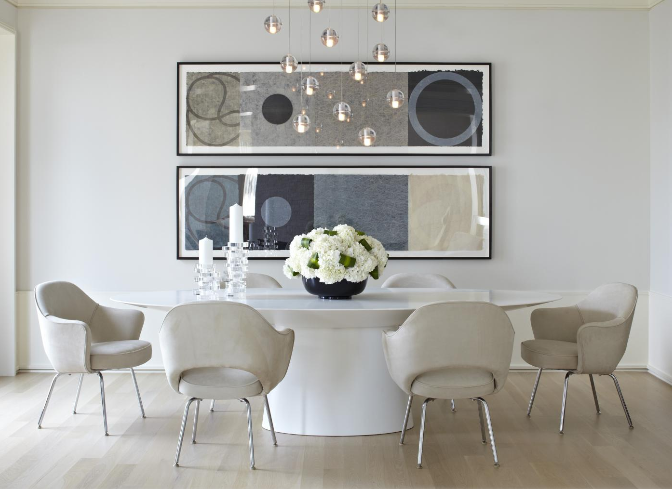 city retreat – design by Jessica Lagrange Interiors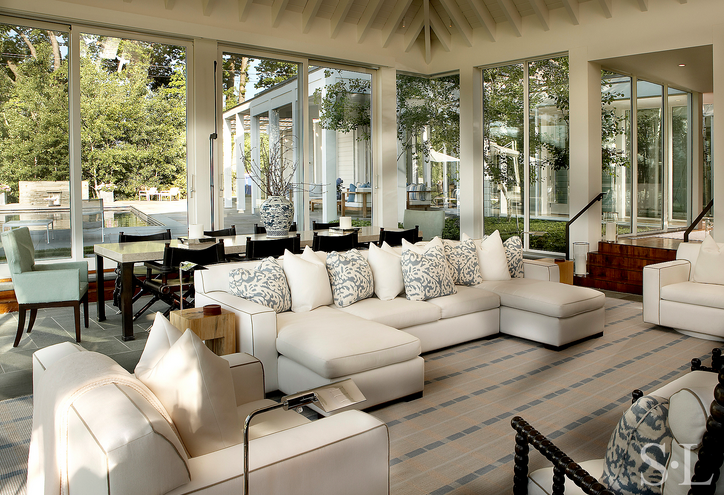 lake house Рdesign by Suzanne Lovell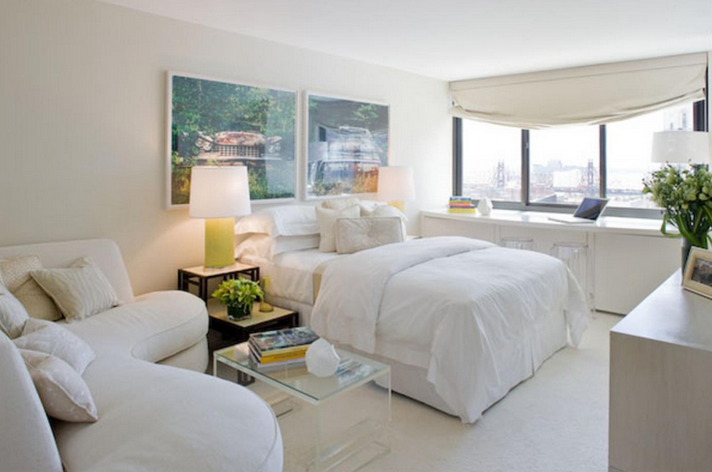 Miraval Living – Campion Platt Interiors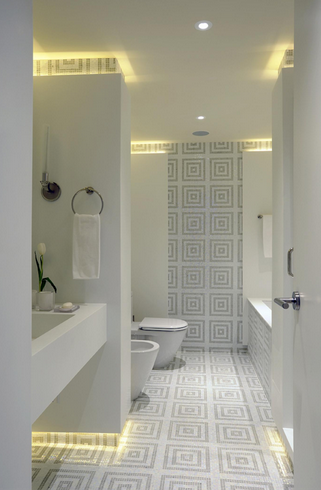 midtown apartment – Robert Courturier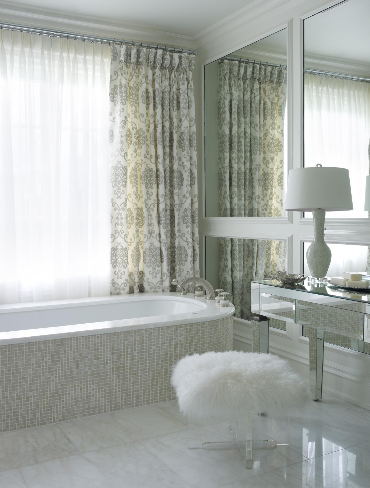 chic – Suzanne Kasler
I'm sure you'd be able to spend a good chunk of your weekend browsing the site. There is so much to see!
Photos via InCollect.