Today's gift guide is for the men in your lives. Daniela has brought us some great items, many of which are from Canadian companies, which we love to support!
***
It's that time of year again, and I'm here to help you (hopefully) with some gift ideas for the men in your life. You will see a heavy focus on Canadian brands below.
18waits is a Canadian company that you can find across Canada, the USA, and even Mexico; however, if you find yourself in Toronto, then I advise you to shop at the flagship store on Queen St. West. The clothing is well made and manufactured in Canada and the USA. Here are my top picks from 18waits.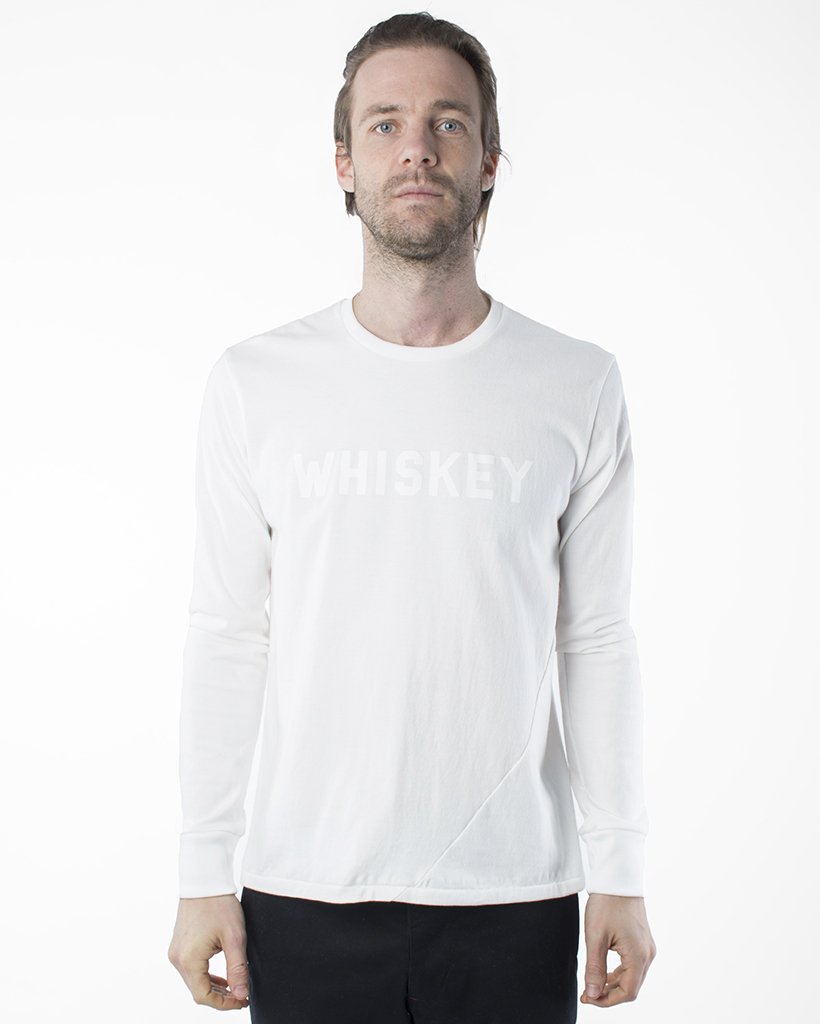 whiskey tee, $90 CAD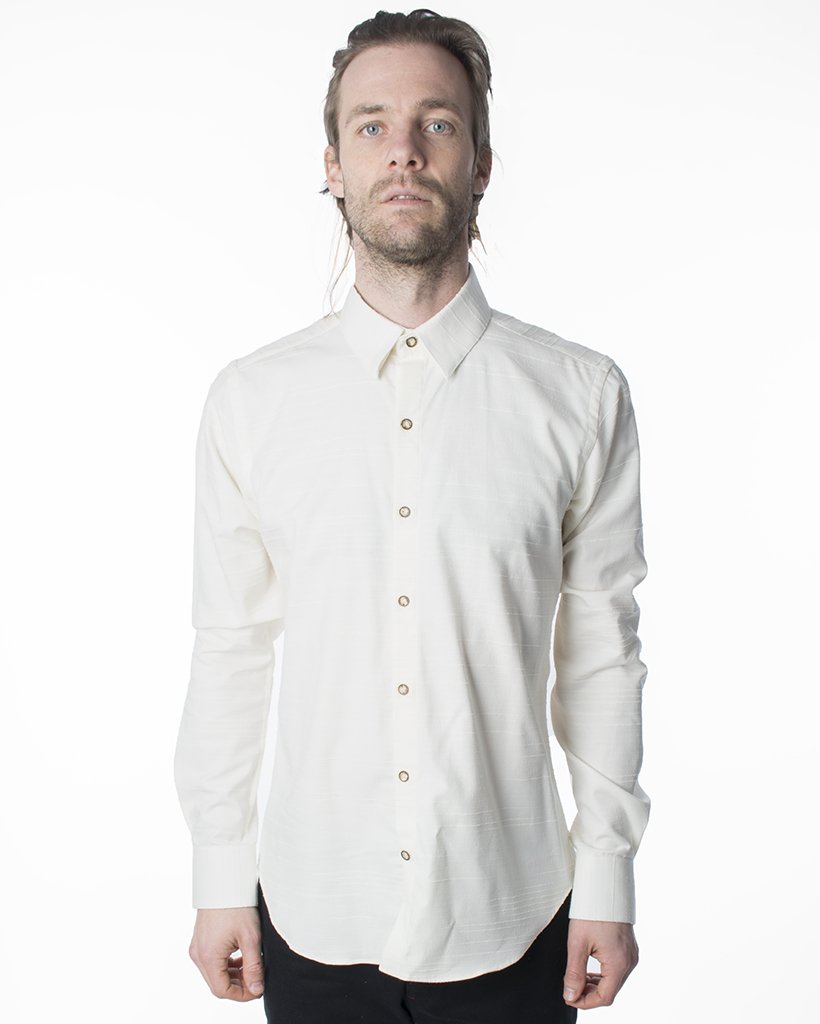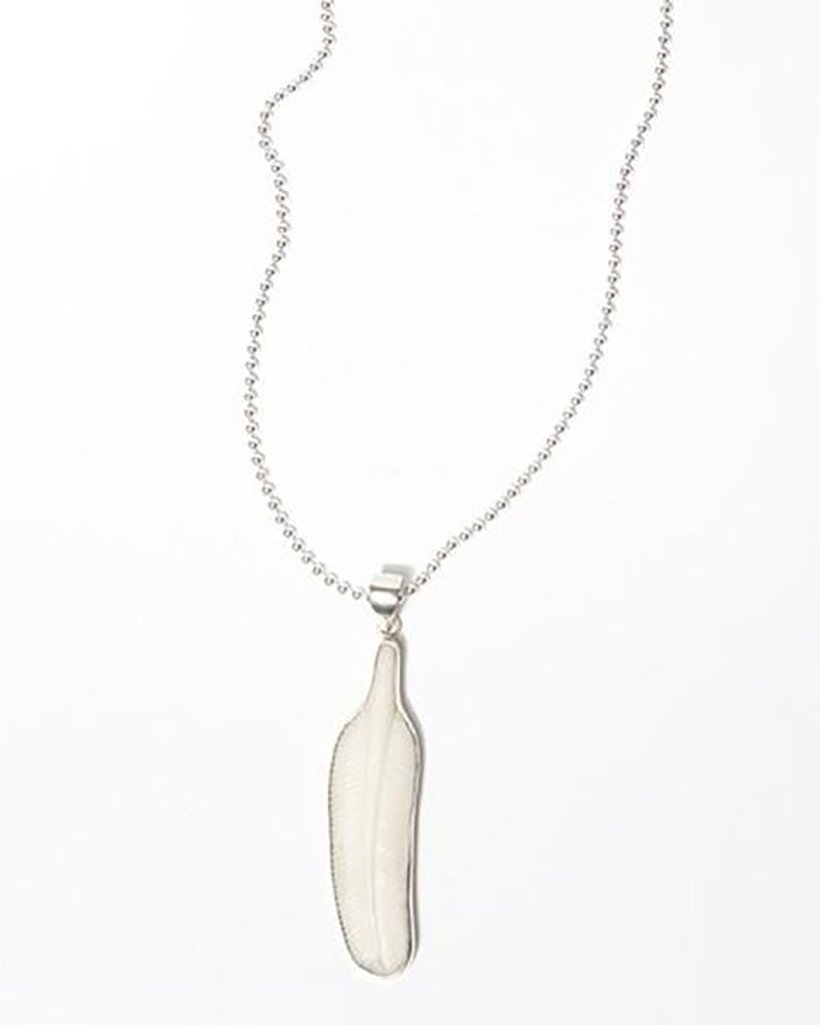 eagle's bone necklace, $250 CAD
Rocky Mountain Barber Company is a Canadian company that focuses on men's hair, meaning their beards, mustaches, and the hair on their heads. Rock Mountain's famous products are made of only the finest ingredients, and their small batch production ensures this quality remains high. And, when you check out, you will be given a choice of free samples. Who doesn't love a freebie? Can you say free stocking stuffer? Here are my top picks from Rocky Mountain Barber Company.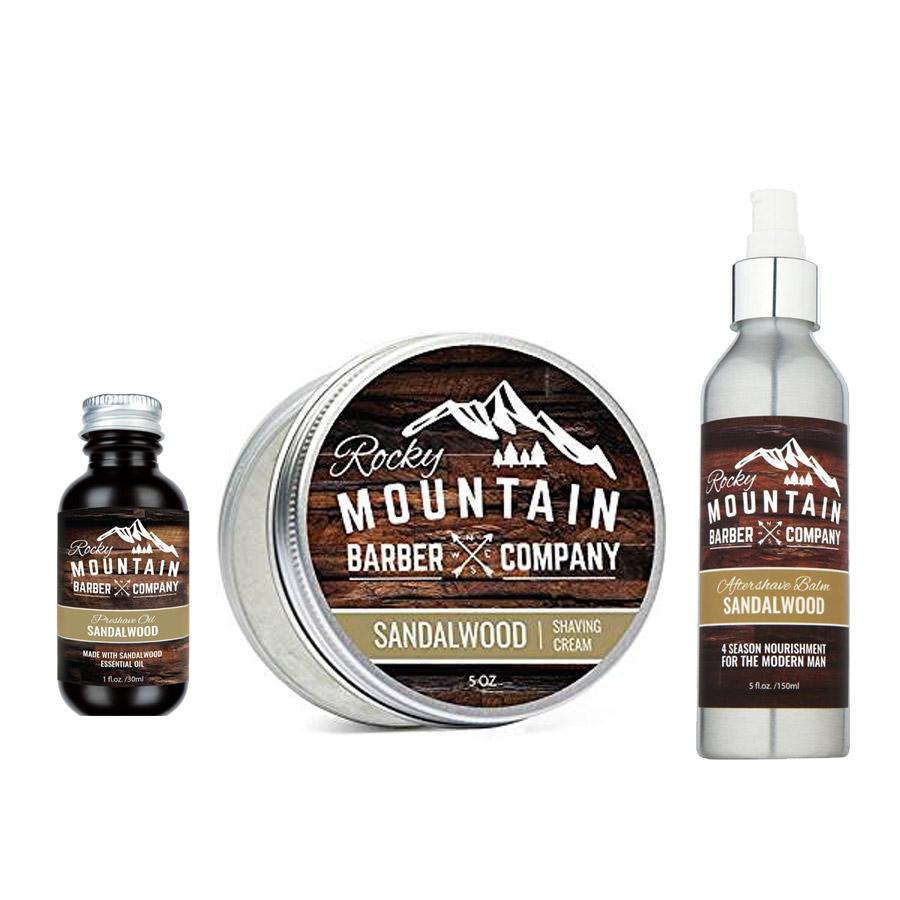 Sandalwood shaving survival kit, $53.99CAD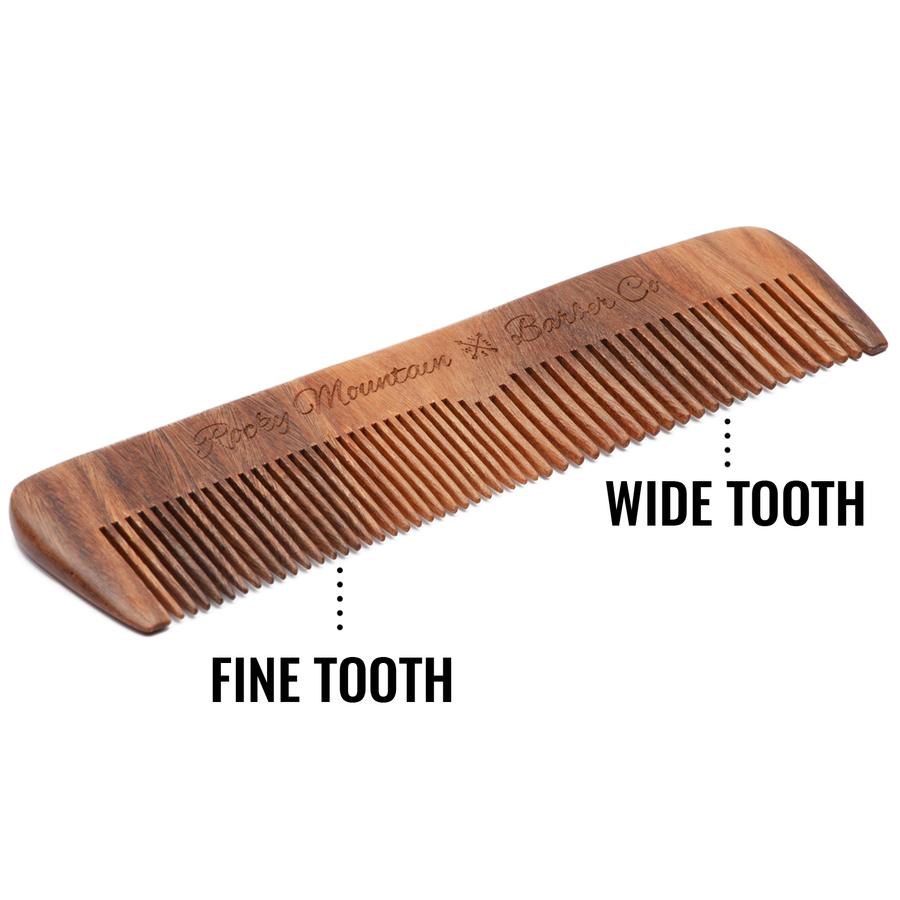 Sandalwood hair comb, $22.99CAD
And of course a comb for the man in your life with a beard.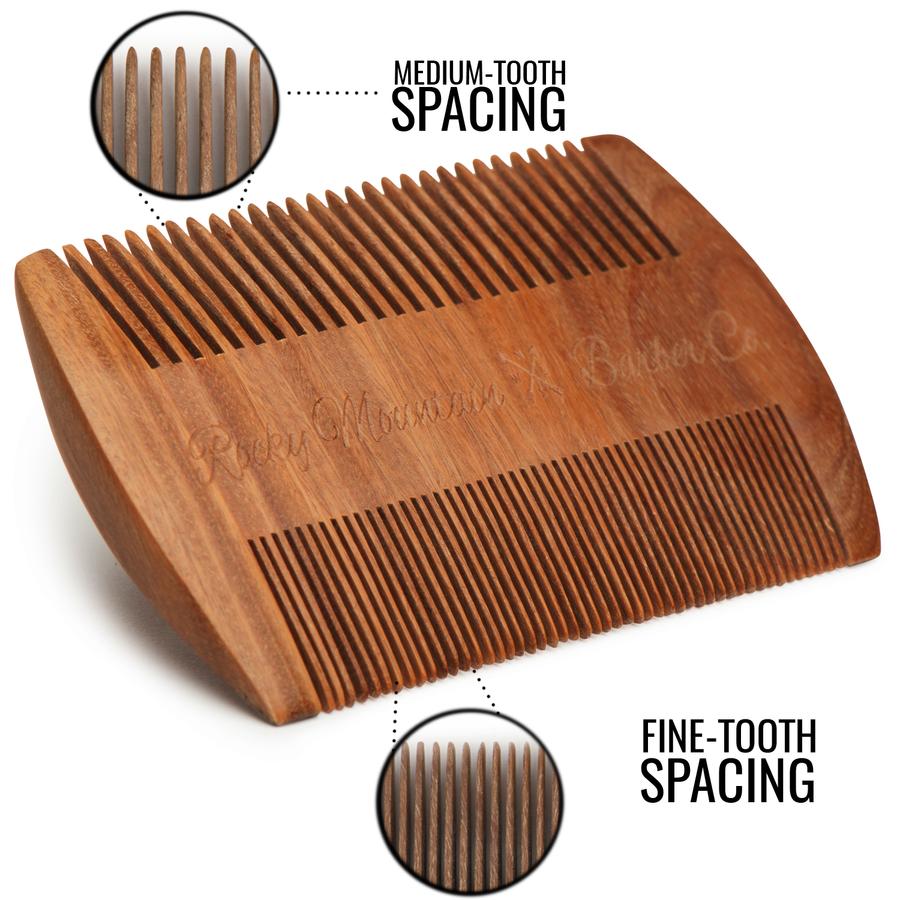 Sandalwood beard comb, $19.99CAD
Vancouver based brand Herschel Supply Co. is recognized globally as a high-quality brand with collections at great price points.
I am a fan of this specific wallet because I love the money clip feature, and it is thin, which is great for those men who don't like carrying around a bulky wallet. This makes a great adult or teen gift. It also comes in many colours!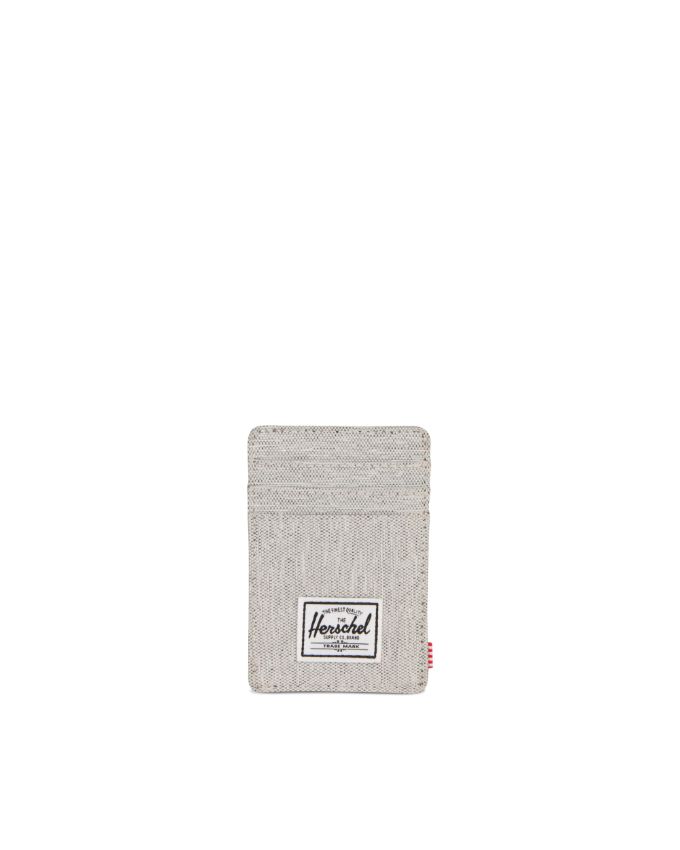 Raven wallet, $29.99CAD
An Autonomous office chair is a perfect gift for the man who works from a home office. Started in 2014 through Kickstarter, Autonomous has now grown and currently has 10 locations around the world. The Italian and Korean designed ergonomic chair ensures comfort while you work hard all day.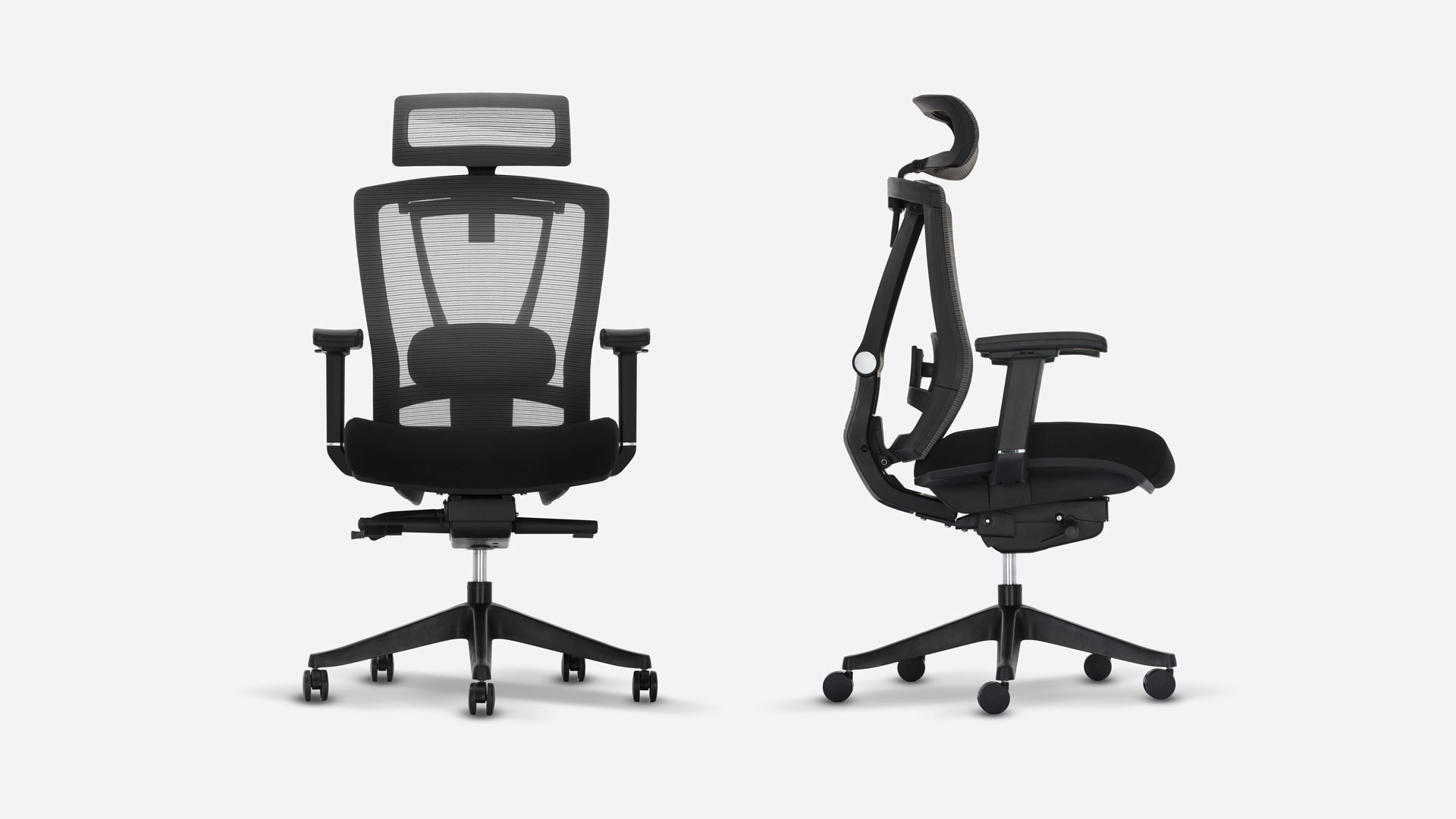 Autonomous Ergochair 2, $499CAD
My last item is a charging station for the person who has a lot of gadgets. With this gift, they can easily and conveniently charge all of them, all in one place. I love this specific charging station as it works with multiple phones and tablets.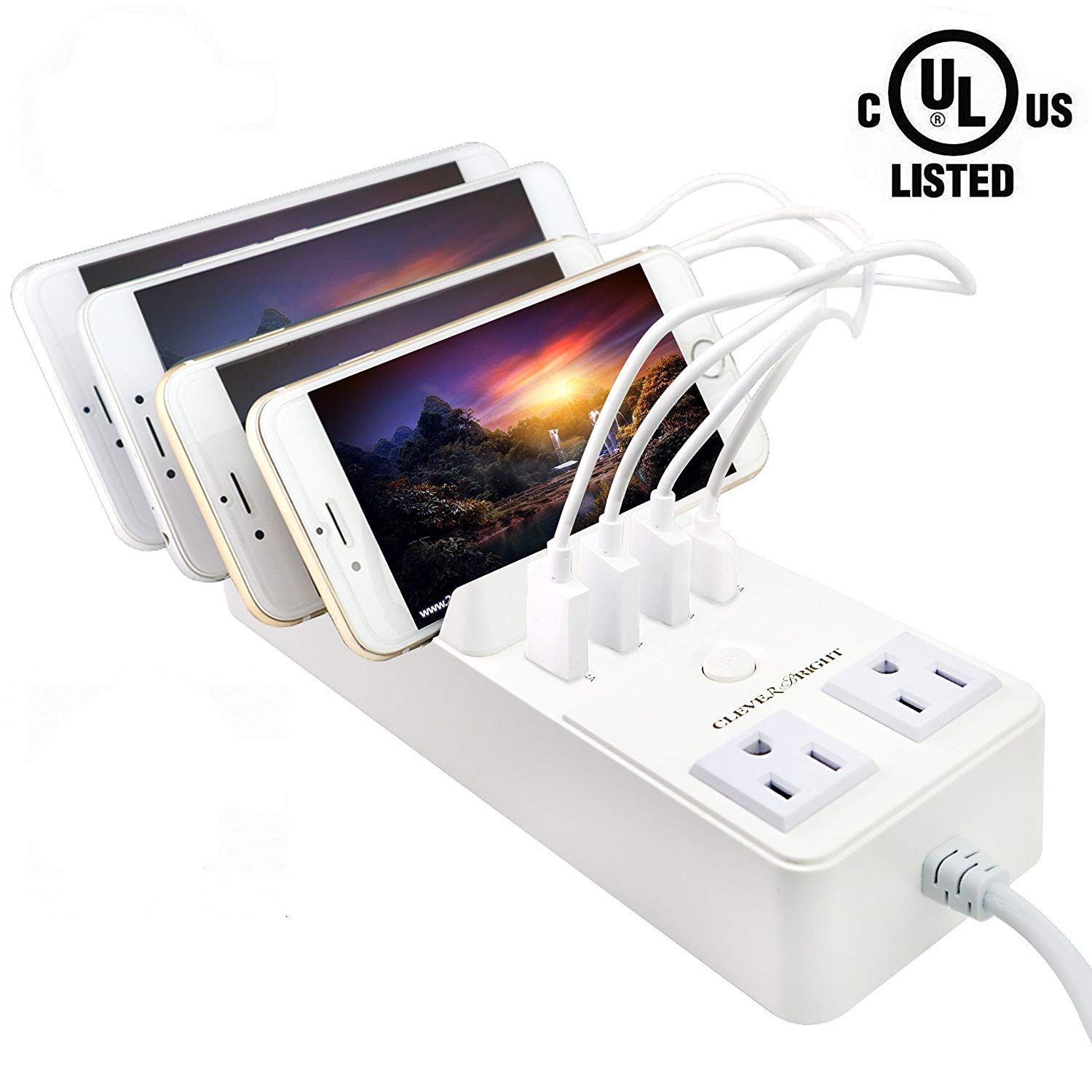 charging station, $24.59CAD
Happy shopping!