A new ice cream shop opened up in Kitchener this summer (Four All Ice Cream), and I'm loving it. Each time I go, I try new flavours, and I have yet to be disappointed! Local ingredients are used and flavours change according to what's been growing around the community. My favourite flavour has been the strawberry-rhubarb sorbet.
In addition to the delicious ice cream, though, I love the design of this small-sized ice cream shop. On one end of the little shop, you'll find the ice cream. And on the other, you'll find this peg board display wall.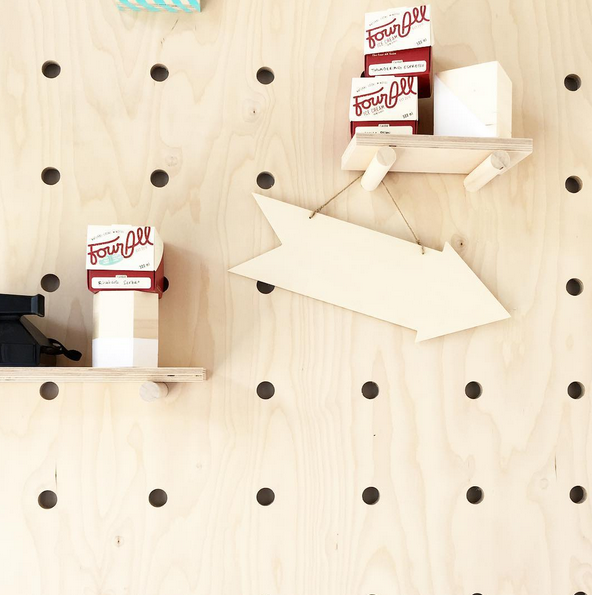 Four All Ice Cream shop, photo by me
And it was this peg board – designed and made by Boko – that has inspired this peg board design post. As you'll see by the photos here, there's a whole lot of things that can be mounted onto a peg board!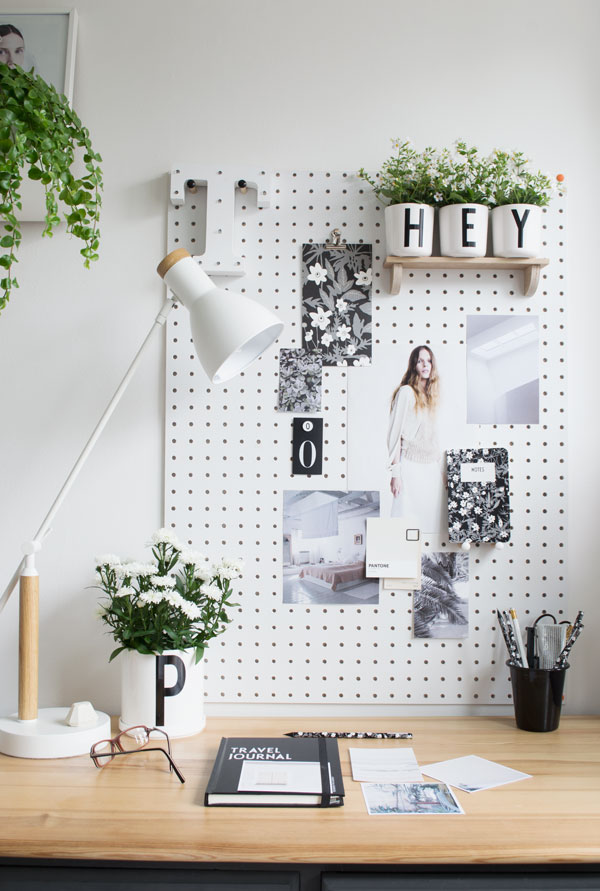 via Curate & Display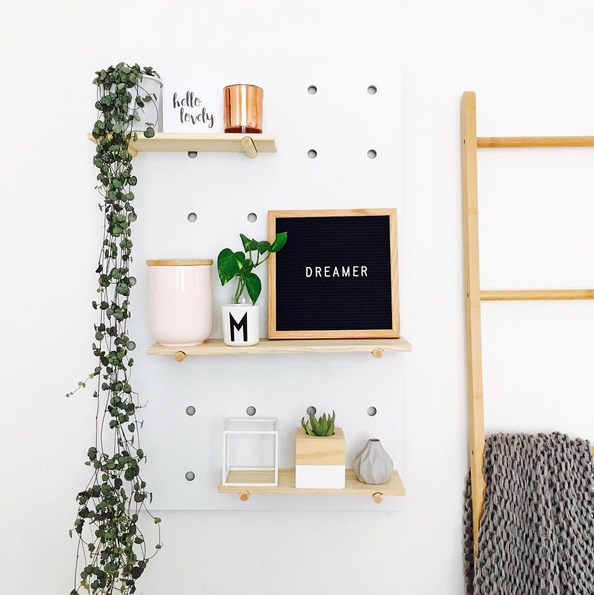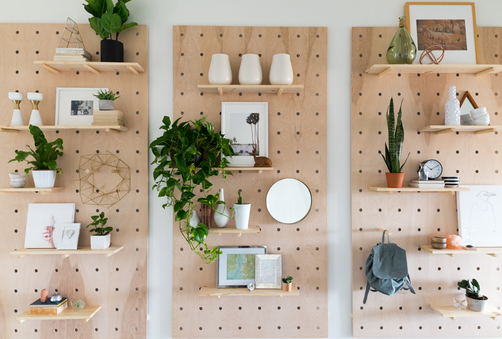 via Vintage Revivals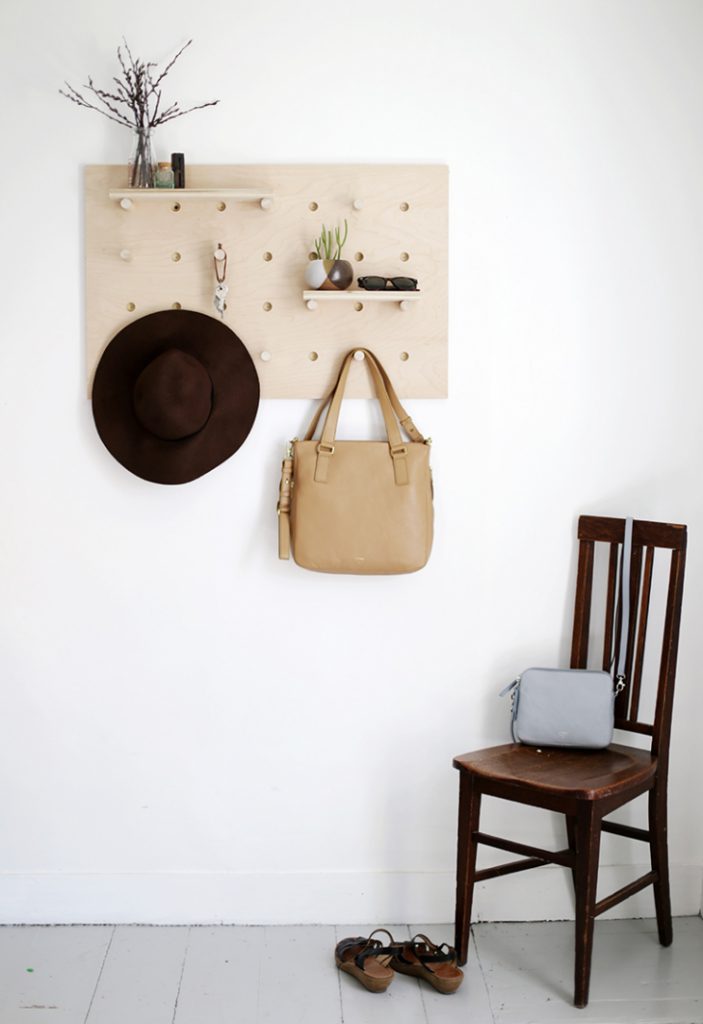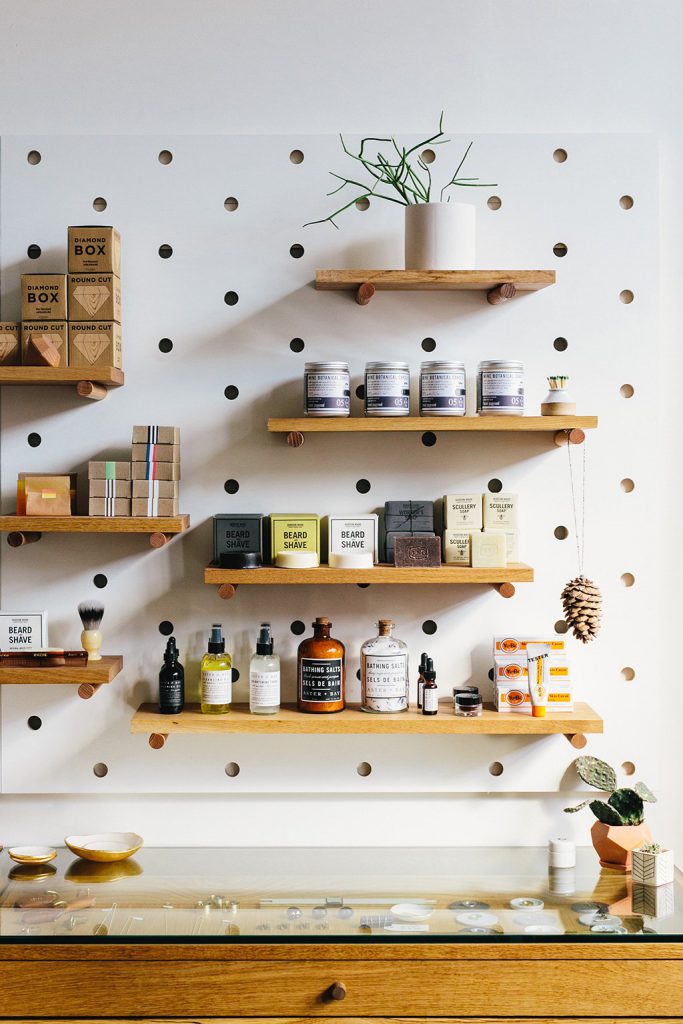 via Loyal Supply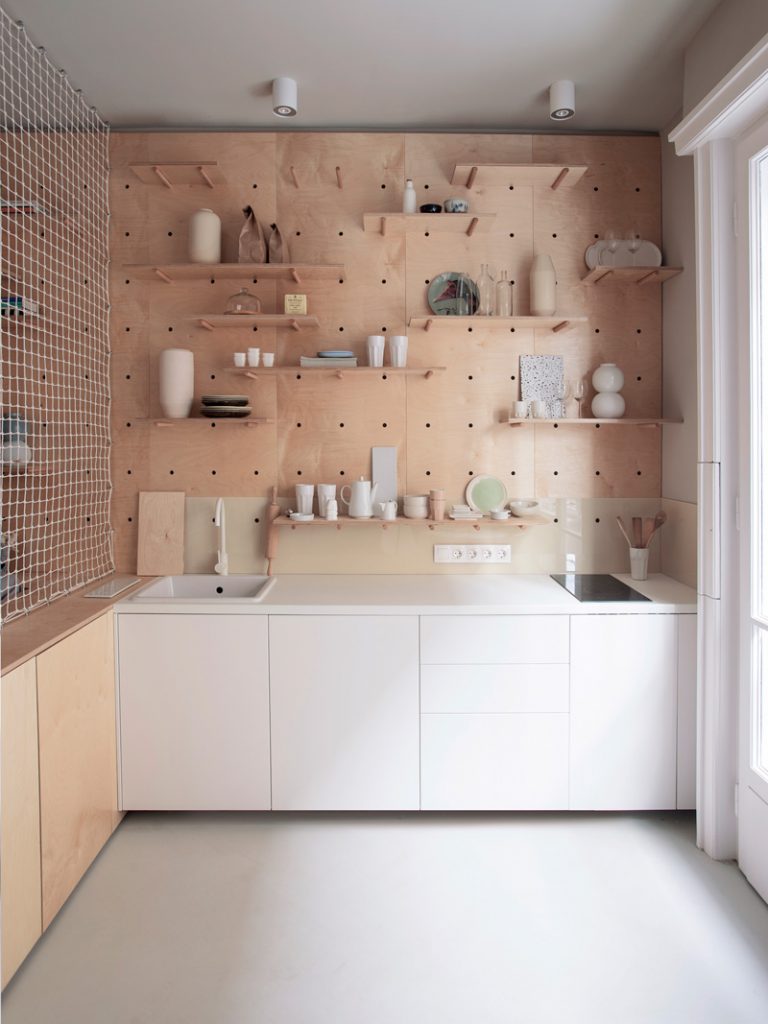 via Nordic Days
Save
Save
Save
Save
Save
Save
Save
Save