Daniela's back today with her fourth gift guide for the holidays (see her previous guides for the host/hostess, for men, for women). Today she's sharing some ideas for the little(r) ones in your lives. It's a long post, so get comfy!
***
This year I am taking a slightly different approach with my children's guide. Rather than focusing on one age group, I've included all age groups and found many gifts that could overlap ages and stages. The ideas I share below are mostly in an age-related order, but they definitely could suit multiple ages. Happy shopping!
Minika is a Quebec based company that makes beautiful play gyms amongst other things for infants. Void of primary colours, these gyms can easily fit in well in most living rooms. Most importantly, Minika's items are hand made without the use of any chemicals making them totally safe and natural.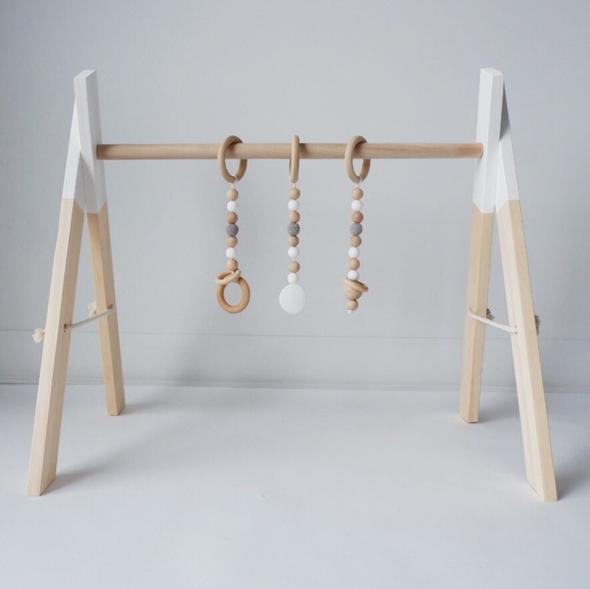 activity gym, $95CAD
I'm all about comfort for the little ones and isa&bella, a Canadian company, has set a high bar when it comes to making ethical and super comfy organic cotton clothes for your little one. Exciting things are coming in 2019 as the company will increases the sizes they carry. For now, the perfect little onesie and pants will make sure your baby is comfortable as they grow and explore all day.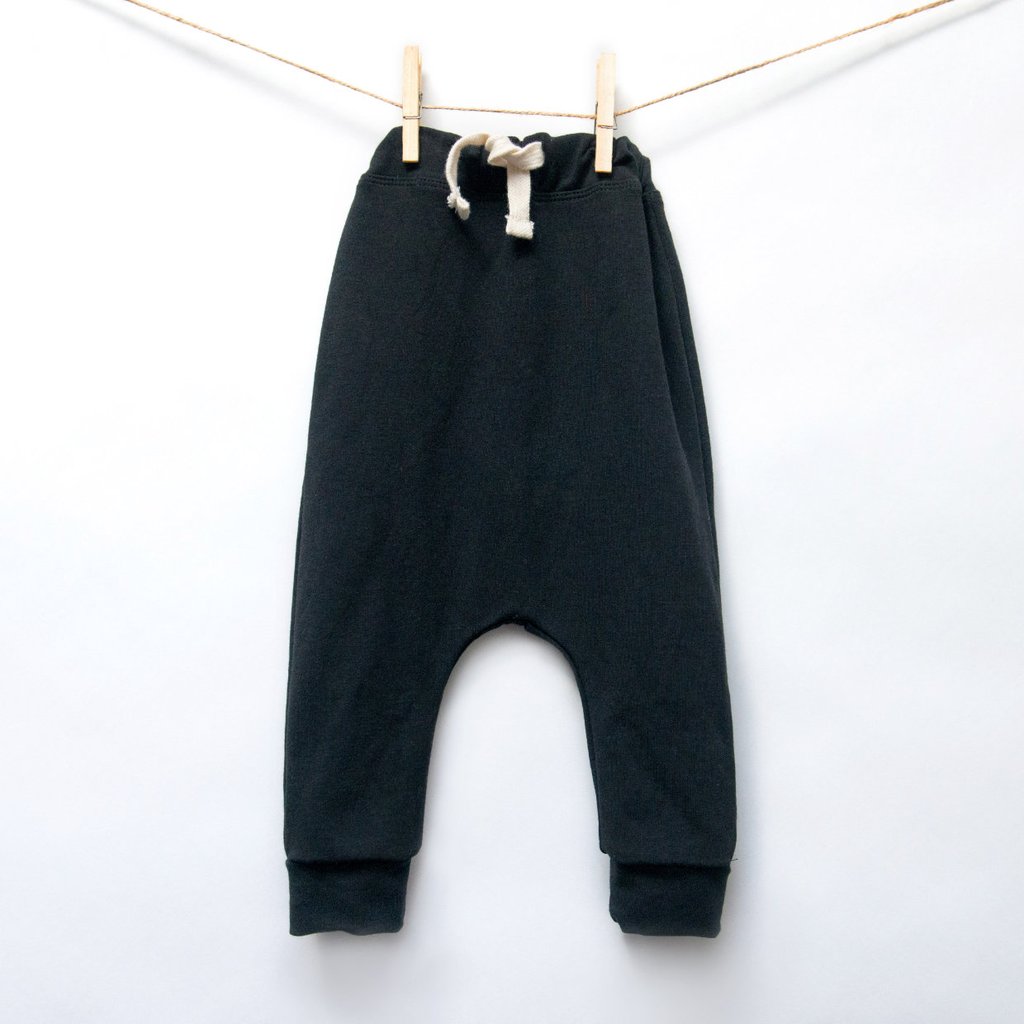 harem pants, $36CAD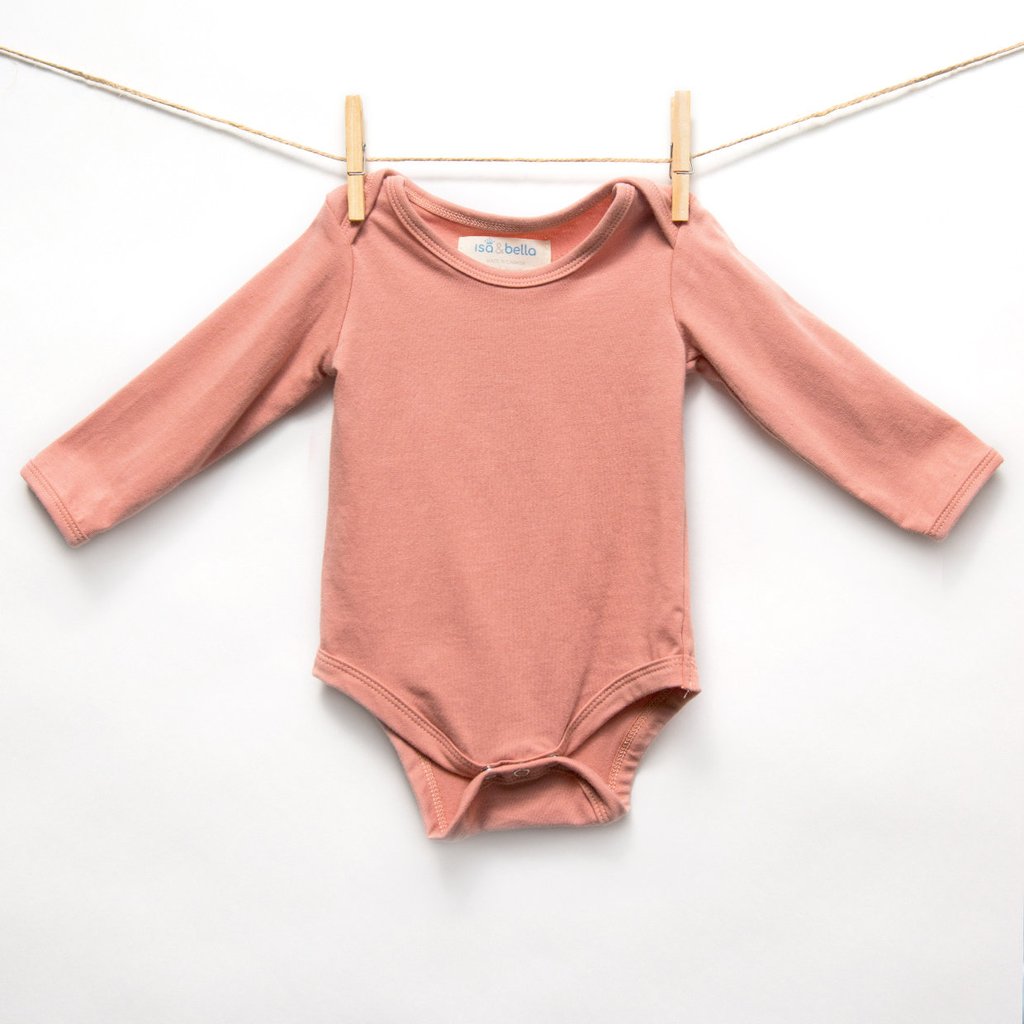 onesie, $32CAD
This Melissa and Doug wooden blocks set inspires tons of creativity and hours of play. It will grow with your toddler into their childhood years. It's made entirely of wood and is excellent quality.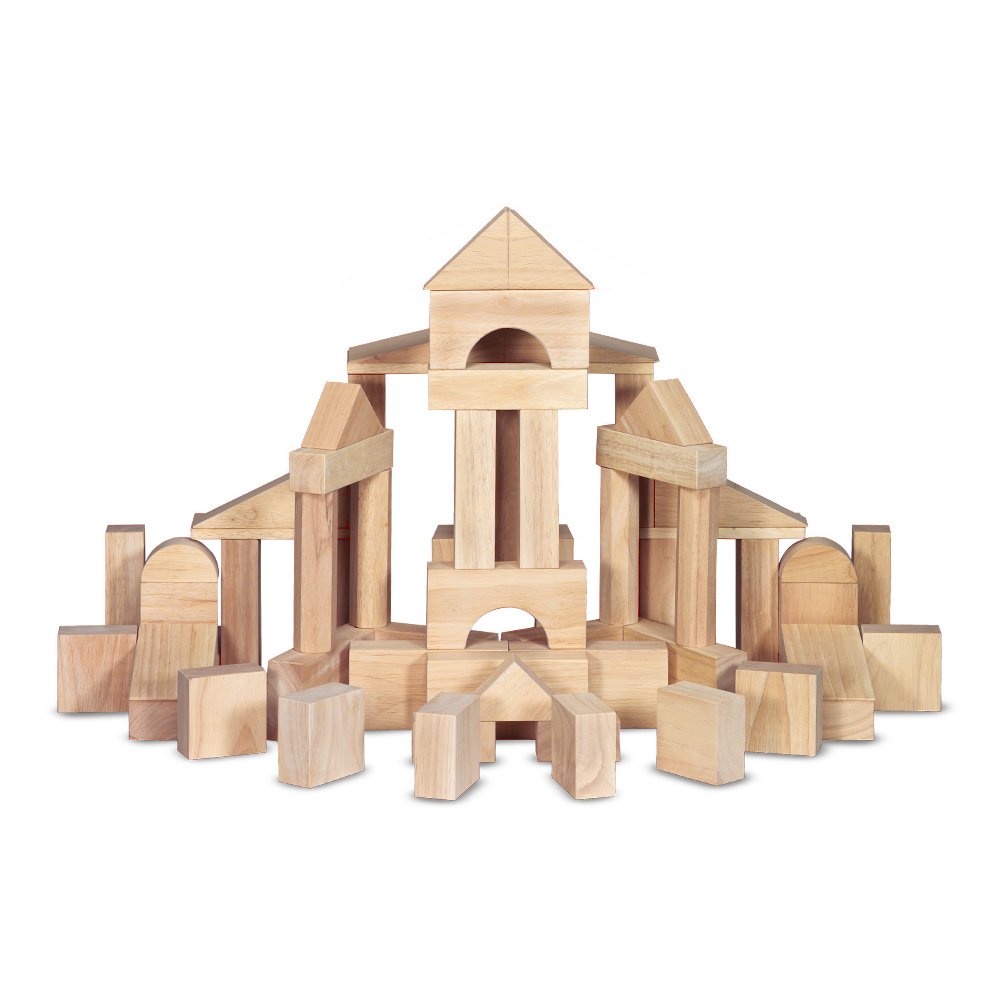 building blocks, $67.83CAD
Love Powered Co. is a Canadian company which was started by two mompreneurs who were looking for positive affirmation and mindful tools to bring into their homes and families. When they could not find them, they created Love Powered Co. Their beautifully packaged affirmation cards are of the highest quality. They come in three options: one for children – the Love Powered Littles (also totally useable for your baby-you just say it to them!); a recently launched Love Powered Teen affirmation boxes; and the Love Powered Femme for the lady in your life. These positive "I AM" affirmations will encourage mindfulness, self-worth, self-love and confidence.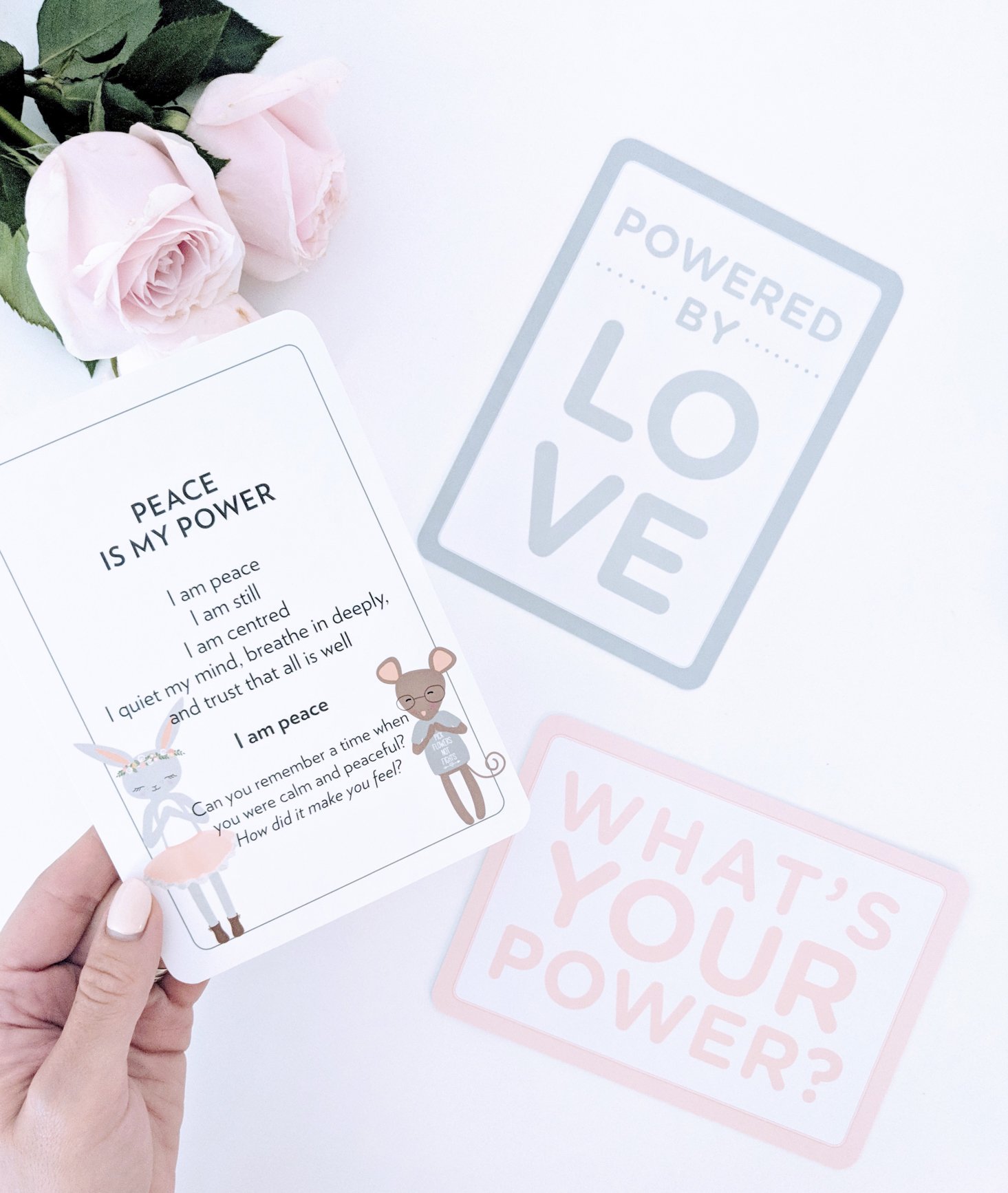 Love Powered littles box set, $39.95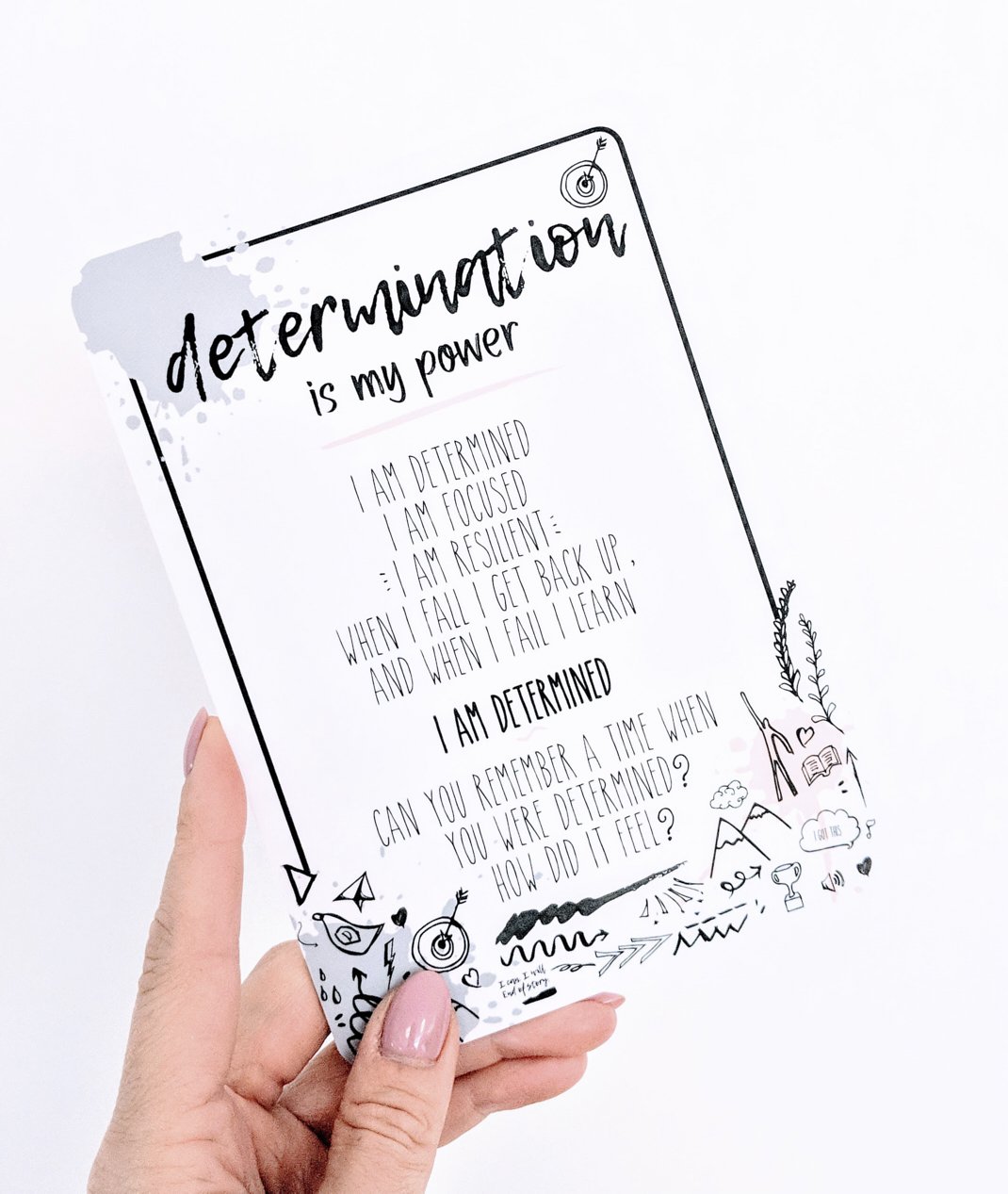 Love Powered teens box set, $42.95
Who doesn't love a gift that gives back? You may recall I featured Cuddle & Kind in my October #whitecabanawearspink gift guide, and I'm back featuring the company again because it is really making a difference. For every hand made doll purchased, Cuddle & Kind donates 10 meals through various humanitarian organizations (learn more here). I love the beautiful prints that can be purchased with the dolls, too. Not only do they have inspirational messages, but they make wonderful artwork for a child's bedroom. I don't think there is an age limit to this gift, but it is likely best for toddler to tweens!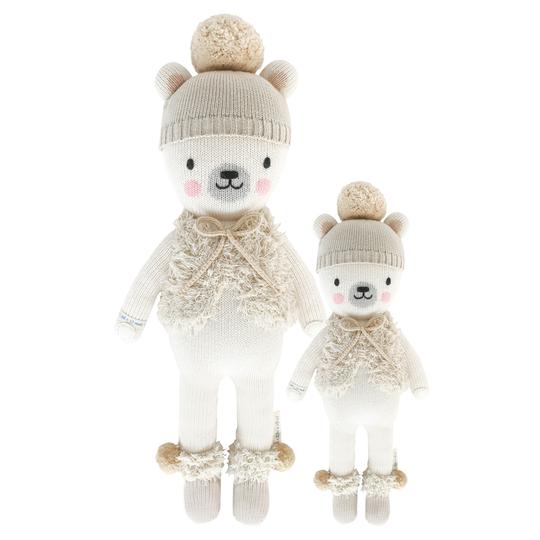 Stella the Polar Bear, $65+CAD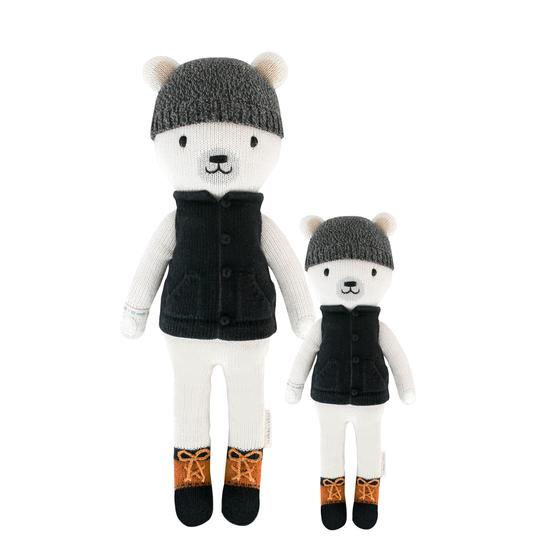 Hudson the Polar Bear, $60+CAD
Calgary-based SÄ"m label was born out of the creator's desire to pair sustainability and minimalism in fashion. You can read about owner Kelsey's story here. SÄ"m label's bamboo cotton items are beautiful and comfortable and come in sizes from infant to 7T. They will be a hit, and your recipients will never forget that it was you who gave them this gift as the pieces are too comfortable to take off!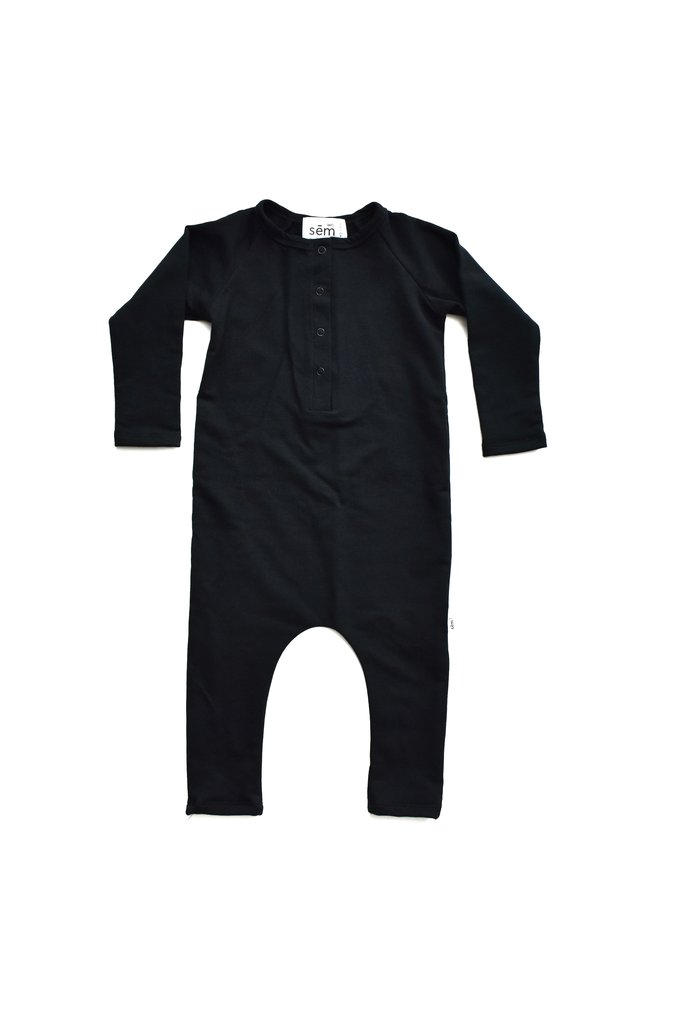 raglan long sleeve romper, $58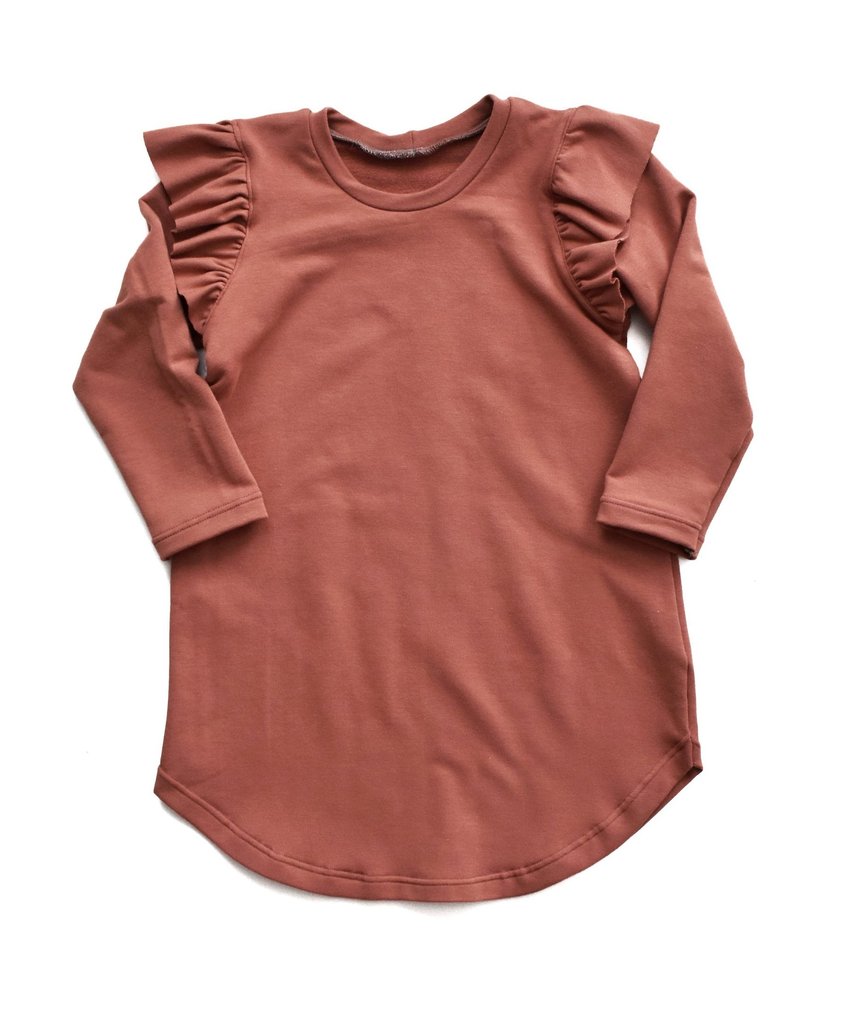 flutter sleeve tunic, $48
Based out of Germany, Grimm's wooden toys are not only absolutely beautiful, but they are non toxic and made of wood. I wish I could buy the whole Grimm collection! For now, I'll leave you with a few of my favorites. The building toys can make beautiful formations and are great for all ages because children can create more complex things as they grow.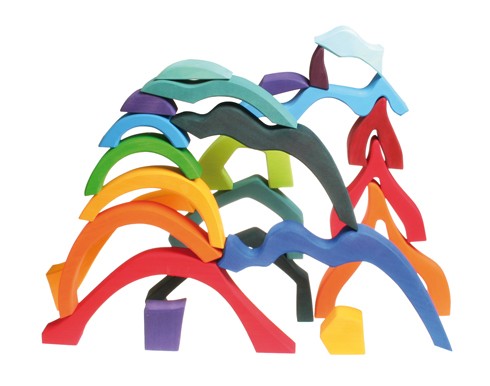 Grimm's Elements Building Storage, $99CAD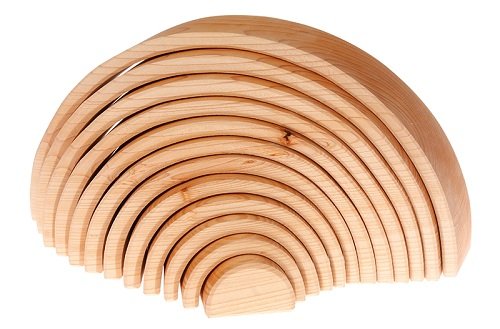 Grimm's wood tunnel, $95CAD
The Moonlite projector – available at Mastermind Toys – clips easily onto your smartphone making bedtime routines with your child so much fun. The device will project stories onto the wall or ceiling of the child's room using your smartphone. This starter pack comes with two stories.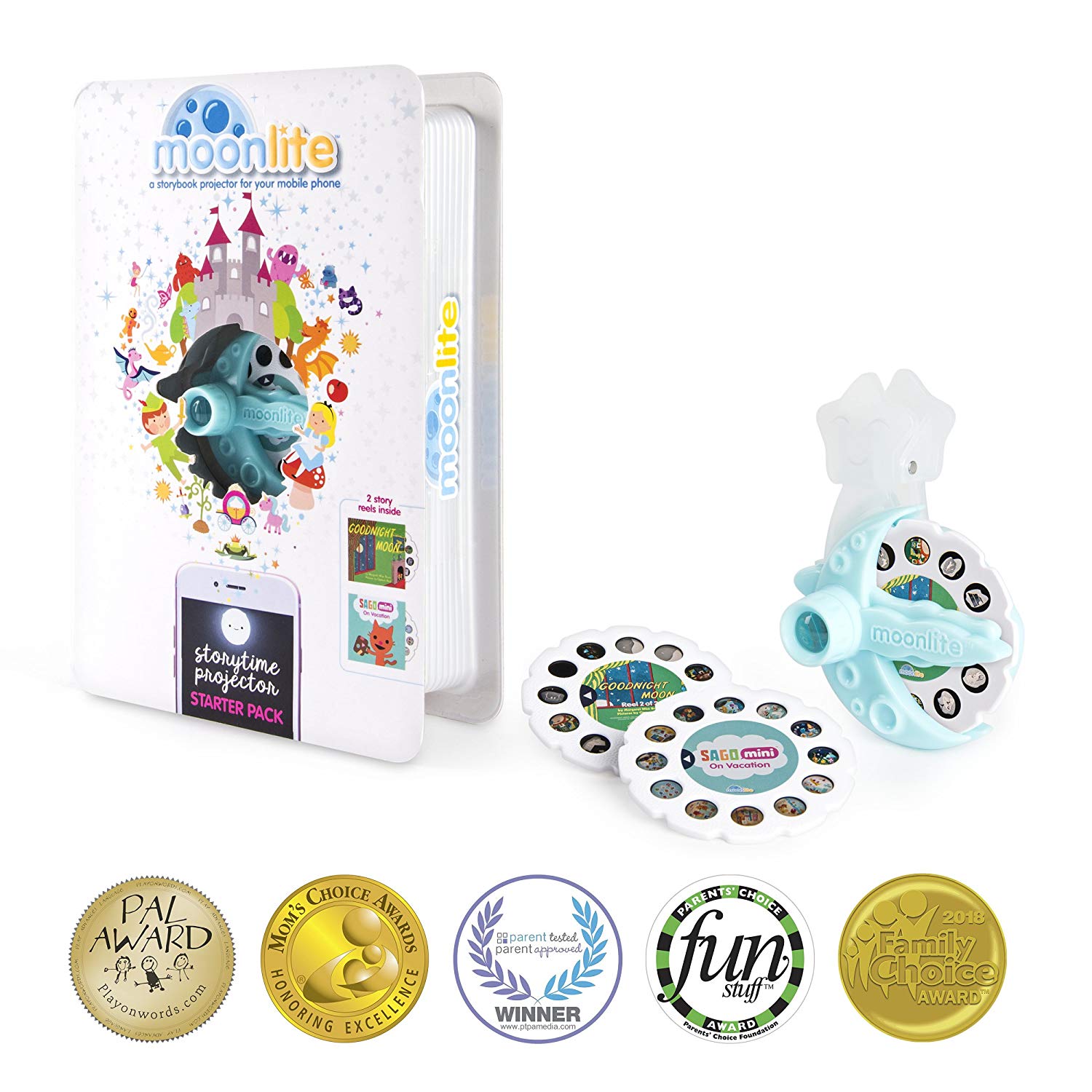 Moonlite starter pack, $29.99
This fun neon sign has three neon markers for messaging. It only requires a few batteries and is great for a number of age groups.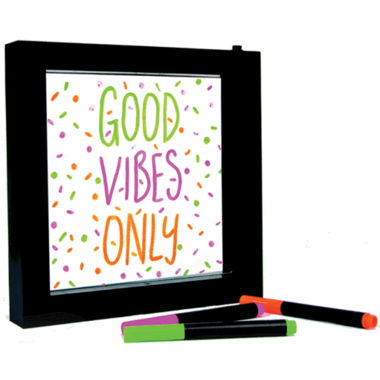 screen frame, $25.19 (on sale)
I love the line of creative products that Antsy Pants has developed. Once you're done building this pirate ship (or this fire truck or this ice cream truck), it provides hours of imagination and fun for your child.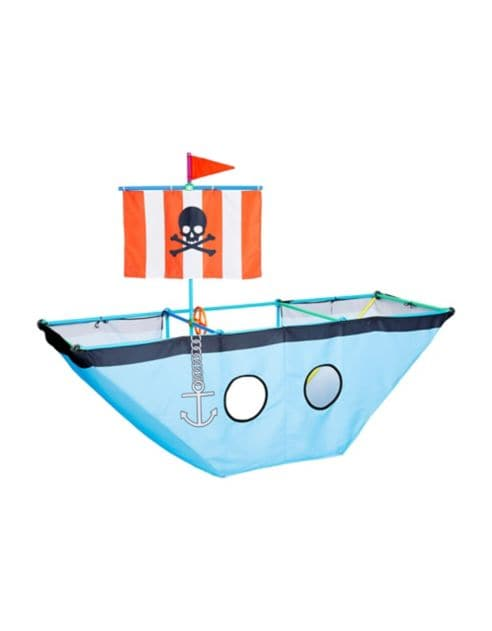 pirate ship, $76.49CAD (on sale at The Bay)
Have a Disney fan in your life? Cinemood Portable projector is a kid-friendly device that is pre-loaded with 65 Disney e-books and videos. You can also connect it to wifi to watch Netflix and Youtube, making it great option for family movie nights.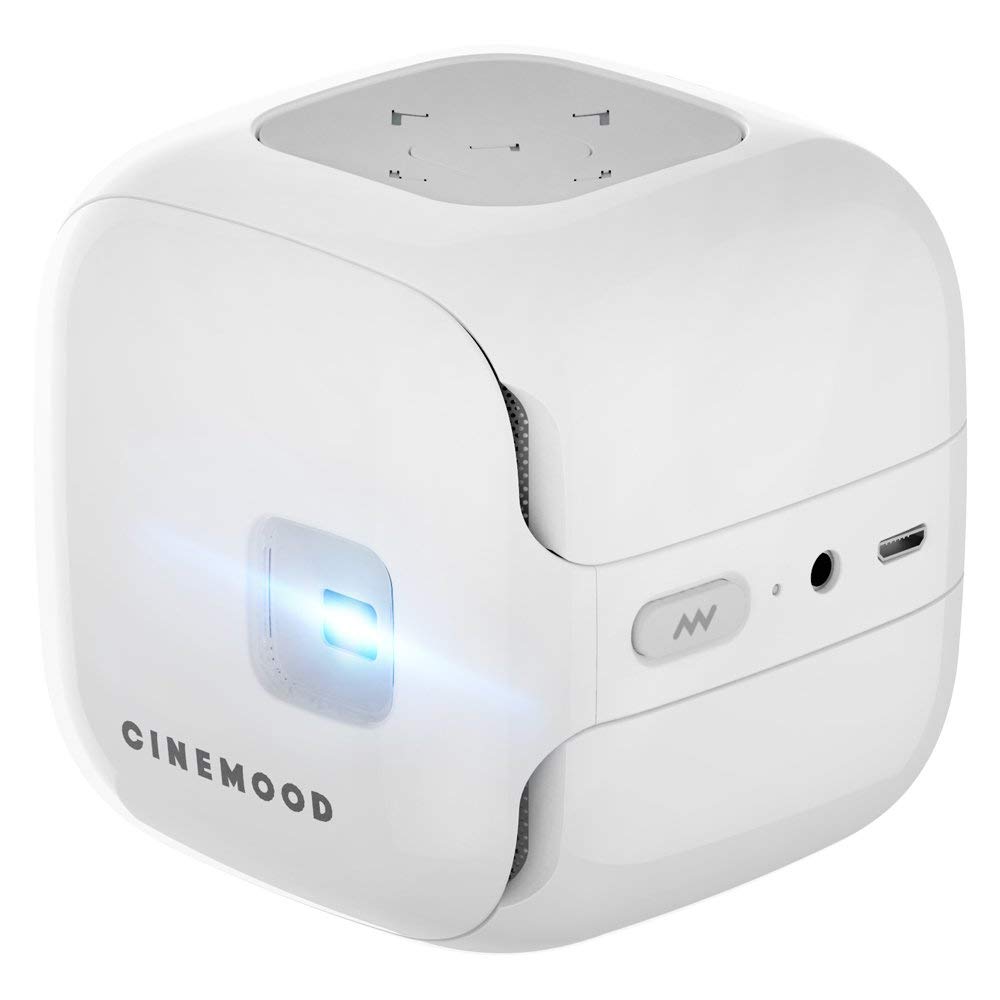 Cinemood portable theatre, $329CAD
This ultimate candy bag from Montreal-based Squish is definitely a gift to please every age (once they can safely eat the candy that is).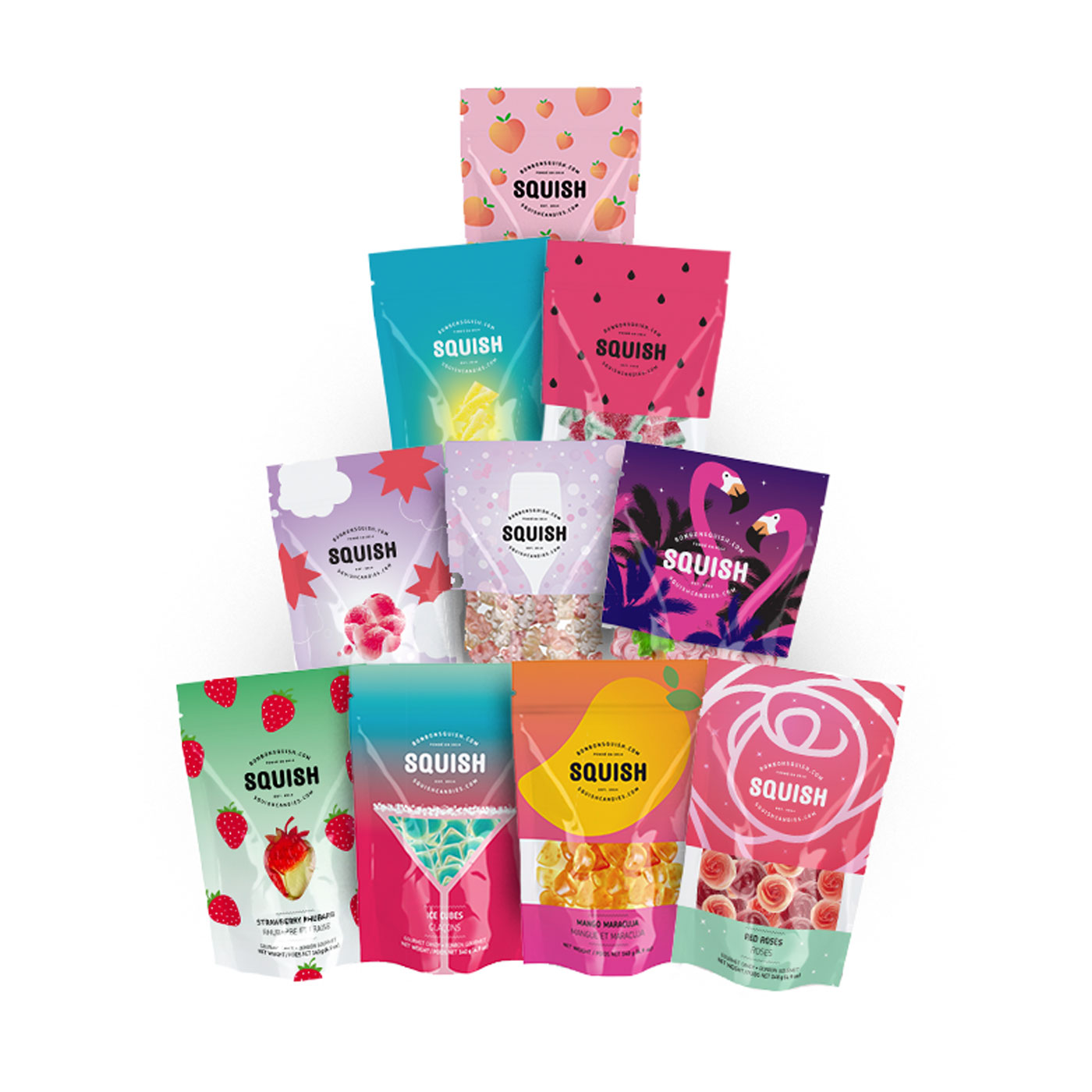 the ultimate box – Squish faves, $50CAD
The bath bomb craze is alive and well. Do you know a child or tween who loves bath bombs? If so, how about giving them this kit so they can make their very own bath bombs? The kit comes with everything they need to make six.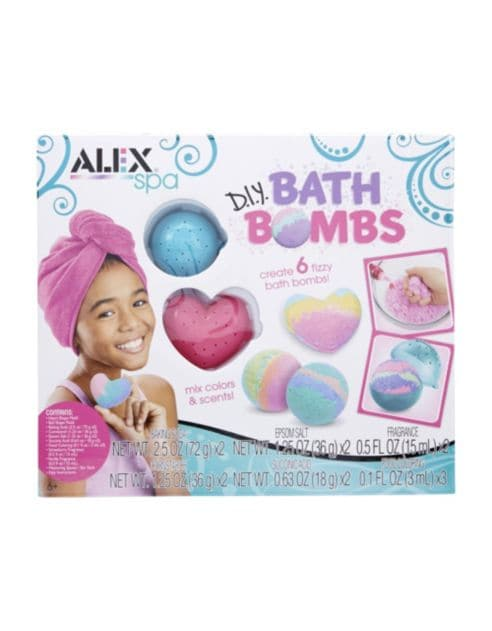 bath bomb kit, $16.99 (on sale)
I love this bluetooth speaker by Bumpboxx that looks like a retro ghetto blaster for the tween and teen in your life. Sound and quality are optimal, and it comes in a variety of models. I love the small one best because it is compact, and you can choose from a variety of colors.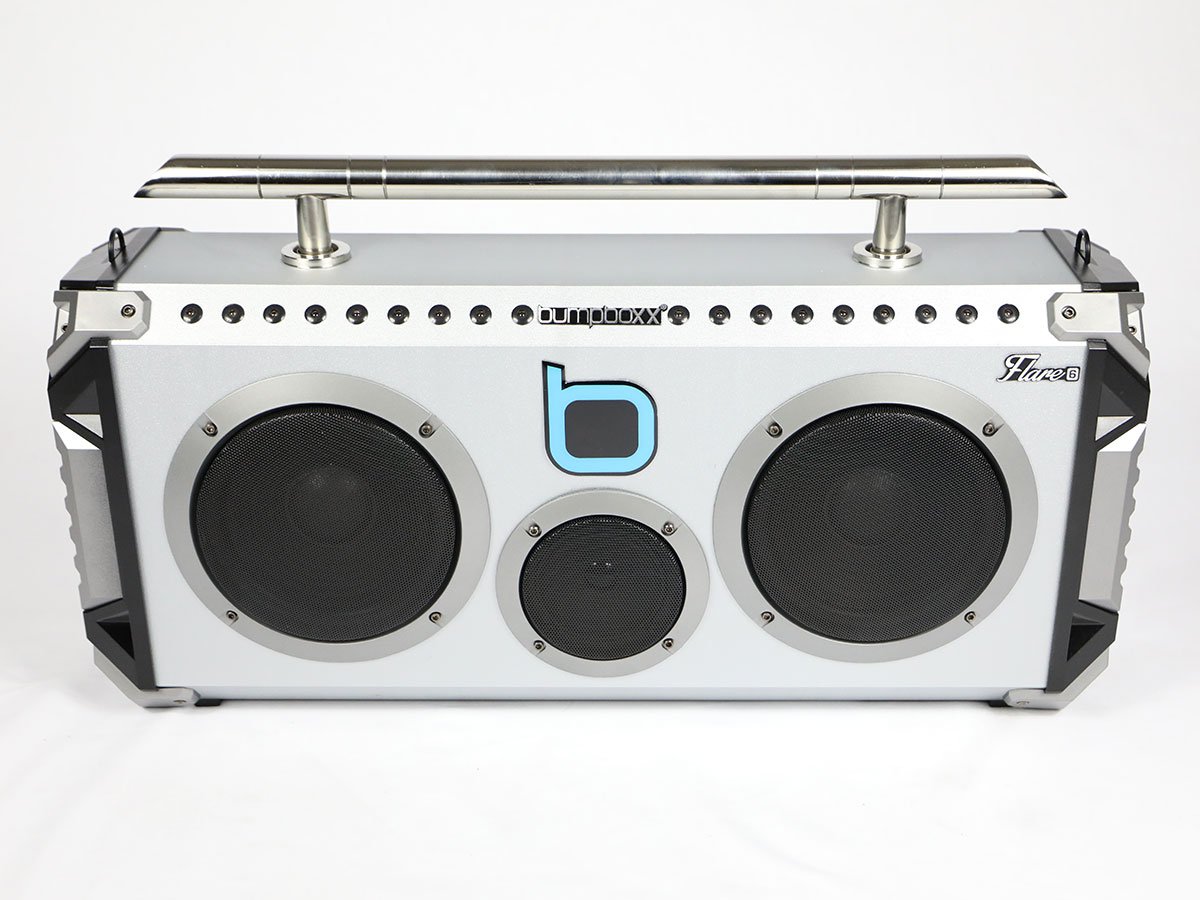 Bumpboxx Flare 6, $239
Do you have a teen who loves makeup? This glittery set from Sephora is sure to please.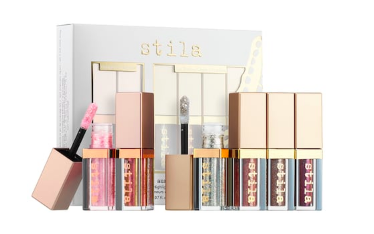 eyeshadow set, $59CAD
Have a teen who isn't a big fan of dressing up? Well this Canadian-made dressy sweatshirt is the perfect gift for them! Since it is made of a blend of bamboo and merino french terry fabrics, your teens won't feel like they are "dressing up."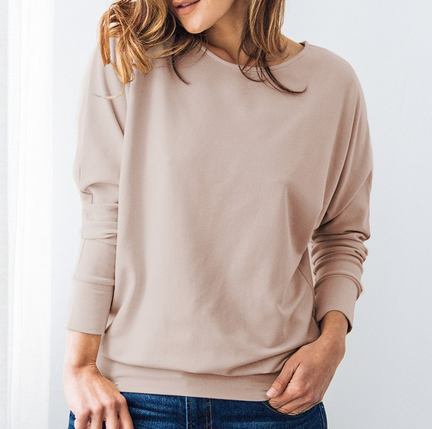 the dressy sweatshirt, $128CAD
A backpack is no longer just for school. Backpacks are replacing purses and work messenger bags and people are now having a collection of them. Vancouver-based Herschel has a wide array of trendy backpacks & accessories for children and teens.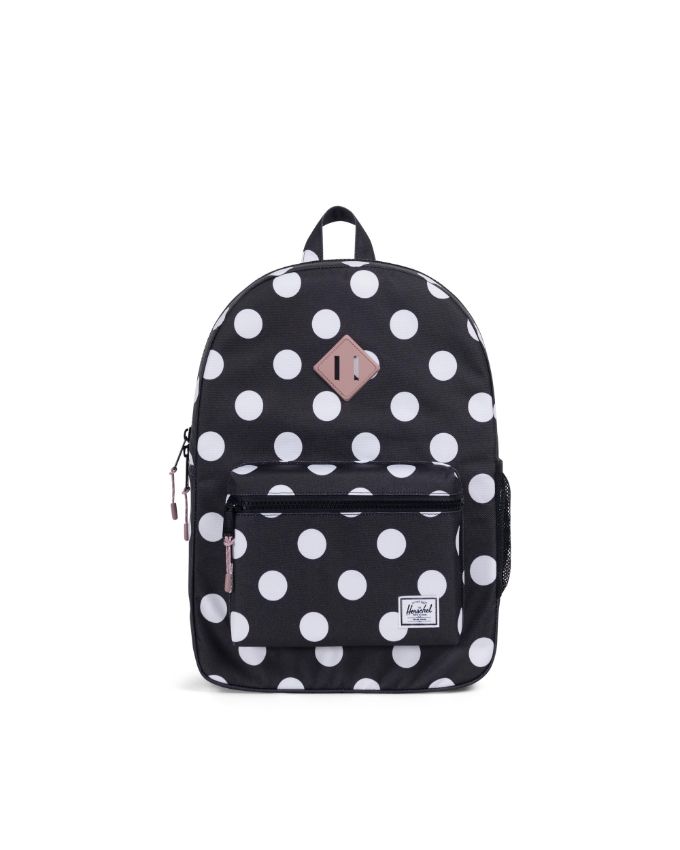 heritage backpack, $64.99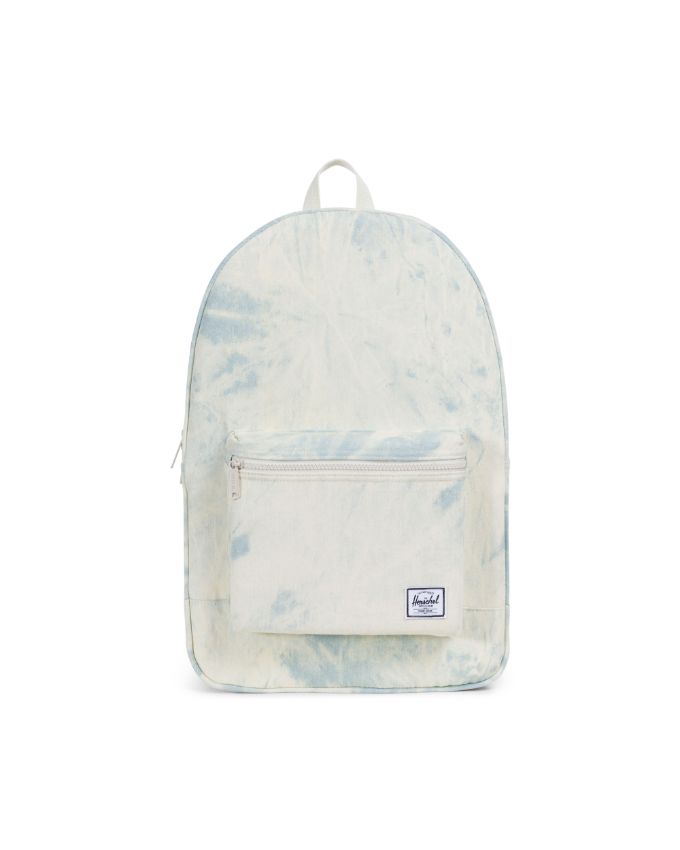 daypack, $34.99
If you're looking for a great set of headphones, then these are a great option because they're at a decent price point in relation to other headphones. They are fast-charging, have a long battery life, and are Bluetooth enabled.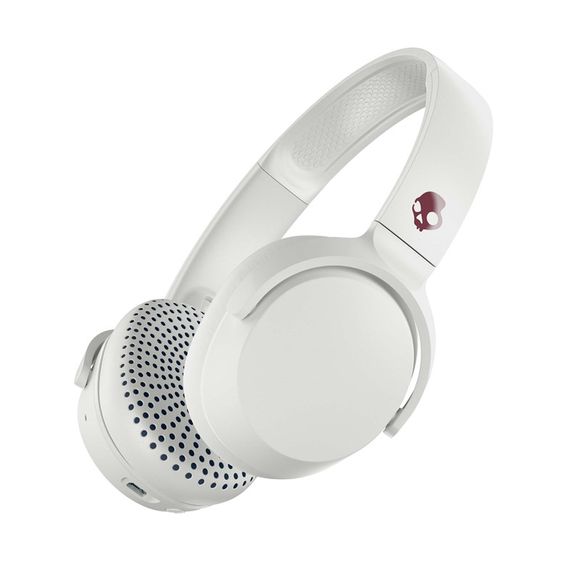 Skullcandy headphones, $79.99CAD
Hope this shopping list makes your shopping a little easier this time of year! Have fun and happy holidays!
***
Daniela, you've done it again! You've curated a crazy cool collection of gift ideas for kids of all ages.