To end this month's #WhiteCabanaWearsPink series, I'm sharing some gorgeous interiors that are infused with shades of pink.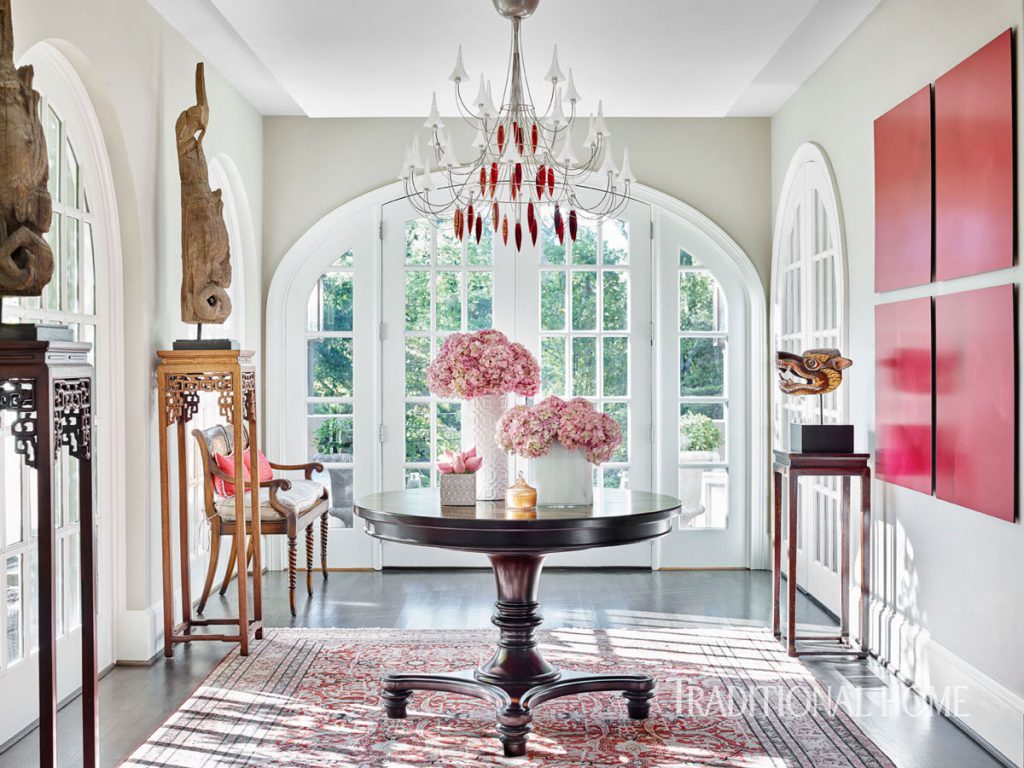 designed by Vern Yip, via Traditional Home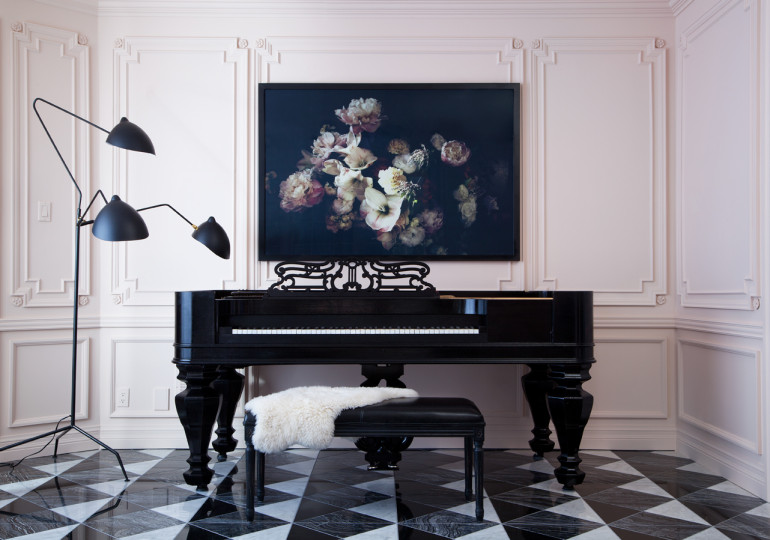 designed by Christine Dovey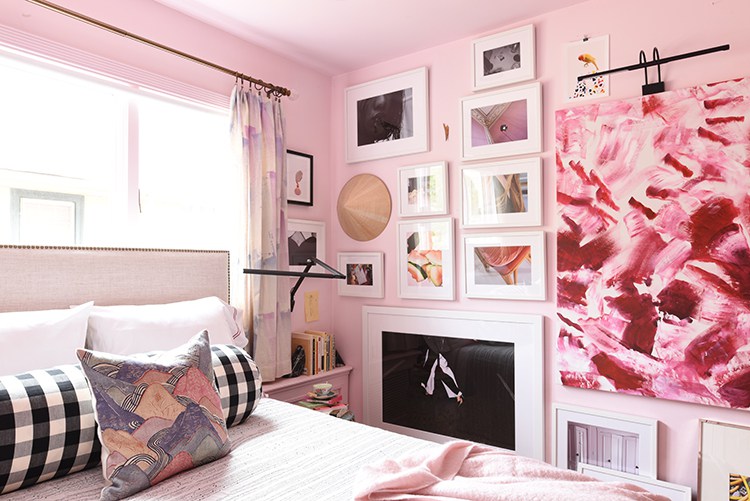 designed by Sketch42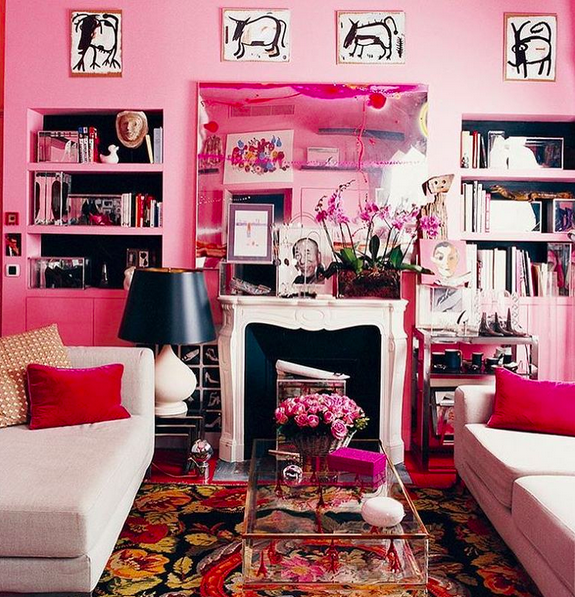 via Casa Cavaliere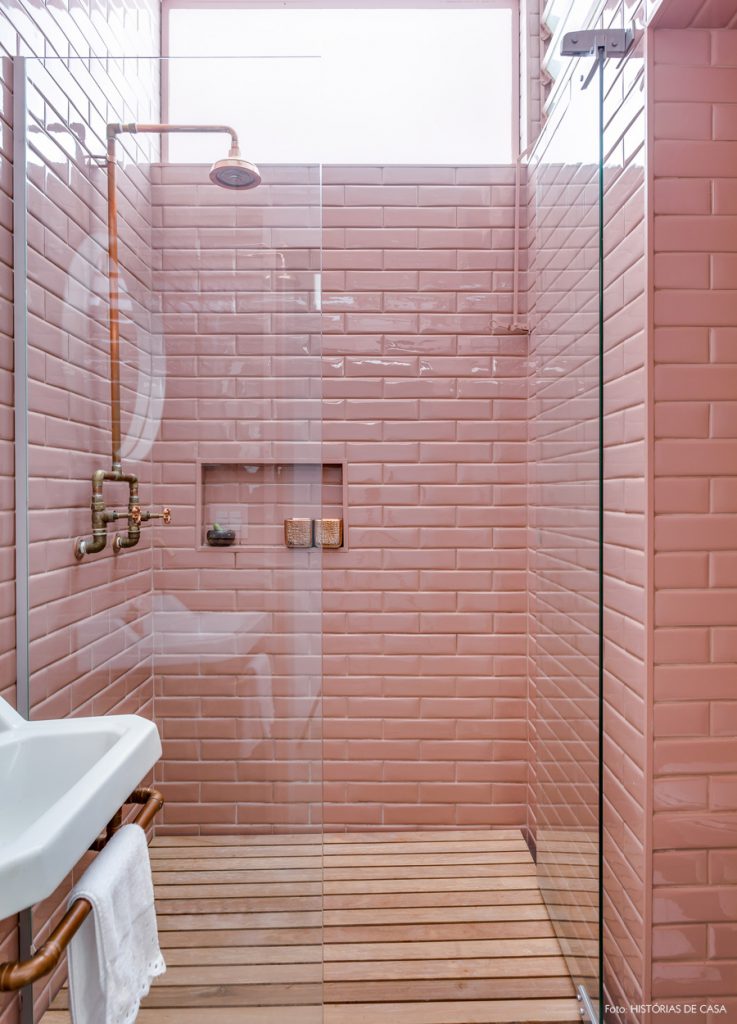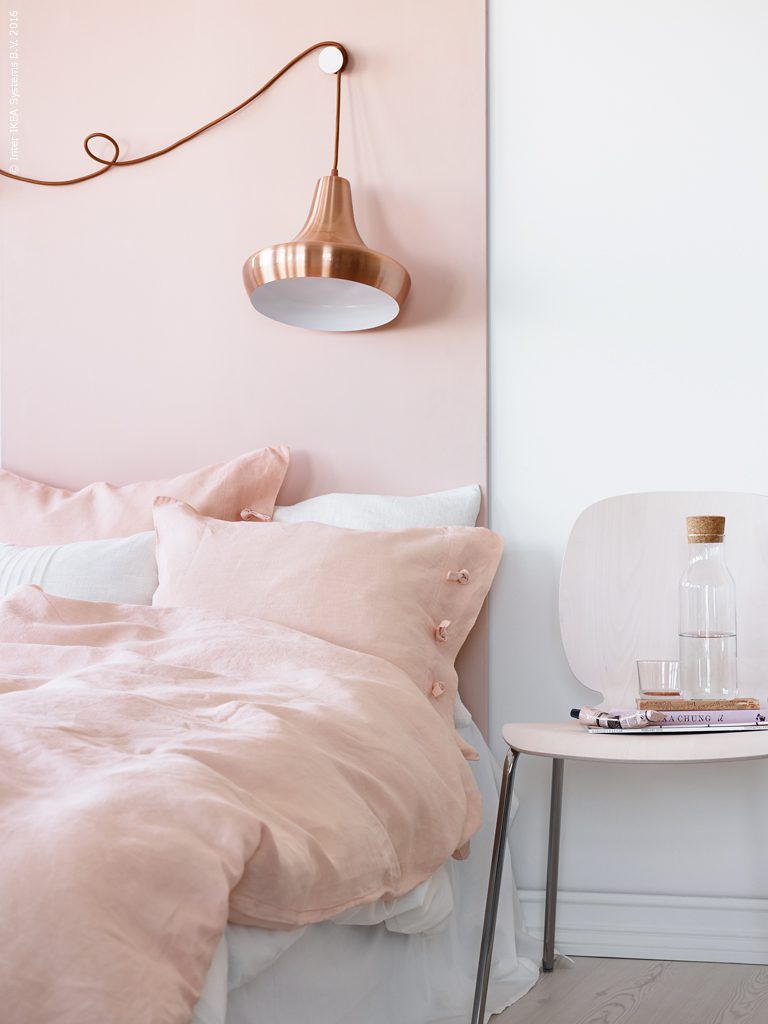 via Ikea
***
Every Monday in the month of October, pink will be taking over White Cabana. This month, #WhiteCabanaWearsPink to raise awareness and funds for breast cancer research. Read more about #WhiteCabanaWearsPink. Thanks for clicking ad and affiliate links for the past month. All income will be donated to the Canadian Breast Cancer Foundation, which will  raise my total funding raising dollars to over $1200!

Save
Save
Save
Save
Save
Save
Save
Save
Save
Save