Well, I shouldn't quite say I've "read" these books. I've actually listened to most of them in the form of audiobook. With all the driving I've done lately, the audiobooks have been a wonderful way to pass the time. I'm pretty much hooked, and now I listen while I walk, too.
1. The Story of a New Name (Book 2) by Elena Ferrante
I read Book 1 of this series many months ago, but I could not find the time to pick up Book 2. When I set out on one of my road trips, I started listening to it, and I could barely stop. It was wonderful. The book is engaging, interesting, and well-developed. It's easy to connect with the characters. I'm definitely eager to get started on Book 3.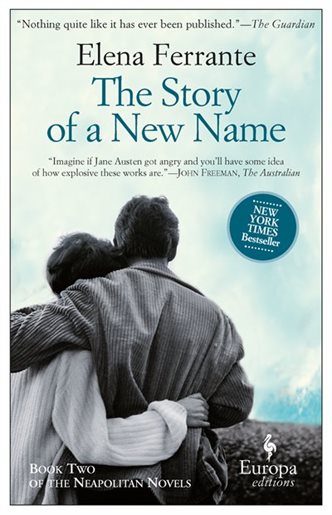 2. When Breath Becomes Air by Paul Kalanathi
I remember when I heard of this book via Joanna Goddard (Cup of Jo) a couple of years ago. I had wanted to read it since then, but I never did. It was one of the first audiobooks I downloaded. It's a great read. True. Sad. Beautiful.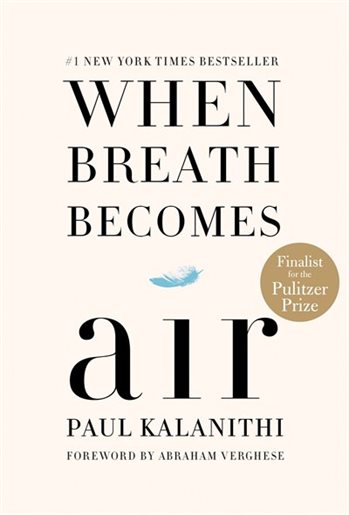 3. Wallflower at the Orgy by Nora Ephron
I've always liked reading Nora Ephron's books. They're a combination of funny, interesting, light, and serious. This book of short stories entertained.
4. Hungry for Love by Maya Sacher
This fits in the chick-lit category of books. It was easy to be engaged with the story line of a woman who has fallen in love with a man while her husband is in a coma. It's a good summer beach read.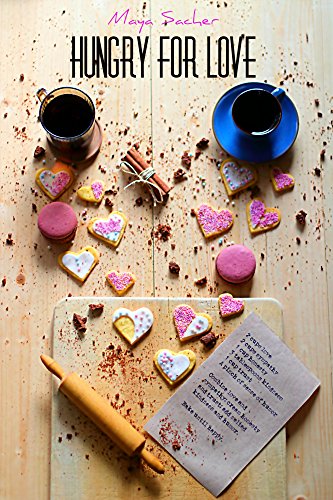 5. Landline by Rainbow Rowell
I opted for this chick-lit book because it came up in one of my library searches, and I was drawn to the cover. It's an easy read about a couple going through a troubling time. The story isn't highly original – individuals working too hard, trying to make their relationship work – but I liked how the dialogue evolved in the chapters, and it was overall a good read. I'd say it's another easy summer read.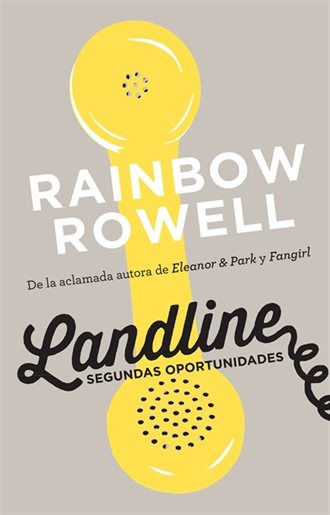 p.s. Did you know that June is audiobook month? A little something I learned at the Waterloo Public Library (where I've been getting my audiobooks).