Today's list of blog headers feature thin and light lettering.

See and Savour (food)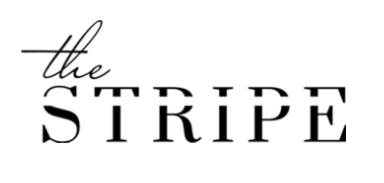 Okay. I've got a major blog header post for you today. I learned about a lot of these at February's blog linkup, and I'm hooked on them! These bloggers are doing some great work, and I encourage you to get a little click happy and explore.




Celebrating this Life (lifestyle)

Leigh Clair (lifestyle)

26 and Not Counting (lifestyle)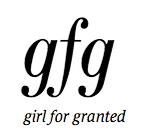 Girl for Granted (lifestyle/fashion)

Equal Parts of a Whole (lifestyle)

Liska Monet (lifestyle)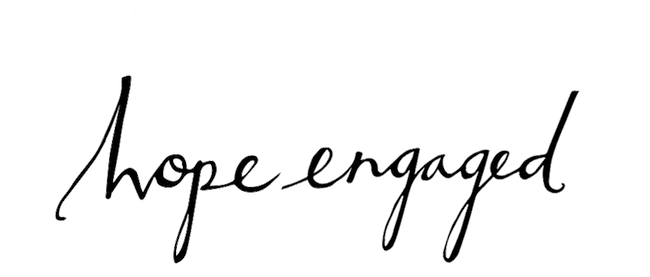 Hope Engaged (lifestyle/travel/photography)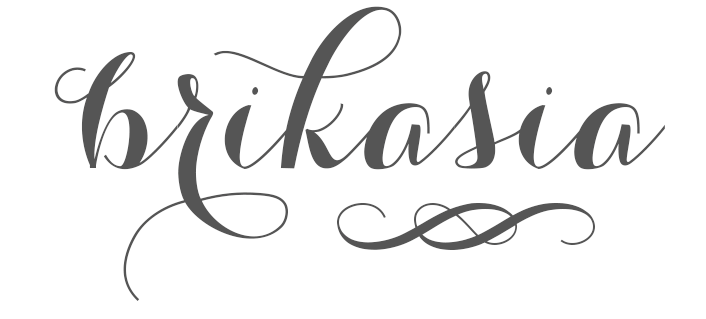 Brikasia (beauty & lifestyle)

Carly Cristman (lifestyle)

Whitney Blake (design)