When I learned I was going back to the office, one thing that I knew forsure was that I wanted to get rid of my massive lunch bag filled with individual Tupperware containers. I really dislike washing so many little containers by hand, and they never seem to stay upside down in the dishwasher (meaning they fill up with water!). With my return to work, I opted to upgrade my lunchbox, and I'm happy to share that my Bentgo is working out quite well.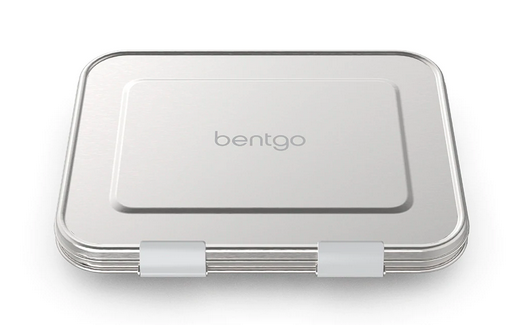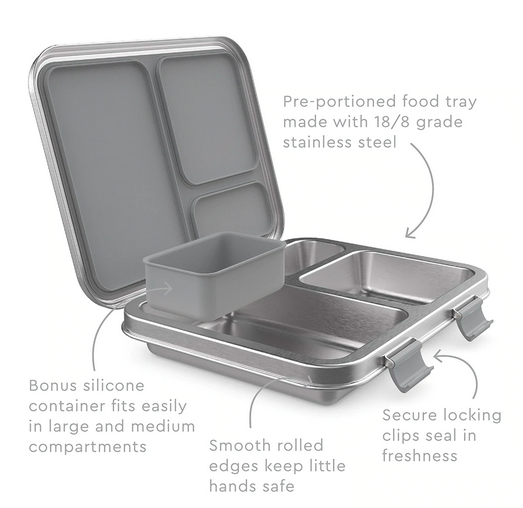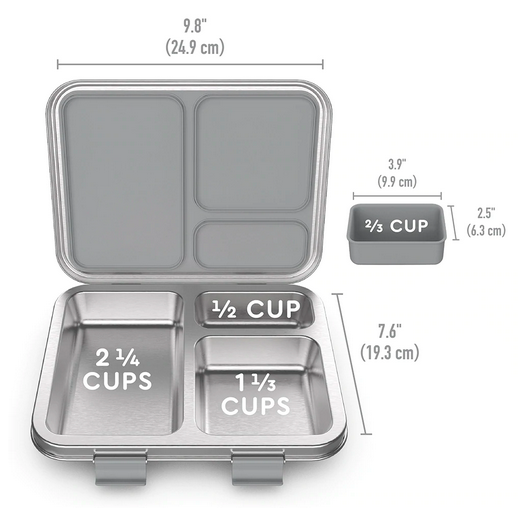 I like that it is slim, and there are five compartments. There's room for all of my lunch, and the food doesn't move around. The lid is tight-fitting, and it's dishwasher safe. Although the company claims that the Bentgo is leak-proof, I have not found this to be true, which means that things like salad dressing go in another container (unfortunately). The Bentgo is well-made overall, which means that it's not cheap.
It's also been kind of fun (kind of) to put my lunch together because it looks so organized. Here are a few "lunch inspiration" photos if you'd like to see.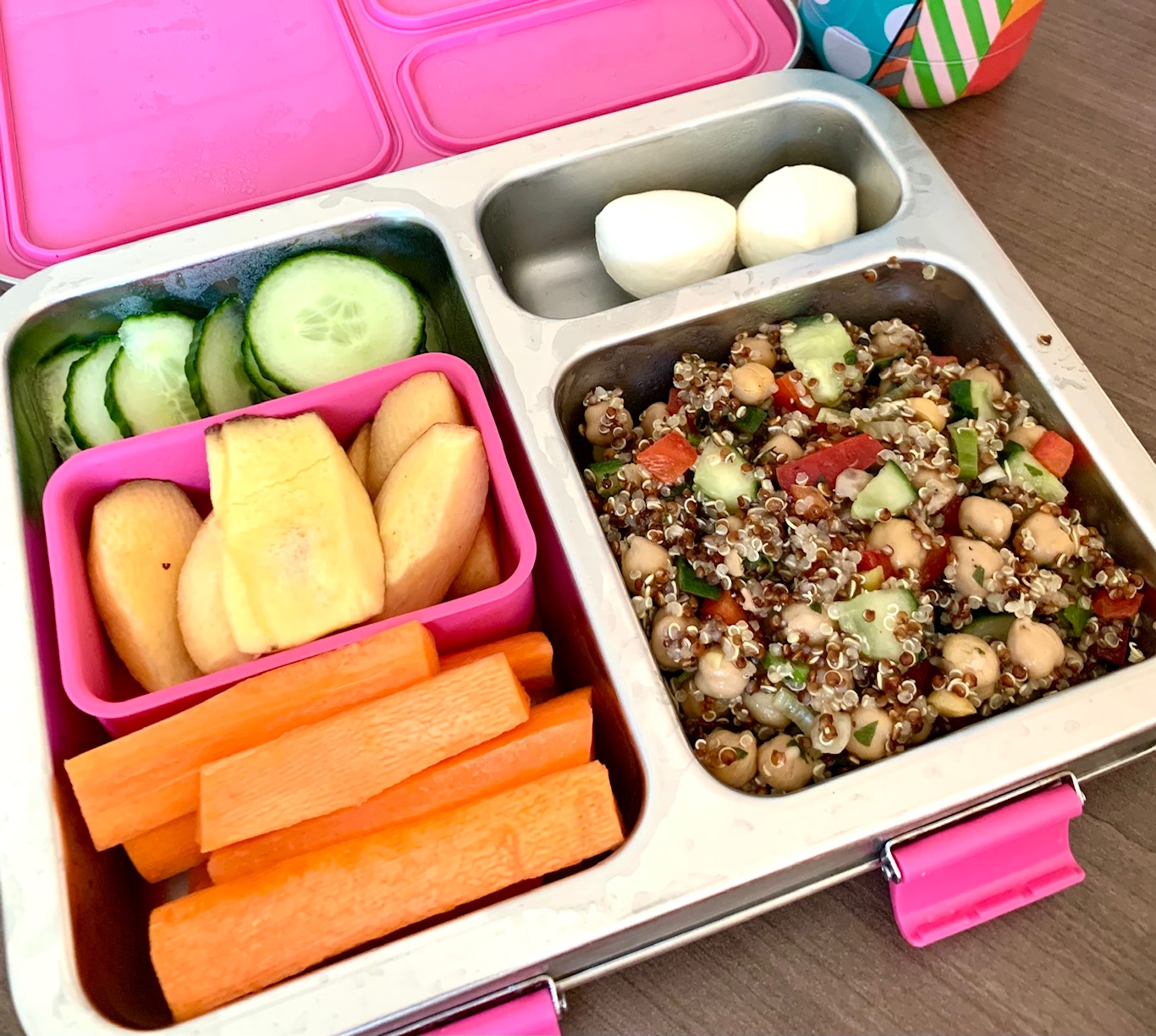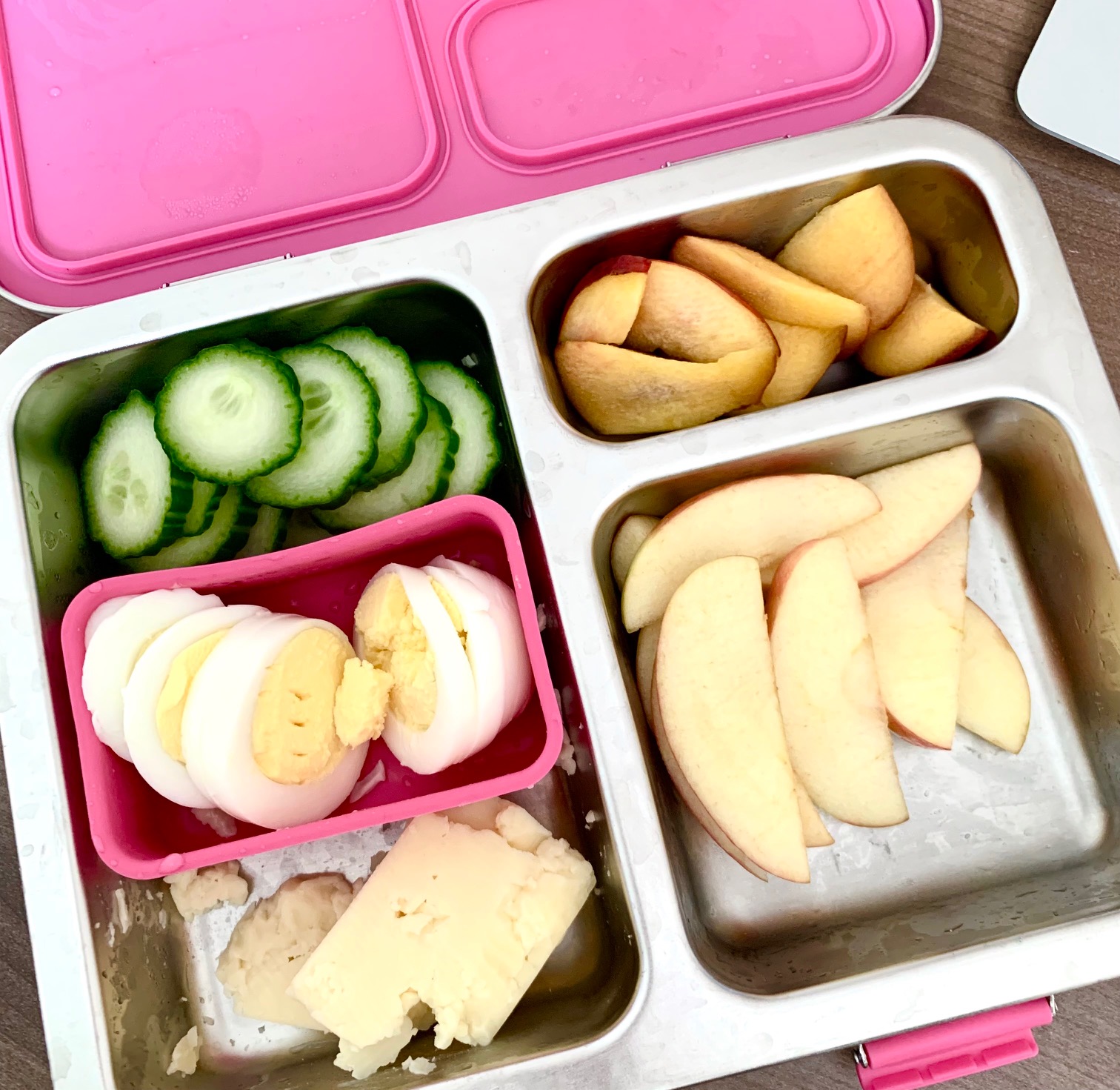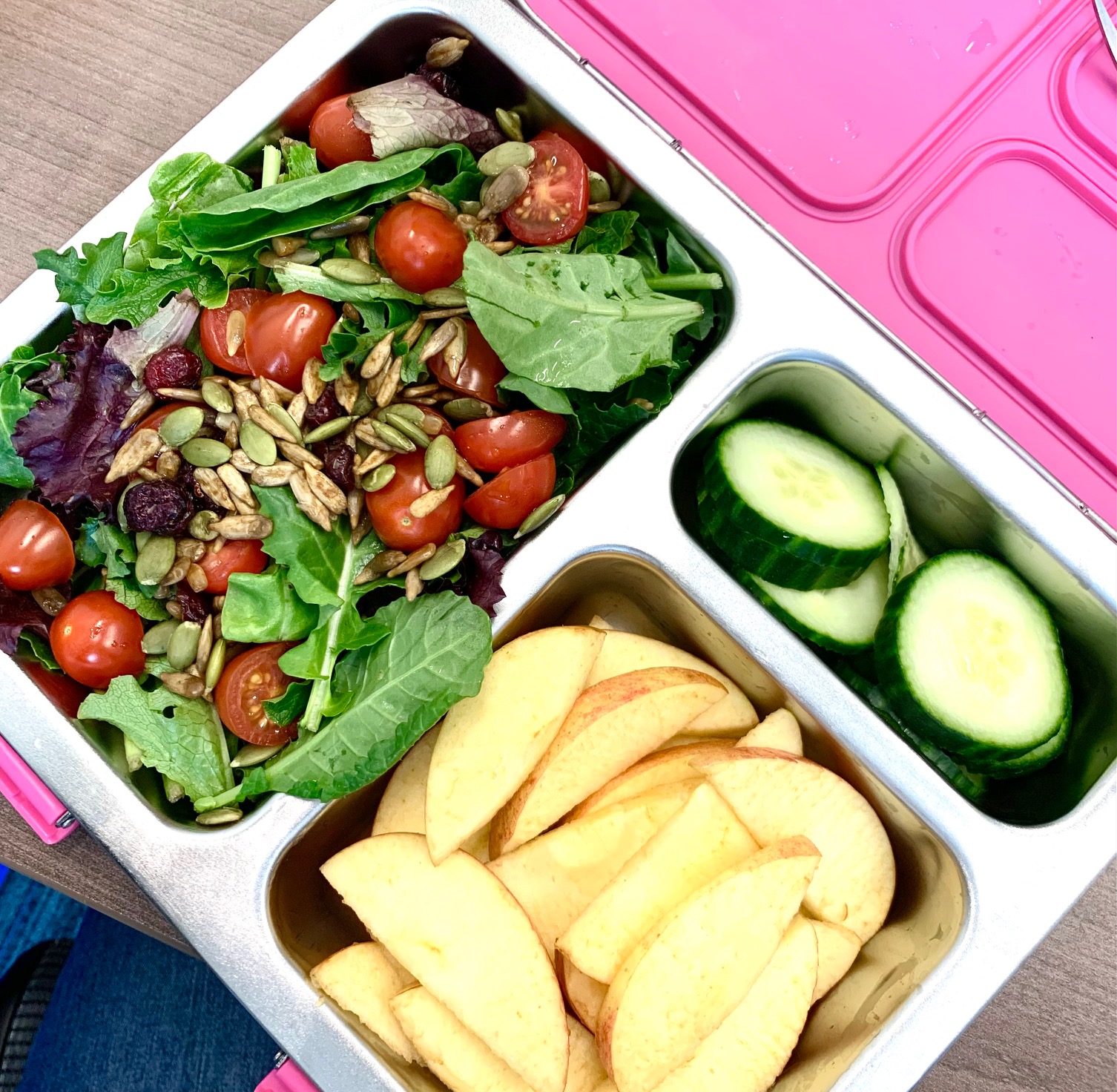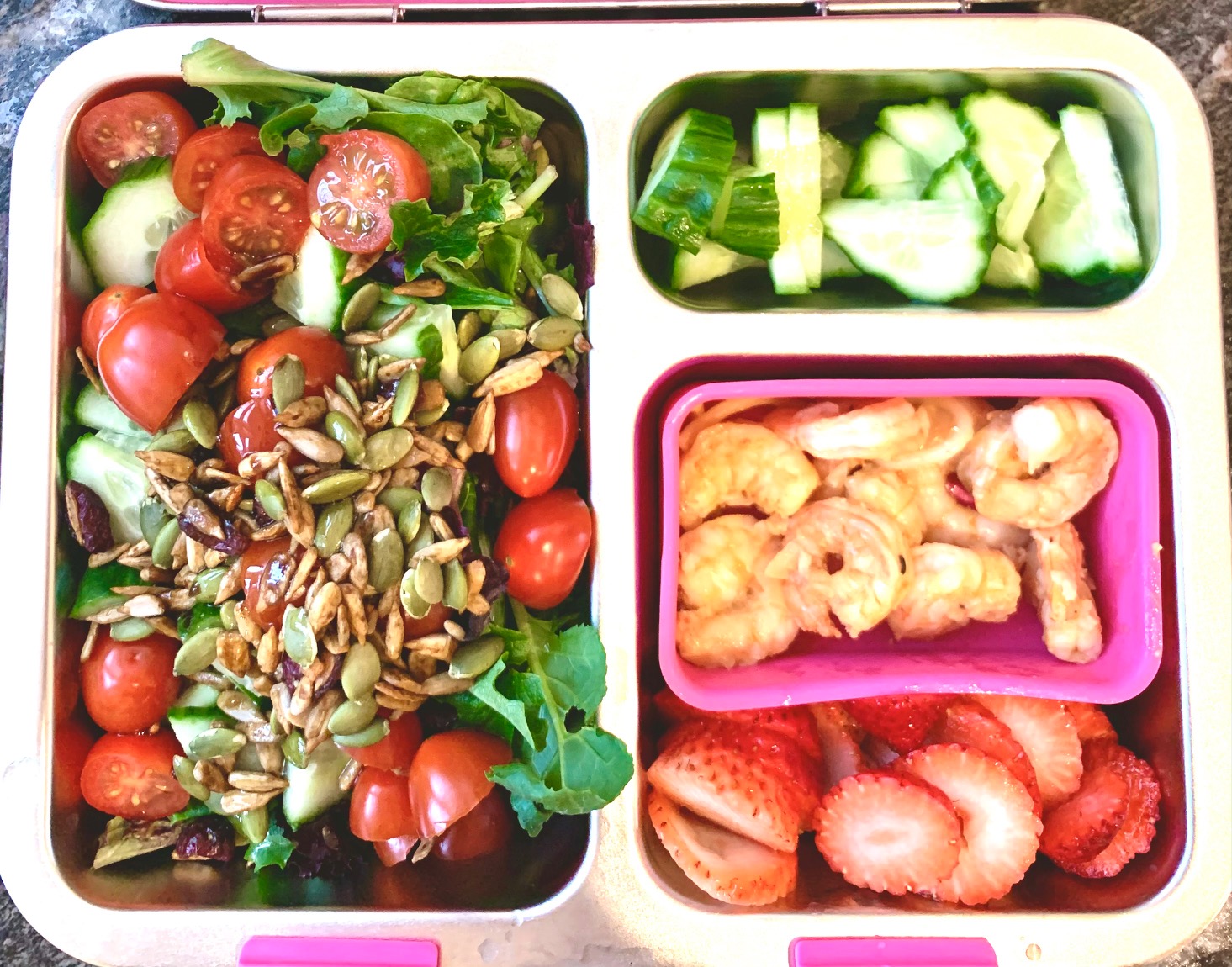 Can you tell I'm in a cucumber phase? I can't seem to get enough of them!