It's going to be another summer of baby births! Five of my friends and family members are due between June and August. Woah. Time to start shopping!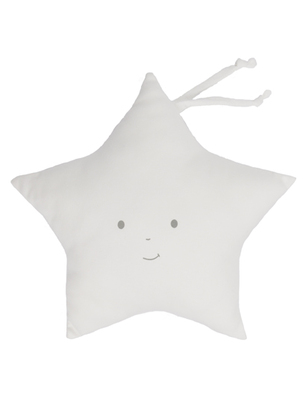 Petit Bateau star rattle, £25.00, Elias and Grace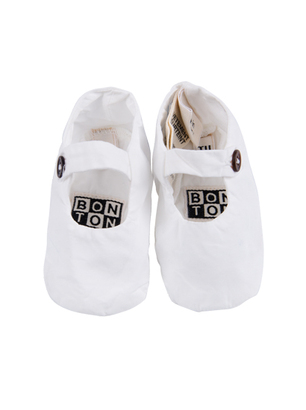 Bonton Loulou slippers, £29.00, Elias and Grace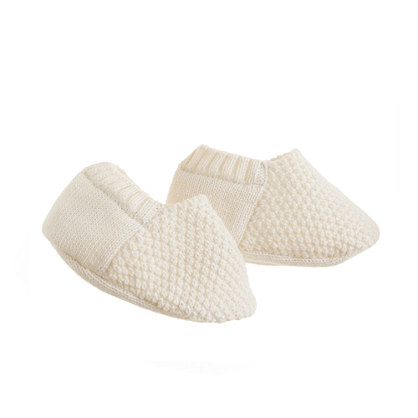 Tane seed-stitched baby booties, $56, J.Crew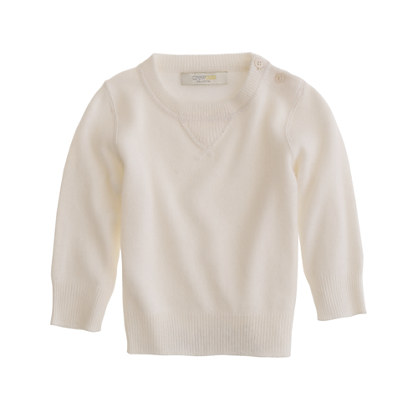 Cashmere sweater, $125, J.Crew (cashmere for a baby – yay or nay?)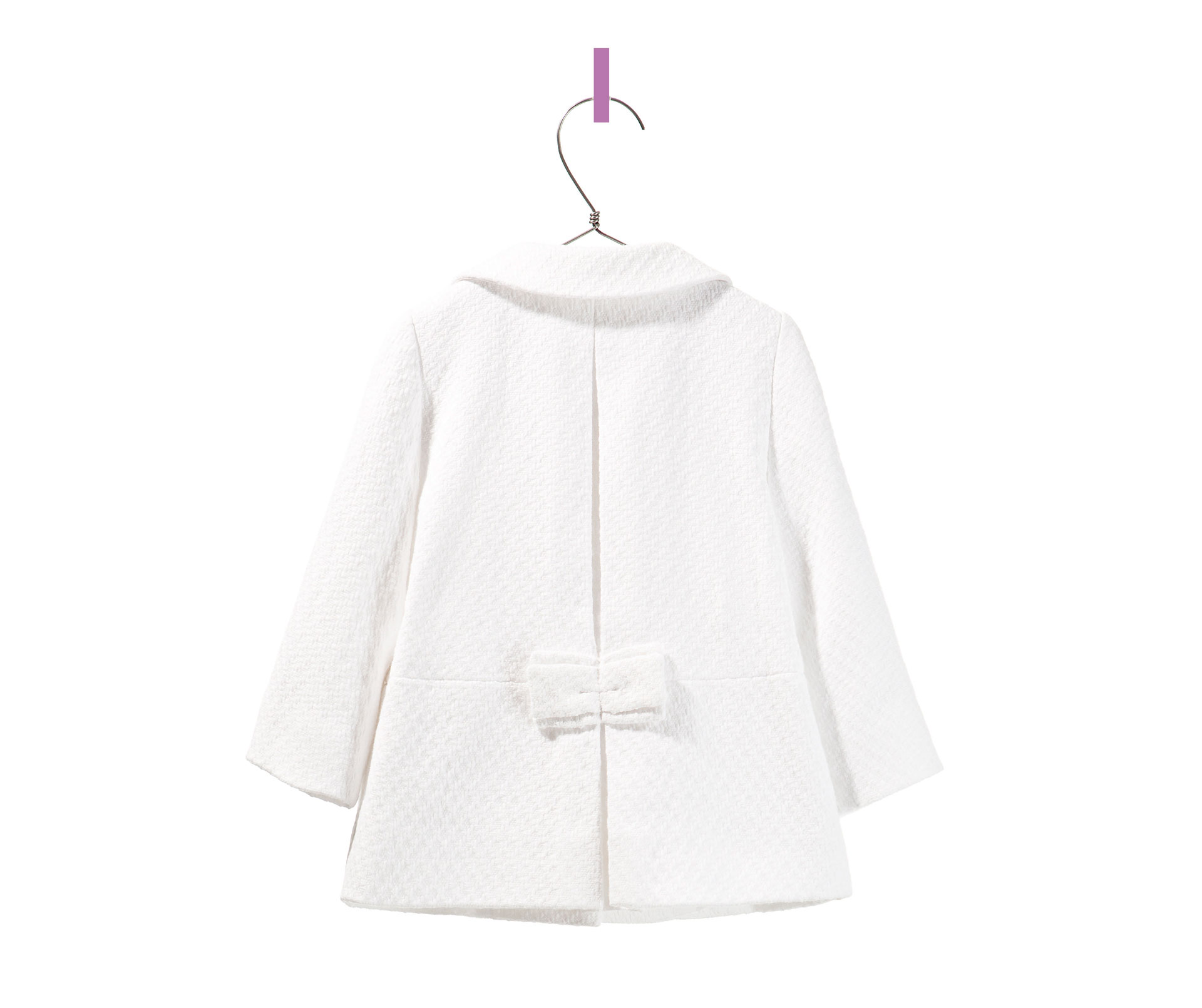 Zara baby girl coat with bow (back view)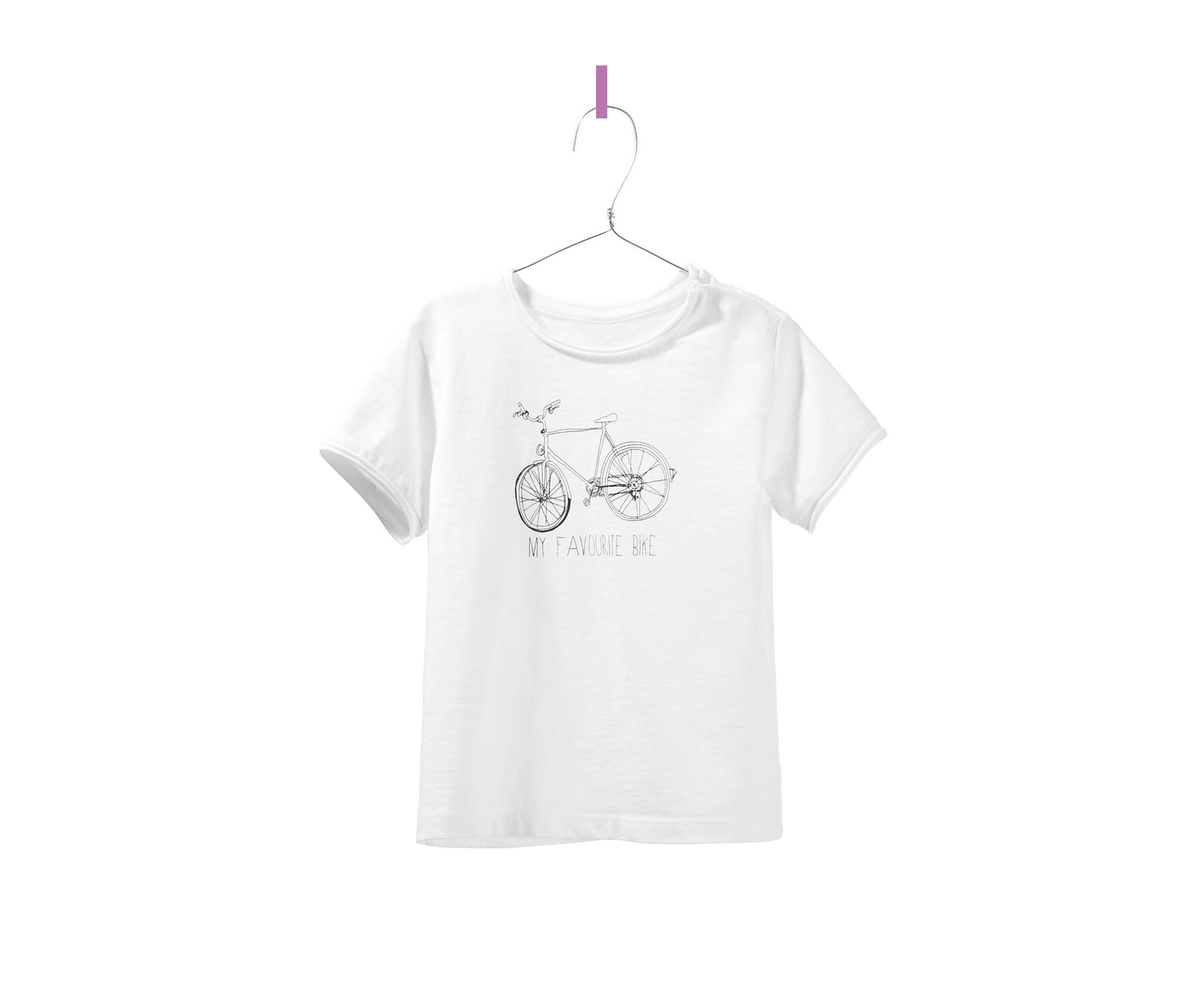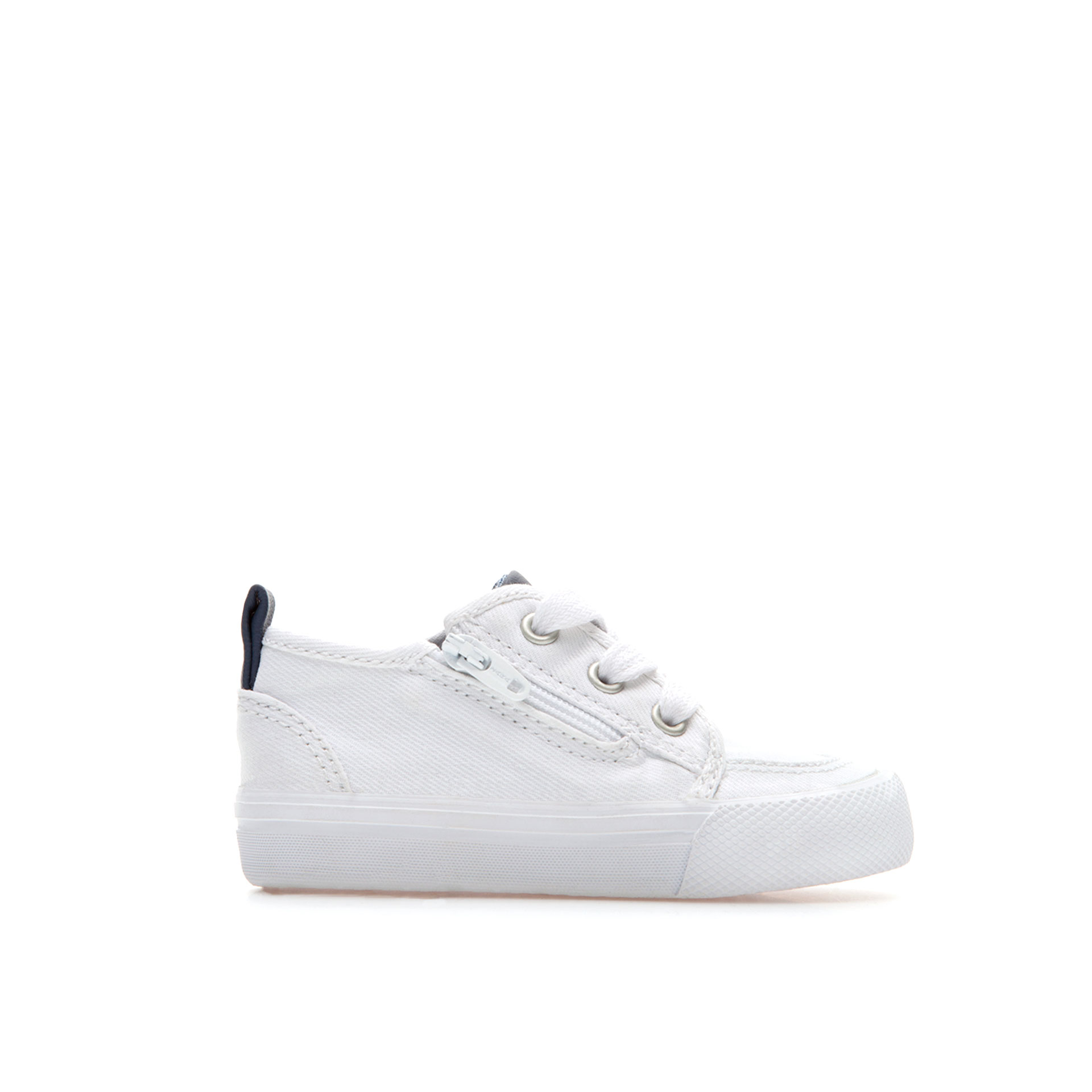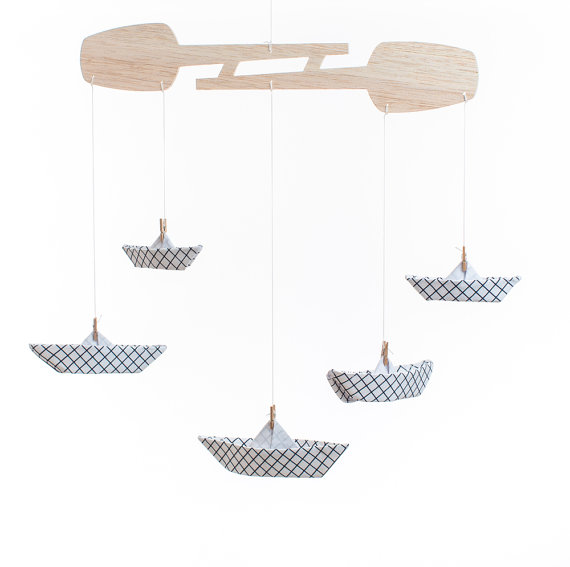 sailboat fabric mobile, $59, Moran Alhalel
While there are so many lovely gifts available, let's face it, my favourite gifts to give are this book, this bunny, and a little newborn hat/tee from whatever university I happen to be at when a baby is born. So yeah – no real surprises when people see my gift box.