When I saw this earlier this year: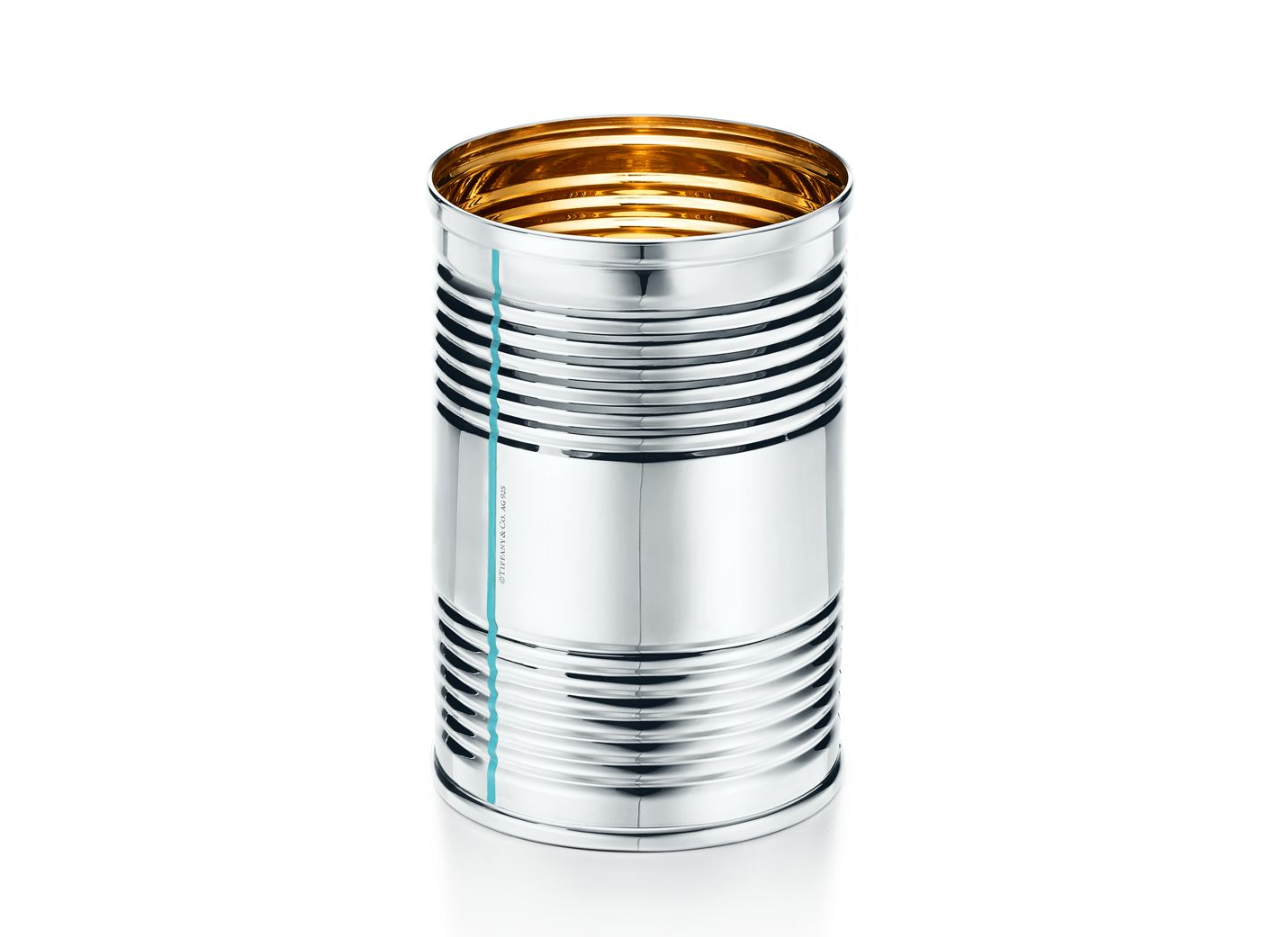 Tiffany & Co. sterling silver tin can
I automatically thought of this:
It's peony season! If you follow designers, bloggers, and floral enthusiasts on Instagram or elsewhere, you'll likely see a peony-infusion in your feeds. My mom brought me the first two cuttings from her garden over the weekend, and the blooms are just so pretty. I saved my readers from multiple photos this time, but I can't promise that I'll be stopping with this one!
The pretty peony has inspired this two-of-a-kind post.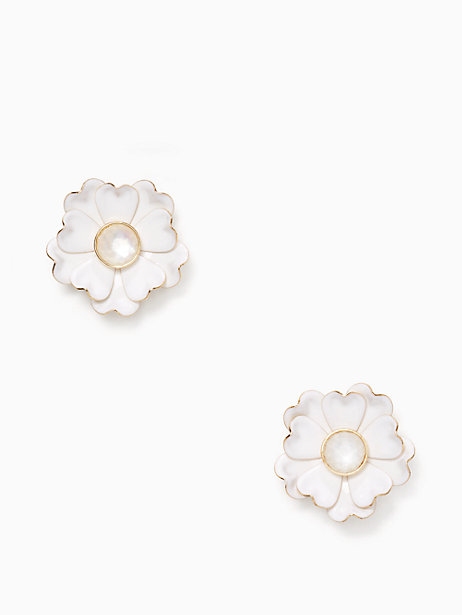 blossom flower studs, Kate Spade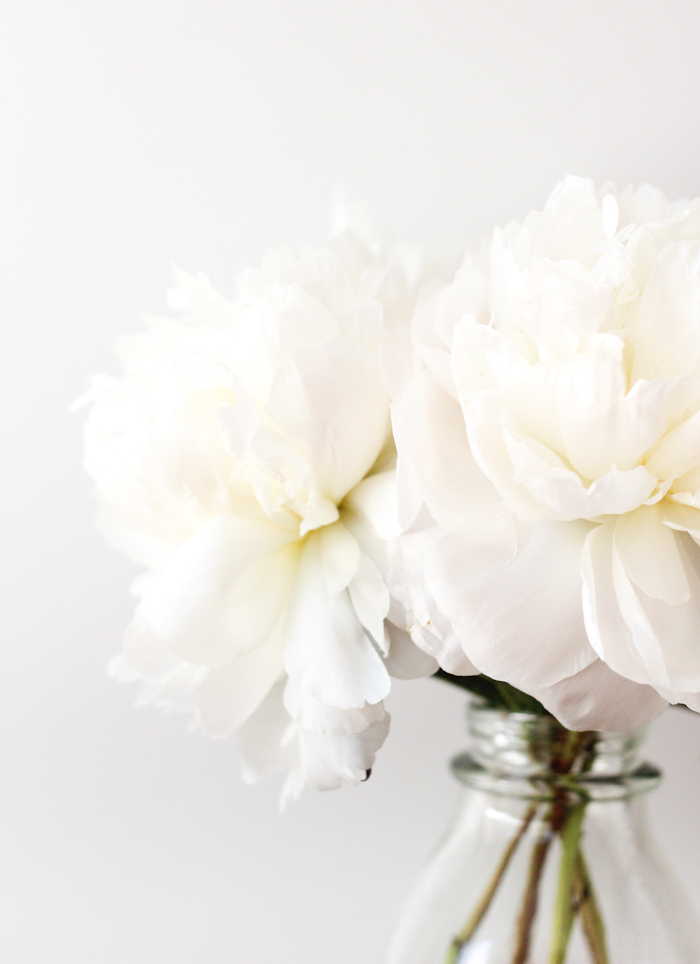 peonies via The Crafted Life