Just over a year ago, I started to crochet. I made quick work of pot holders, and then I was motivated to crochet a whole blanket. I predicted it would take me about 10 years. I got back into it in the last few weeks after a very long break. Here's how it looks now.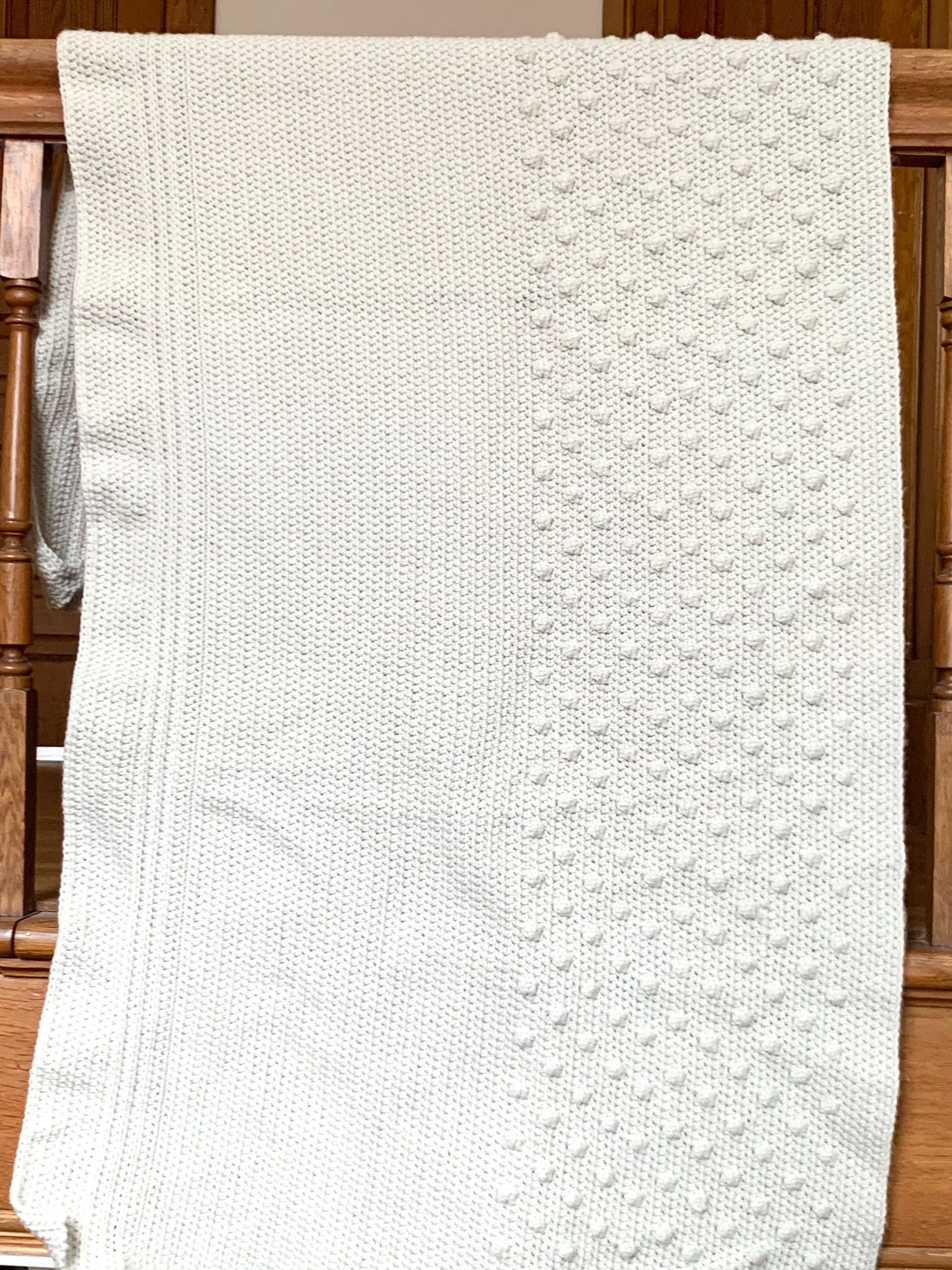 I have 9 years to go.
Did you start any new hobbies during the pandemic that you're still doing?