I have always liked Valentine's Day. As a child or as an adult, whether I've been single or in a relationships, I've liked February 14th. Why not take a day to spread love as far as you can? Why not take a break from the dreary February weather to eat a chocolate (or several)? Seems like a good idea to me!
When my mom had her flower shop, I used to work with her on February 14th, and I packed countless boxes of roses and flowers over the years. We heard all sorts of stories of love. We saw teenagers come in to buy a single stem for their sweethearts, we helped husbands pick out bouquets of flowers for their wives, and we chatted with little kids who wanted to pick out a special treat for their moms. Love was all around! And I always got flowers of my own at the end of the day!
So this week, let's spread some love! Stay tuned to a full week of Valentine's posts!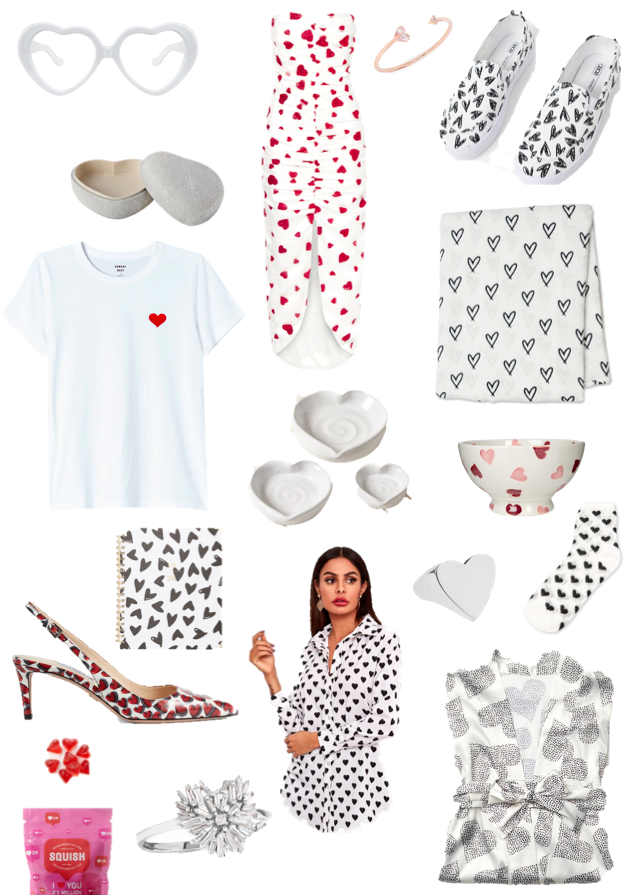 I want those heart eyeglasses, but my prescription is too strong!