I know blogger gift guides can get overwhelming and repetitive, but I promise you that this gift guide that Daniela put together for us is inspiring! Truly! Daniela was guided by the theme of "shop local" so the list includes only items that are Canadian. There's a gift for everyone on your list.
***
Hello White Cabana readers!
I hope you are enjoying the many celebrations that surround us during the holiday season. And of course that you're taking some time to pause and reflect in front of a Christmas tree with a cup of warm cocoa.
I am taking a bit of a turn with my gift guides this year and wanted to challenge our Canadian readers to support local shops this year or at the very least to learn about some amazing Canadian companies.
Many of the companies I have featured here manufacture, design, and produce their items all in Canada (and, yes, a few do outsource some of the steps). You will see the return of some of my favorite brands and some new ones I have stumbled upon this past year. Happy holidays and happy shopping!
Quebec-based La Grande Gourmandise offers beautiful gift baskets most of which are curated products from Quebec or elsewhere in Canada. With the purchase of any of their gift boxes/baskets a portion is redirected to a fundraising initiative called Youth Fund for School Perseverance.
I am featuring La Grande Gourmandise's Big Hug box mostly because I like the name, but all their baskets are beautiful, so any item will be perfect for your recipients! The company ships anywhere in Canada and the USA.
This next company carries everything from beds to wooden toys, teepees, baby and toddler toys and so much more. I stumbled upon Coco Village when I was looking for a low-to-the-floor bed when my first child was transitioning to a big girl bed. I love all of their designs and products, but my favorite bed is the teepee bed white top. If anyone has a child who is about to transition to a big kid bed, why not give it to him or her for Christmas? I highly recommend this one!

Have you ever thought of giving "labels" to someone for Christmas? Mabel's Labels is a Canadian company that distributes labels. I know labels may be an unusual gift item, but if you have anyone on your list that goes to elementary school or daycare/nursery school or is active in sports/extra curricular activities, you can pick out some fun labels for them. Mabel's Labels also has great personalized gifts, which are perfect for grandparents, aunts, and uncles.

Although most of Roots's products are now manufactured outside of Canada their leather line is exclusively handcrafted in Toronto. The quality of their handbags, leather accessories weekenders, etc. is exceptional. New to their leather handbag collection is the Victoria tote, which is available in a number of colors.
Love Powered littles, femme, and teen box sets provide daily affirmations that keep you focused on positivity. These boxes are great gifts for anyone in your life. Parents can start the little affirmations as early as birth and keep them going throughout their children's lives. A positive daily affirmation will create the right energy and the right attitude as you encounter life's challenges.
I absolutely love Arc'teryx's Osanna coat in Morganite. It is a perfect everyday winter coat for our cold winters. Arc'teryx's line is made in British Columbia, and so many products are worth your look. I have put a few of my favourite items below.

Canadian based Mytagalongs has amazing travel accessories and tons of other stuff mainly geared towards woman. I love this mini backpack and the chargeable ear buds case. This would make a great gift for the teen on your list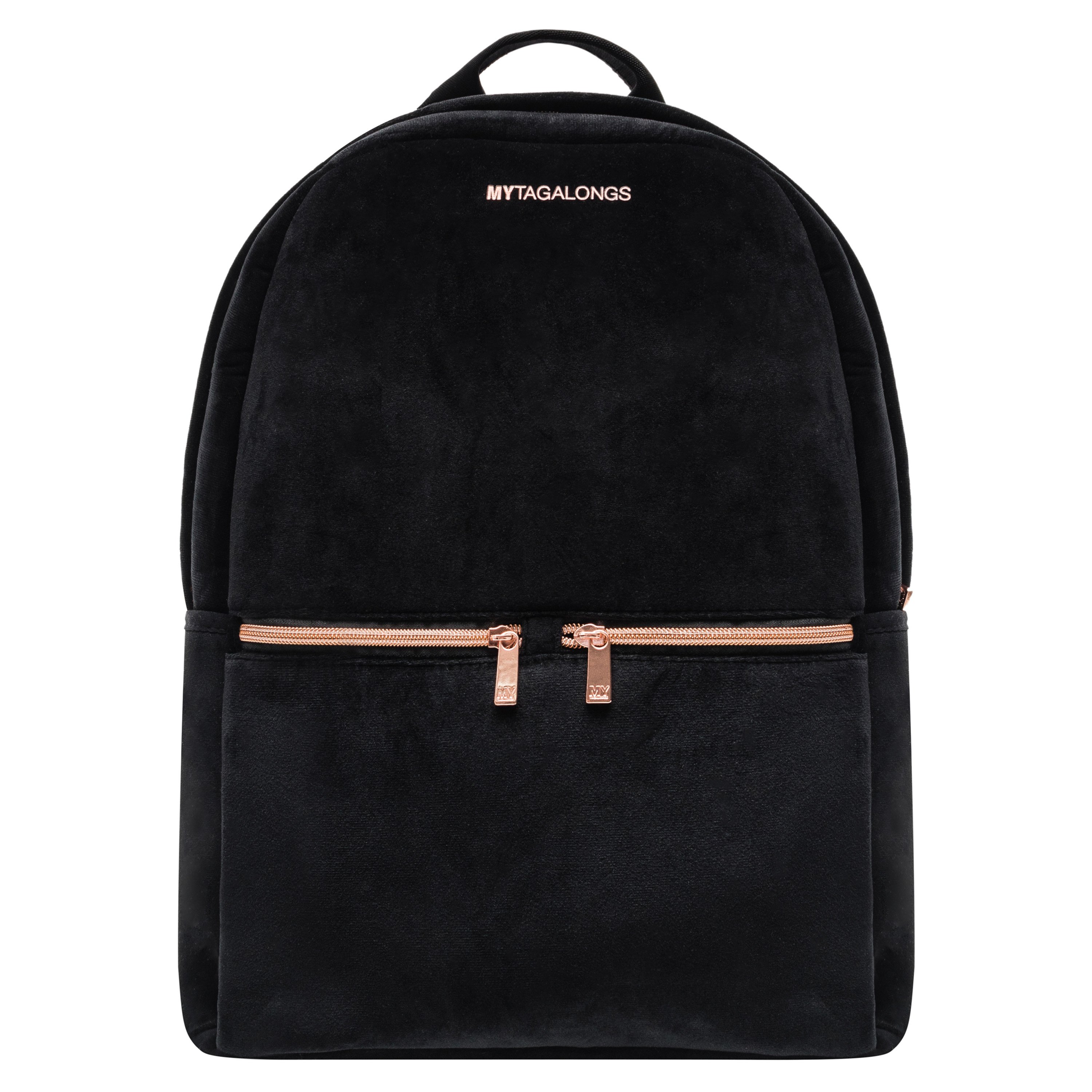 Smash Tess has expanded its romper collection to include even more styles and colour options. The rompers feel soft and silky going on, and you never want to take them off! With matching romper options for kids, you can twin with your mini me
Next up is another favorite brand of mine. It's Vancouver-based Brunette the Label. The quality of this sweatshirt line is unbelievable, and I assure you will last for a long time. Have someone on your list who likes a more laid back New Year's Eve? Then why not gift them this sweatshirt that has a little bling?
You could continue to support local businesses by purchasing this sweatshirt at Tiny Trendsetter (which offers delivery across Canada).
Rocky Mountain Barber has some great gift sets for men. Whether men are sporting the very trendy beard or just need an amazing Canadian product for everyday shaving, Rocky Mountain Barber has a perfect gift set for them.
Drake General Store is a great all around Canadian store where you are sure to find a gift at your ideal price point. Many products are made by Canadian artists. Here is a T-shirt great for a true patriot.
Lastly I am featuring Canadian jewellery company Birks that definitely has a number of perfect gift items for someone you love. This white gold heart necklace is so pretty!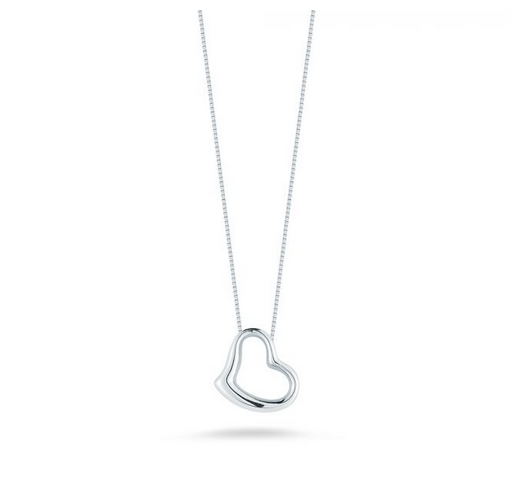 Happy shopping!
Daniela 
***
You did it once again, Daniela! You introduced me to more Canadian brands like Mytagalongs, and you've reminded me of some of your favourites like Rocky Mountain Barber and Smash + Tess! Thank you for sharing this guide with us today!