Feel like traveling back in time a bit today?
Here's Opera Garnier in Paris in about 1983. My parents took it on one of our many family trips.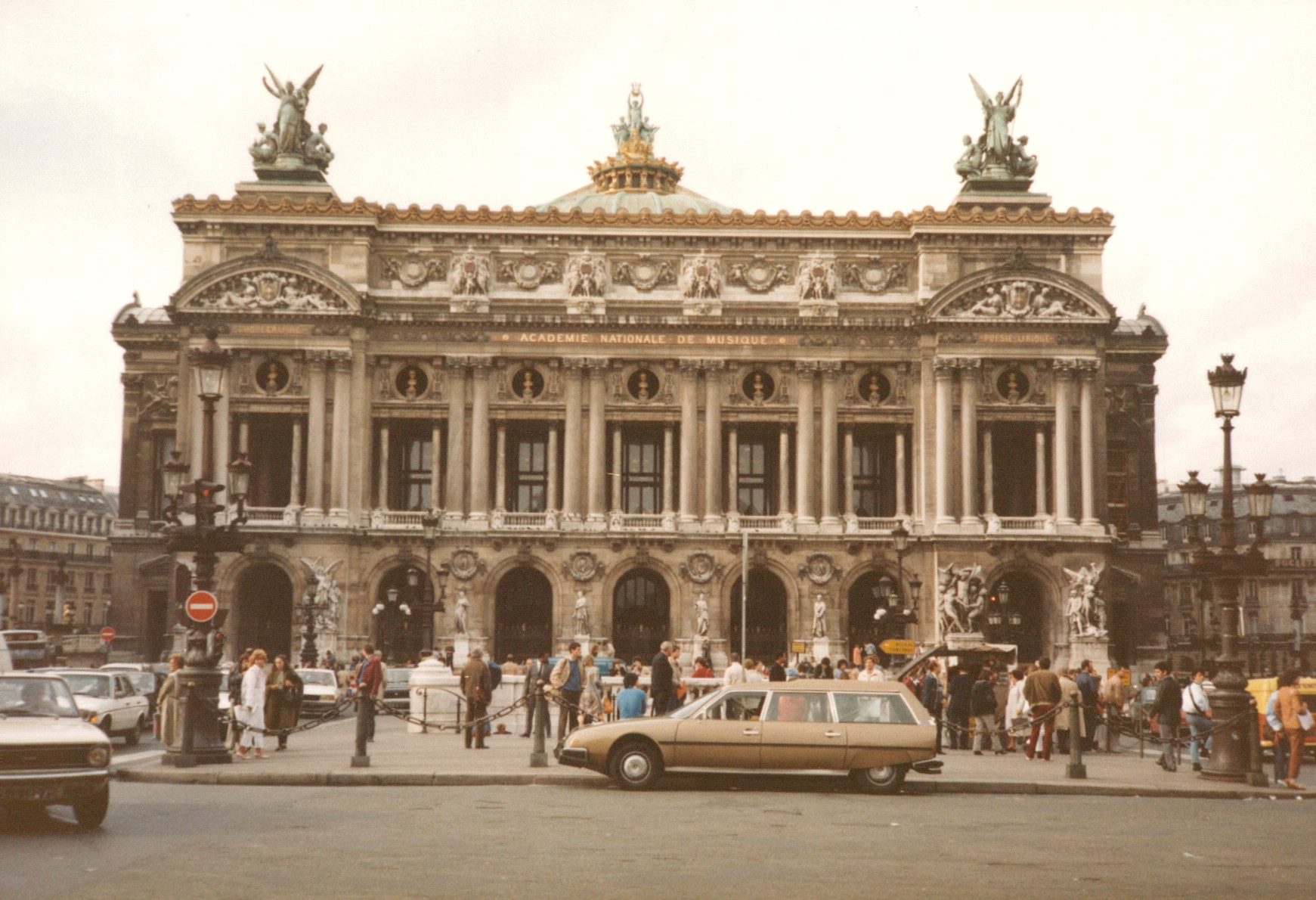 Here's the same building in 2019 when I was there in February.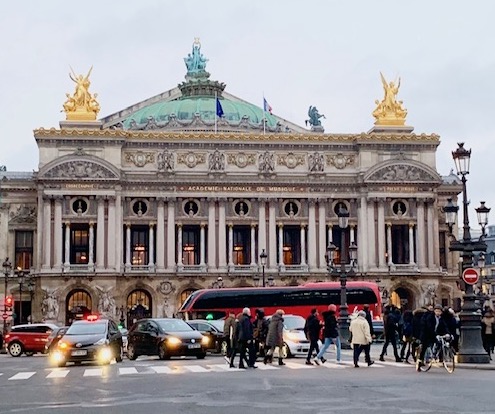 Isn't it interesting to think about how nothing and everything has changed in the past 36 years.