Who's up for a high-low guessing game with BBQ tools? Here we go!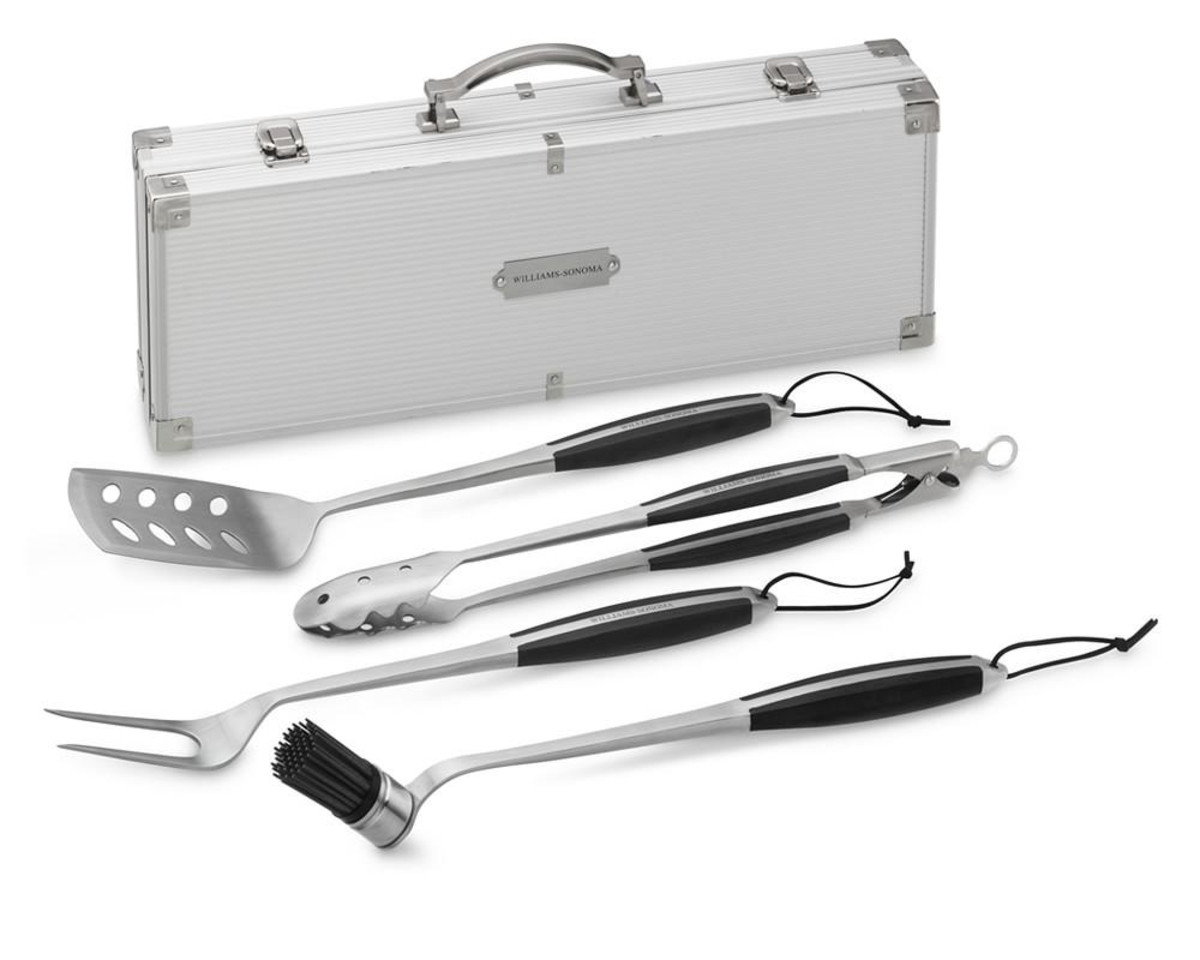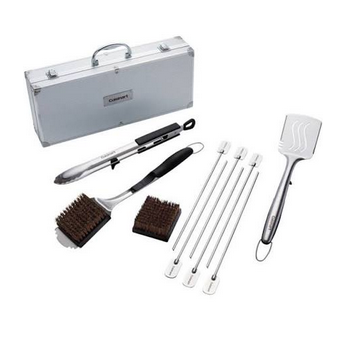 top: high: Williams Sonoma BBQ tool set, $189.95USD
bottom: low: Cuisinart BBQ tool set, $59.99CAD, Canadian Tire
Did you guess correctly?
I'm due for a few upgrades in my own BBQ tools. I'm consulting lists like this and this for advice, but if you have some go-to recommendations, please let me know!