1.Netflix. A friend recommended I watch Gad El…'s stand up comedy show, so I did. And I laughed out loud. His show revolves around cultural tendencies of the French and American. I hadn't heard of him, but apparently he's big in France. Huge. And now he's got a Netflix series based on this, too, called Huge in France. So, of course, I started watching it, too. Pretty funny. Especially if you know anything about the French people or language.
2. Japanese wares in Canada. After conversations with Tim about all the gorgeous kimonos and housewares I saw (and bought) in Japan, I started looking around at where to buy authentic Japanese items in Canada. So far, I've come across Murata for gorgeous kimonos and tableware. The store is in Vancouver, but it also has an online shop. Oomomo for kitchenware, beauty products, and organizers. The store has locations in British Columbia, Ontario, Manitoba, and Alberta (opening soon).
3. Habits of luck people. I saw this list on Swiss Miss, and I like it. I'm not certain they're habits of lucky people, though. I think they are habits of hard workers and good people.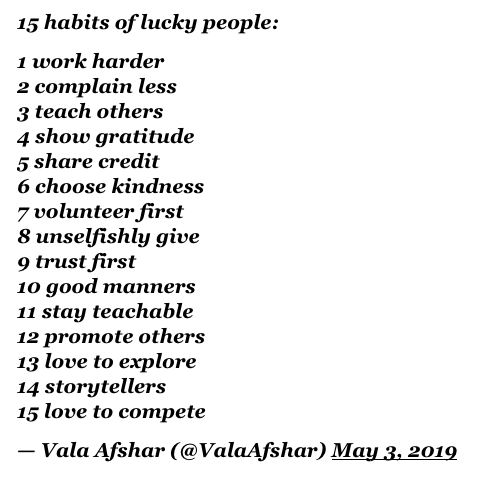 4. Brownies. Do you have a favourite brownie recipe or brownie mix? When I make brownies, I like Ghirardelli. But now that I've read this article, I may have to try some other brands.
5. Eyeglasses. I ordered two new pairs of glasses from Polette after I had a huge try-on session at the Paris store. I bought a few pairs over the last few years from Polette's online store, so I was happy to have the opportunity to try them on in person. Polette certainly does have some unique options. Here's a look at my new red specs. The shipping took so long with this order, but I've usually never had a problem.