I'm not usually one to carry on about beauty routines and products, but I have a new mascara, and it amazes me. It has impressed me so much that I want to share it with you. While I could have shown you a photo of the product, I have opted to include it as just one part of this post where I am sharing my full daily beauty routine. Interested? Read on!
I preface this whole post by letting you know that I'm very much a newbie when it comes to skincare, makeup, hair, and everything related to the beauty industry. In highschool, when many of my friends were perfecting their makeup brush strokes, I was living it up with a soap + water face cleanse, Maybelline under eye concealer, and Maybelline mascara. On special occasions, I'd really change things up by adding Nivea moisturizer. Since then, my routine has pretty much stayed the same. Every so often, I'd eyeshadow and eyeliner.
A couple of years ago, a friend recommend I visit the MAC counter and ask for some advice. So I did. The MAC people helped me pick a new under eye concealer. They also suggested an all-over BB cream and blush. I even bought some brushes! I continued to stick with my Maybelline mascara.
In Paris a couple of weeks, I opted for a mini-makeover at the Dior counter. Why not, right? I wasn't intending to revamp my eye makeup, but I was curious about their concealer options. So one thing led to another, and boom, I have a whole new daily eye makeup routine.
Here's my morning makeup-less face: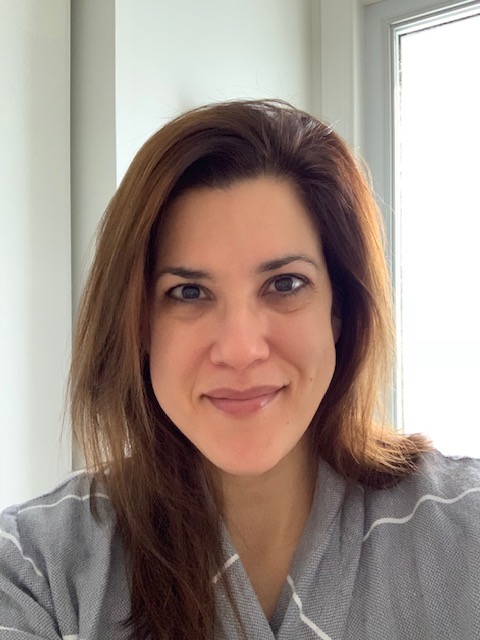 Here's my makeup routine "before":
Step 1: Cleanse and moisturize. I have been using Cerave for a couple of years now on the recommendation of my doctor. I'm pleased with both the cleanser and cream. I use this duo every morning. I use the cleanser before bed to remove my makeup.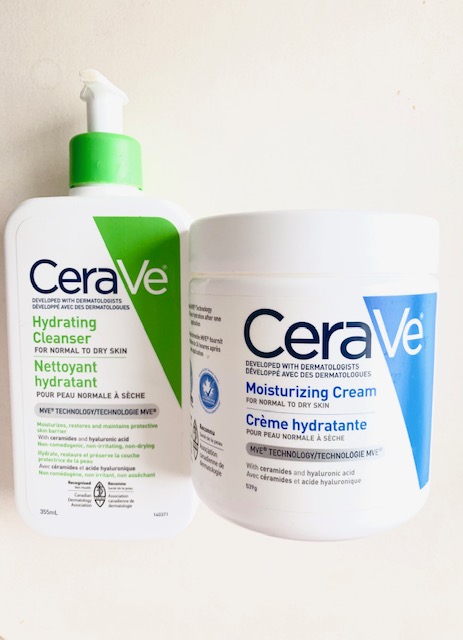 Step 2: BB Cream. I use MAC's BB cream when I go out, feel like putting more effort into my makeup routine. I think it evens out your skin tone, but sometimes I can't even tell what it does.
Step 3: Under eye concealer. As per MAC's recommendation, I use the concealer under my eyes.
Step 4: Mascara. I have used Maybelline's Great Lash mascara for decades. Yes, decades. I like it. It's easy. It's cheap. I can find it everywhere. For this post, I used the waterproof version because that's what I had. Normally, I have used the traditional variety (with the green and pink container). I normally curl my eyelashes with a Revlon eyelash curler. I'm due for a replacement, and I'm considering buying the Shiseido lash curler when I'm in Japan.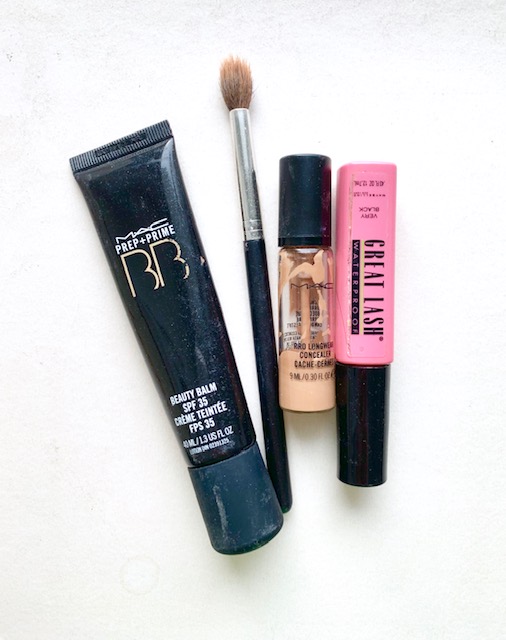 Step 5: Vaseline. I use Vaseline on my lips in the morning. Throughout the day, I use a variety of lip balms. I generally like Burts Bees, SunBum, and Chapstick. Every so often, I remember to apply my MAC neutral-shade lipstick.
Step 6: Optional items. Every day, I skip the BB cream and stick with under eye concealer and mascara. If I go out or I'm in the mood to make an effort, I add eye shadow, eyeliner, brow liner, and blush. I haven't perfected the application of any of these items.
Step 7: Evening cleanse and moisturize. I use the Cerave cleanser at night to remove my makeup, but I now moisturize using any variety of Valmont products. Oh, these creams smell so good and they feel lovely on my skin. I have enjoyed using every product that I have been given by my friends at Langdon Hall (the Langdon Hall Spa uses and carries Valmont).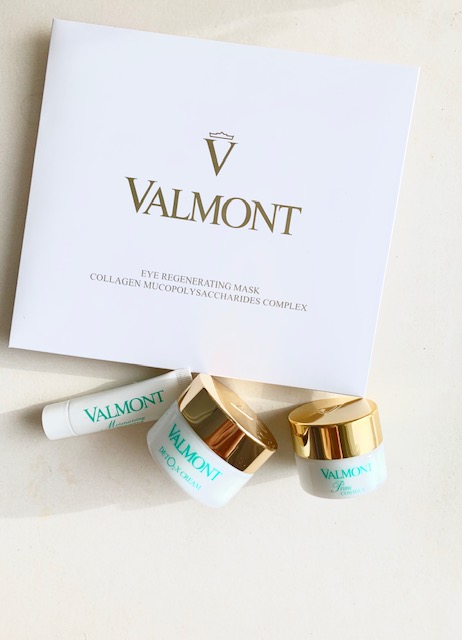 Here's my face after the application of MAC BB cream, MAC under eye concealer, Maybelline Great Lash mascara, and Vaseline on my lips: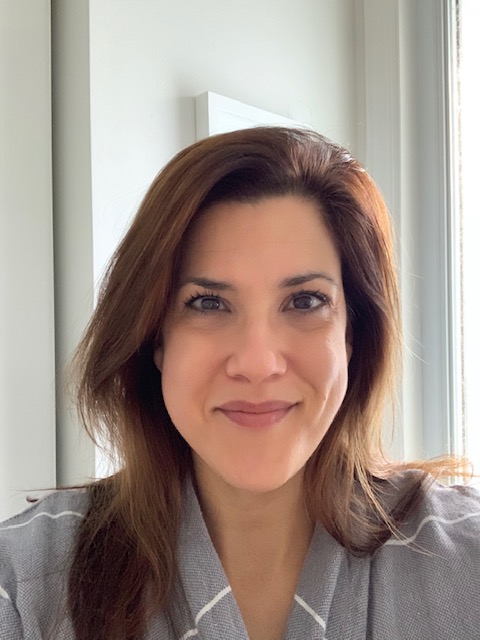 Here's my routine "after":
My routine since Paris has stayed just about the same as above, but I have replaced products, and I've added another product.
Steps 1 and 2: As above.
Step 3: Under eye concealer. The Dior beauty consultant in Paris applied an under eye concealer in a small triangle area under my eye.
Step 4: Highlighter. After the under eye concealer, the Dior beauty consultant applied the Flash Luminizer highlighter all around my eye. I now do the same. For both the concealer and highlighter, the beauty consultant told me to use (and tap) my finger to apply the makeup. So I've put my brush aside for now and I'm trying things out with my finger.
Step 5: Mascara. This is where things get dramatic in terms of my beauty before and after. The Dior Pump 'N' Volume mascara is magic. It extends my lashes like you wouldn't believe. I usually do one coat of mascara, but the Dior beauty consultant said that I can keep applying it if I want to be extra dramatic. She applied it on both sides of my top lashes and a touch on my bottom lashes. My routine is to stick to one layer on the top lashes.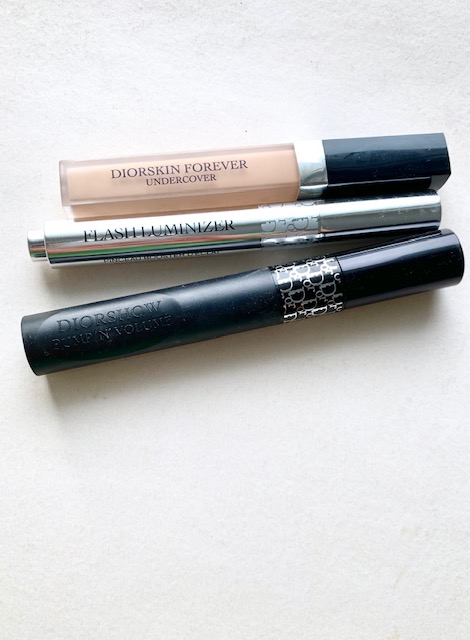 Steps 5, 6, and 7: As above.
Here's my face after the application of MAC BB cream, Dior concealer, Dior highlighter, Dior mascara, and Vaseline on my lips: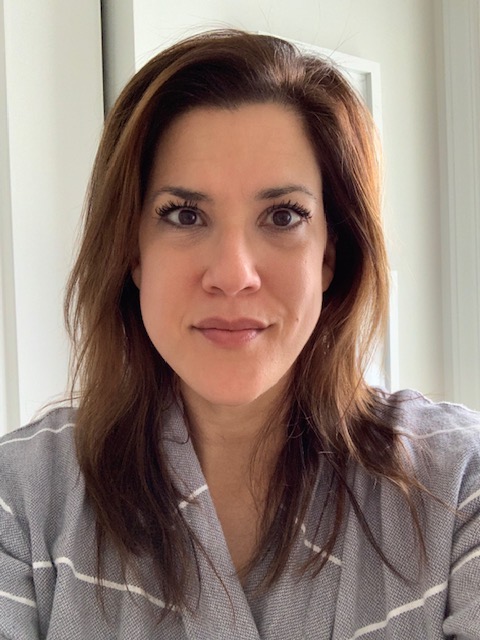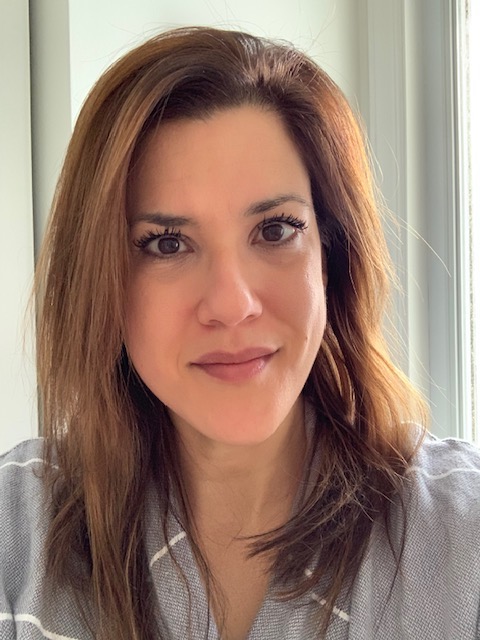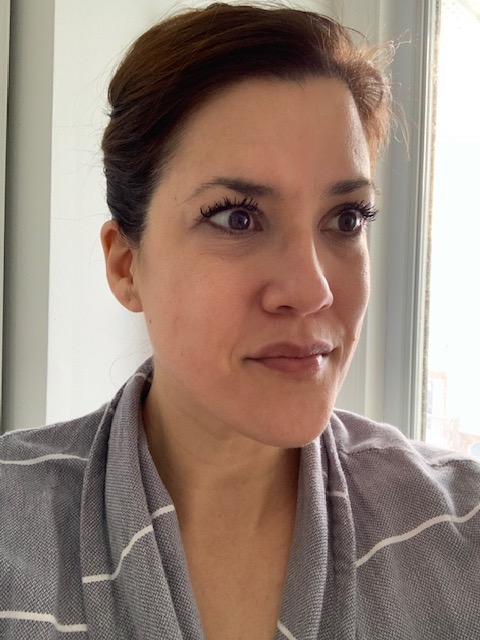 Here's a close up of the eye makeup evolution: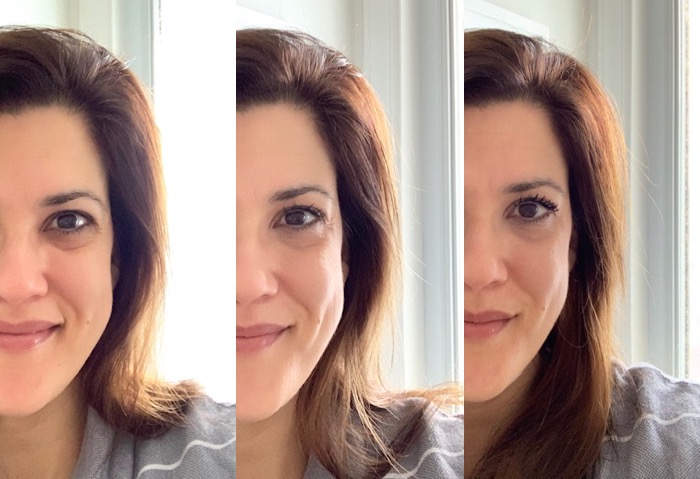 To be honest, I don't notice much difference in the concealer/highlighter between the two brands in terms of coverage and colour, but I do find the Dior products to be much lighter and more silky than the MAC products.
I hope you can see the difference in the mascara. This is what I find to be the most noticeable, and I'm pretty happy with my mascara splurge.