An event that many in the Canadian design community look forward to every winter is the Interior Design Show (IDS) held each January in Toronto. I have a great time every year – learning about what's new and upcoming in design; meeting talented artists, creators, and designers; and sharing ideas and commentary with friends.
IDS begins on Thursday, January 17th (first trade day) with some keynote speakers and the opening night party (open to the public). IDS is open to the public on Saturday and Sunday (with trade days on Thursday and Friday). It is sure to be inspiring! Have you seen the line-up of speakers? Canadian design favourites Lynda Reeves and Brian Gluckstein will be giving talks on Sunday, January 20th. Before then, talks by designers, writers, and architects will be shared. The schedule is jam-packed, and can certainly get overwhelming. My advice? Have a look at the schedule ahead of time to see what interests you, then take a day to stroll around the booths and interact with the exhibitors. You'll learn so much through conversation! And the face-to-face interaction with experts will be a highlight of your experience, I'm sure!
There's much to look forward to. Here are some of the booths that are on my must-see list.
Blanco. Well, we know I've been a fan of Blanco for quite some time, so I'm eager to see its exhibit and new product launches.
Haven by Tangible. I'm looking forward to seeing Haven's whimsical cloud-like pop-up space.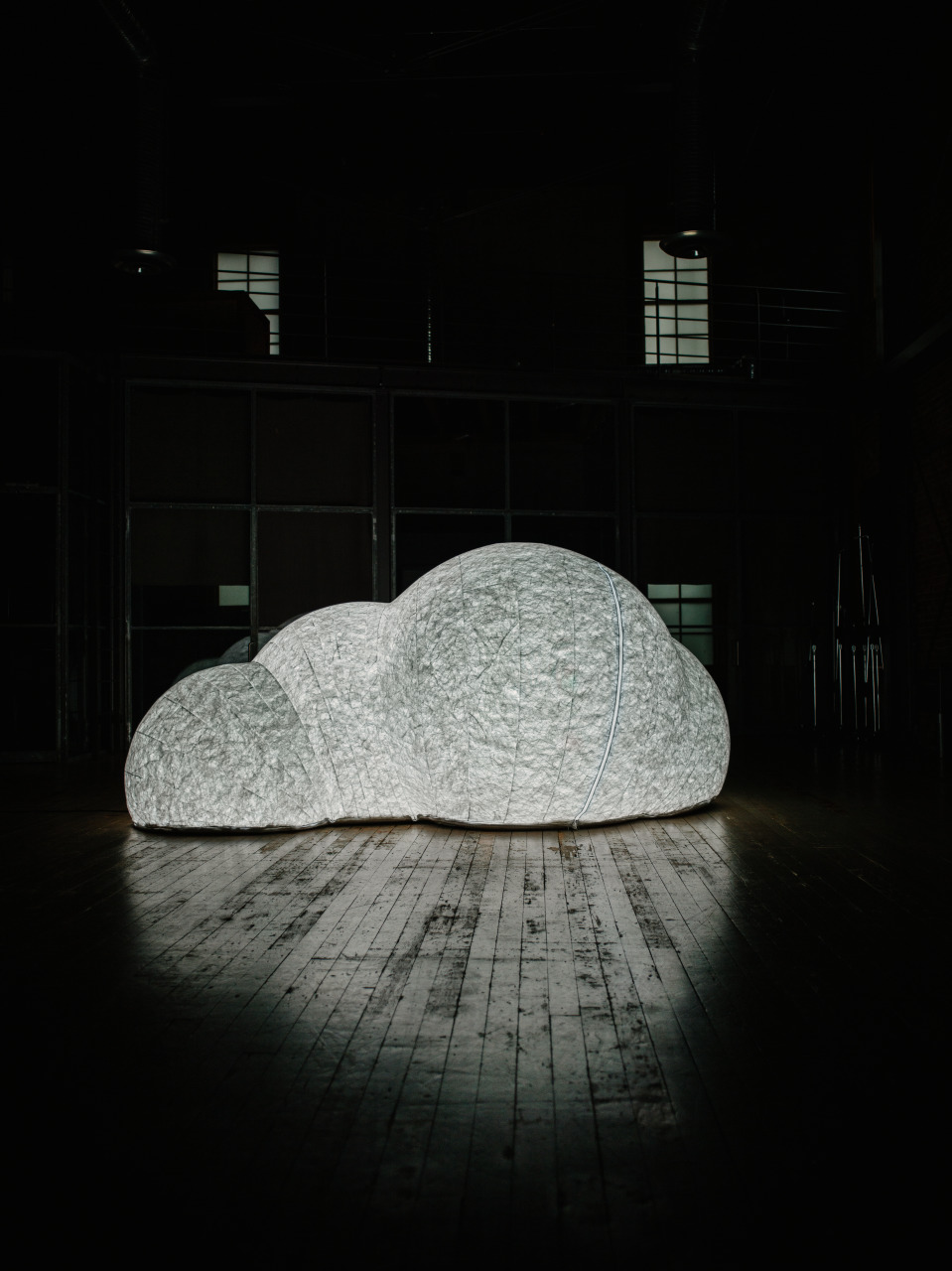 Swiss watch company Rado's installation of objects will include a variety of materials, forms, and textures. The company is also showing off the results of the design competition where students from Vancouver's LaSalle College designed the IDS information desk. I am expecting precision with Rado's work!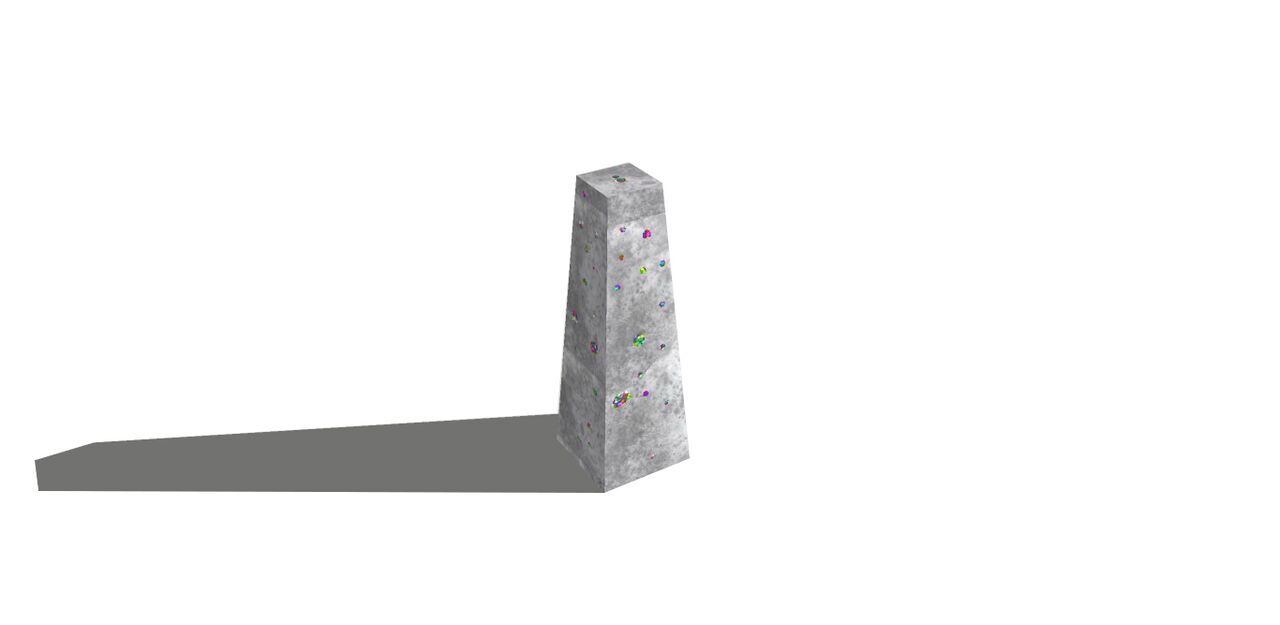 Studio North & Prototype is always a popular destination of IDS. Over 65 Canadian and international designers will be presenting their limited-editions of furniture, lighting, glass, ceramics, textiles, and surface design. It is one of my favourite features of IDS, so you can bet I'll be talking a walk through to see the presentation of so many talented creators!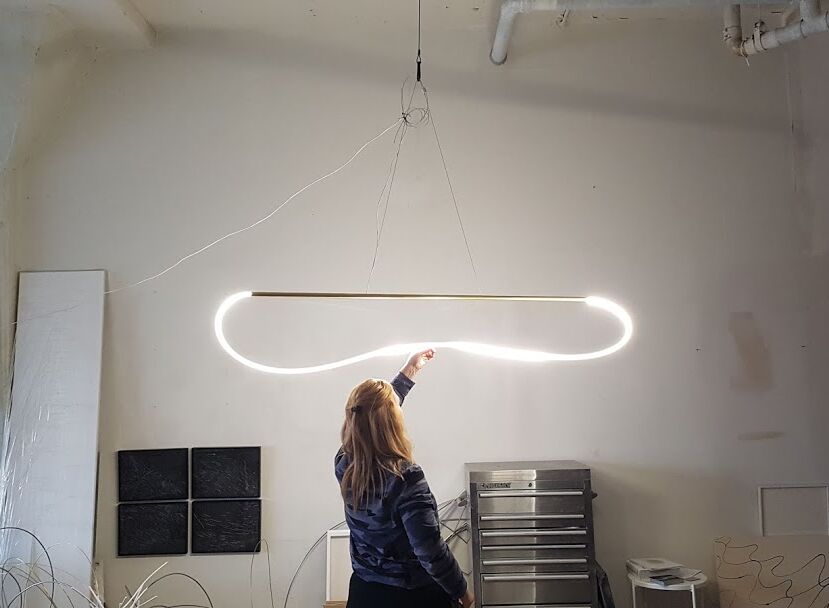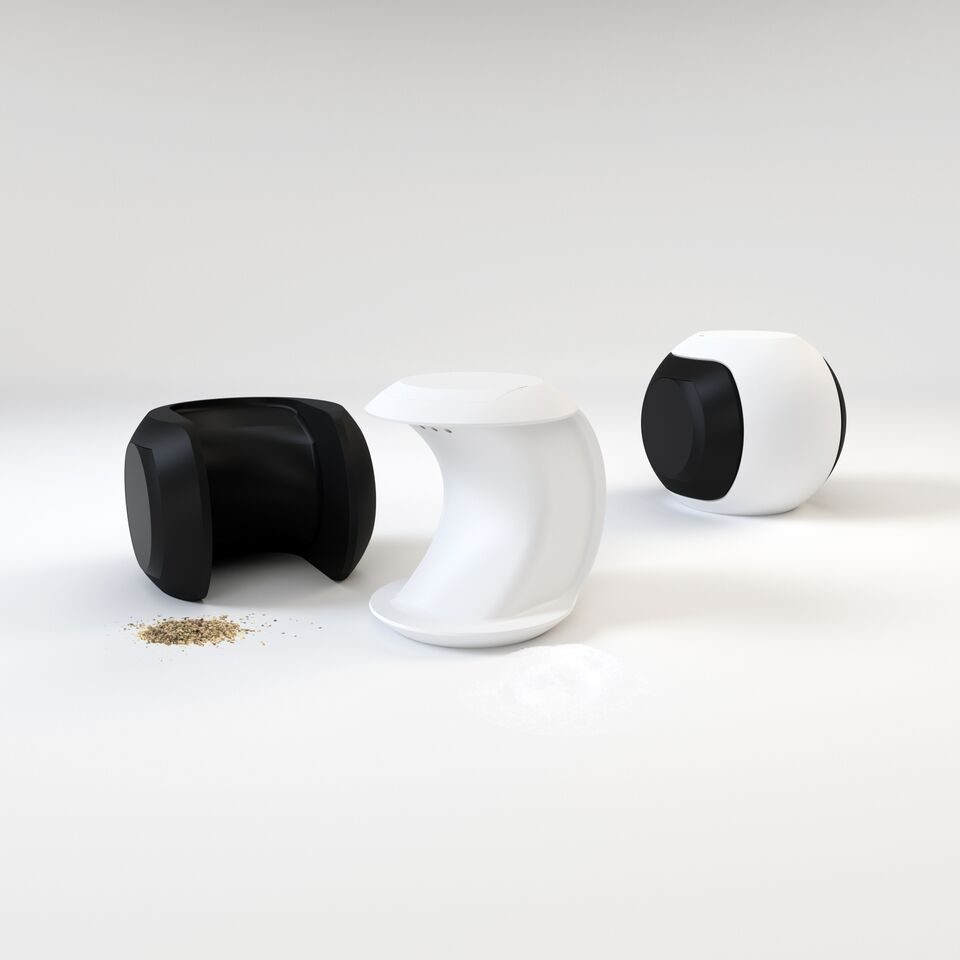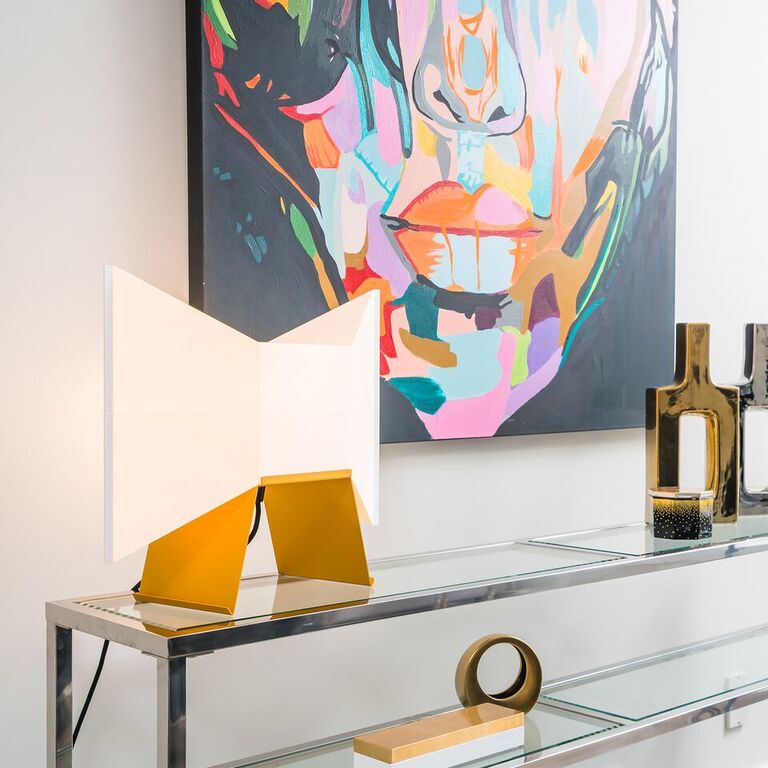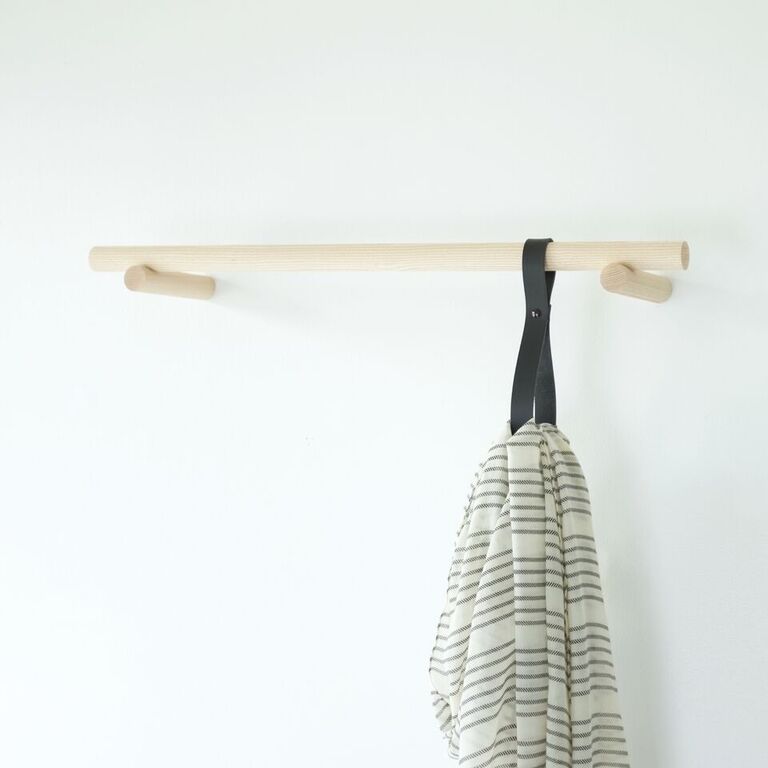 Lyndon Neri and Rossana Hu of Shanghai-based Neri&Hu Design and Research Office will be giving a talk on Friday at 1pm. Their work is streamlined and dynamic, and I love the contrast of lines and light of their projects.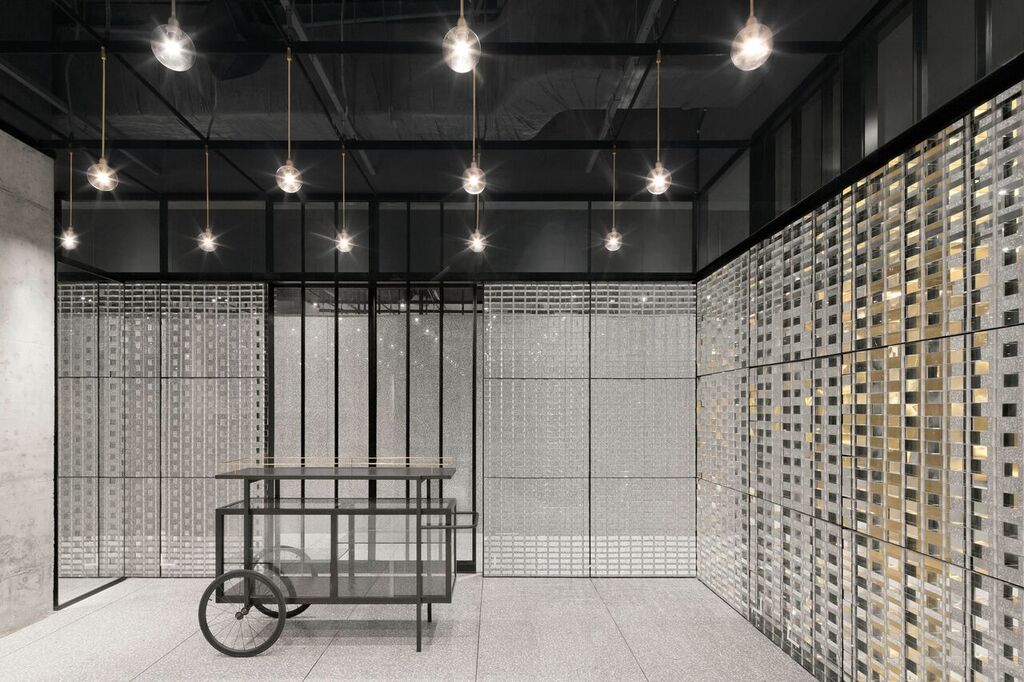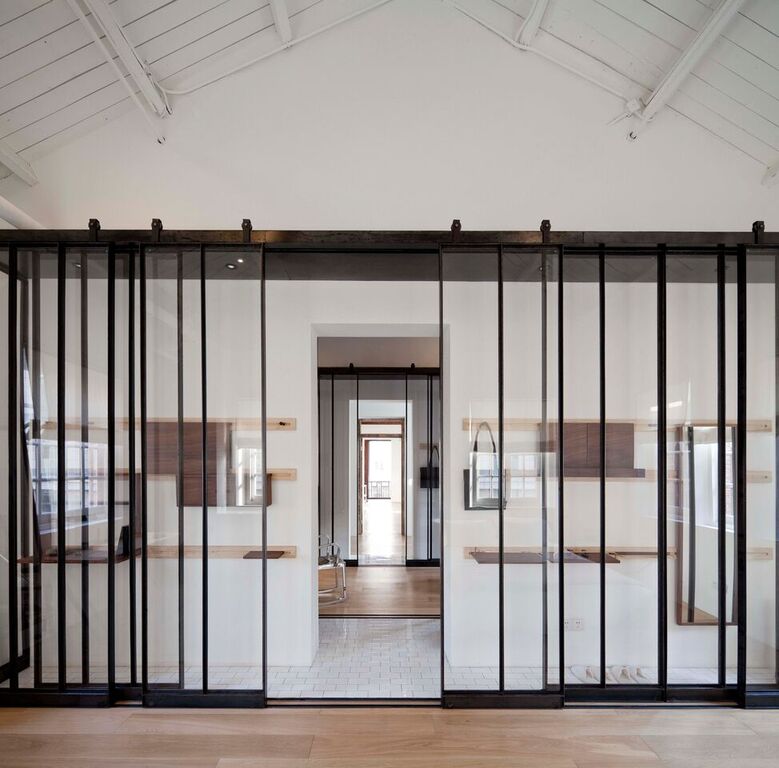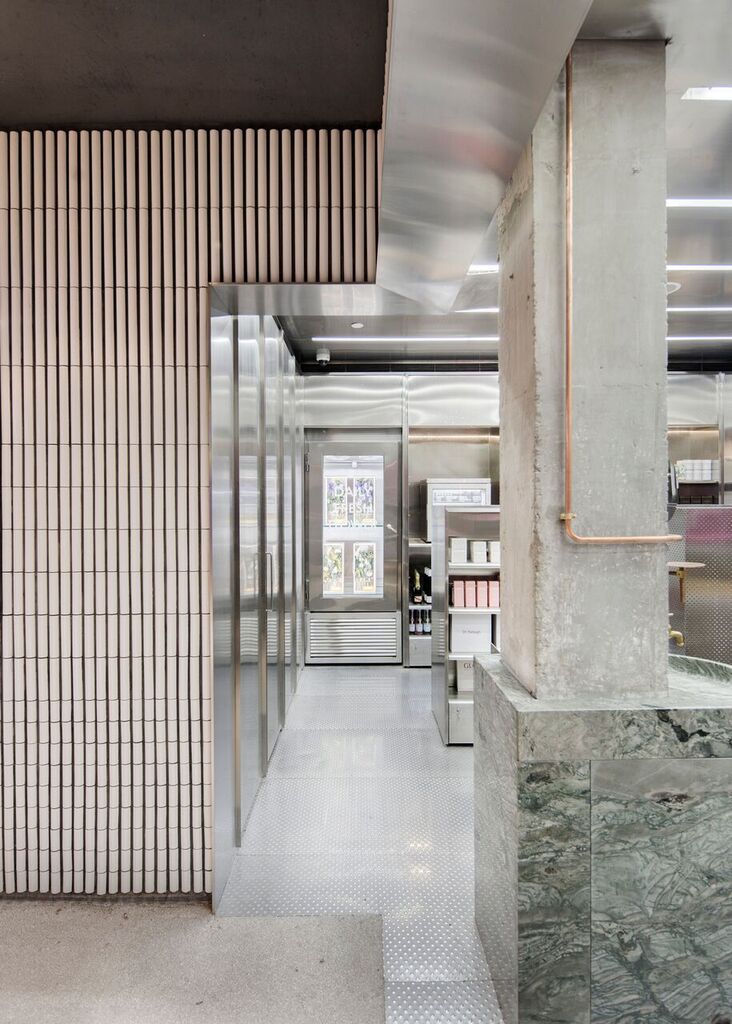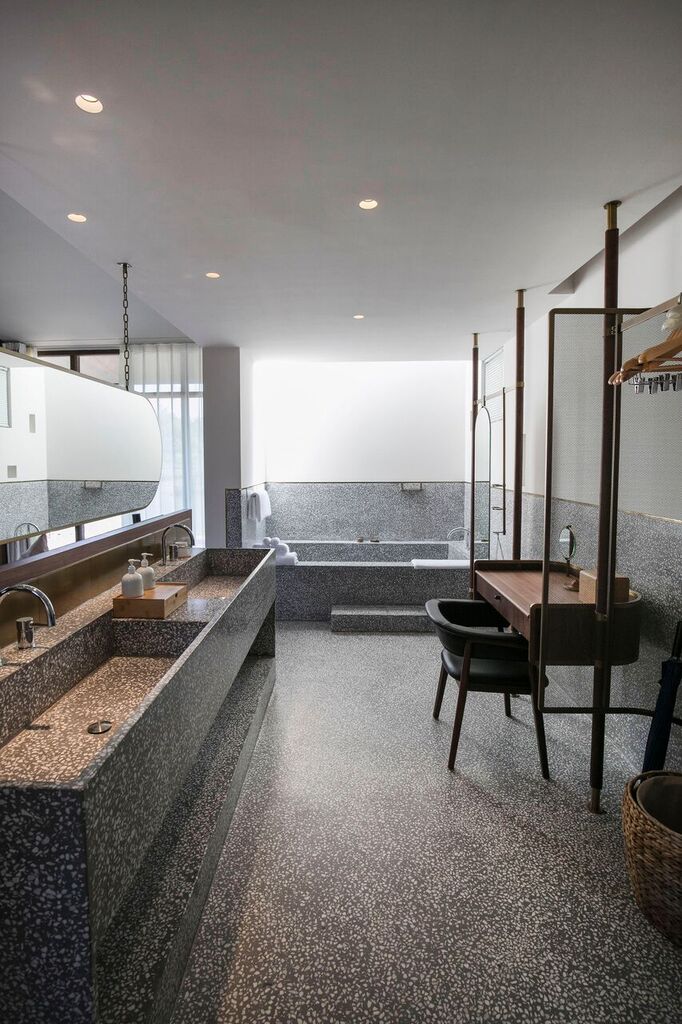 I'm also looking forward to seeing what Izen Architecture brings to IDS. They are collaborating with Ontario Wood, which is a government initiative to help us all identify and purchase locally made wood in a variety of species most suitable to our design projects.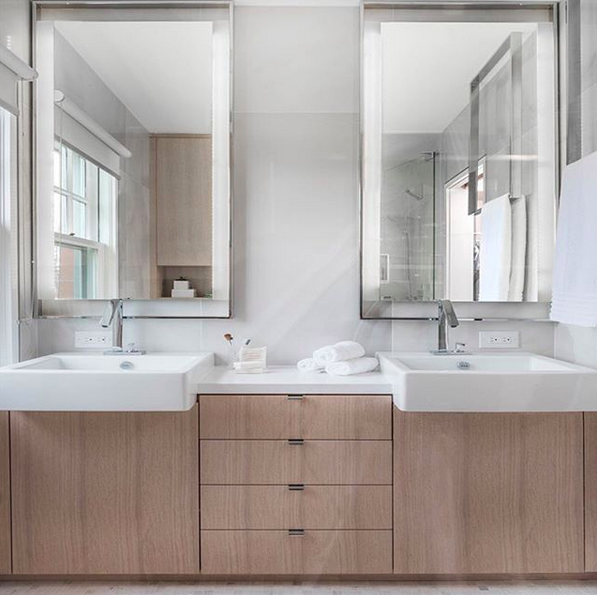 These are just a few of the IDS exhibits and speakers that I'd like to see this weekend. And you? Have you bought your ticket? What are you looking forward to seeing or learning?