Years and years after blogs came into my life, I still read them on a daily basis. I love reading people's perspectives on food, fashion, travel, and everything in between. That said, some things really do annoy me about some blogs. One of the things that bothers me is that some of my favourite bloggers continuously put together outfits that cost thousands (and thousands) of dollars. And when recent "holiday party outfits" posts featured dresses in the thousands, I thought I should have a look around to see what other party outfits I could find at a more affordable price point.
Here are some of the gems that I found that are under $200CAD and that are good for a variety of occasions this holiday season.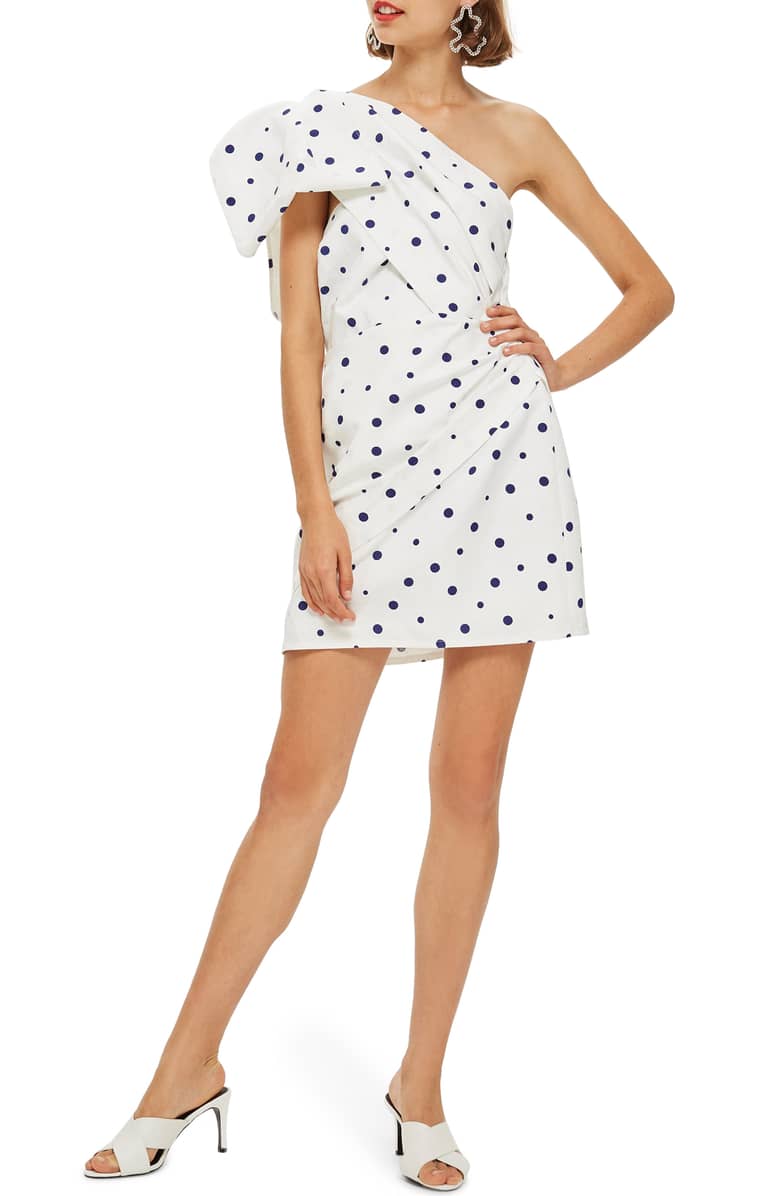 dot minidress, $140.23CAD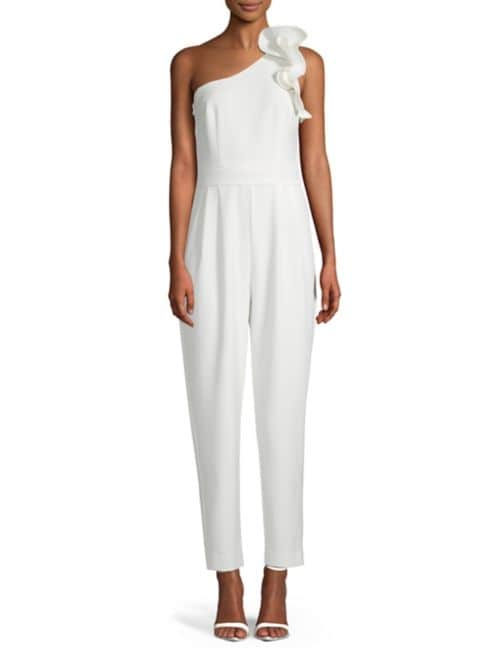 ruffled jumpsuit, $178CAD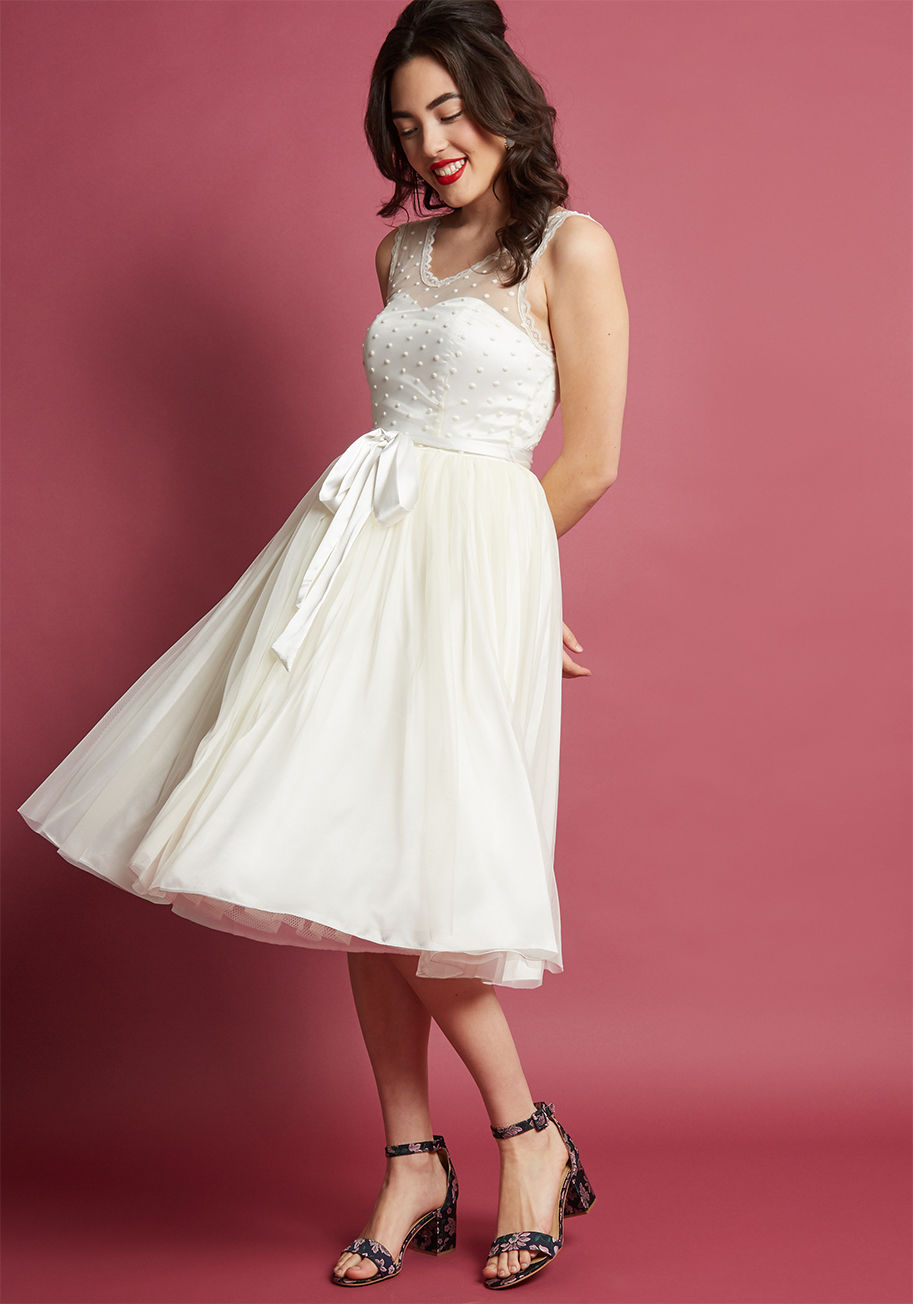 fit and flare dress, $70CAD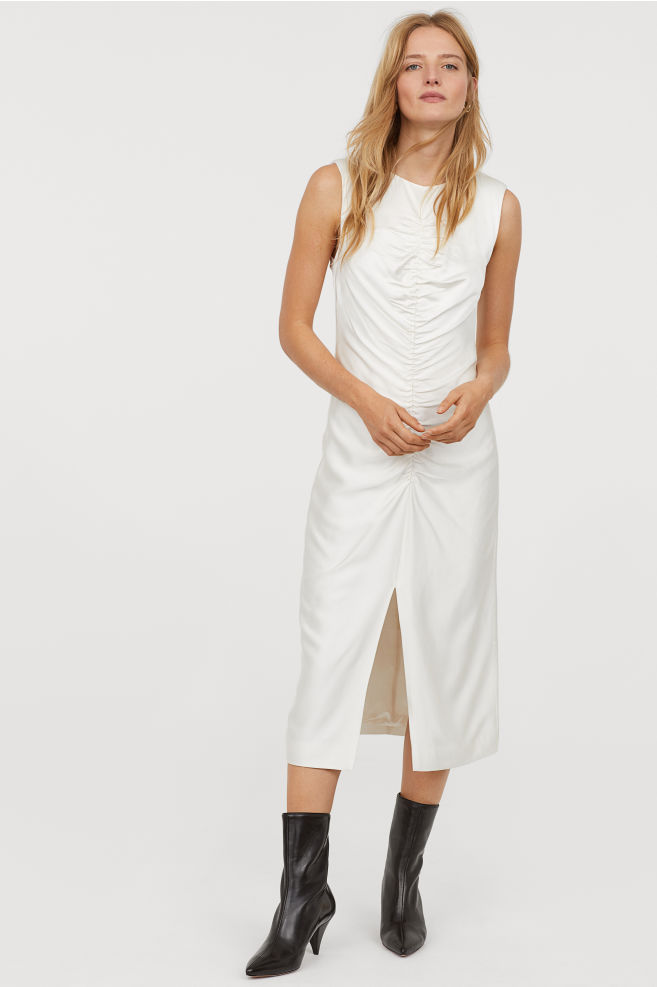 sleeveless dress, $109CAD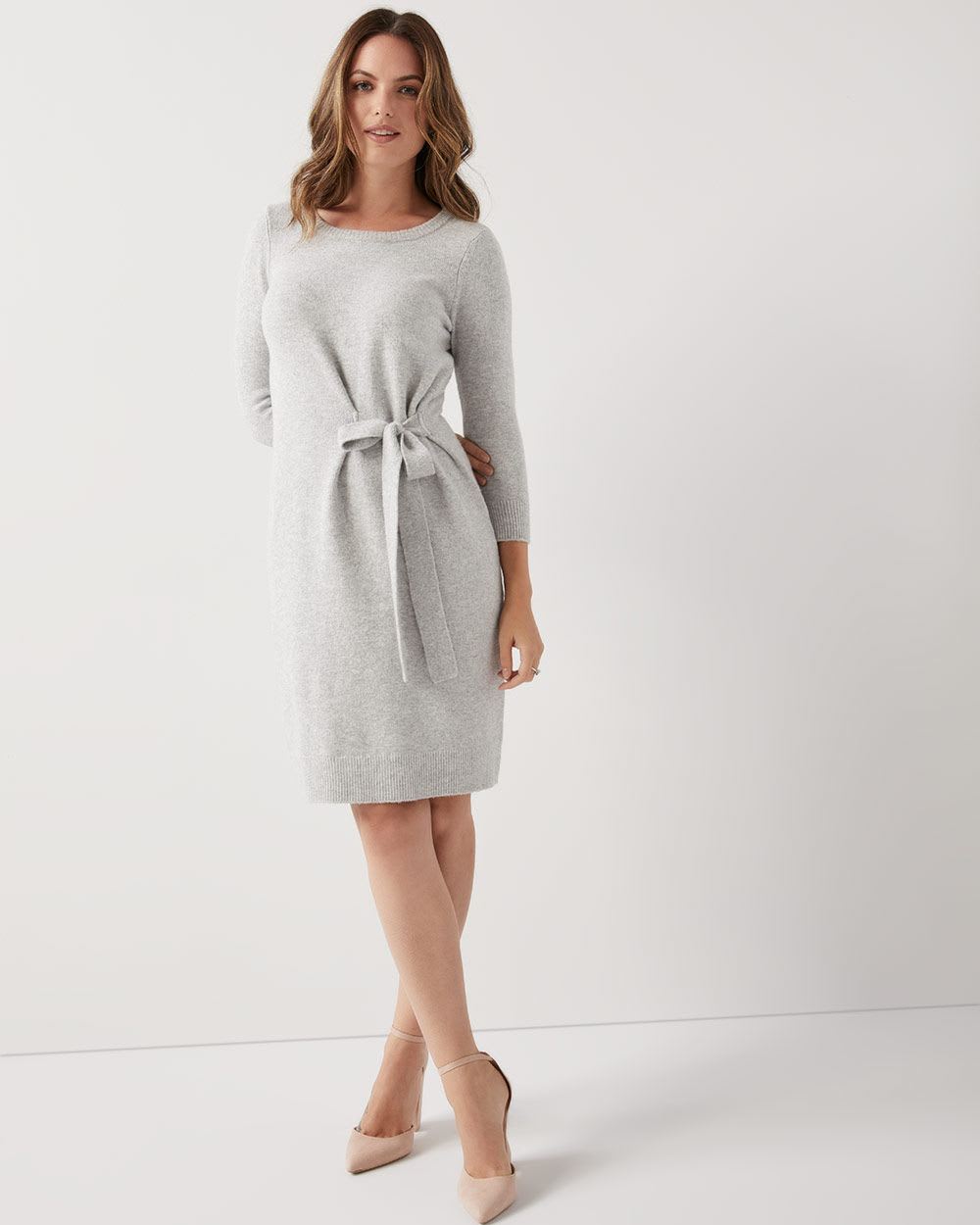 sweater dress, $62CAD
Have a great weekend, everyone!