I thought I had seen the end of tree stumps as seating a couple of years ago, but I think I was wrong. They are still around!
I absolutely love these splatter painted stumps that I saw a couple of weeks ago at Wills & Prior in Stratford.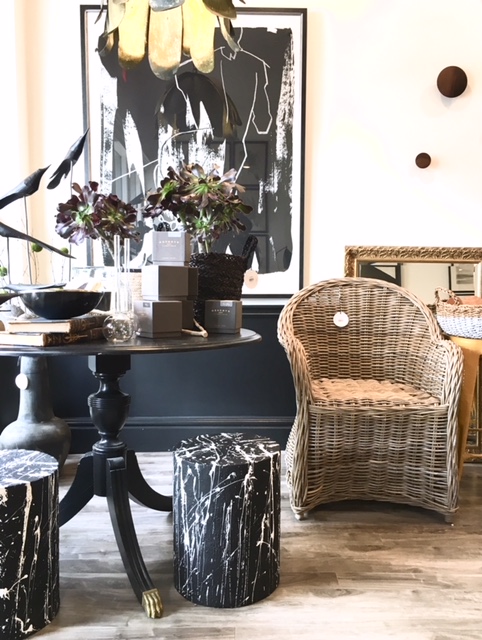 photo by Jordana
And then I saw these bleached ones on Kaylee Giffen-Logan's feed from her vacation in Vermont.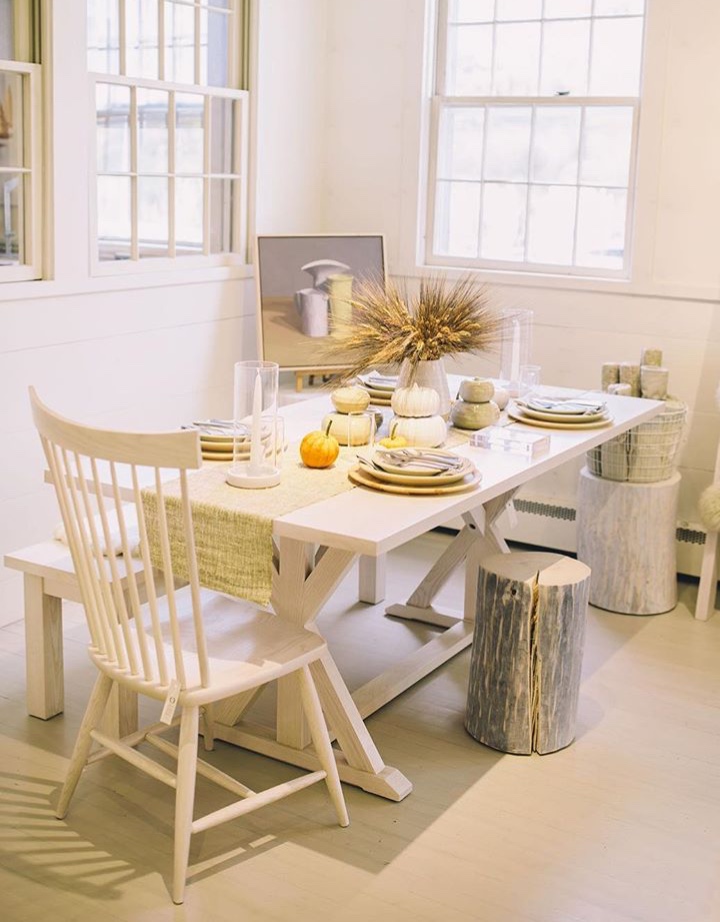 The Blondilocks
I love them both!