On Monday I shared my experience baking a Schichttorte cake. An essential tool for this cake is a springform pan because once the cake has been cooked, you can release it easily with this type of pan. If you used a closed pan, I'm sure you'd make a mess of the cake.
A springform pan has a clamp that is used to tighten the side around the base to form a seal. After a cake has been baked, you release the clamp to release the side. All that remains is the cake on the base. It's very useful when baking thinks like cheesecakes, tarts, and, of course, a Schichttorte!
Springform pans comes in an array of sizes, so it's best to have a few on hand for different recipes.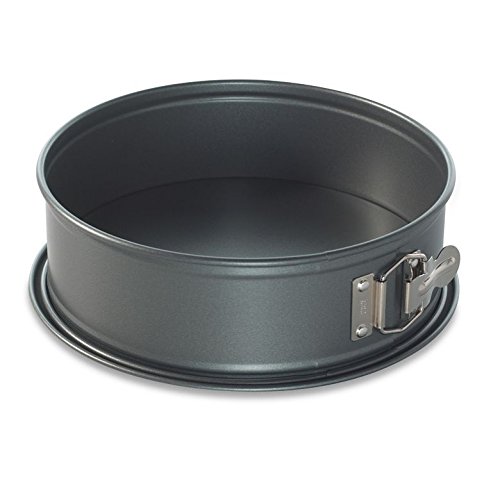 springform pan, $12.57 USD, Amazon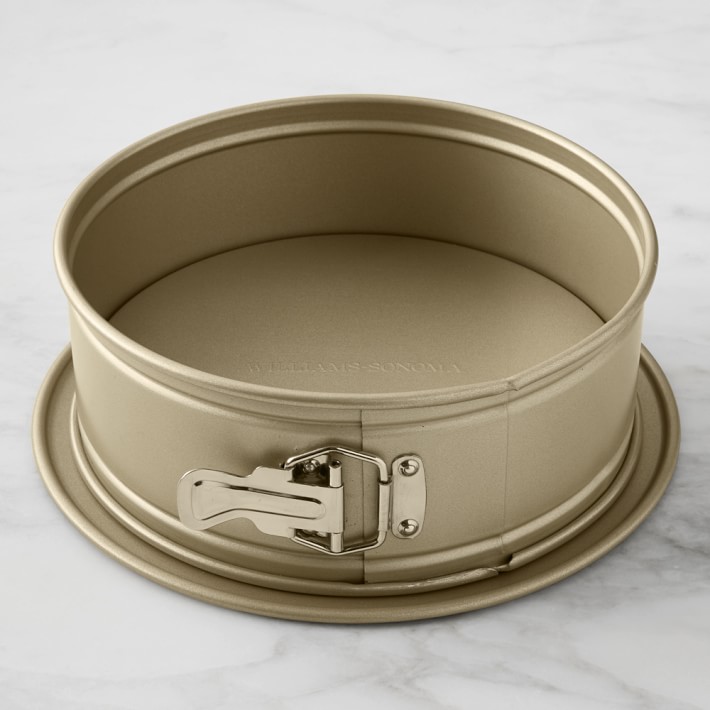 springform pan, $39.95 USD, Williams Sonoma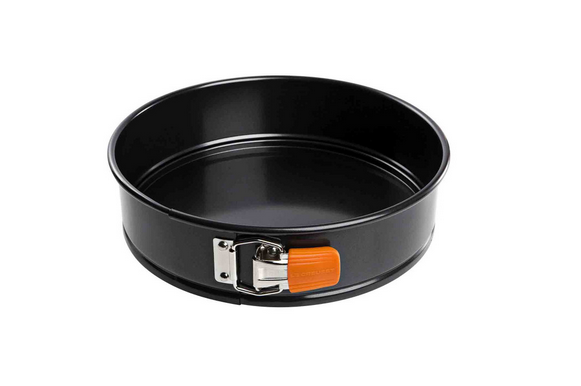 springform pan, $30+ USD, Le Creuset